2015 Challenger R/T Plus 8 Speed
Ordered a new MMX cammed and head packaged scatpack 6.4 Longblock to swap out with a FBO cammed 5.7 in a 2013 Challenger. However the new 6.4 intake manifolds are on back order, the tech says running the 5.7 intake on the 6.4 won't be any problem people swap 6.4s to the 5.7 all the time. So 1, does anyone here know of any pros and cons to a 5.7 intake manifold on a 6.4 engine? 2, Should I be looking for plan B or C?
Not affiliated with either one but for the money, I would go new. Contact
@stevewhite
to see if they are in stock.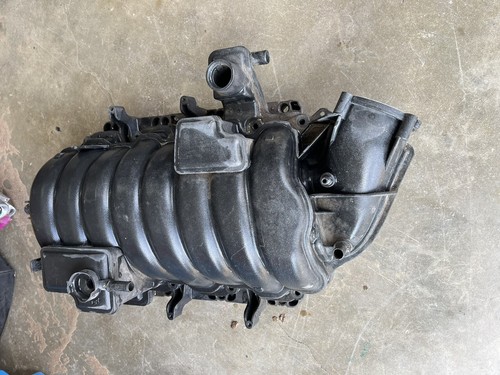 Find many great new & used options and get the best deals for 12-20 Dodge Charger Scat Pack 6.4L Hemi Intake Manifold AA6970 at the best online prices at eBay! Free shipping for many products!
2012-2023 Mopar part # 68190715AD - Engine Intake Manifold Kit
www.stevewhiteparts.com