Discussion Starter
•
#1
•
ATTN MODERATORS. This thread IS ALLOWED in this section per VerticalScope.
RPI is having our annual Black Friday - Cyber Monday Sale! We've marked down all 400+ of our Challenger Parts & Accessories. Today thru December 2, 2013 you will save 15% on all orders! To get these special prices you must enter coupon code

THANKS13

during checkout on our website. Website
www.rpidesigns.com
or 888-257-8515 Rpi Designs holiday hours open Tuesday 11/26 and Wednesday 11/27 from 9:00 to 5:00 pm est. time and we are closed Thursday 11/28 thru Sunday 12/1 and will be open Cyber Monday 12/2 from 9:00 to 5:00 pm est. time. The website is on all the time.
Challenger Stealth Splash Guard Kit
Available here:
http://www.rpidesigns.com/shop/item.asp?itemid=1558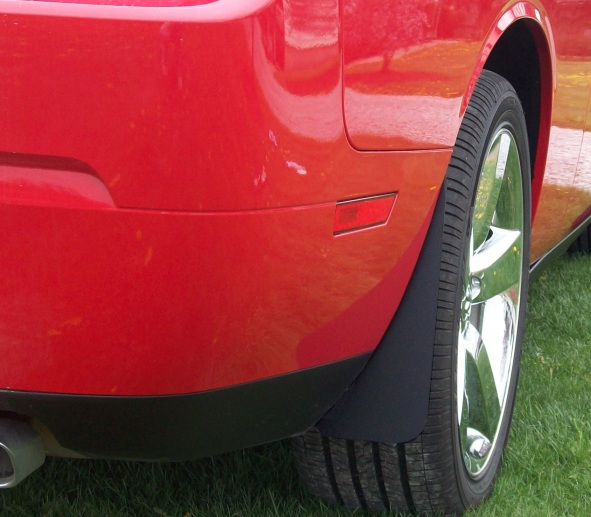 Challenger Rear Bumper Insert Blackout
Available here:
http://www.rpidesigns.com/shop/item.asp?itemid=1649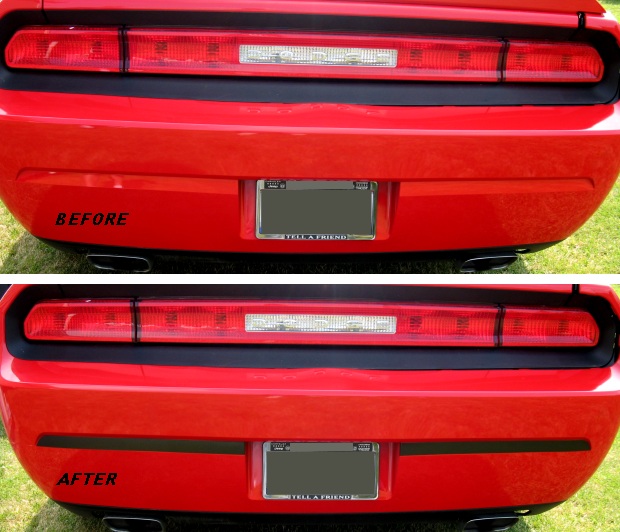 Challenger Badges - Both SRT and Challenger available
Available here:
http://www.rpidesigns.com/shop/item.asp?itemid=1714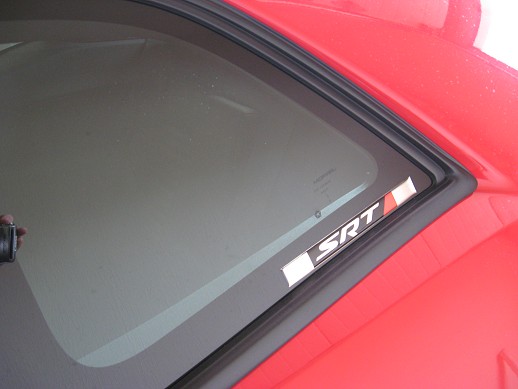 Challenger Caliper Covers - Red or Black
Available here:
http://www.rpidesigns.com/shop/item.asp?itemid=1589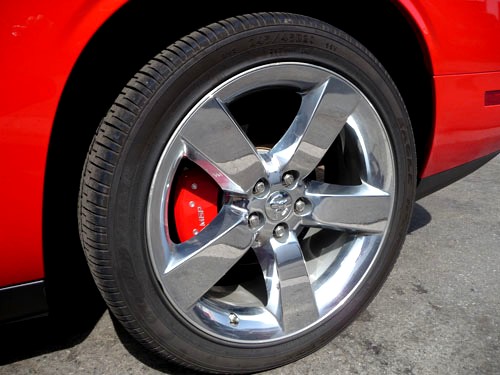 SLP Exhaust Systems; R/T and SRT8 Systems
Available here:
http://www.rpidesigns.com/shop/category.asp?catid=275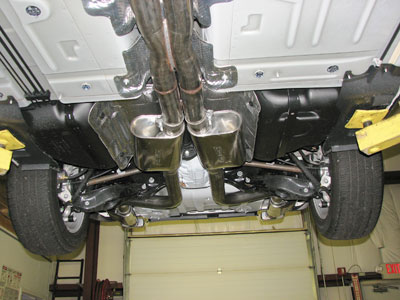 Side Marker Blackout Kits
Available here:
http://www.rpidesigns.com/shop/item.asp?itemid=1554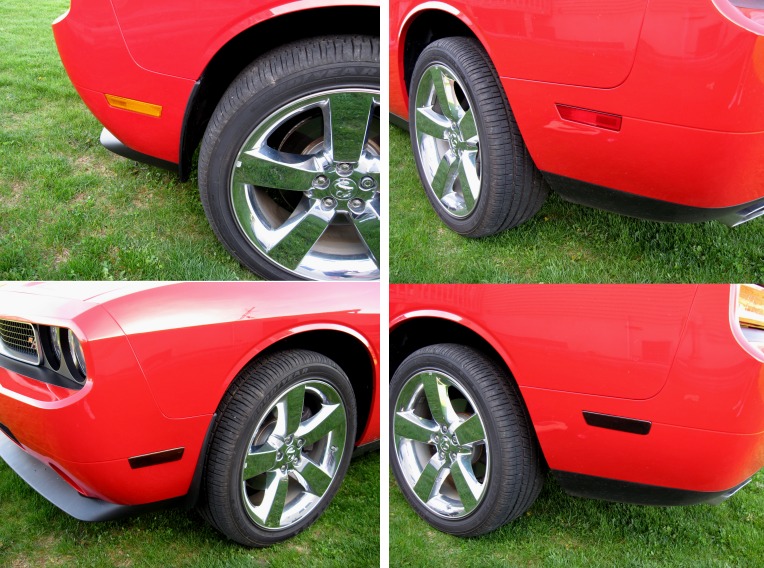 Challenger Fog Light Blackout Kits
Available here:
http://www.rpidesigns.com/shop/item.asp?itemid=1555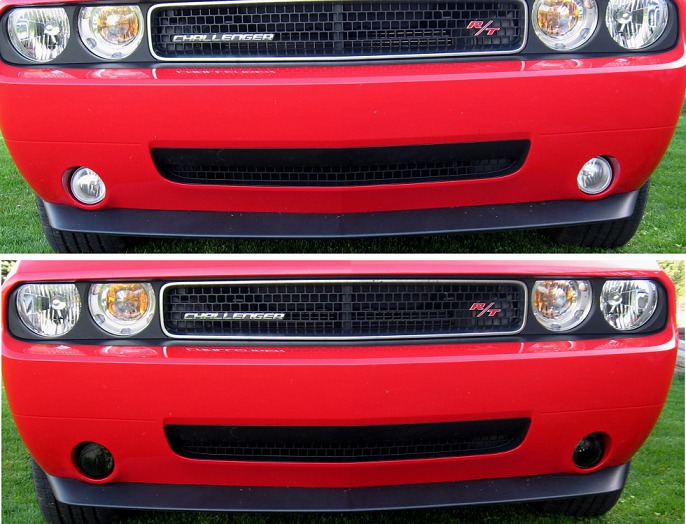 Challenger Painted Engine Covers
Available here:
http://www.rpidesigns.com/shop/item.asp?itemid=1640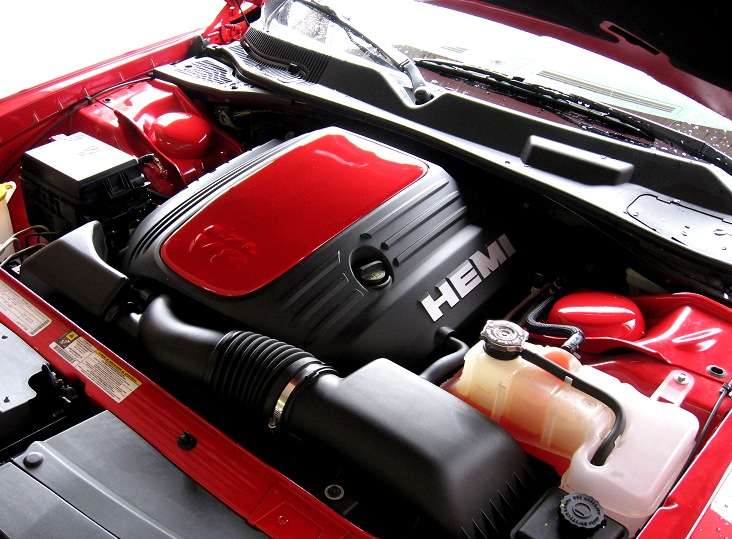 Challenger Painted Fuse Box Covers
Available here:
http://www.rpidesigns.com/shop/item.asp?itemid=1639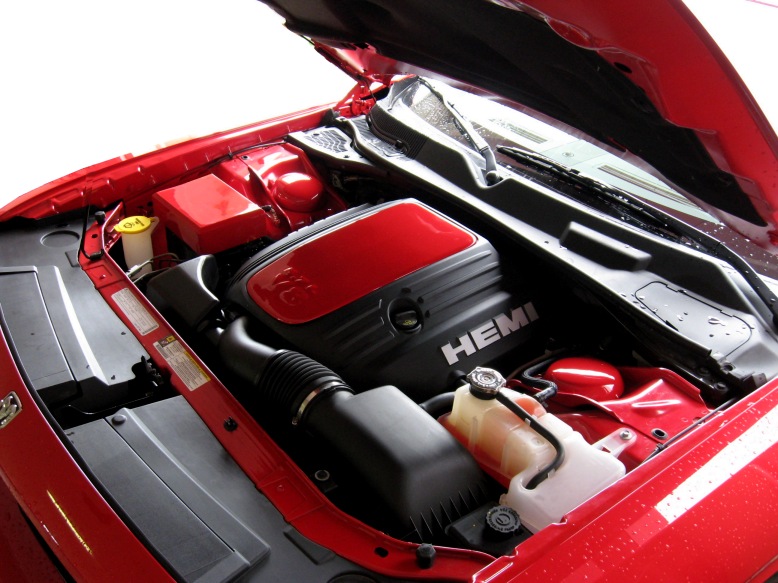 Challenger Rocker Molding Gills
Available here:
http://www.rpidesigns.com/shop/item.asp?itemid=1540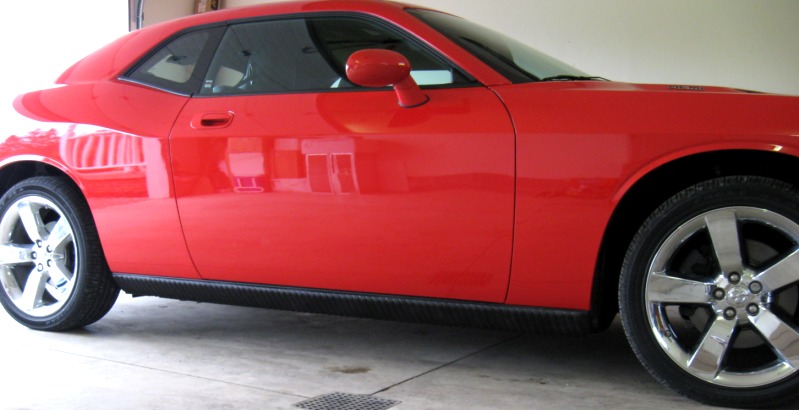 Challenger Stainless Steel Mirror Trim
Available here:
http://www.rpidesigns.com/shop/item.asp?itemid=1533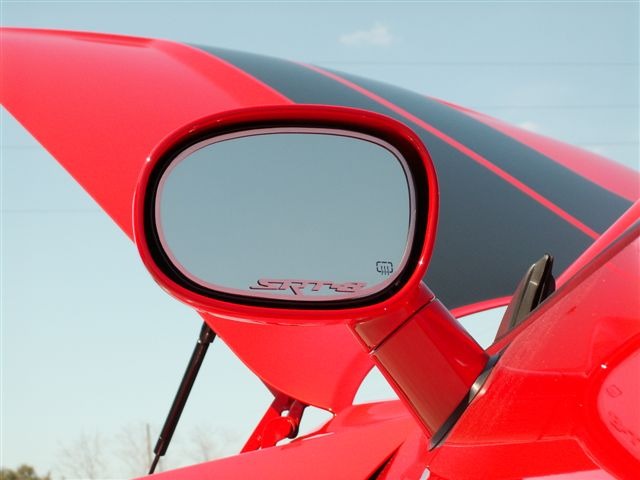 Challenger Stainless Steel Tail Light Surrounds
Available here:
http://www.rpidesigns.com/shop/item.asp?itemid=1519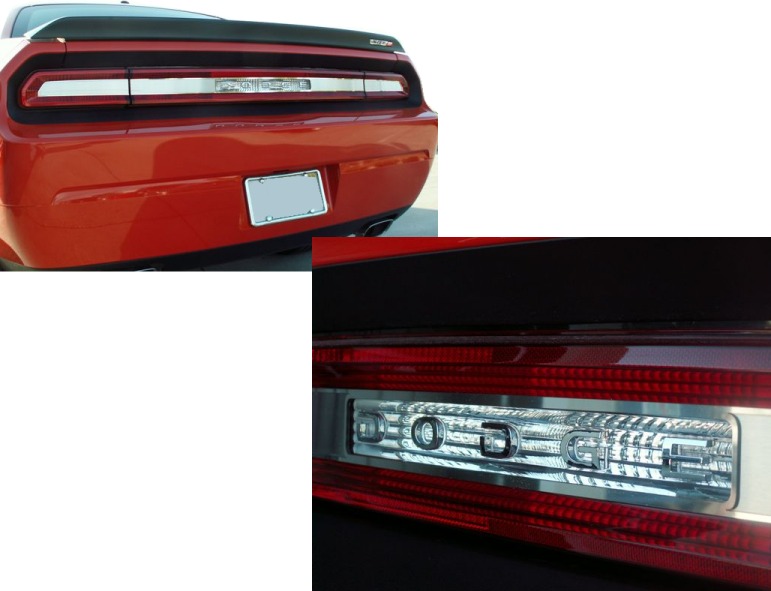 Challenger Pistol Grip Shifters -Carbon Fiber Finish
Available here:
http://www.rpidesigns.com/shop/item.asp?itemid=1570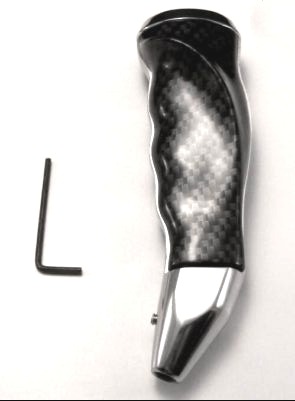 Challenger Embroidered Floor Mats
Available here:
http://www.rpidesigns.com/shop/item.asp?itemid=1537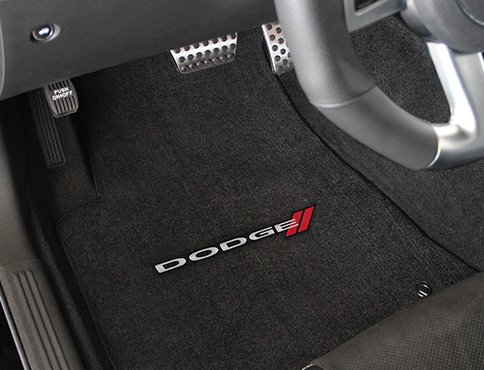 Challenger Visor Warning Label Covers
Available here:
http://www.rpidesigns.com/shop/item.asp?itemid=1539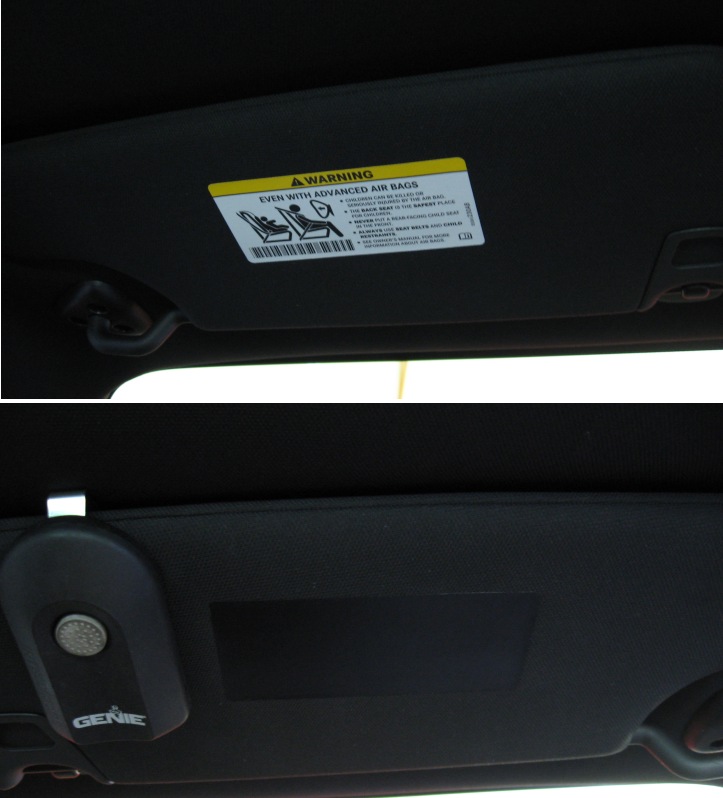 Challenger Door Badge Plates
Available here:
http://www.rpidesigns.com/shop/item.asp?itemid=1511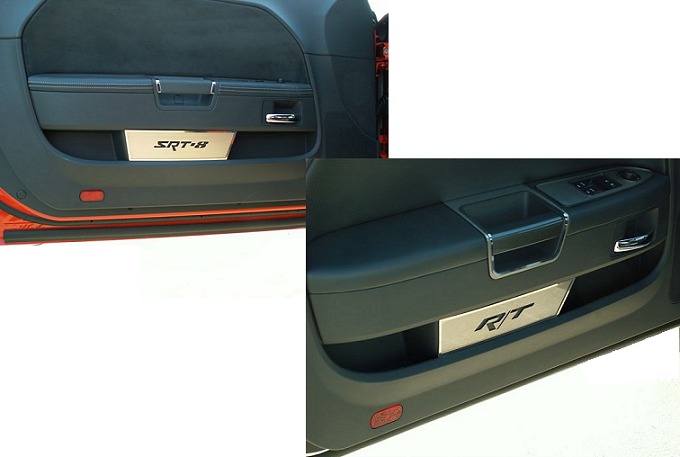 Challenger Dash Console A/C Control Trim
Available here:
http://www.rpidesigns.com/shop/item.asp?itemid=1507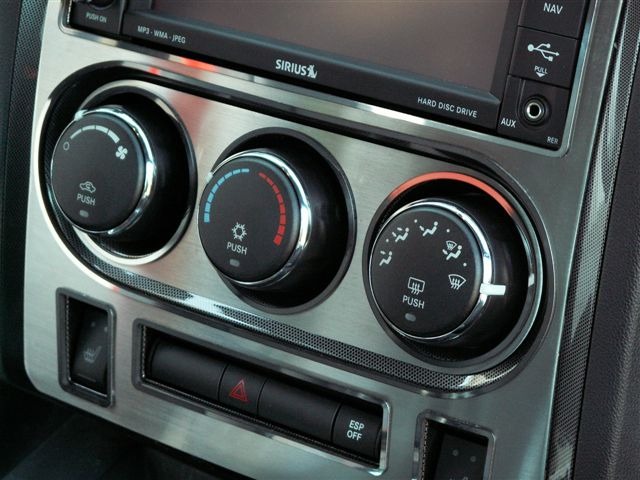 Challenger A/C Vent Surround Kit
Available here:
http://www.rpidesigns.com/shop/item.asp?itemid=1505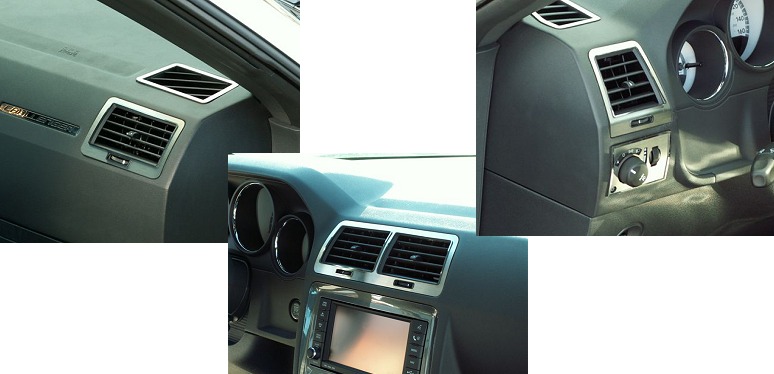 Challenger Door Arm Control Surrounds
Available here:
http://www.rpidesigns.com/shop/item.asp?itemid=1520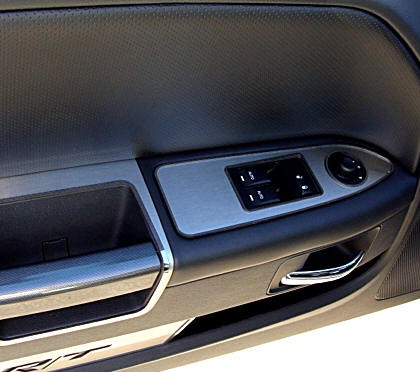 Challenger Door Pull Surrounds
Available here:
http://www.rpidesigns.com/shop/item.asp?itemid=1521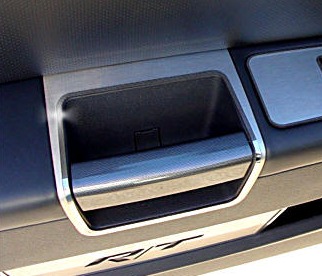 Challenger Console Trim Plates
Available here:
http://www.rpidesigns.com/shop/item.asp?itemid=1509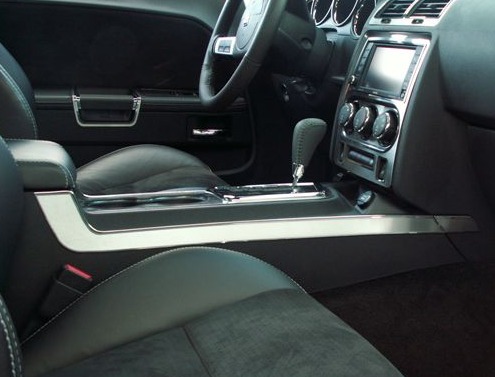 Challenger Stainless Steel Shock Tower Covers
Available here:
http://www.rpidesigns.com/shop/item.asp?itemid=1526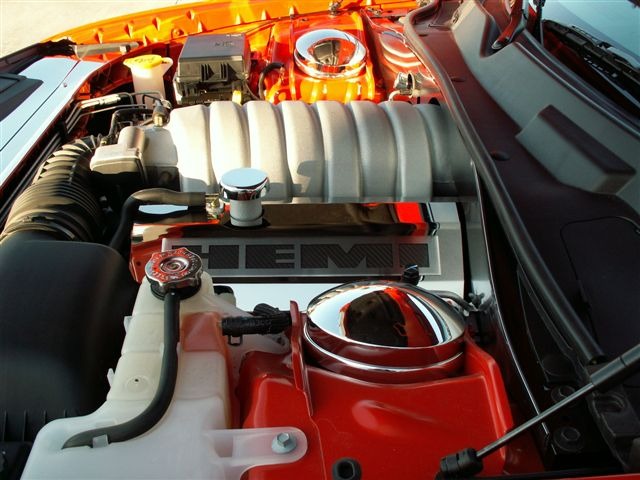 Challenger Stainless Steel Header Panel
Available here:
http://www.rpidesigns.com/shop/item.asp?itemid=1532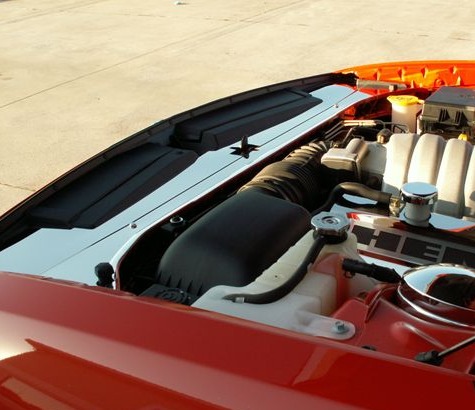 Challenger Stainless Steel Water/Power Steering Tank Cover
Available here:
http://www.rpidesigns.com/shop/item.asp?itemid=1528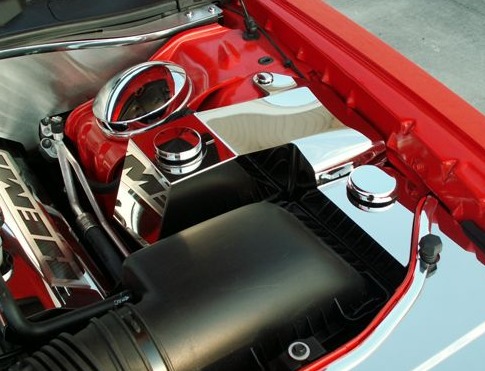 Challenger Shaker Hood System
Available here:
http://www.rpidesigns.com/shop/item.asp?itemid=1551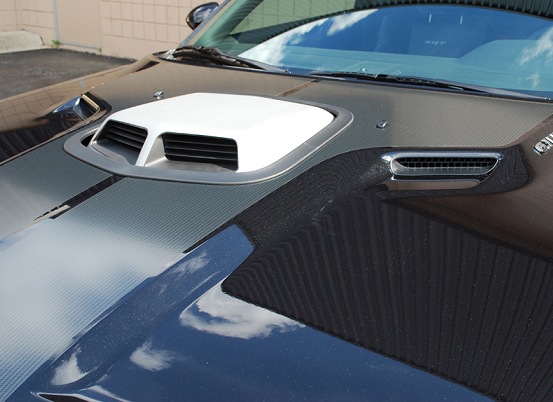 Challenger Diablo Sport Predator
Available here:
http://www.rpidesigns.com/shop/item.asp?itemid=1542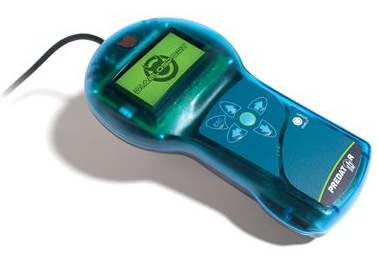 K&N Air Intake System
Available here:
http://www.rpidesigns.com/shop/item.asp?itemid=1541
Challenger Throttle Body Spacer
Available here:
http://www.rpidesigns.com/shop/item.asp?itemid=1569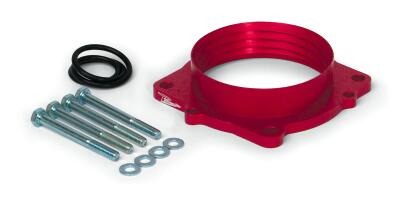 Challenger Hood Blackout Stripe Kit
Available here:
http://www.rpidesigns.com/shop/item.asp?itemid=1567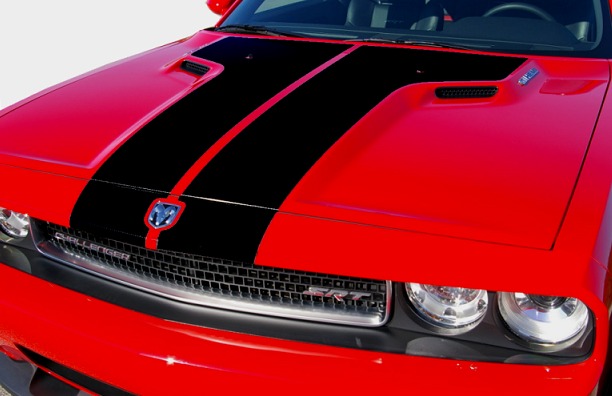 Challenger Billet Aluminum Grills
Available here:
http://rpidesigns.com/shop/item.asp?itemid=1582
Challenger Body Color Painted Antenna Cover
Available here:
http://www.rpidesigns.com/shop/item.asp?itemid=1725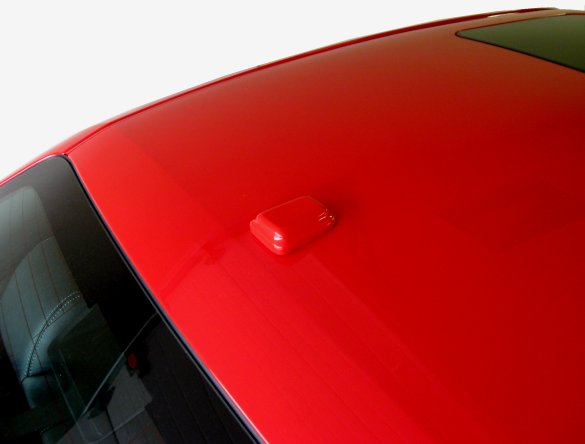 Challenger Rocker Panel Moldings
Available here:
http://www.rpidesigns.com/shop/item.asp?itemid=1540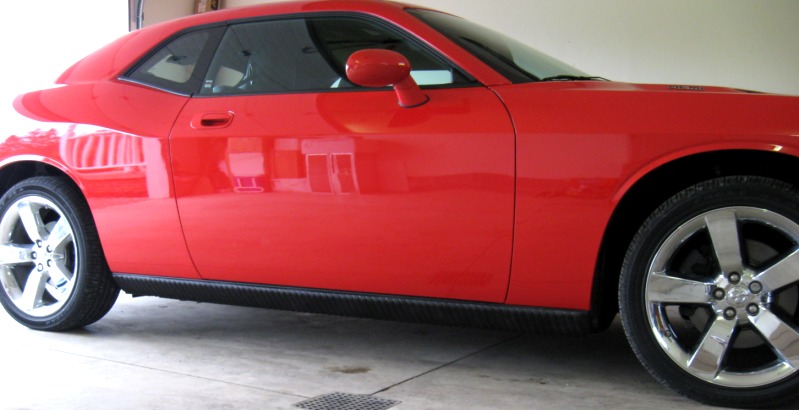 Challenger Hide Away License Plate Frames
Available here:
http://www.rpidesigns.com/shop/item.asp?itemid=1715