2008 Challenger SRT8 #1101. 2005 Dodge Magnum RT AWD
I may look into these again myself.
Although I got replacement bulbs from Diode Dynamics in them so wonder if that make a difference.
Anyone know if they work with these LED's? I'm sending Webelectric a message asking also.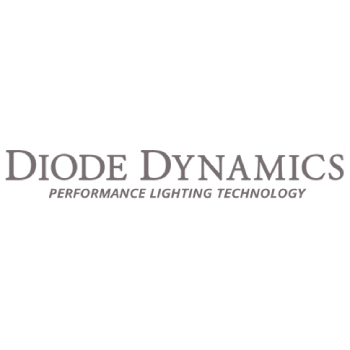 Add increased light output and a more modern appearance to the Tail Light on your Dodge Challenger with our replacement LED bulbs!

www.diodedynamics.com