Backstory.....
So I got the new RT/C in PCP, all well and good, but it came with white stripes, which are not to my taste, I don't like the look of the black classic side stripes, on the Plum Crazy either,, just- not right to me. It looks awesome on Hemi Org though, but not on PCP.
Thinking about a new stripe, yellow jacket style with 'PLUM 345' words? Nope
Strobe stripe? - Too 'cuda.
Mopar 14 stripe in matte blk? - yea, but, uh, No.
Then I was watching Graveyard cars, Mark was doing a '70 PC Challenger RT, with a sunroof, back to factory OEM.
Bang! it clicked- That's what I needed! Mopar 'T' hood stripe, R/T side badges, Red HEMI inlays to copy the red Magnum / Hemi hood emblems they came with, and just for some added fun, some Scat Pack 1/4 window decals. And carbon fiber spoiler- bought used here, but in perfect condition- thanks 1sickplum!
Nice part is the price- got everything except the spoiler for under 200 bucks!
Check it out-- what do you think?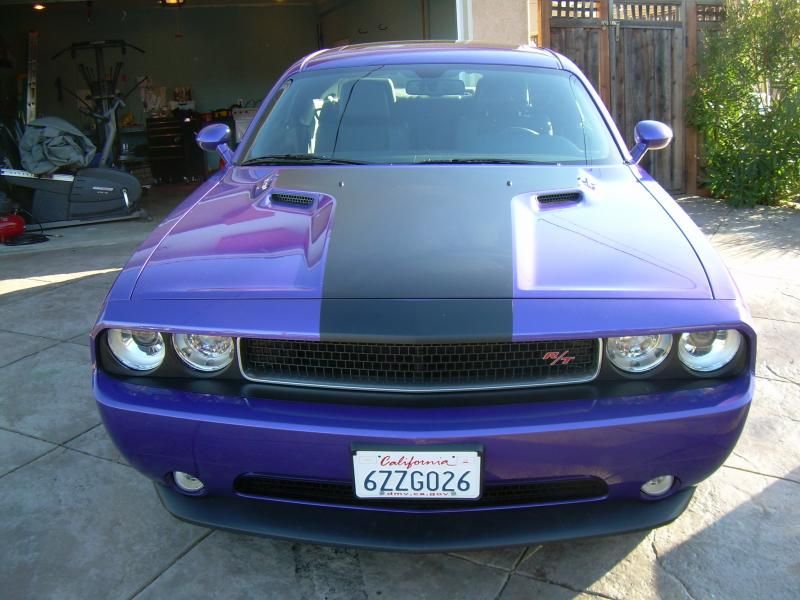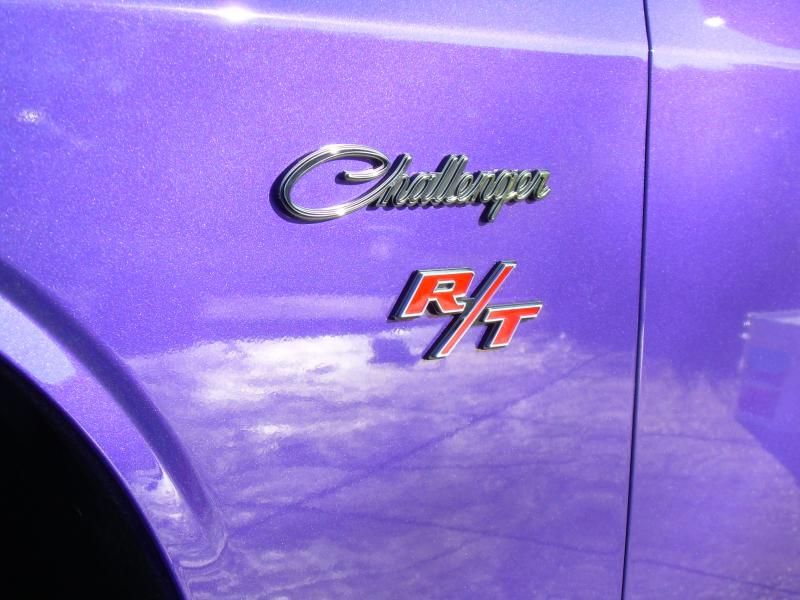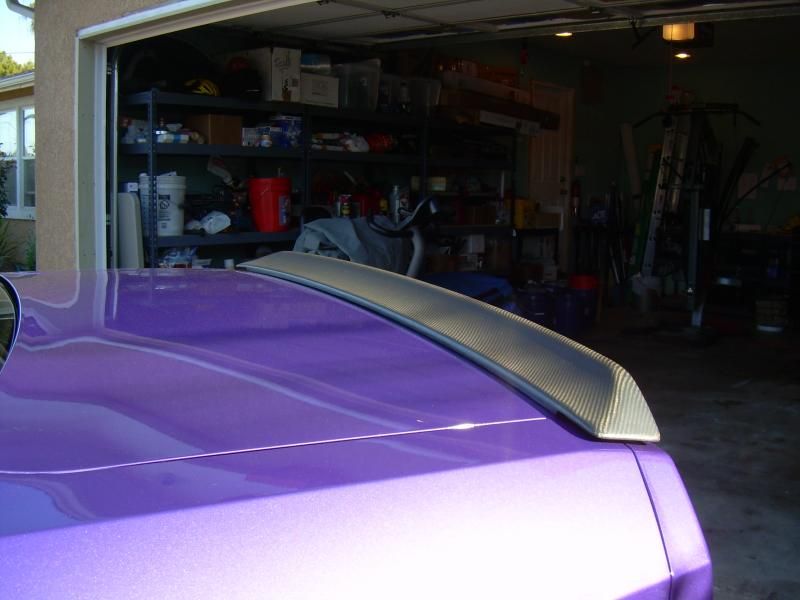 :burnout: