Not sure if this already has been posted.
The Barracuda Takes Vipers Place As most Mopar fans know, the SRT Viper ceased production for 2017 as sales, corporate, emissions, safety regulations and
autowise.com
.
Here is another link.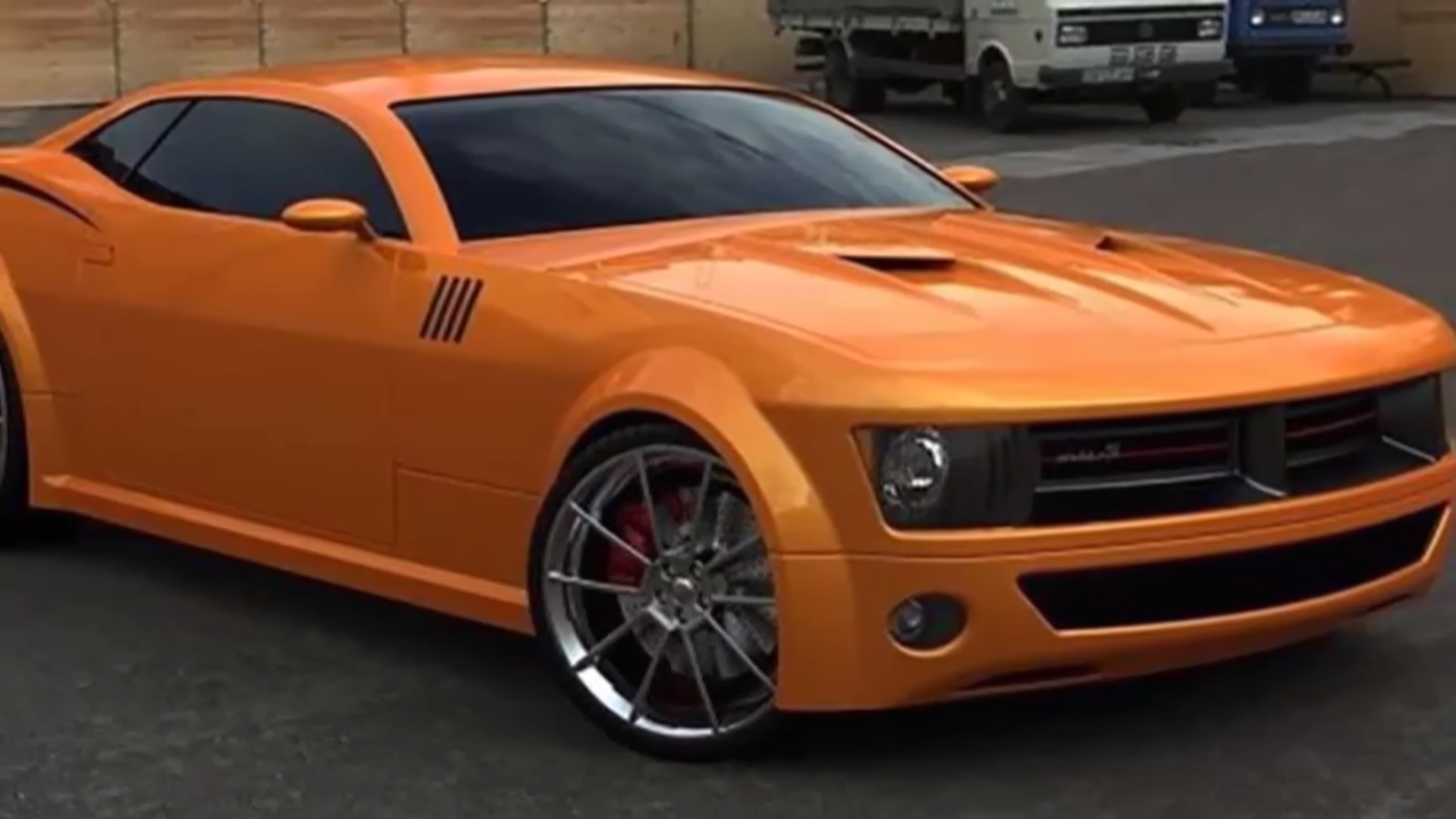 Touted as having the potential to be the next muscle care remake, the 2020 Dodge Barracuda is stirring up excitement as car buffs steadily make comparisons between this pending model and the SRT Challenger.

texashillcountry.com