Discussion Starter
·
#1
·
All Option Packages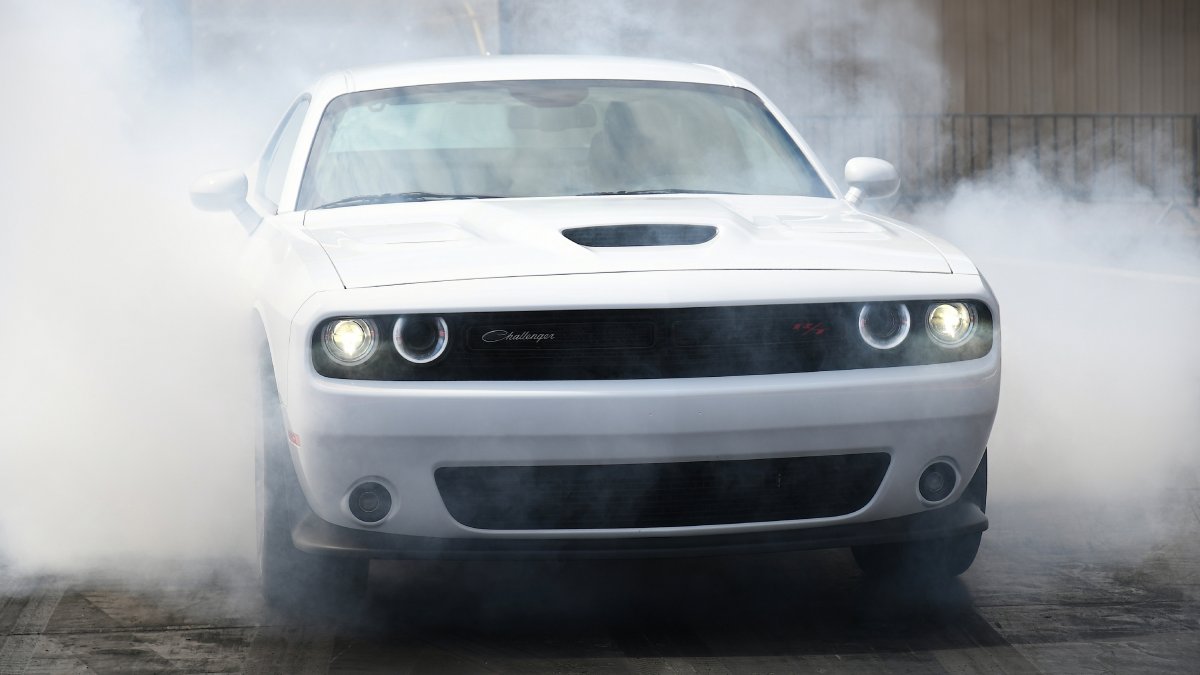 When the 2020 Dodge Challenger official goes on sale later this year, it will be offered with 19 different option packages across the model lineup and today, we take a look at every one of them.
www.torquenews.com
Details on the Six Different Transmission Options
The 2020 Dodge Challenger comes with a 6-speed manual or an 8-speed automatic, but there are actually six different transmissions featured across the lineup.
www.torquenews.com
Power Levels for All 16 Configurations
The 2020 Dodge Challenger is offered in eight models with packages effectively adding another eight and today, we bring you a look at the power levels for every one of these muscle car configurations.
www.torquenews.com
A Guy