Discussion Starter
•
#1
•
Time for our Memorial Day Sale! We've marked down all 400+ Challenger Parts and Accessories. Today thru May 30th you will save between 12-15% on all orders!
To get these special prices you must enter coupon code
MEMORIAL
during checkout on our website. This sale is good for website orders only placed between May 26th thru May 30th, 2011.
Challenger Stealth Splash Guard Kit
Available here:
http://www.rpidesigns.com/shop/item.asp?itemid=1558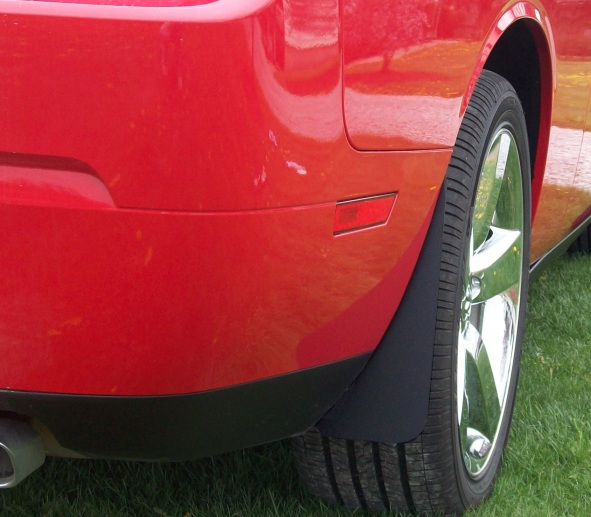 Challenger Rear Bumper Insert Blackout
Available here:
http://www.rpidesigns.com/shop/item.asp?itemid=1649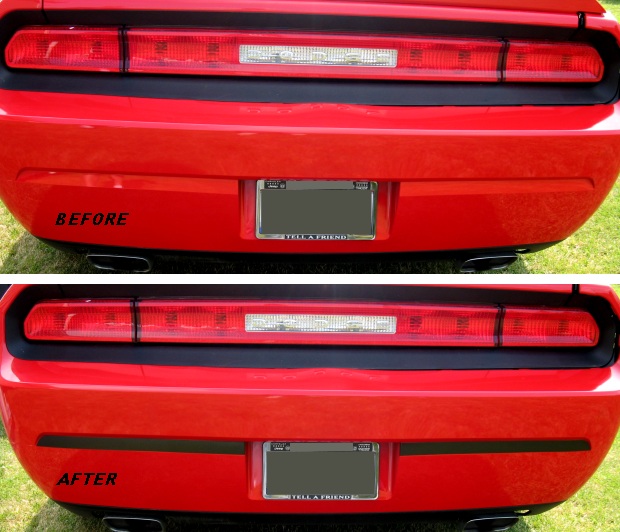 Challenger Badges - Both SRT and Challenger available
Available here:
http://www.rpidesigns.com/shop/item.asp?itemid=1714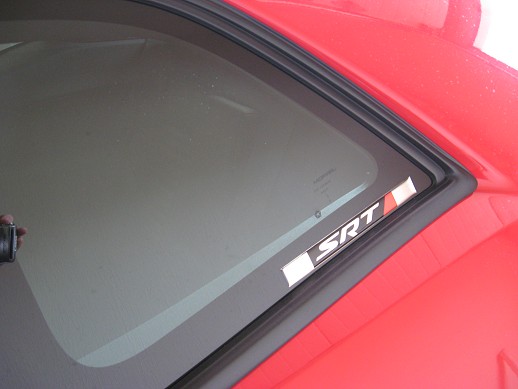 Challenger Caliper Covers - Red or Black
Available here:
http://www.rpidesigns.com/shop/item.asp?itemid=1589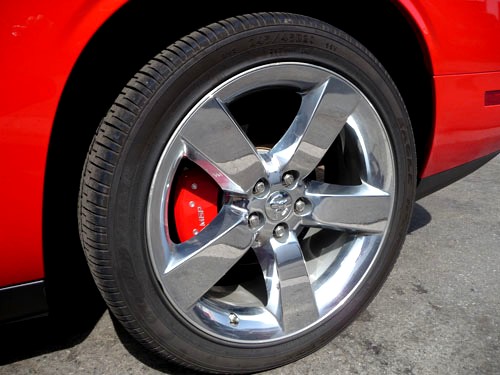 SLP Exhaust Systems; R/T and SRT8 Systems
Available here:
http://www.rpidesigns.com/shop/category.asp?catid=275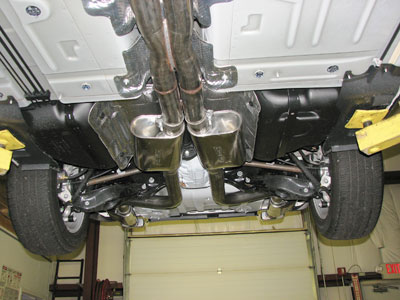 Side Marker Blackout Kits
Available here:
http://www.rpidesigns.com/shop/item.asp?itemid=1554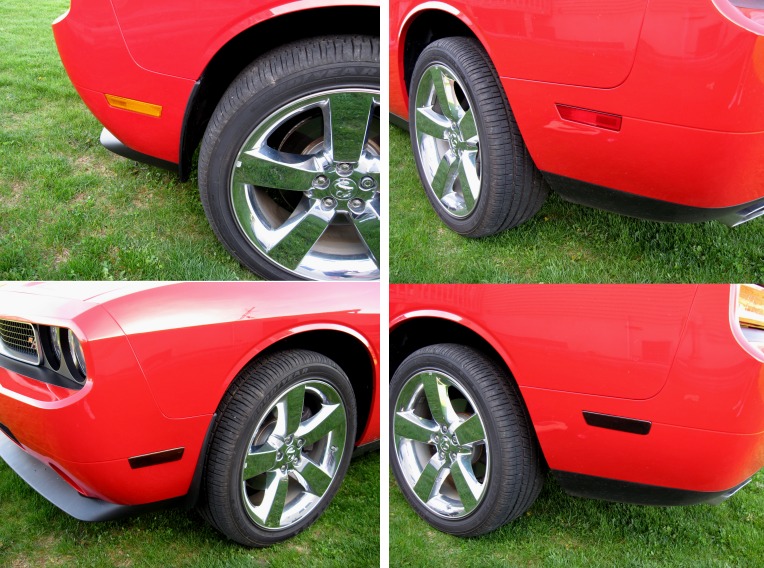 Challenger Fog Light Blackout Kits
Available here:
http://www.rpidesigns.com/shop/item.asp?itemid=1555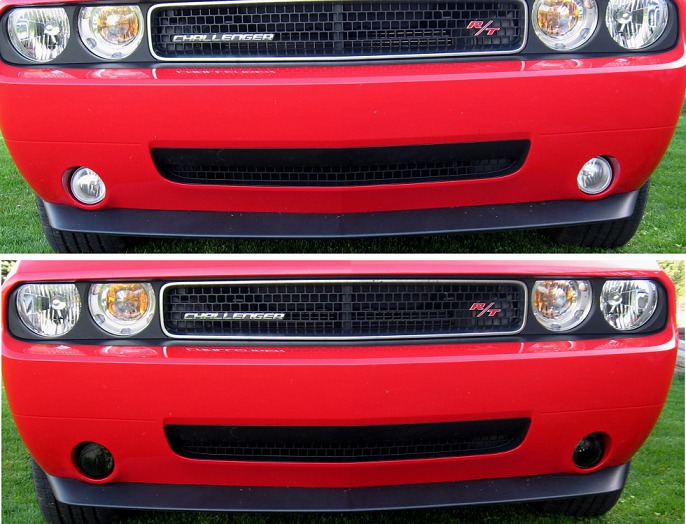 Challenger Painted Engine Covers
Available here:
http://www.rpidesigns.com/shop/item.asp?itemid=1640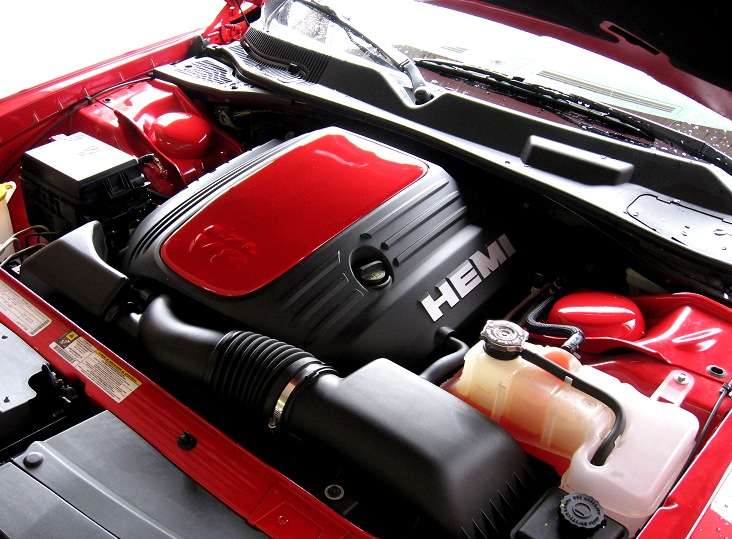 Challenger Painted Fuse Box Covers
Available here:
http://www.rpidesigns.com/shop/item.asp?itemid=1639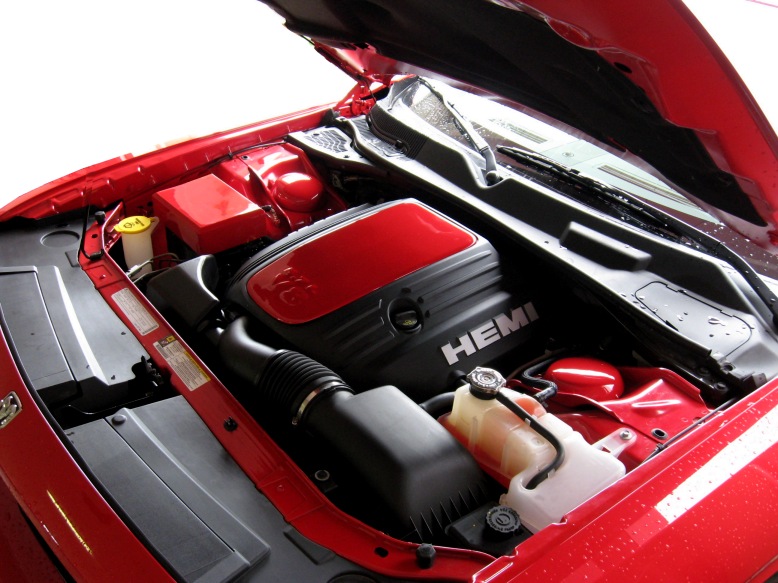 Challenger Rocker Molding Gills
Available here:
http://www.rpidesigns.com/shop/item.asp?itemid=1540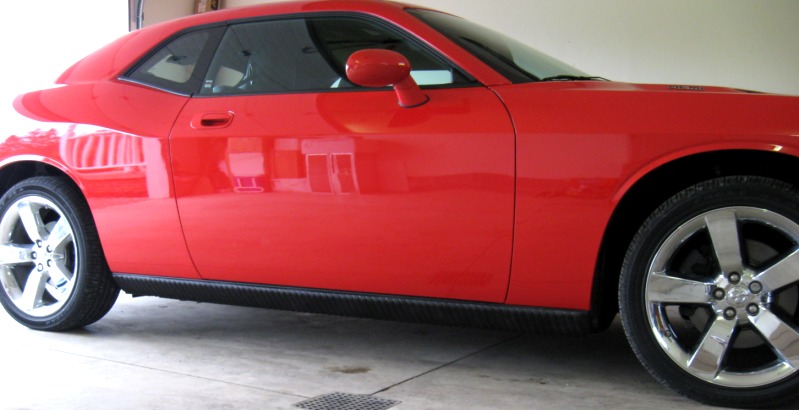 Challenger Stainless Steel Mirror Trim
Available here:
http://www.rpidesigns.com/shop/item.asp?itemid=1533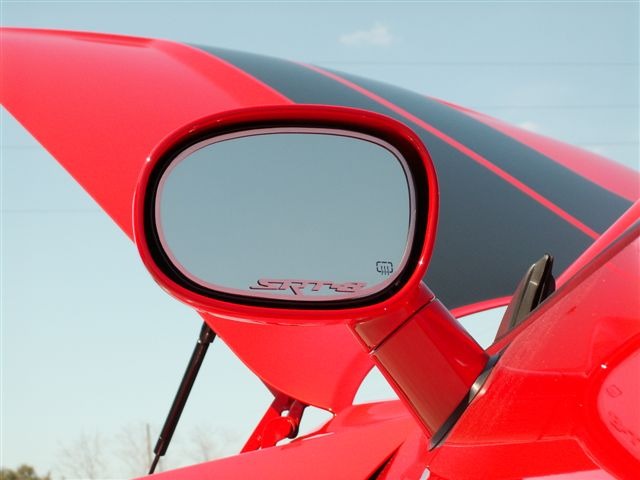 Challenger Stainless Steel Tail Light Surrounds
Available here:
http://www.rpidesigns.com/shop/item.asp?itemid=1519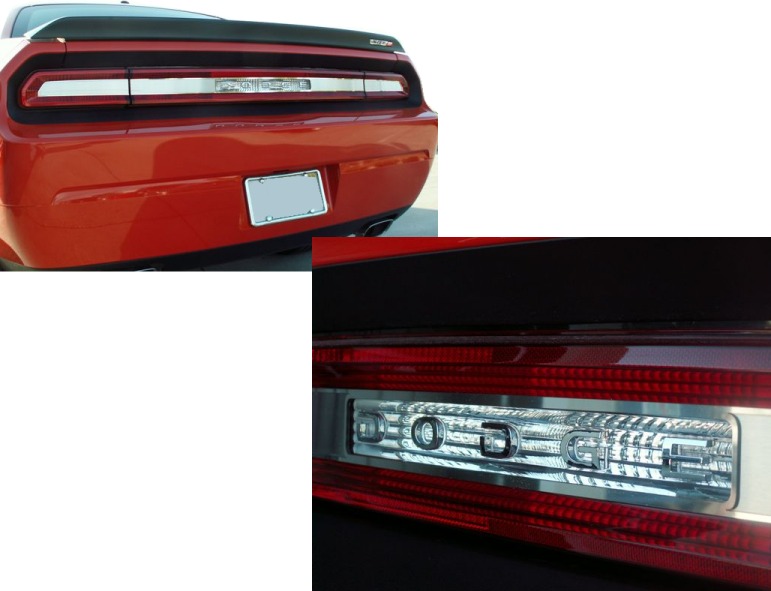 Challenger Pistol Grip Shifters -Carbon Fiber Finish
Available here:
http://www.rpidesigns.com/shop/item.asp?itemid=1570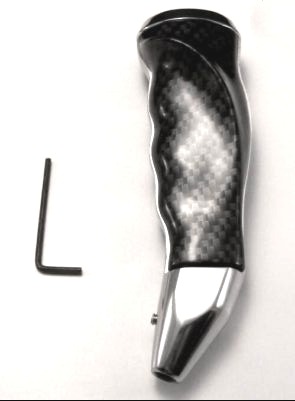 Challenger Embroidered Floor Mats
Available here:
http://www.rpidesigns.com/shop/item.asp?itemid=1537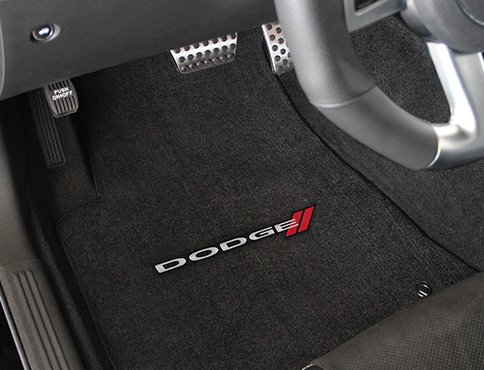 Challenger Visor Warning Label Covers
Available here:
http://www.rpidesigns.com/shop/item.asp?itemid=1539