Discussion Starter
•
#1
•
Hi guys,
I picked up a new Scat Pack and for the most part absolutely love it. We found one locally luckily that was fully loaded and in Pitch Black so we grabbed it up quick =)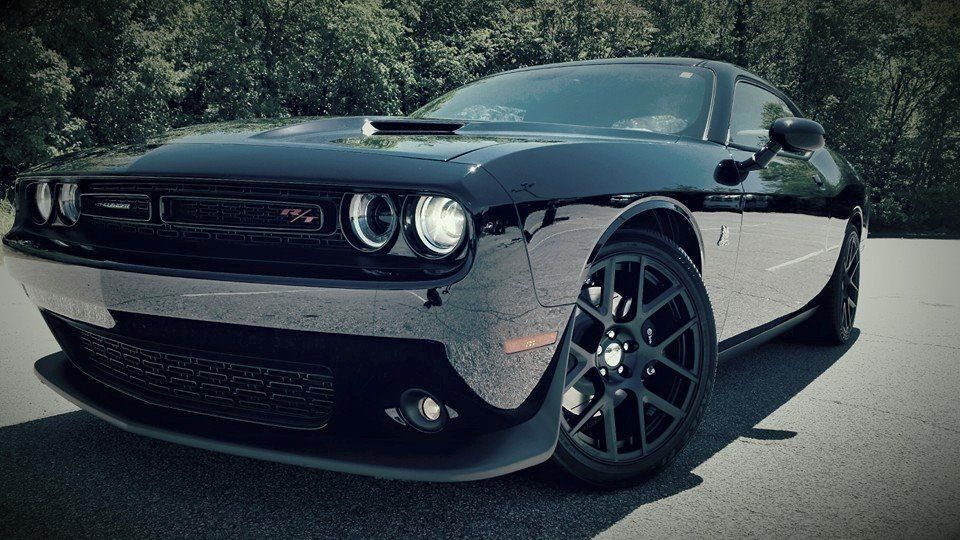 I have experienced two issues so far though One being cosmetic (driver side seat bolster problem) and the other being mechanical with the Tremec 6MT refusing to go into 2nd gear. I've had notchy transmissions so this isn't new to me, but it literally locks me out, forcing me to go to third or fourth. I've always been careful to never force anything while driving all my cars to avoid grinding a gear (which I haven't). This happens while cruising to, this isn't a complaint of the 2nd gear not going in during WOT shifts.
Anyone else experienced similar issues with their 6MT? Any thoughts or tips appreciated. I'm waiting to get an appointment for the dealer but this is one of those intermittent issues that will probably return from the service department with "Could not duplicate."