Discussion Starter
•
#1
•
Lots of stereo talk going on in here, love it lol. I got tired of updating the other thread simply because no one seems to respond or care. So your stuck with a new one. I am always changing things and I think ultimately this will be a better suite for my system. I wasn't sure if I was going to be able to fit an 8" in the door, but it was actually quite a breeze.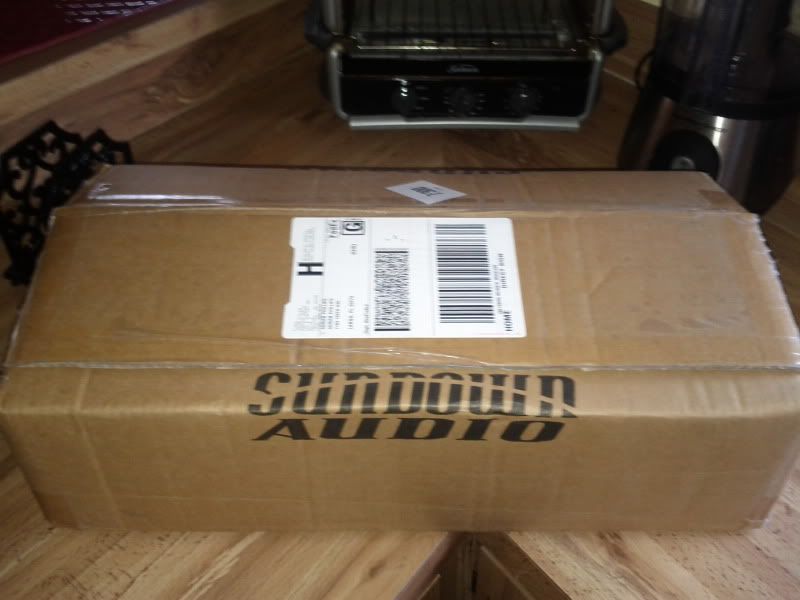 Cut-out two baffles yesterday... Obviously I wasn't thinking because I need 4, they need to be double baffled.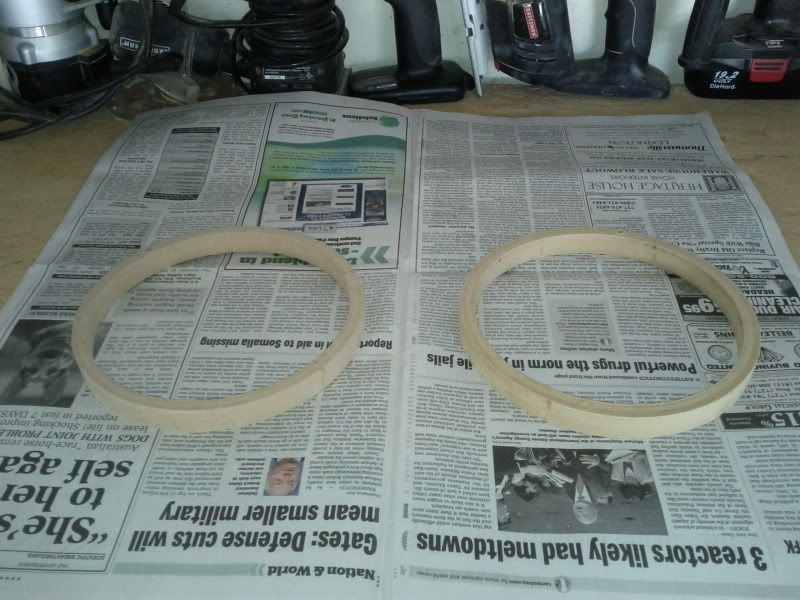 First try mounting them, the door panel fit on... does this happen? Ever? I was ecstatic to say the least.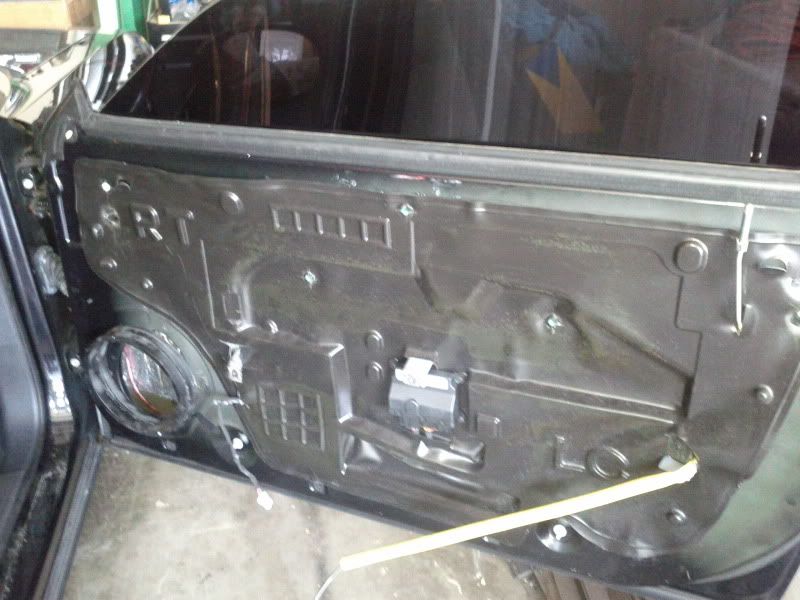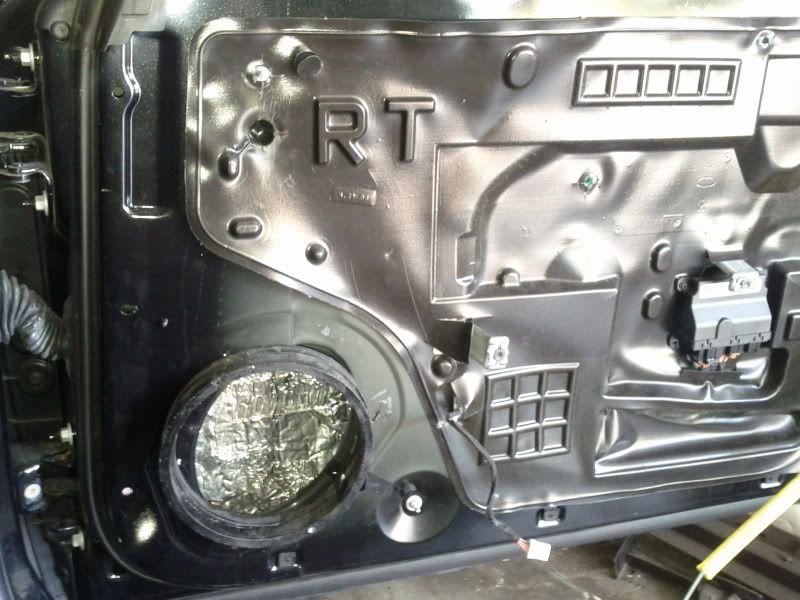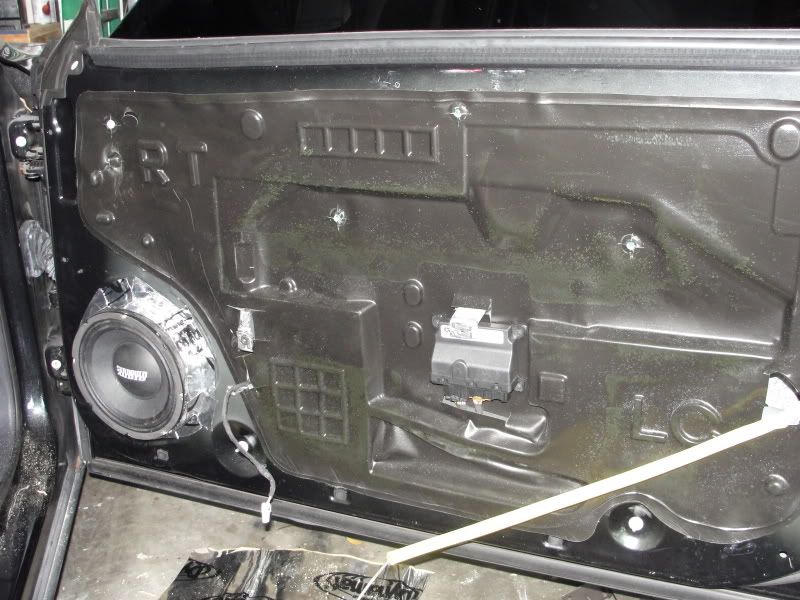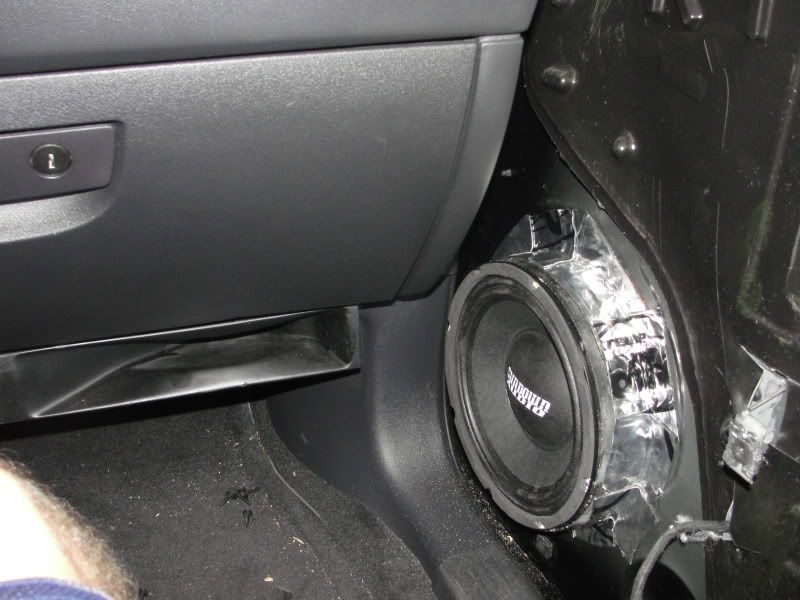 Still have to do the other side tomorrow.