Discussion Starter
•
#1
•
Little finish work on the SuperChally, Freak'in AFE is Huge, tube and air filter a lot bigger then i thought.
Why would anybody get the 'wet' filter when it doesn't filter as good and is a PITA to clean and restore? Soap and water, according to aFe, and this thing is as good as new. Maybe it's the colors..? (less than 300 shipped- new)
345 bill board homage, and thowing them a curve ball withthe 8-ball. enjoy!
AfE
BillBoards!!!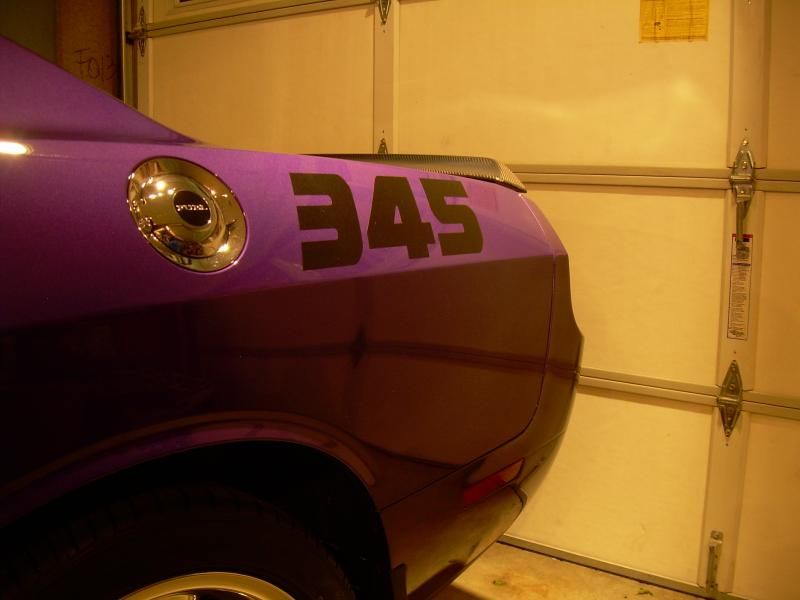 8-Ball