Hey guys! As promised, a right up for this intake (see here:
http://www.challengertalk.com/forums/f37/new-afe-intake-96078/
)
OK! So to start, here is the box the intake came in: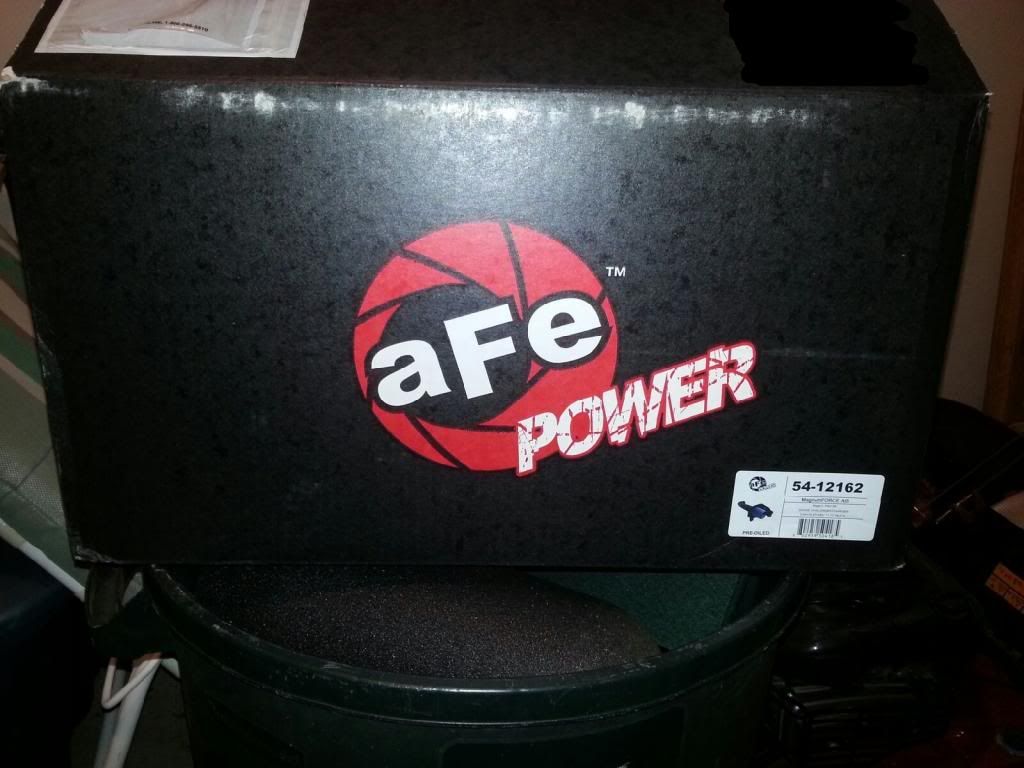 The goodies inside: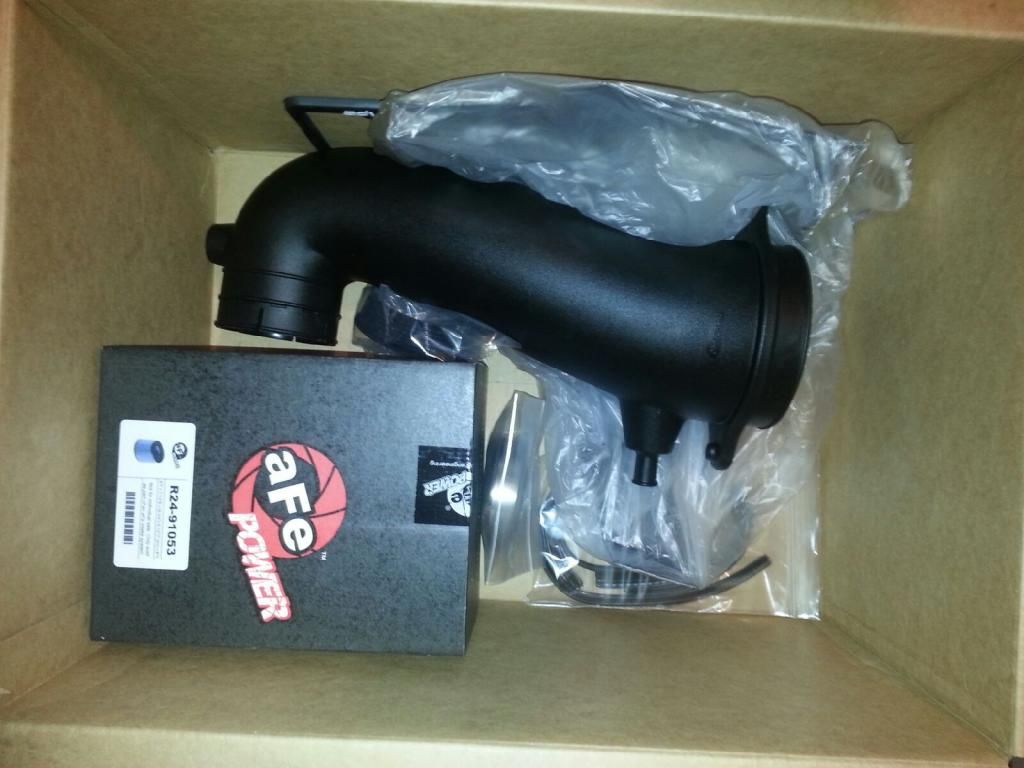 VERY IMPORTANT!!!!! (and vendors will thank me for this....lol). Checked the list of parts that are supposed to be in the kit BEFORE you start taking anything apart: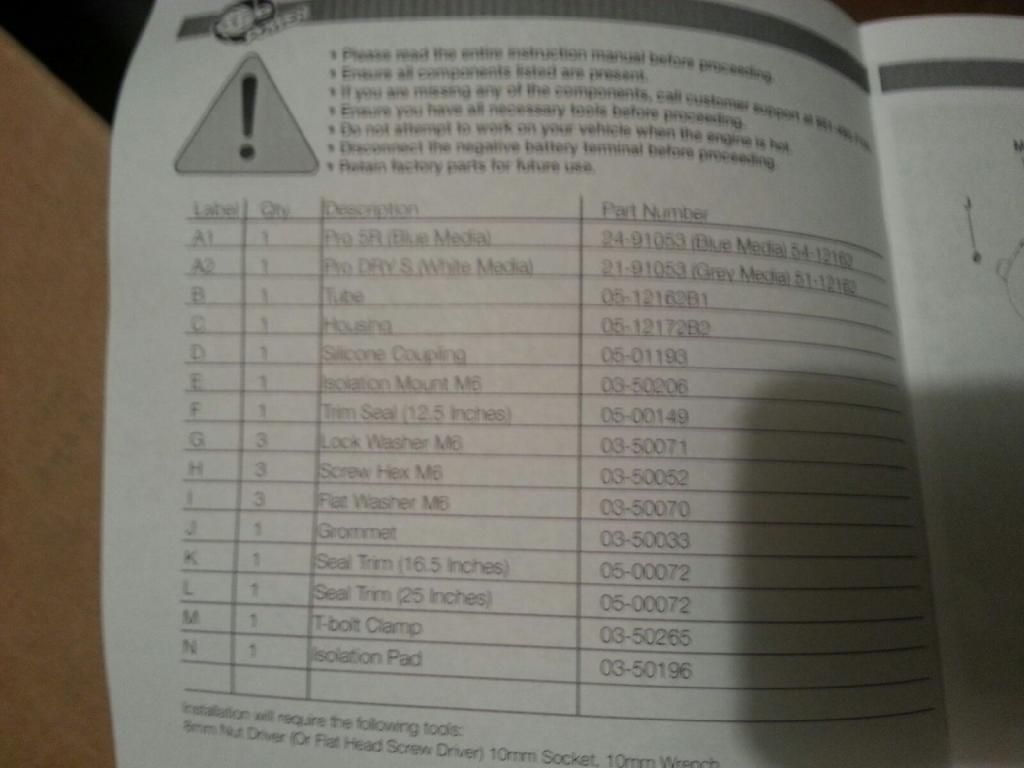 Checked everything off as I found it:
(Most) the tools needed for the install. I made it a point to use hand tools to show the ease of installation; the only thing I'm missing in the pic is the 11mm wrench that that got lost under the car (I hadn't backed up the car yet)..lol. I used an adjustable because I couldn't find my damn 8mm open end wrench:
Stock intake: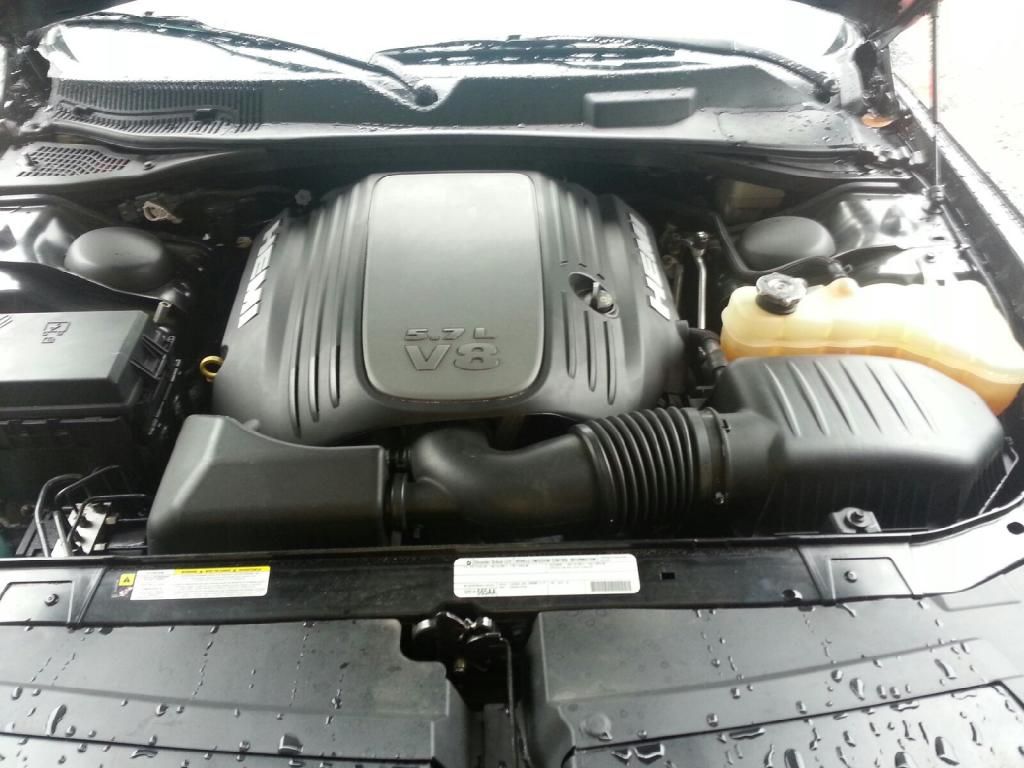 I did some mild pre-assembly of the gaskets and inlet tube-
Lower gasket: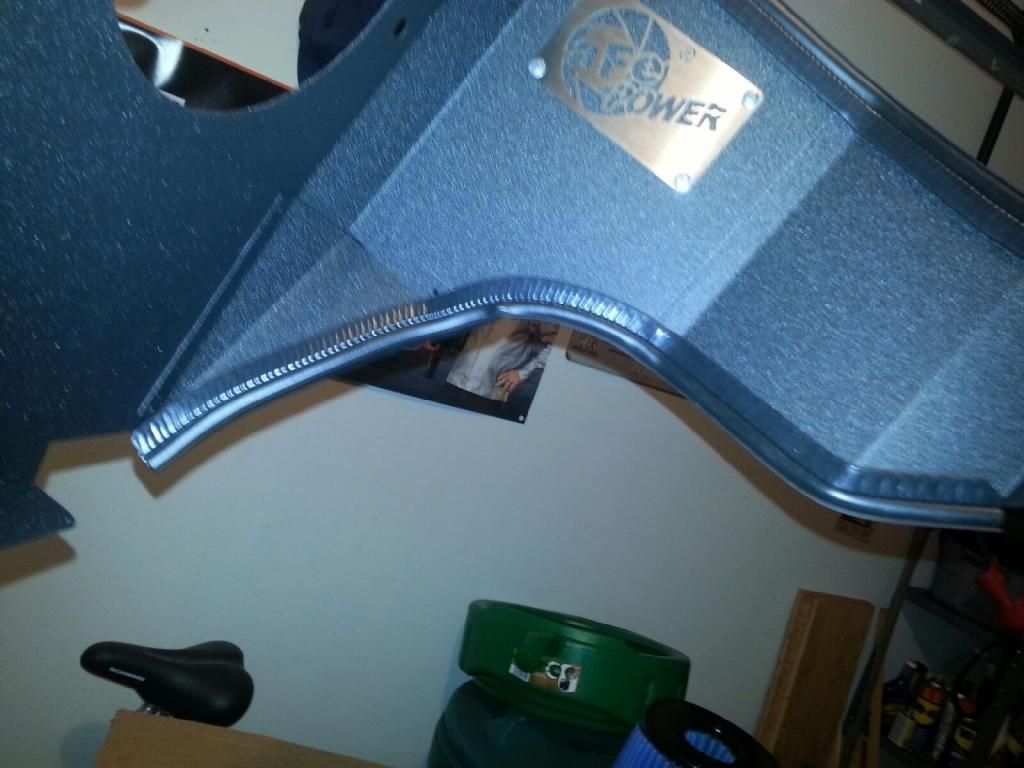 Upper gasket: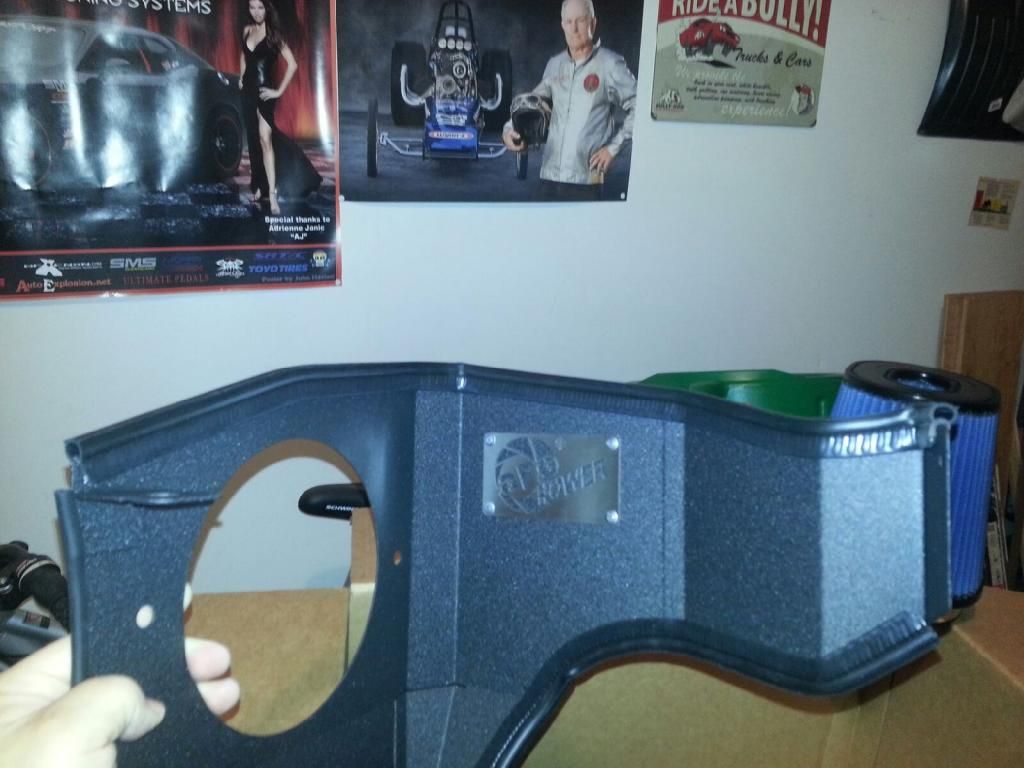 Side Gasket: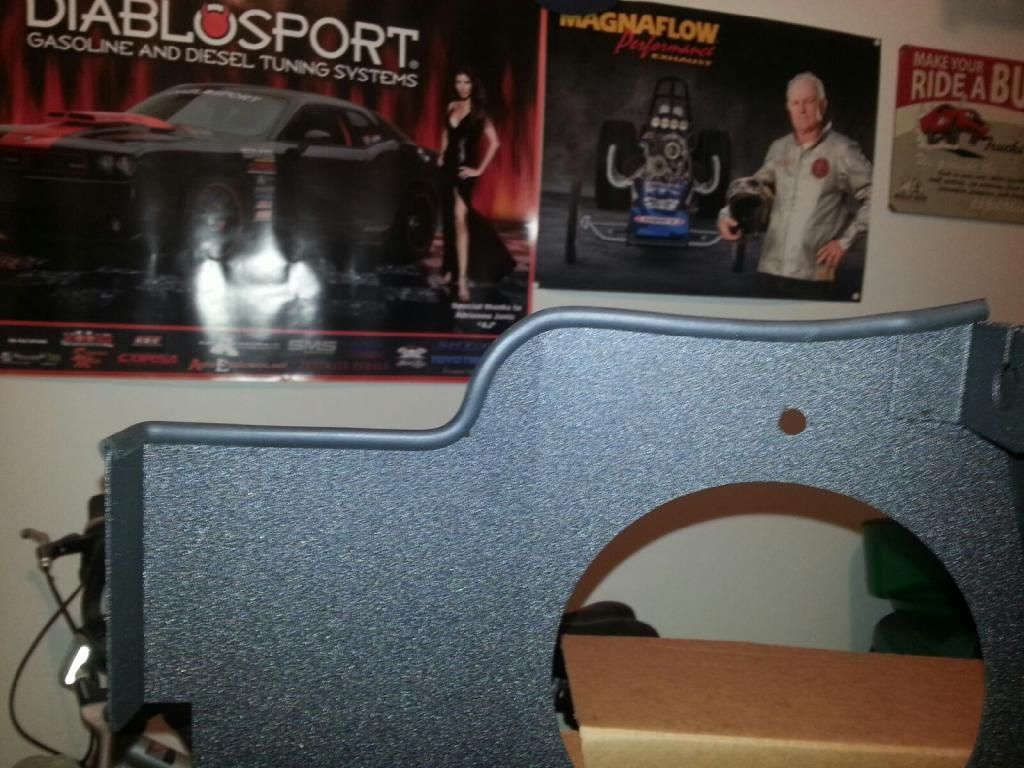 ...and the inlet tube is held on to the box with 2 bolts: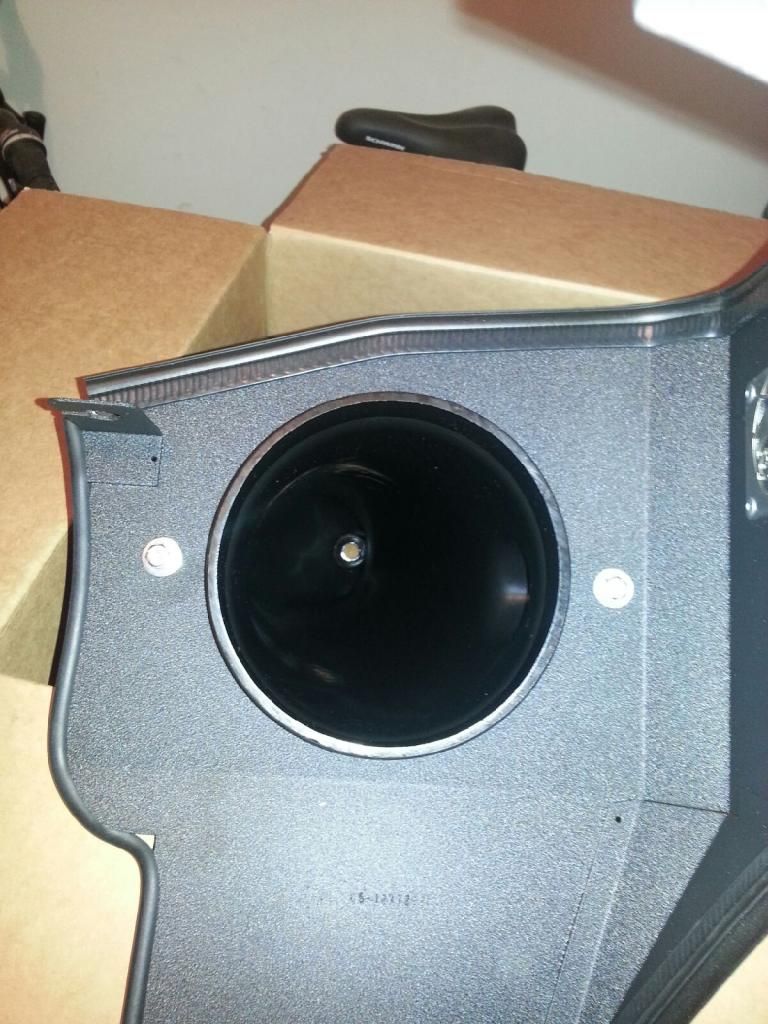 Now removing the intake itself is pretty easy; basically it's 4 screws, 1 clamp, the Air Intake Temperature Sensor, the vacuum hose near the intake box, and a grommet on the back of the driver's side inlet resonator to the left of the throttle body.
3 screws hold the lid on the stock airbox: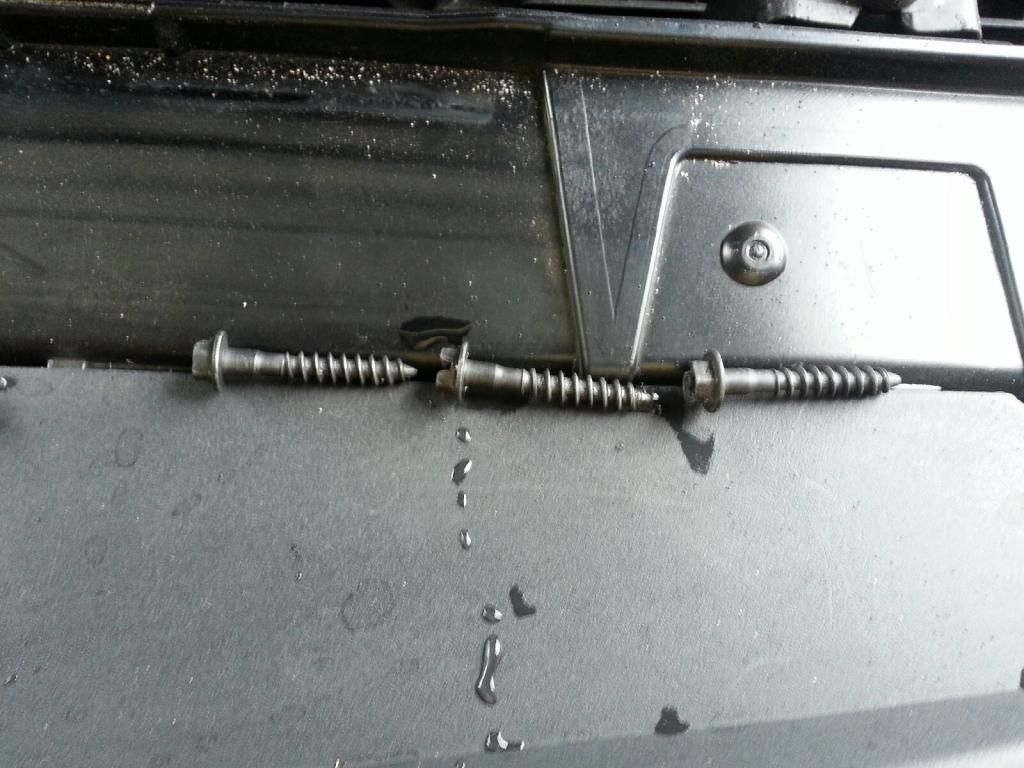 Throttle body clamp:
Disconnect the Air Intake Temperature Sensor:
The grommet plug on the back stock intake: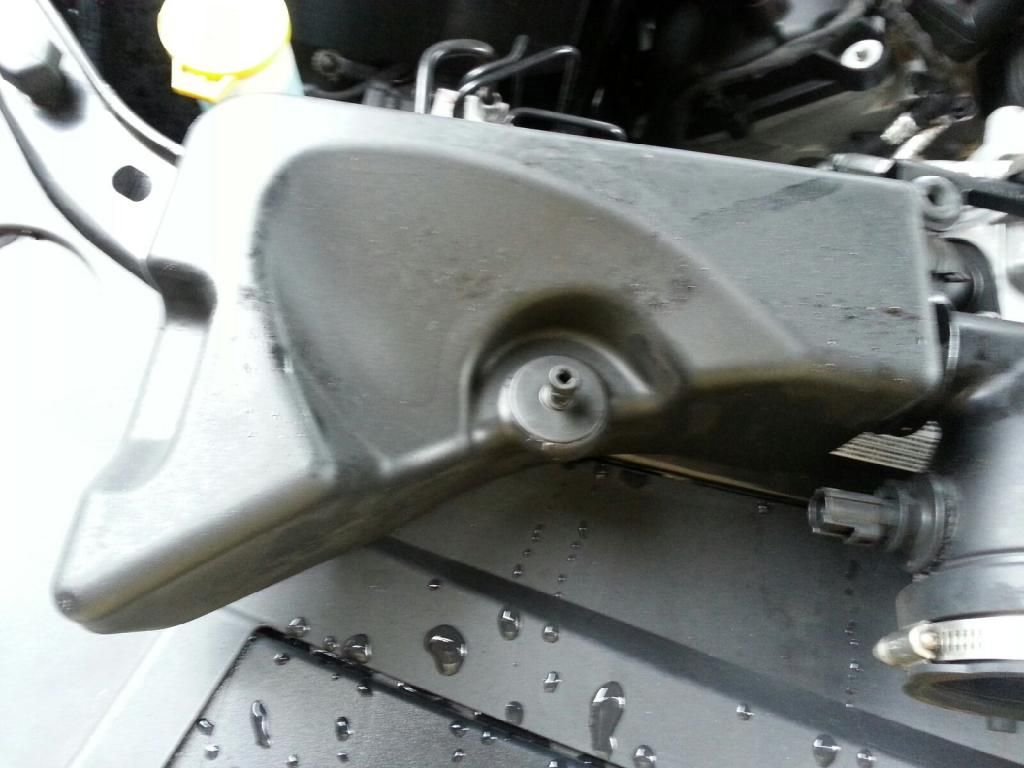 Vacuum hose removal: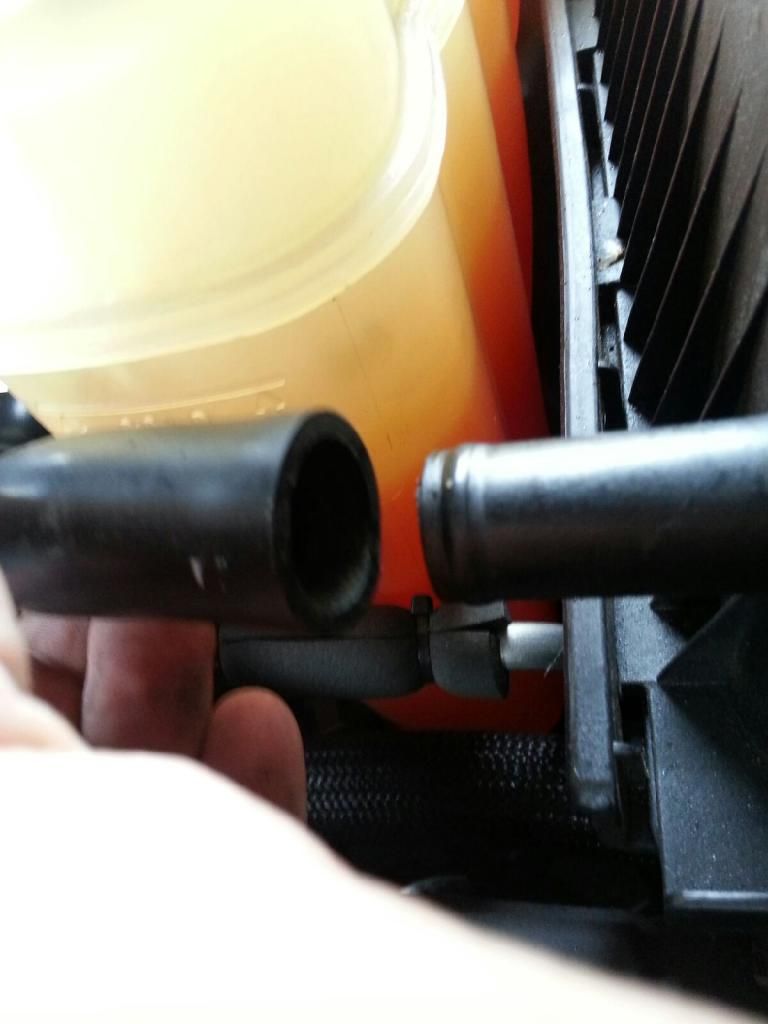 Aaaannnnd the stock 35,000 mile filter: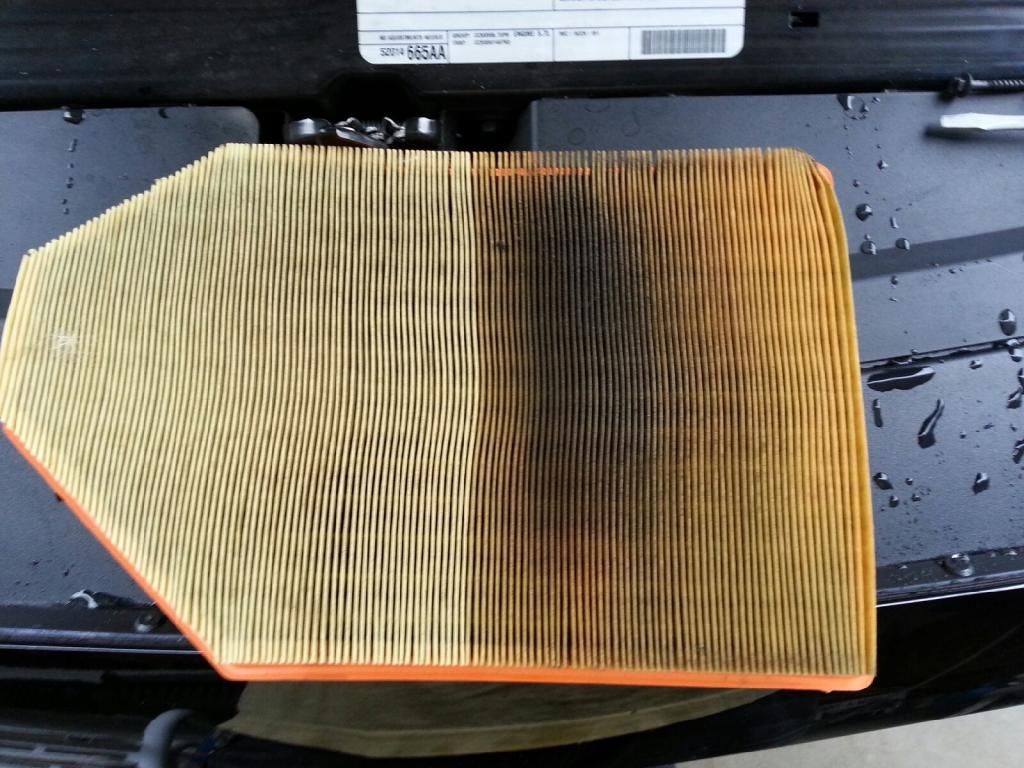 Everything out of the way: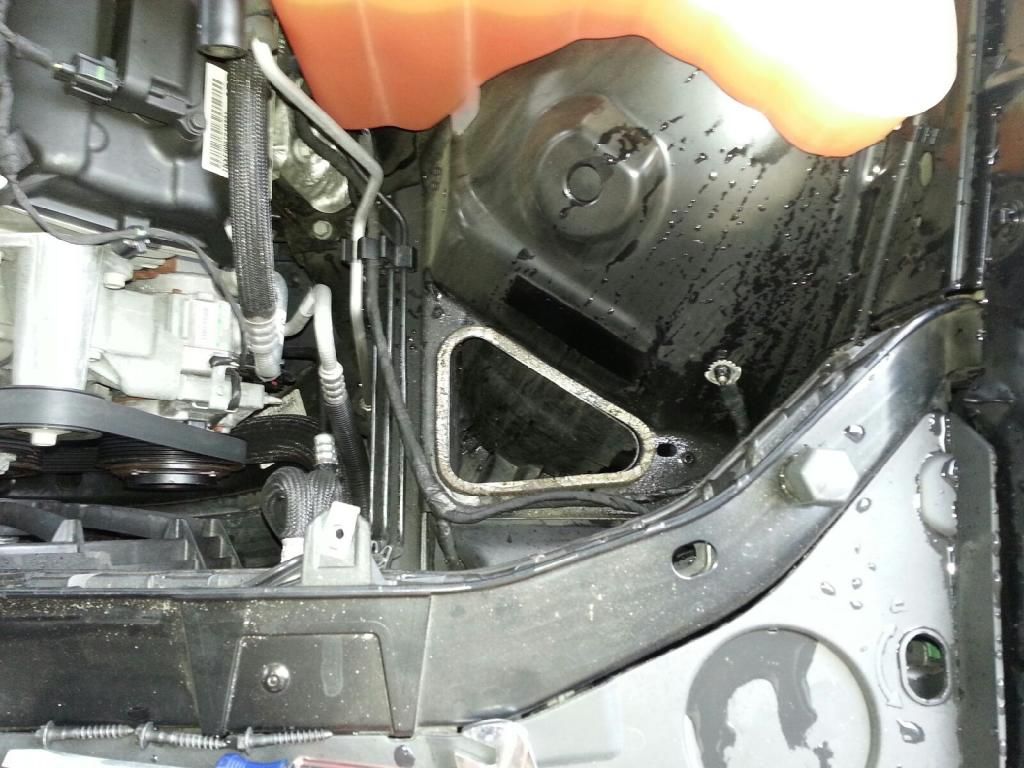 Remove the front grommet on the stock intake: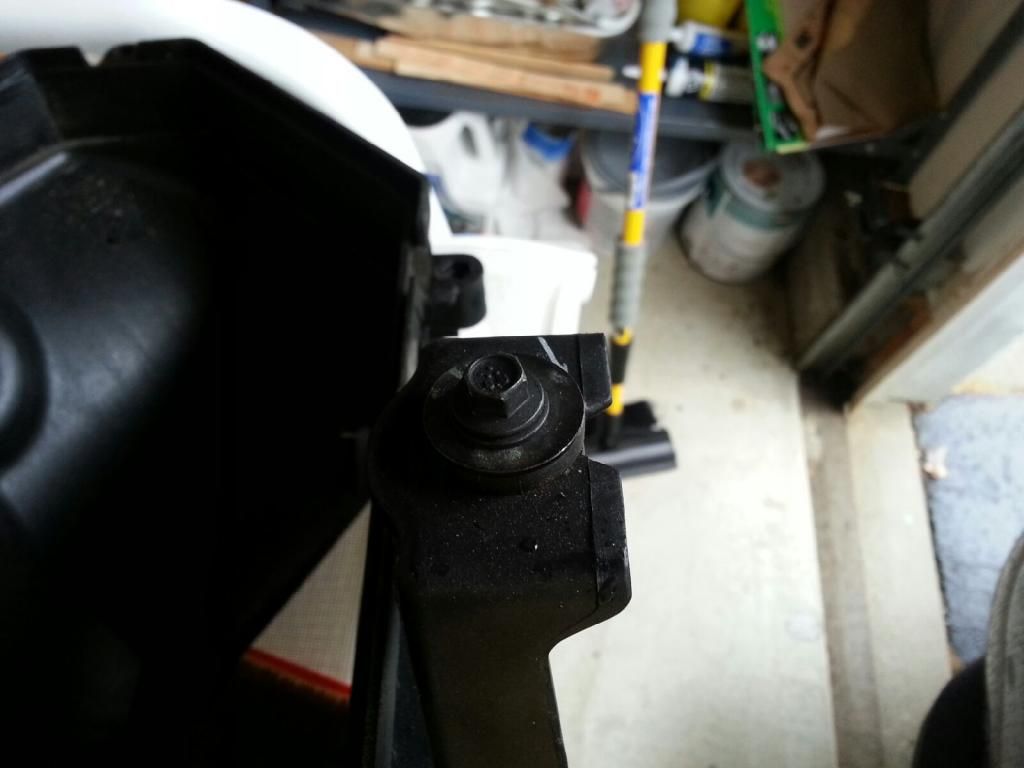 I didn't realize the grommet was a steel sleeve in a rubber grommet before I wrestled it out of the stock housing: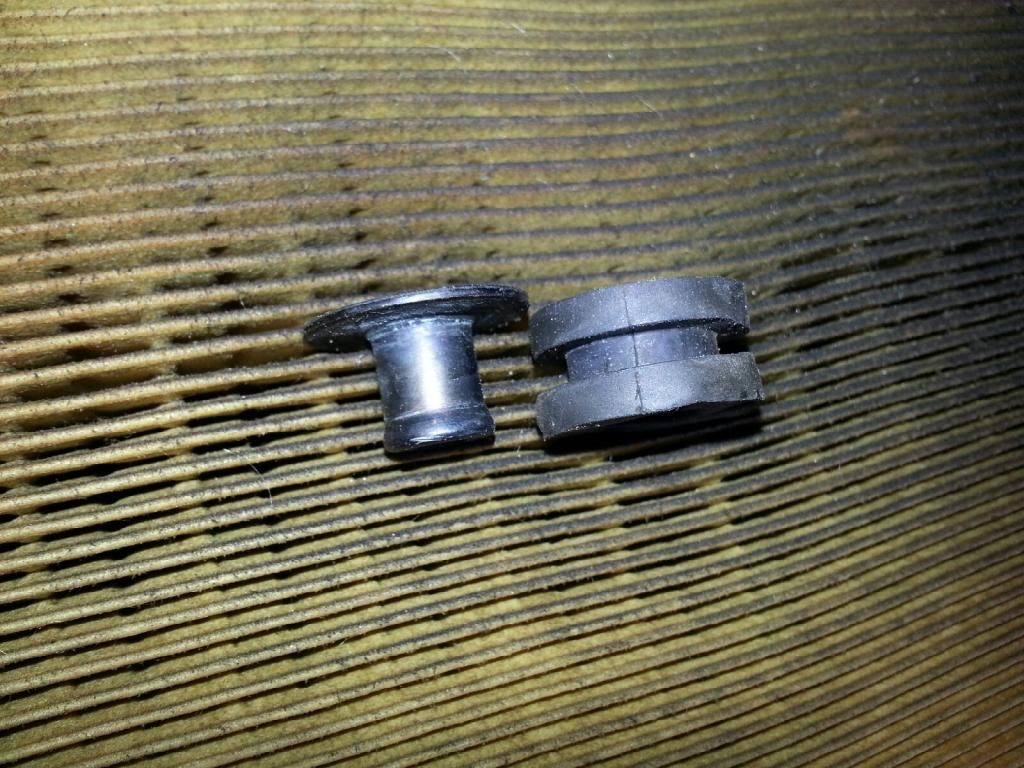 So, putting it into the AFE housing was pretty easy once I realized that...lol: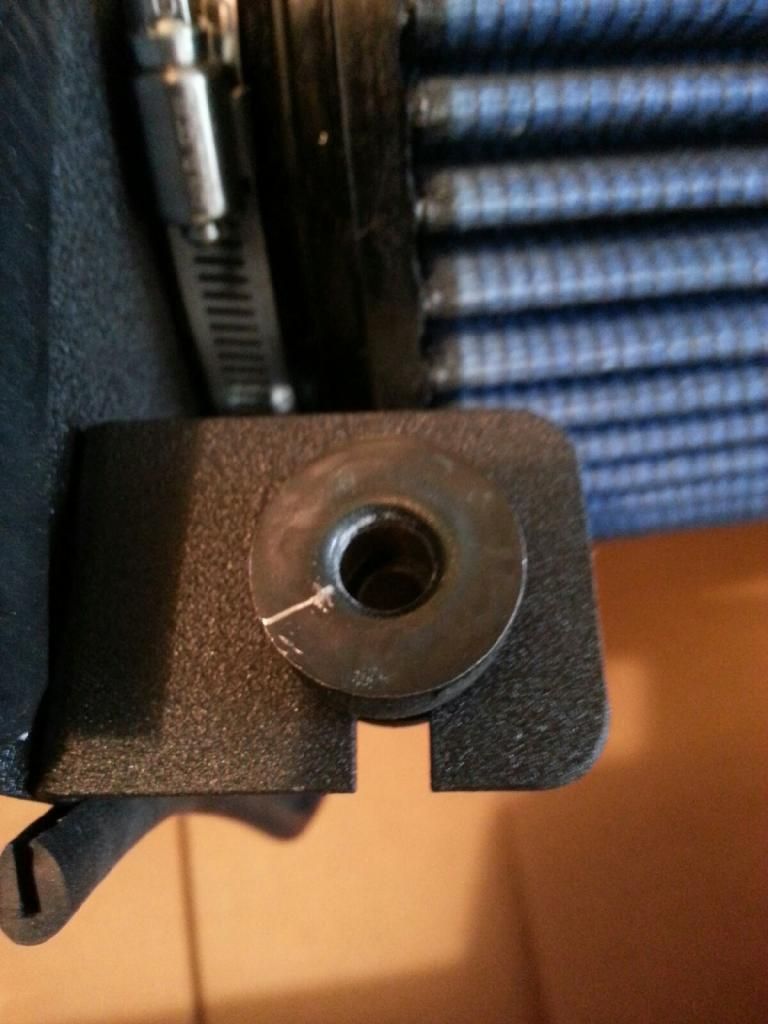 Now... the Biggest ***** of the whole thing was whole thing putting the Air Intake Temperature Sensor into the AFE tube. They give you a grommet to take up the slop in the hole but the is where I had to use the pliers and and rag; one the push in on the end the the other to twist:
Correct depth: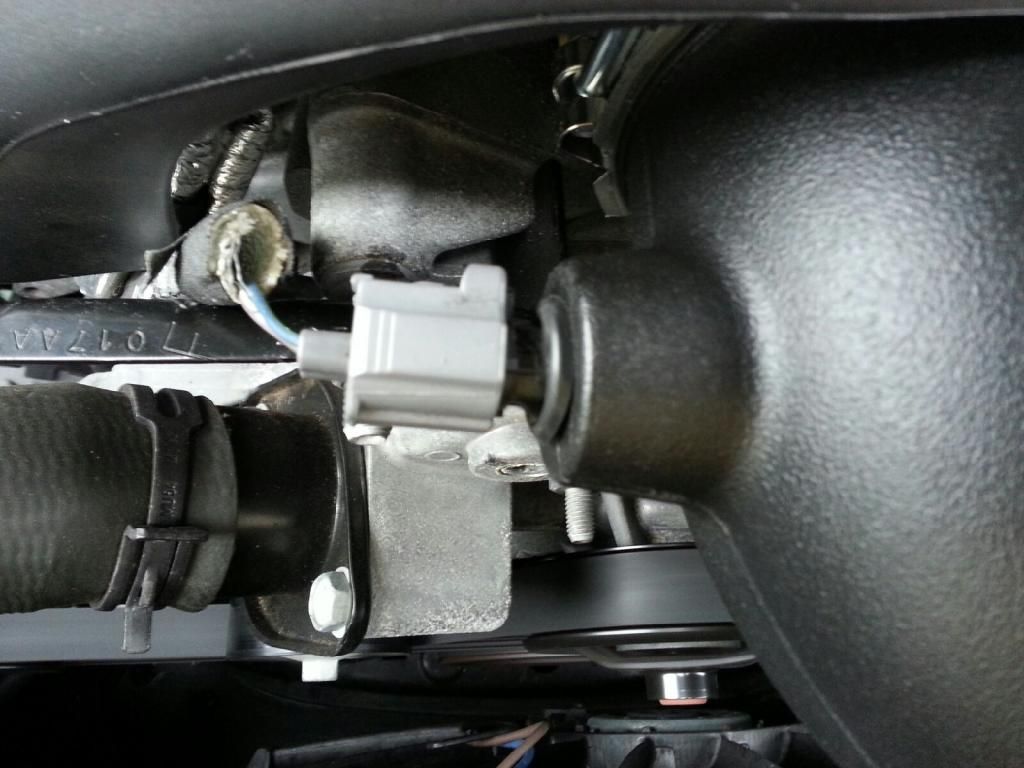 To make the Air Intake Temperature Sensor reach, I cut 2 factory zip ties:
One: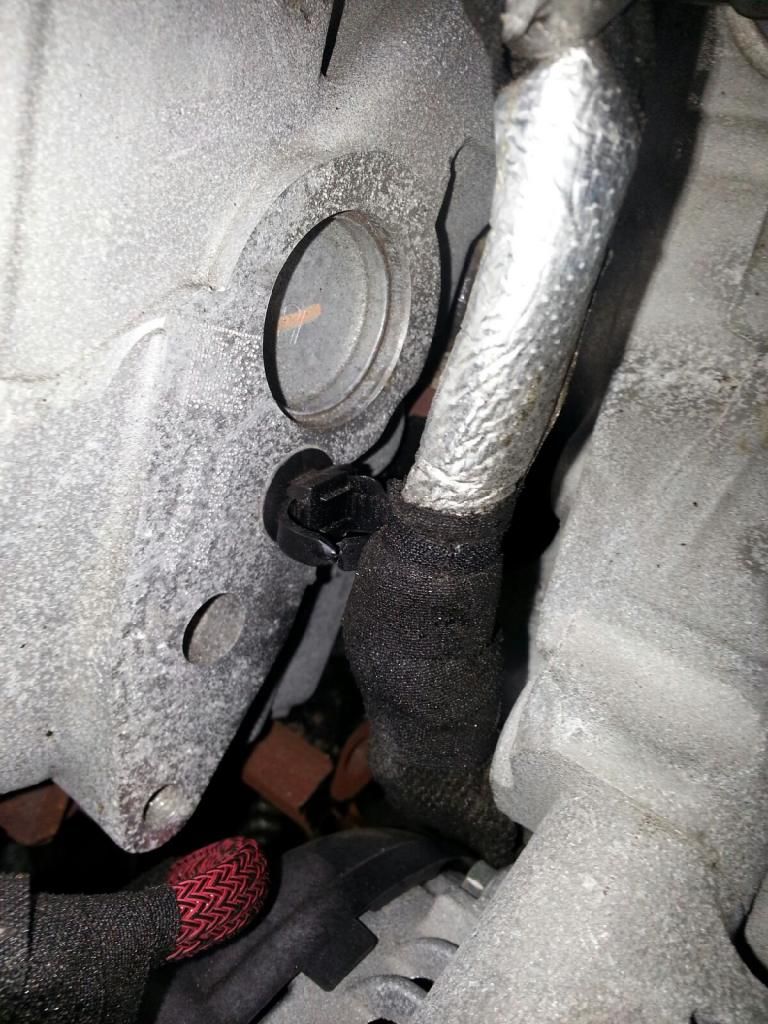 And two: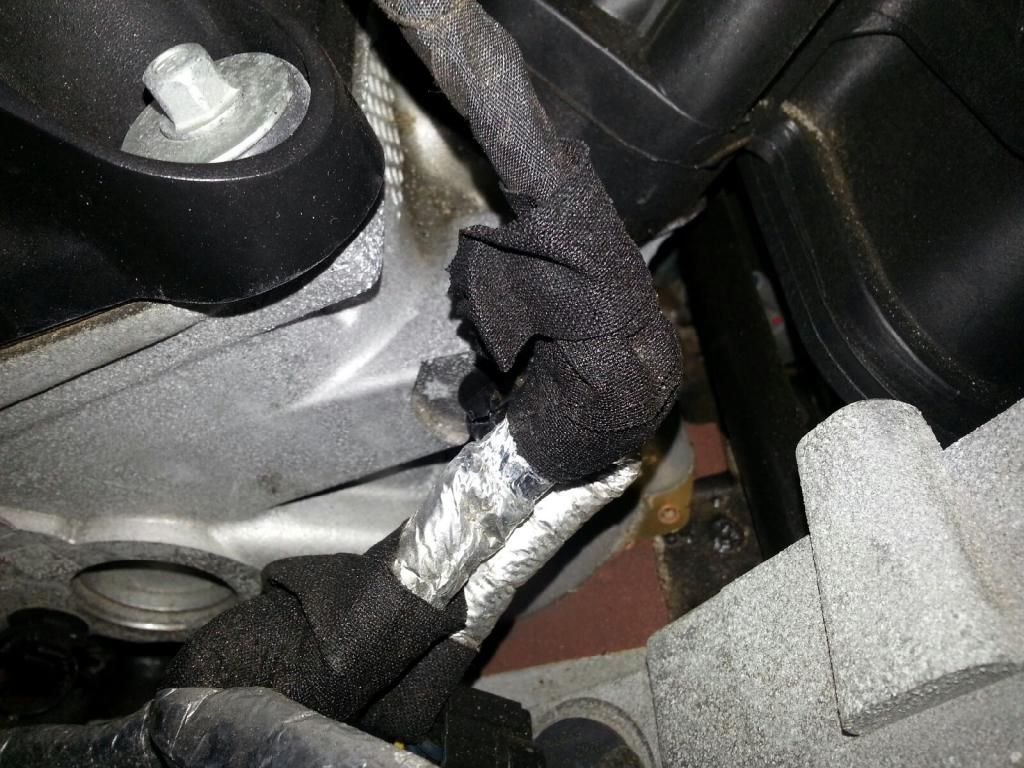 and BAM!!! intake is installed: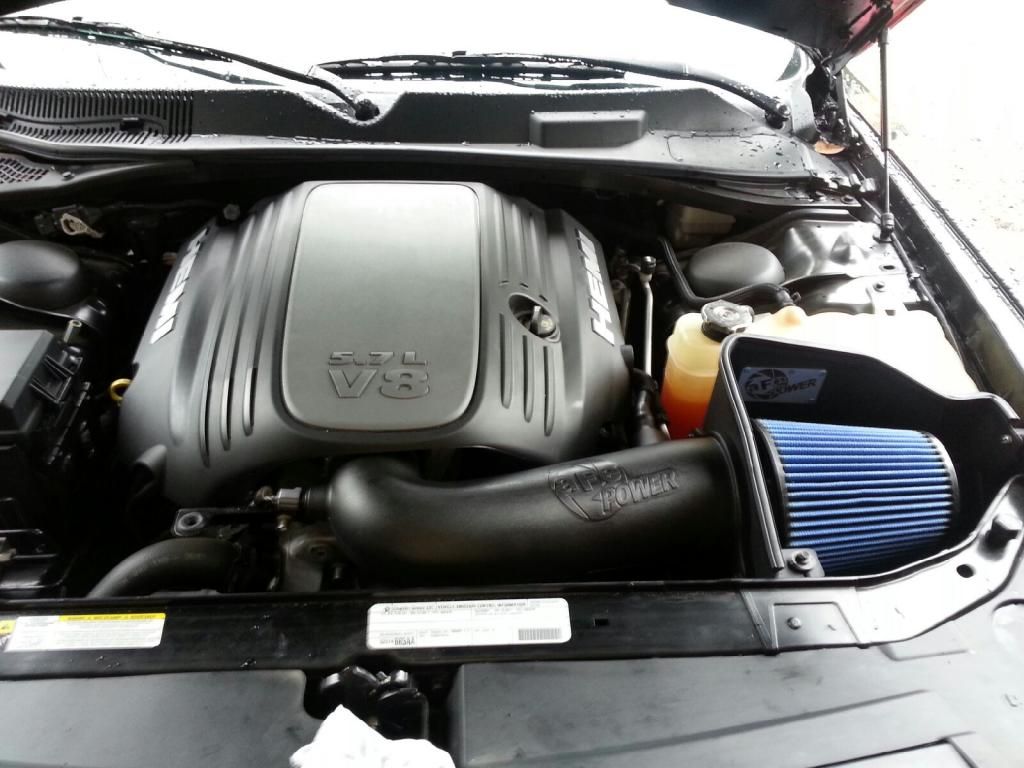 The quality on this kit was OUTSTANDING!! Everything fit as it should; no miss aligned holes and broken/half ass parts in the kit. I will be adding more pics to this in the next few days but you get the gist for now...lol
DRIVING IMPRESSIONS - None, it was a crappy rainy day out :argh: but on the few dry stretches I had, it was definitely more zippy and intake sounded is AWESOME :woot:
I will be updating driving impressions as well