Corsa Extreme just took off my 2013 Challenger RT that I traded in. They were only on for 3100 miles. Excellent condition . $750.00 plus shipping. The shipping weight is 90lbs. They will be packed in 2 boxes. Shipping cost is $100.00
I live in south Florida - Boca Raton and would love and prefer a local pickup.
Payment via PayPal or if local pickup cash is king!
Neil
Sold sold all parts sold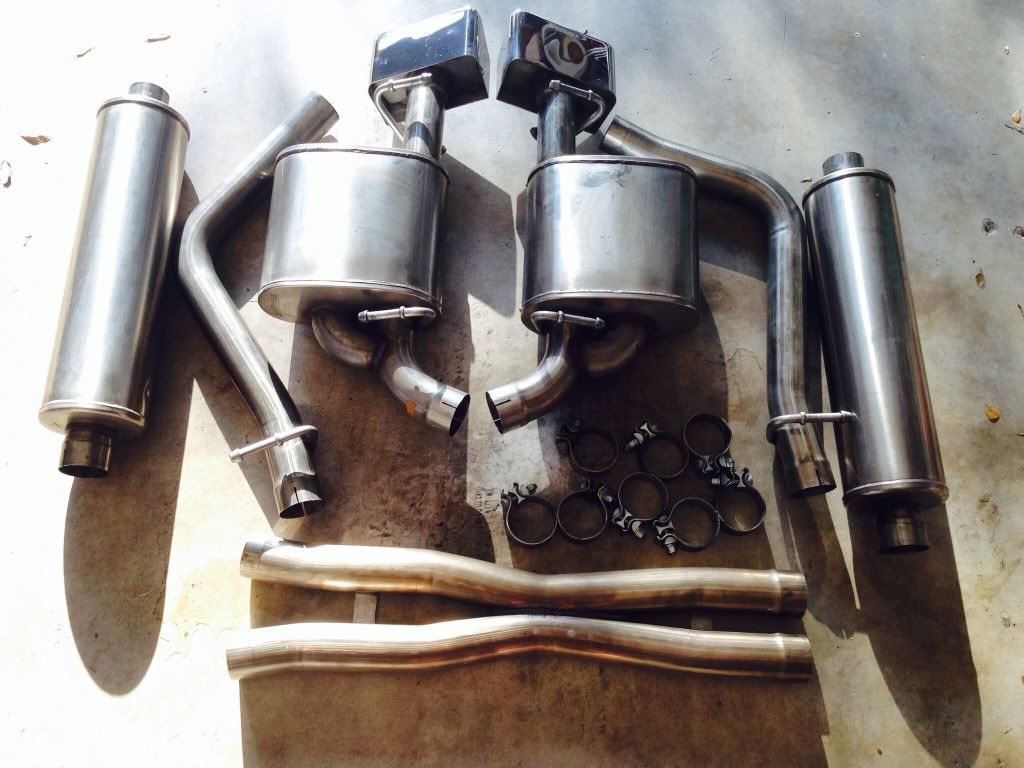 SOld sold all parts sold