Alkimo's (AKM83) Bagged Challenger…Finally!
After about year of contemplating I finally decided to pull the trigger on bagging my Challenger
For those interested, here is the concealed (spare wheel well) set up I'm running: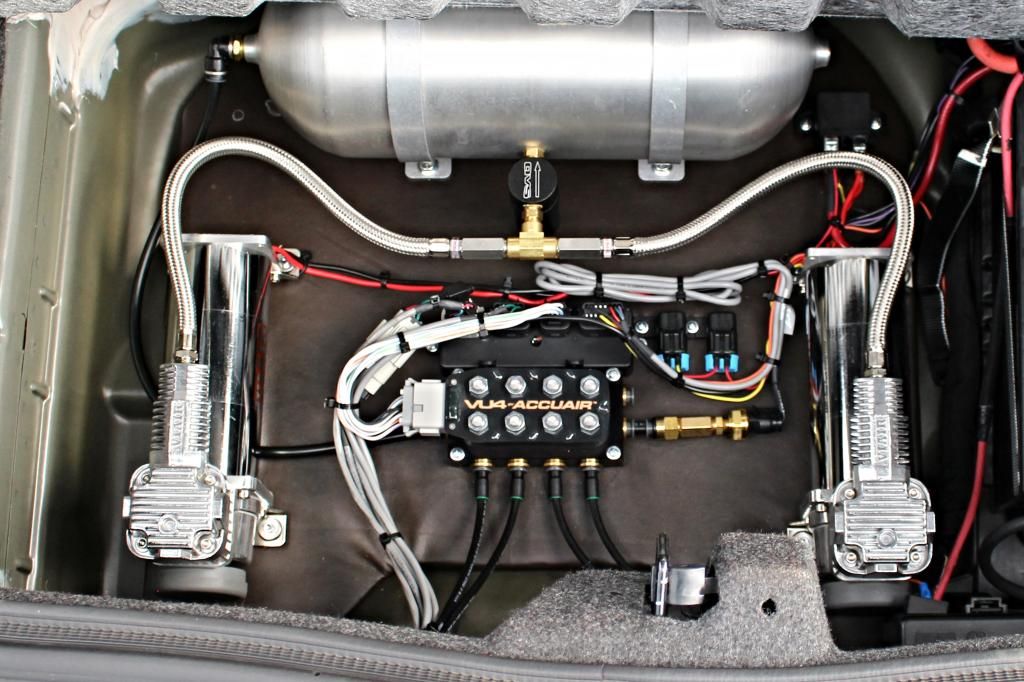 - Bilstein struts (leftover from my STP)
- Universal Air Suspension bags and brackets
- 5 gallon tank
- Dual VIAIR compressors
- Accuair eLevel package with touchpad
- Accuair iLevel WiFi package (iPhone control)
Install done by Sprint Autoworks (aka #becausebags).
Here are the results!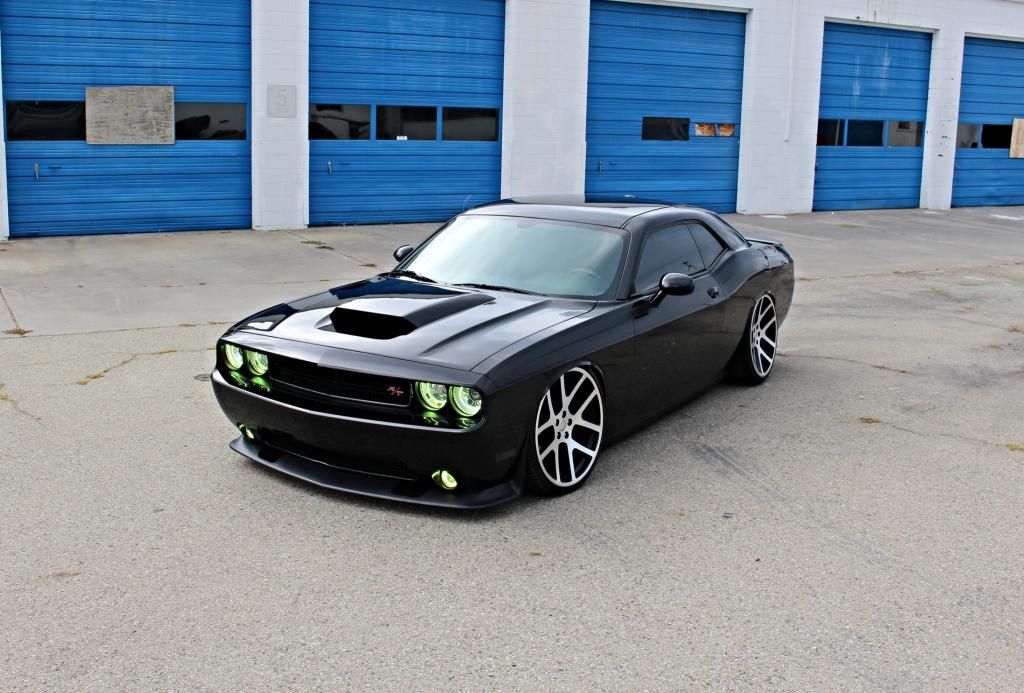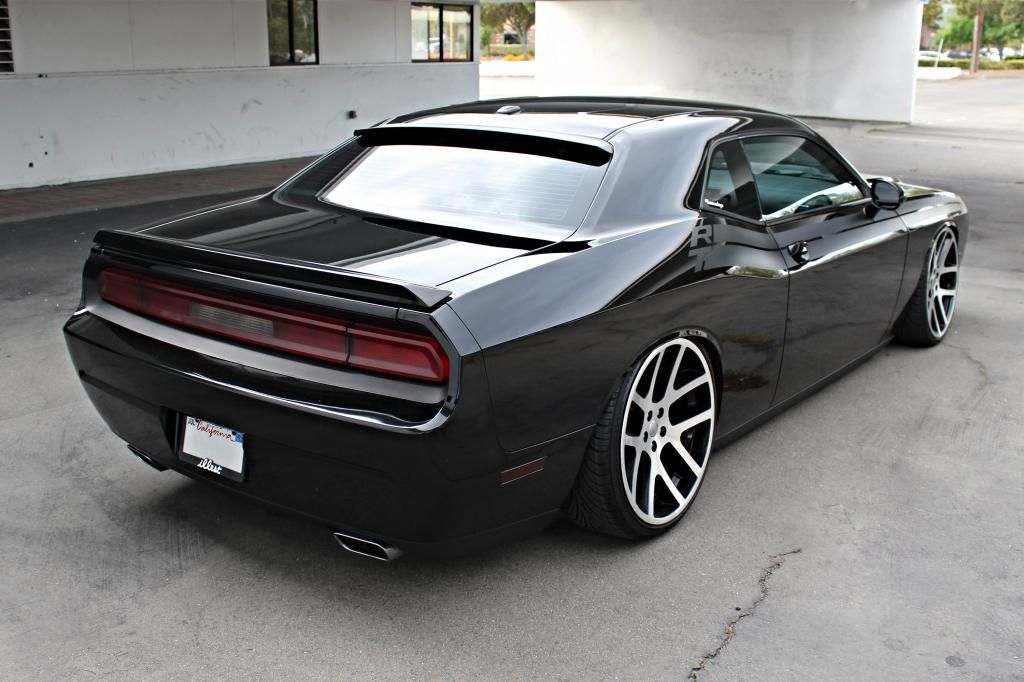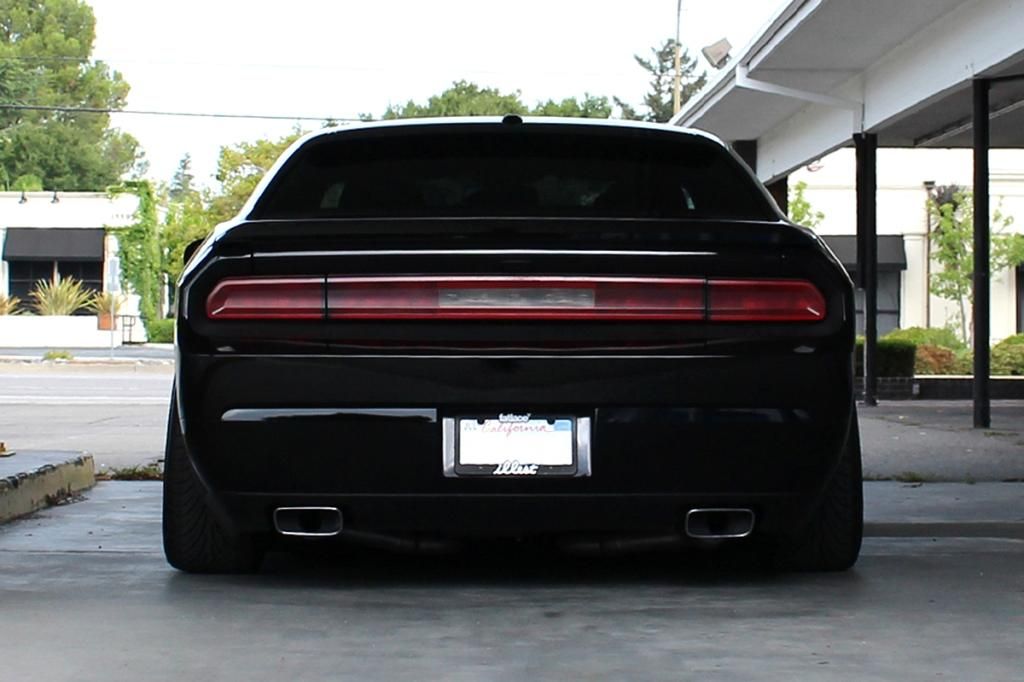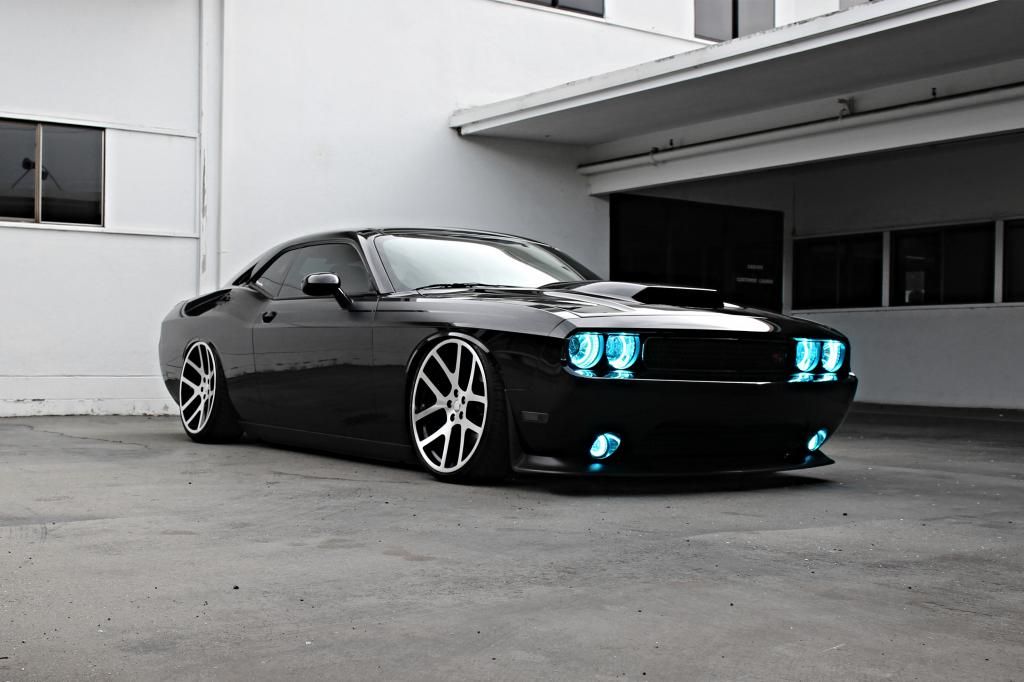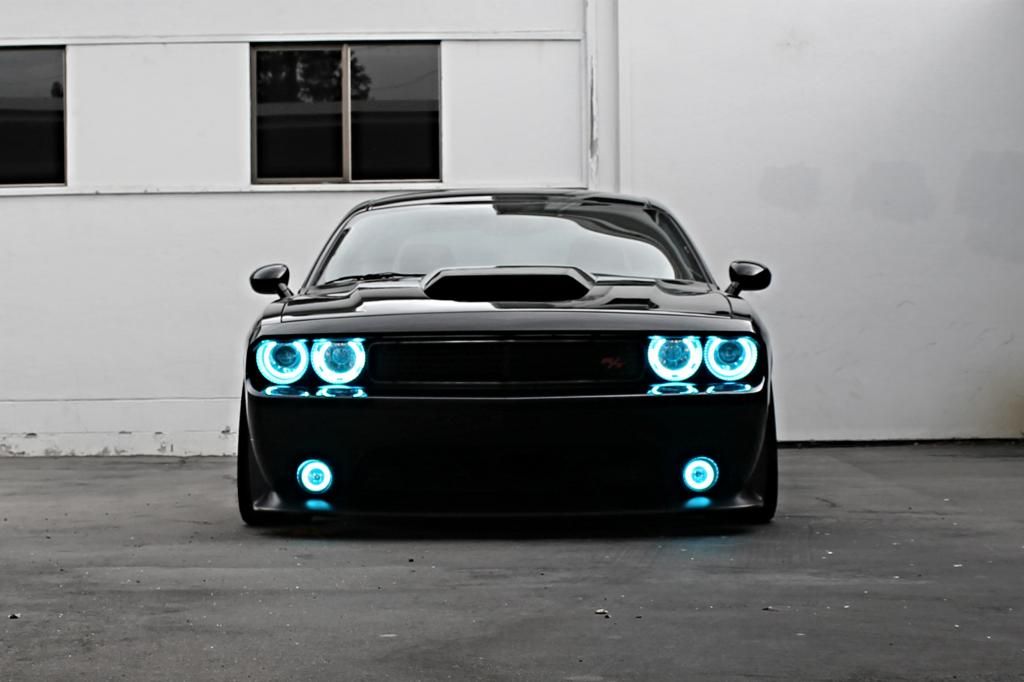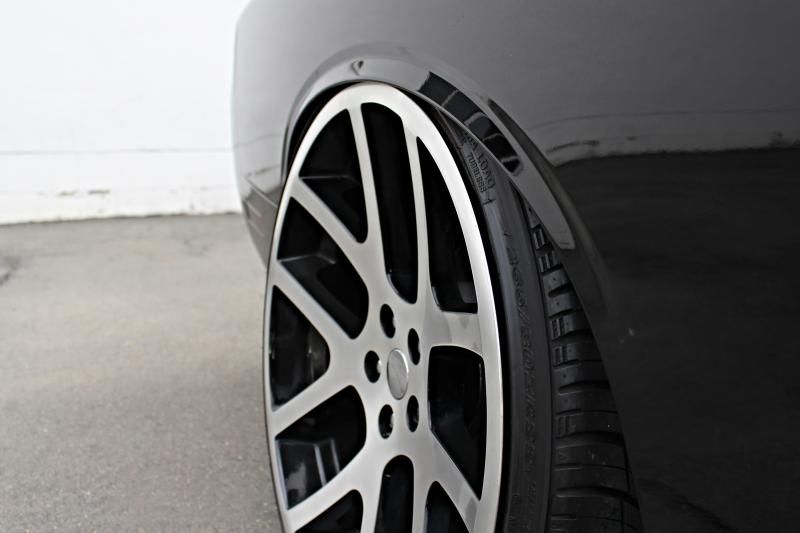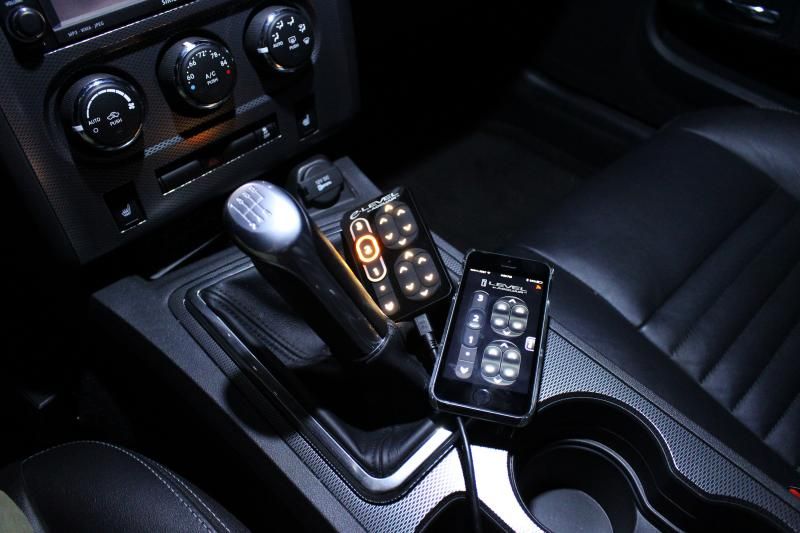 Zero regrets so far :thumbsup: