Here are the first photos of the new
AFR MAX AIR
Hood Scoop system from
Autoform
.
UPDATED:
Pic of the AFR MAX AIR Hood Scoop system with the new SSR SP1 wheels.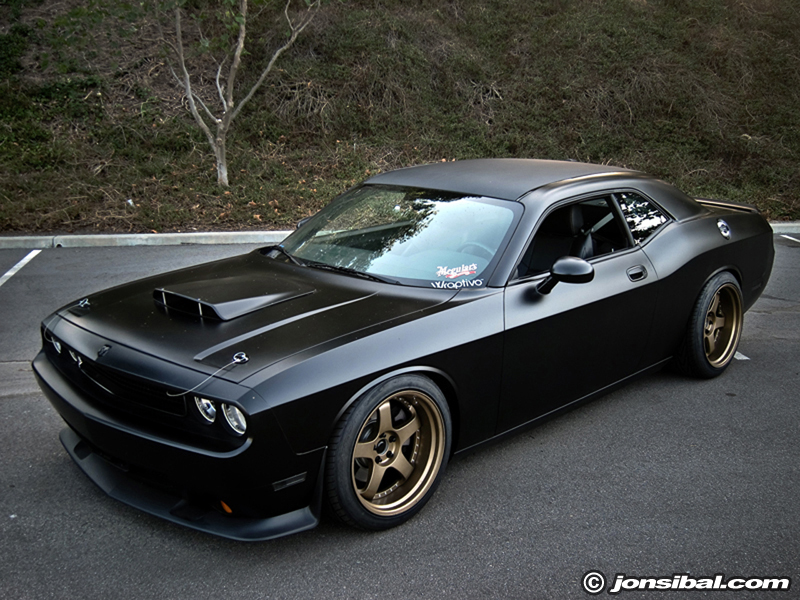 Couple of shots of my car from the recent Spring Fest 6.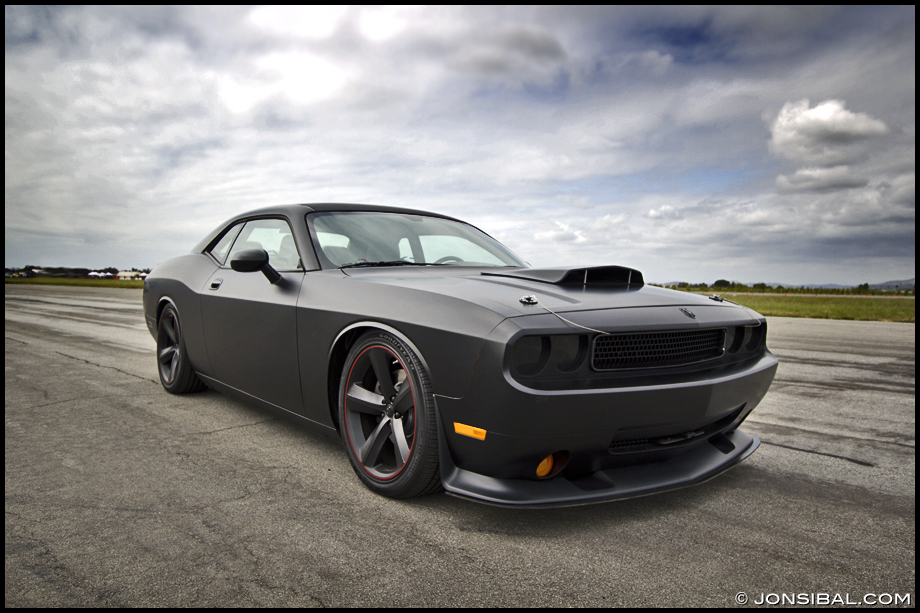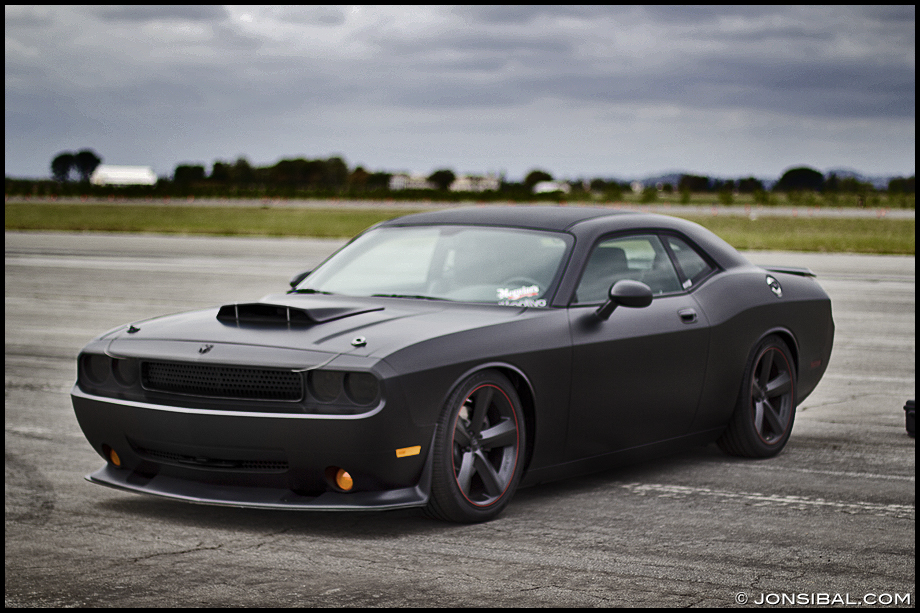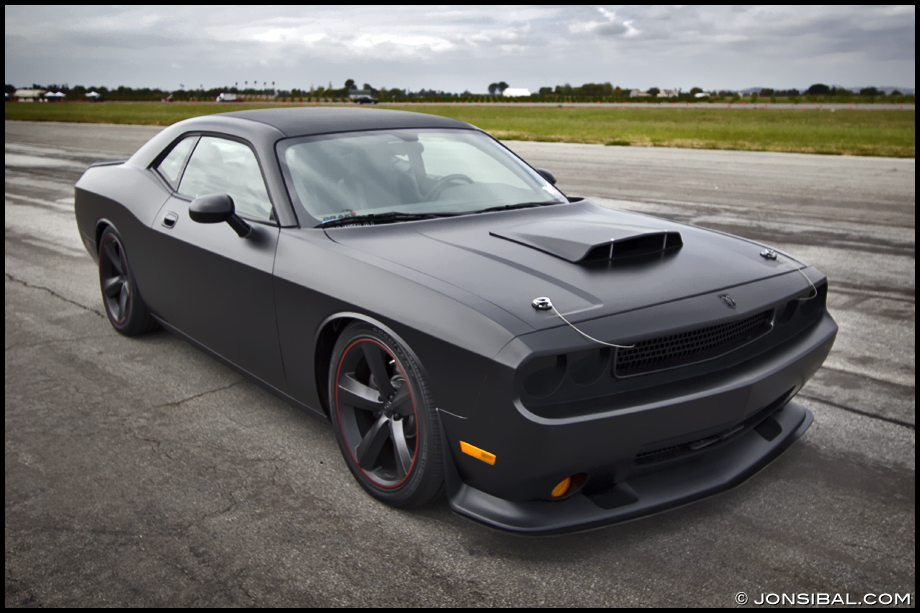 More pics..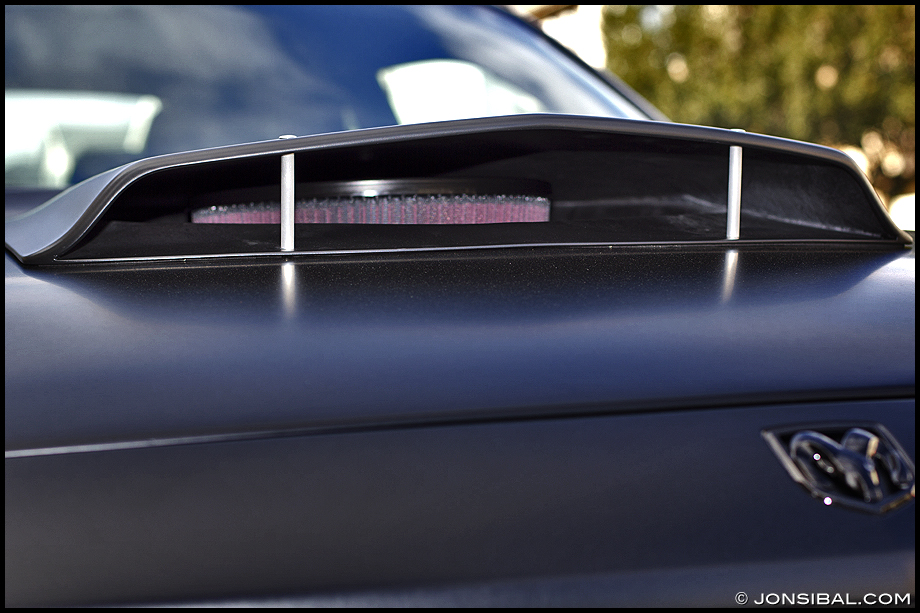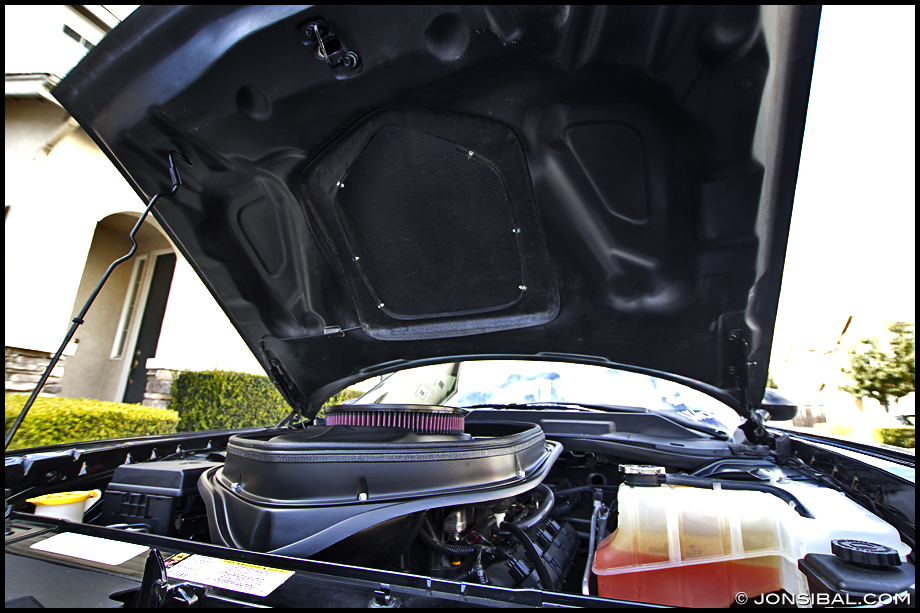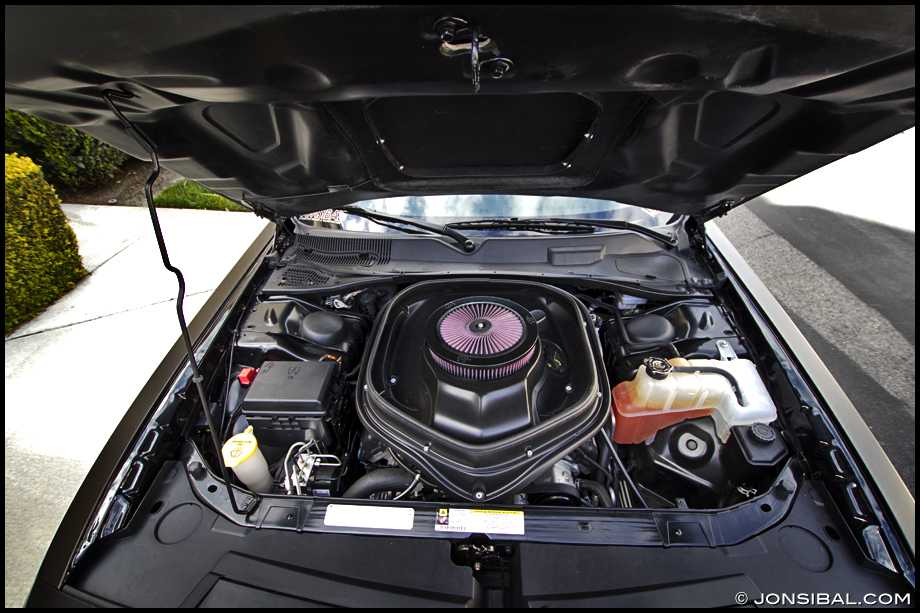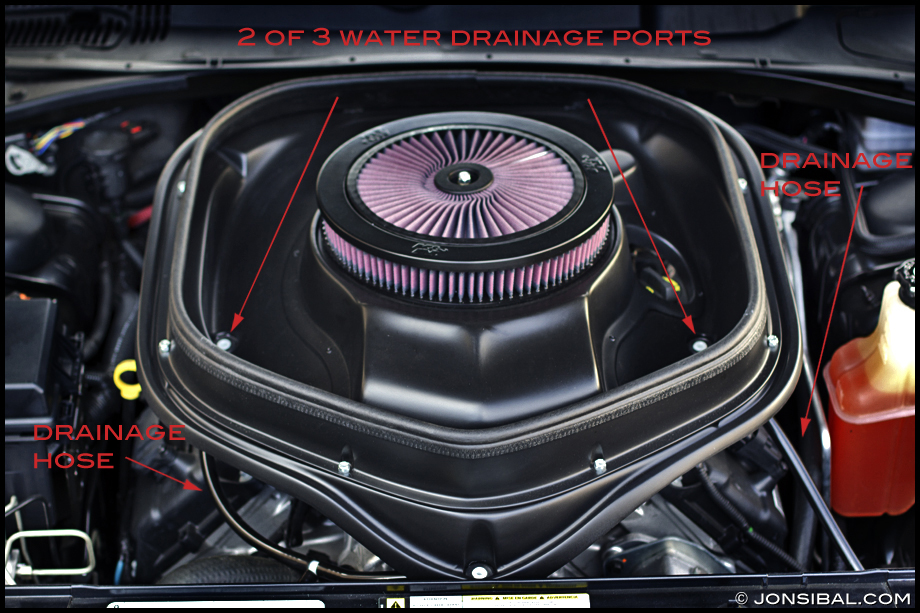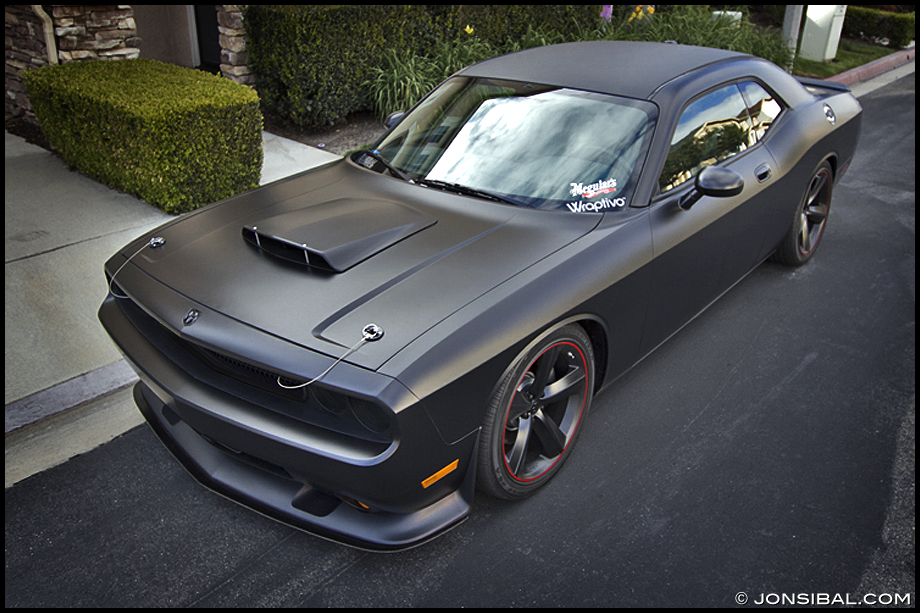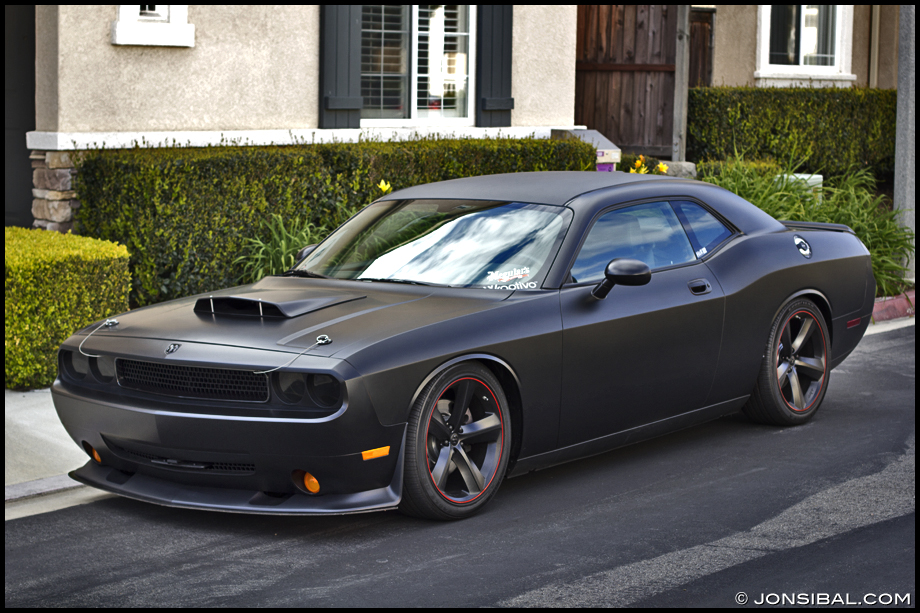 More photos
HERE
Apart from the hood scoop, the rest of the system is ready to go. Steve Dreyer, the man behind Autoform will fine tune the design of the hood scoop to allow the use of taller air filters. I'll disassemble the hood scoop parts and take pics to show you guys how it's secured in the hood.
The hood scoop was designed in a way so that if you have one of their Shaker intake system or their T/A style Scoop system, you can easily switch out parts to achieve a new look while using the same exact Autoform hood, all without drilling.
We drove the car home from the body shop after the install, going about 65 mph on a light downpour and the hood scoop held up fine with the rain shield (not shown in these pics) and water drainage system working as designed. It's awesome to hear the engine breathing coming out through the hood scoop. I'm very happy with this product and is anxious to see the final design of the hood scoop piece. I haven't gotten a chance to put the car on the dyno but will do when we get a chance.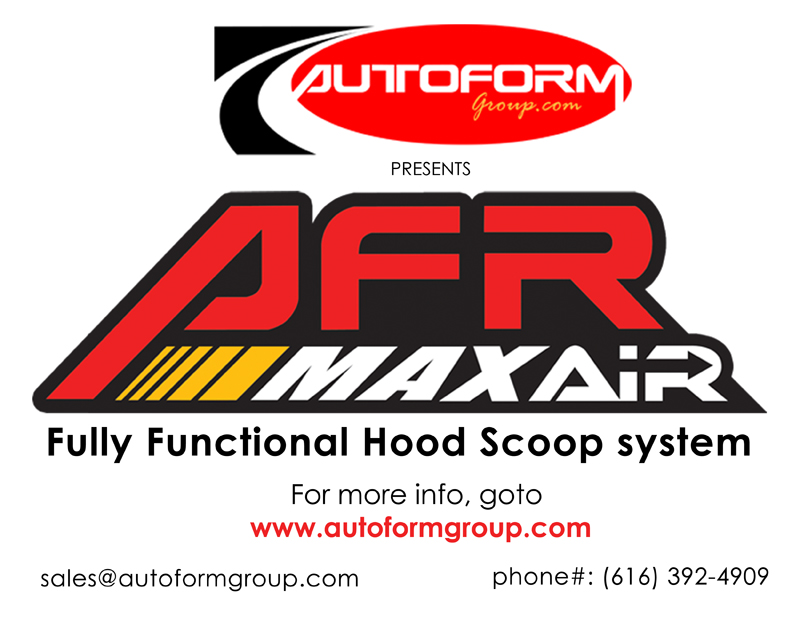 The AFR MAX AIR hood scoop system is available for pre order at a introductory price of $1995. ($2070 MSRP).
For more info, goto AutoformGroup.com
Email:
[email protected]
Telephone: (616) 392 – 4909