2019 SXT Blacktop in Triple Nickel
Discussion Starter
·
#1
·
Going to be putting the Borla ATAK exhaust onto my SXT, it doesn't ship with any exhaust tips just uses the factory set up. Been looking for several days at different set ups and have found a few exhaust tips. Looking for some opinions and other options. Preference is staggered black quad setup that can be clamped on but I haven't had much luck in finding something like that almost everything is welded on. Also trying to figure out the sizing of the inlet of the exhaust, I've read 2.25-2.75. Would any good muffler shop be able to just set up a converter when welding on the tips? Or is that not recommended? Here are the few I've found.
1.
Exhaust Tip 2.50" Inlet Dual 3.00 X 9.50 Long Round Double Wall High Temp Black Stainless Wesdon Exhaust Tip
2.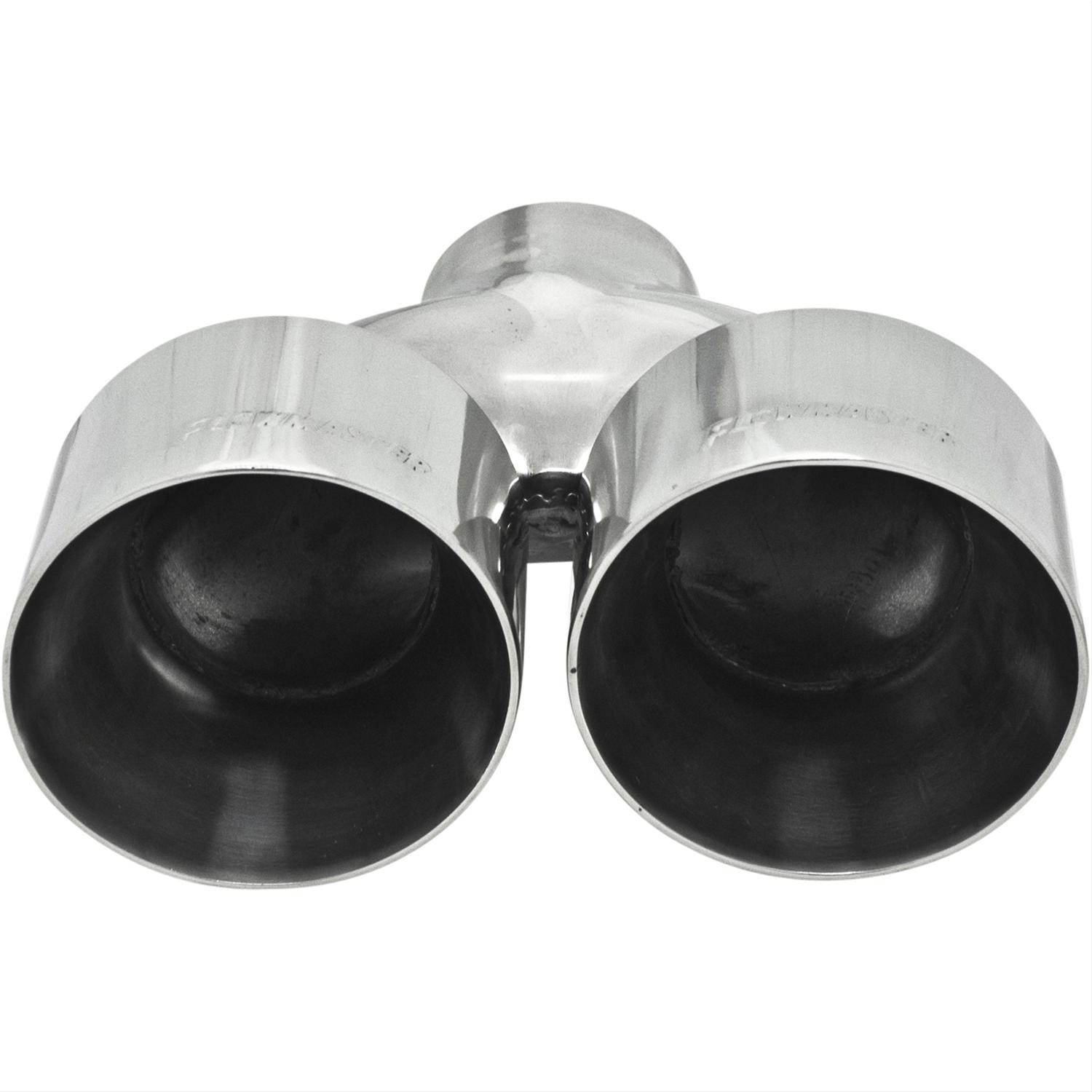 Free Shipping - Flowmaster Exhaust Tips with qualifying orders of $99. Shop Exhaust Tips at Summit Racing.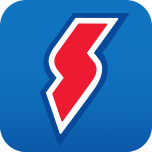 www.summitracing.com
Thanks for any help