Well guys, I don't know if this will be news or not but I did it for you!
I was talking to my cousin today and he told me something interesting; he claims he spotted "lime green" Challengers driving in a convoy into the Chrysler yard here in Windsor.
I asked him SEVERAL questions to confirm what he saw, everything pointed to his information being credible.
So, tonight, we loaded up the car and went on the hunt! In the minutes before midnight we went to the Chrysler holding yard with cameras in hand.
Lucky for us, the local security goons left the gate wide open to one of the holding yards... What would be the harm in driving in for a peak.
The following is what we captured! ENJOY! (forgive the blurry pics, I was driving and snapping pictures at the same time and security was streaming out of the building trying to cut off our escape! They didn't catch us though...)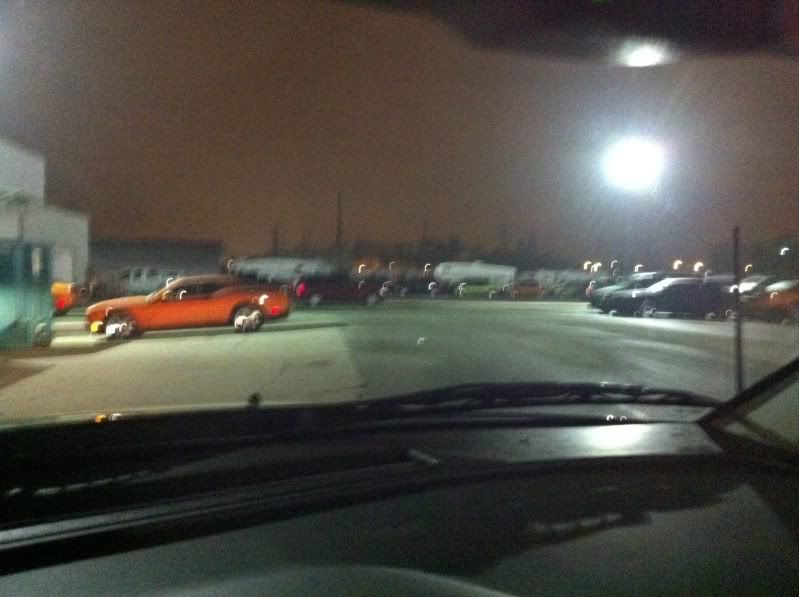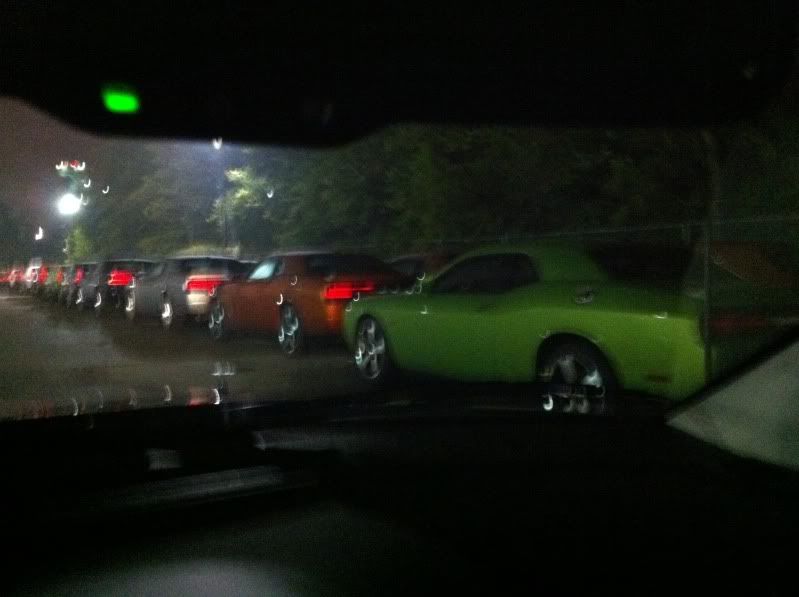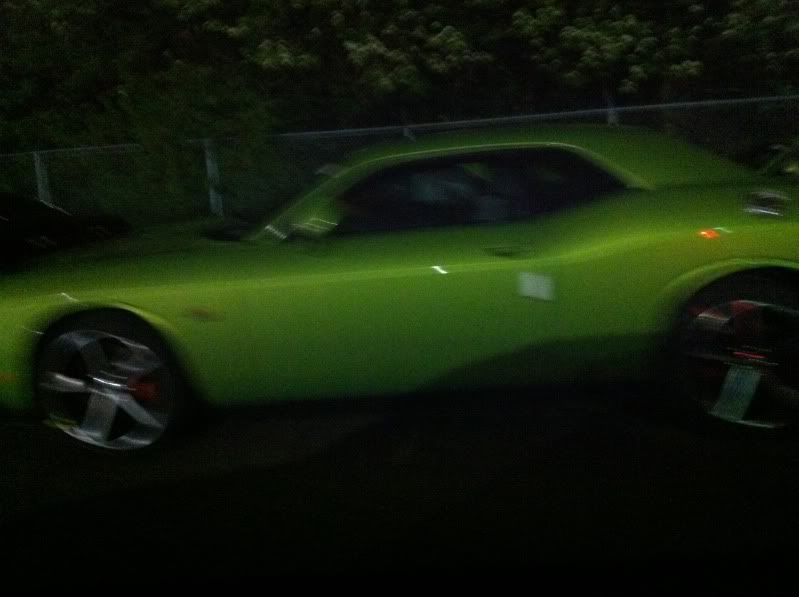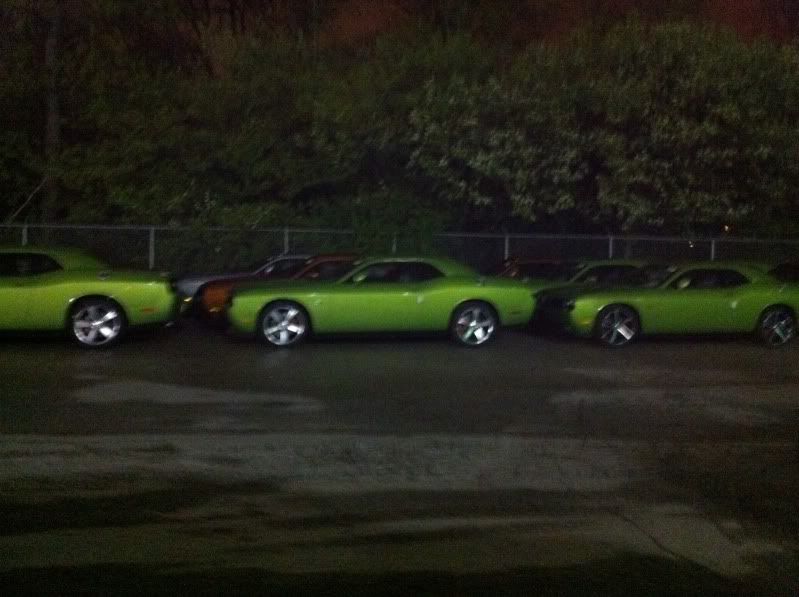 UPDATE: