Discussion Starter
•
#1
•
Finally, a truly warm weekend in Los Angeles, so went out with some friends surfing and I also got to try out the soft racks I got from RackSolid for the first time since I got her. The worked flawless even with a few jack rabbit starts to get the noise level up and medium acceleration. Still allows for Sunroof operation as well. I had to take a shot before I got there; she just looked so damn good.. :bigthumb:
On a funny side note. While I was in the water I was of course checking her out parked on the edge of the sand and I see this little kid looking at the car and pointing at it with her mom. She then runs over to it and she just plops her hand on the hood and dragged it across the entire car and then started waving at it..lol I'm like what? Kids gotta love em', I think they like the color.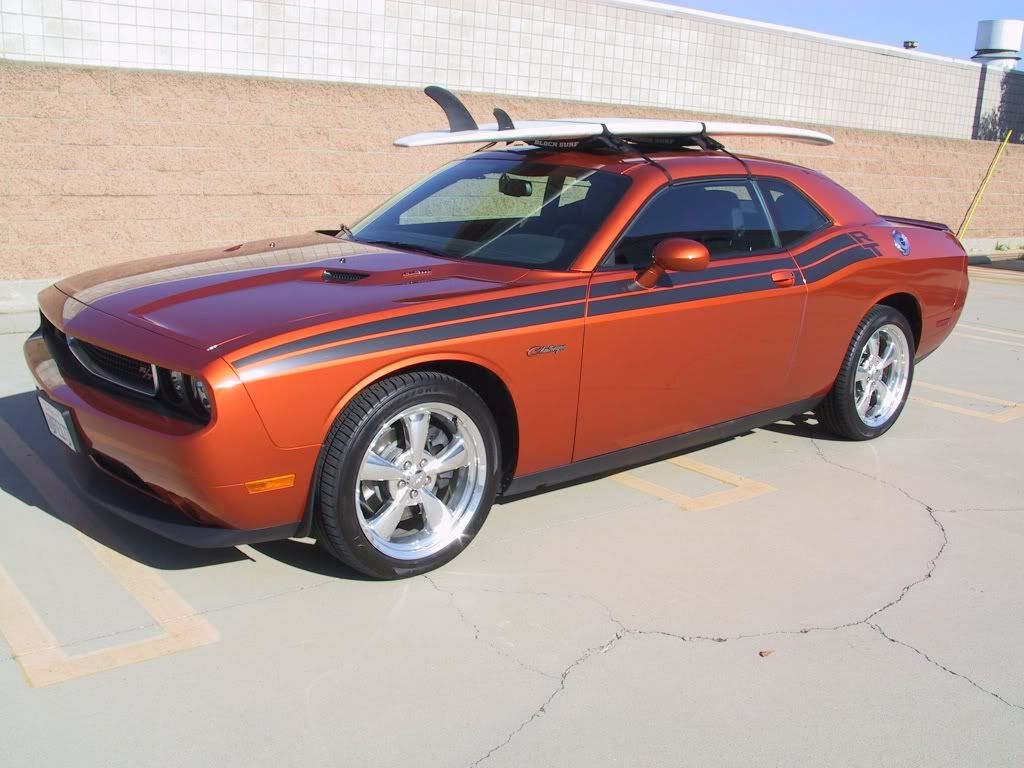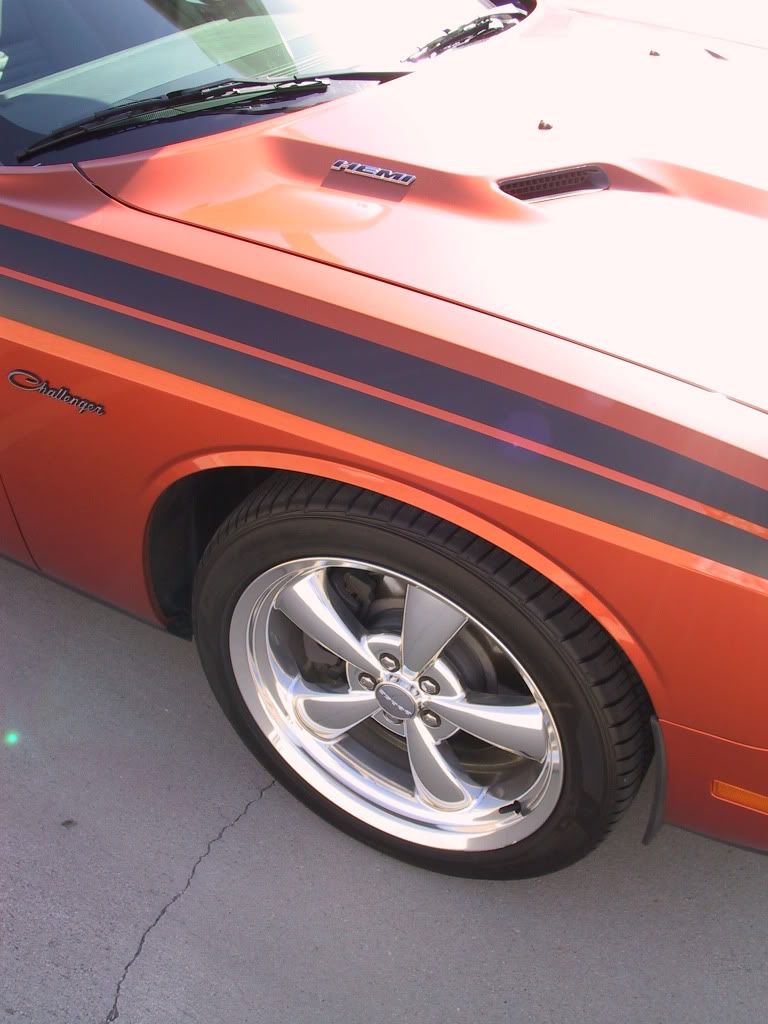 The interiors now full of sand but that's OK, that what a vacuum is for.