Huntington Bolsa
​
Huntington Springdale
​
Huntington Engineered Alloys, an all new take on innovative and striking staggered aftermarket wheels
for Modern Muscle Cars. Huntington Engineered Alloys are hub-centric for a smooth, vibration-free ride.
Our wheels are also capable of accepting OE TPMS sensors, OE Center caps. Our muscle car wheels are
built to strict manufacturing standards while maintaining the lightest possible weight.
Click here for:
Sizes, Specs, and Pricing on the NEW Huntington Engineered Alloy Wheels
TECHNOLOGY
Hub-centric for all Challenger applications
OE TPMS sensor compatible
1-Piece cast construction
Staggered fitments available
Clears large SRT-8 brakes
SIZE & OFFSET
18x9 +20 5-115 (1.25" Lip)
18x10 +25 5-115 (3.00" Lip)
20x9 +20 5-115 (1.25" Lip)
20x10 +25 5-115 (3.00: Lip)
22x9 +20 5-115 (1.25" Lip)
22x10.5 +25 5-115 (3.00" Lip)
Full specs including weight can be found
HERE
WARRANTY & RATINGS
Lifetime warranty on workmanship and material defects
Two-year warranty on finish defects (includes chrome)
1500lb. load carrying capacity
MEDIA
Here are some pictures from a member HERE (n96) who is running the new Huntington Bolsa
Muscle Car wheels in sizes 20x9 +20 (front) and 20x10 +25 (rear).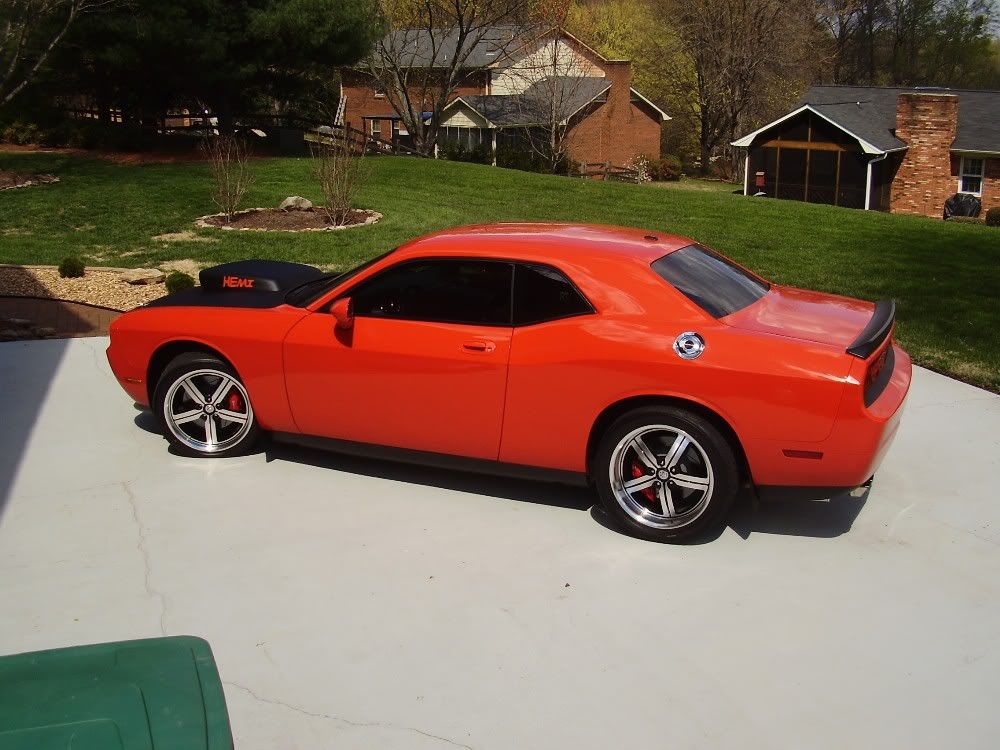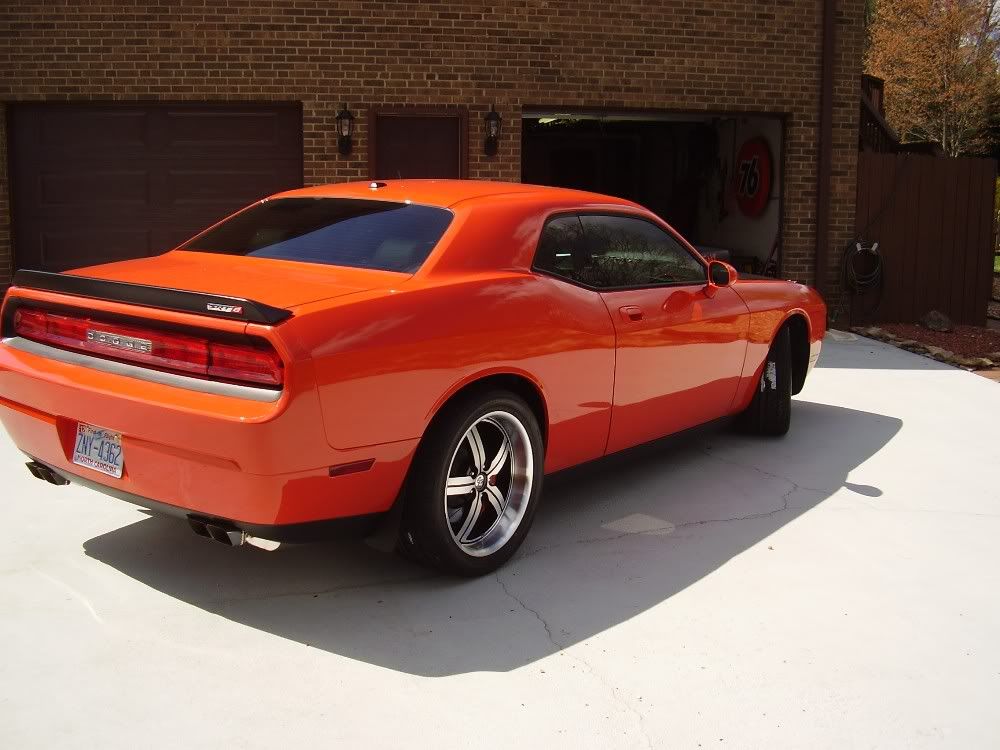 ​
If you are running any one of these Huntington American Muscle wheels, post a picture or two – we, as well as Hunington, would love to see them.