Still looking for that perfect match. I now have a lead on a 2015 R/T Plus with Nappa leather interior and a manual trans (which I want). It is TorRed (my preferred color). It has 21,000 miles on it and the FCA dealer is asking $27,000 for it. It is "Certified" and comes with an unlimited mileage warranty. I would appreciate some feedback on the asking price (they absolutely will not budge from it).
I look forward to hearing your comments. Thanks, Bill Fenton, MI 48430
Here are few pictures from the dealer's web site plus the original window sticker.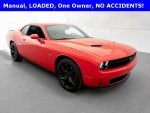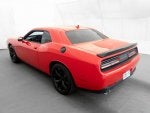 .