This is
Chris
from
DeatschWerks
. We've been Sponsors on SRTforums for a while, and have even had some LS and Hemi based projects give DW injectors a try over the past couple of years. Now we have a great line-up of drop-in fitment injectors for 2003 and newer Hemis, both the 5.7L and 6.1L!
Why DeatschWerks Injectors?
DW injectors are 100% drop-in fitment.
Each set of DW injectors are flow matched at both low and high pulse-widths to within 2% of each injector in the set.
DW injectors are E85 compatible.
DW injectors are manufactured to specific flow rates using new Denso housings and coils.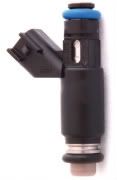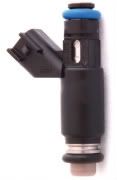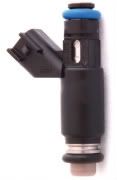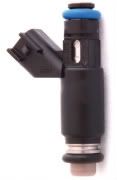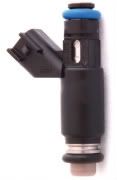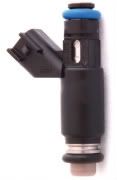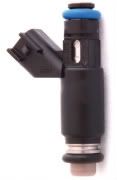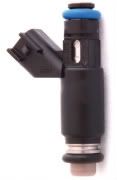 What injectors we have currently,
flow ratings are @ 3bar (43.5psi)
:
We also released our 300+LPH in-tank fuel pump at SEMA 2010.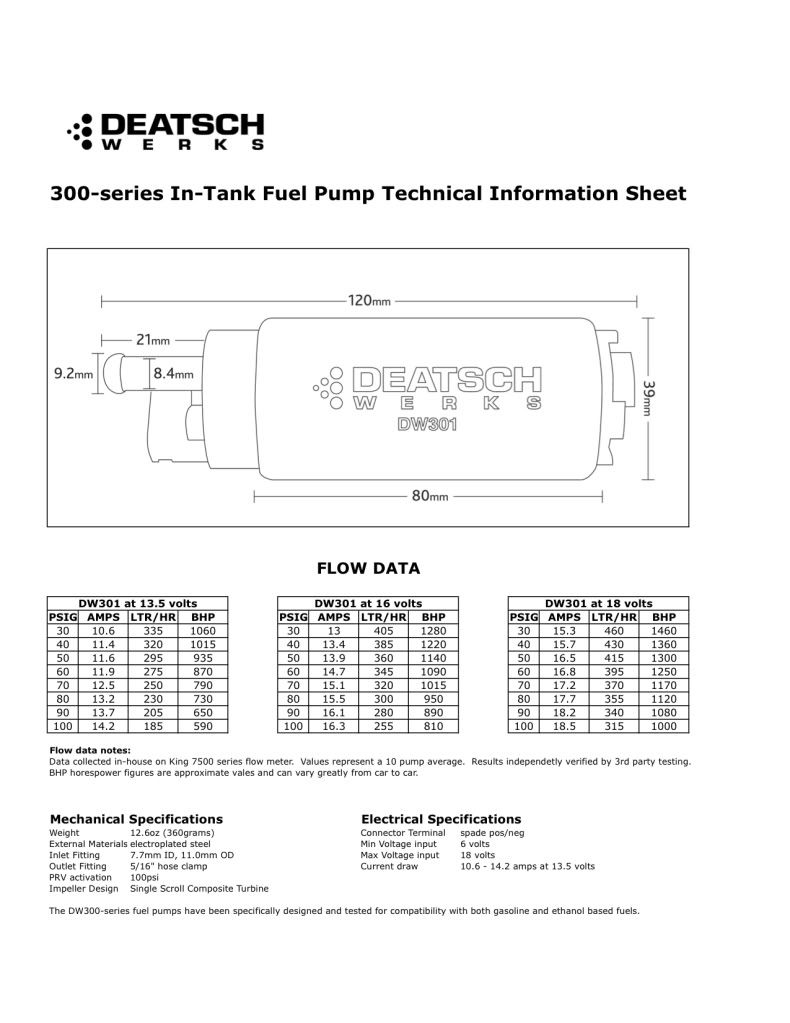 …and have already had some pretty wild 2 and 3 pump builds!
If any of you have some boosted or big N/A projects coming through, we'd love to work with you.
If you have any questions about DeatschWerks and our products. Feel free to check out our website -
www.deatschwerks.com
or give me a call @ 405.217.0699