It has come time to depart with my "Vanishing Point" Challenger R/T.
And replacing it with a 2011 Ford Raptor
The asking price is
$26,000
.
Currently it has 40,400 miles.
It was built for me and has only one option: 6-speed manual (3.73 gear)
It is modded for the most part to appear as much like Kowalski's Challenger as practical.
It has the following mods:
1970's script "Challenger" badges: front, back and sides

"

R/T

"

badges: front, back, and sides
Mopower's "345

HEMI

" hood badges
Pedders Track II Suspension Package (includes bushings)
Mopar Front Strut Brace
Razor's Edge Rear Strut Brace
Billet Technology Engine Bay enhancements
Billet Technology license frame
Roto Fab Intake
MBRP cat-back
Mopar Dual Quad Tips
Black powder coated pockets of stock 18" wheels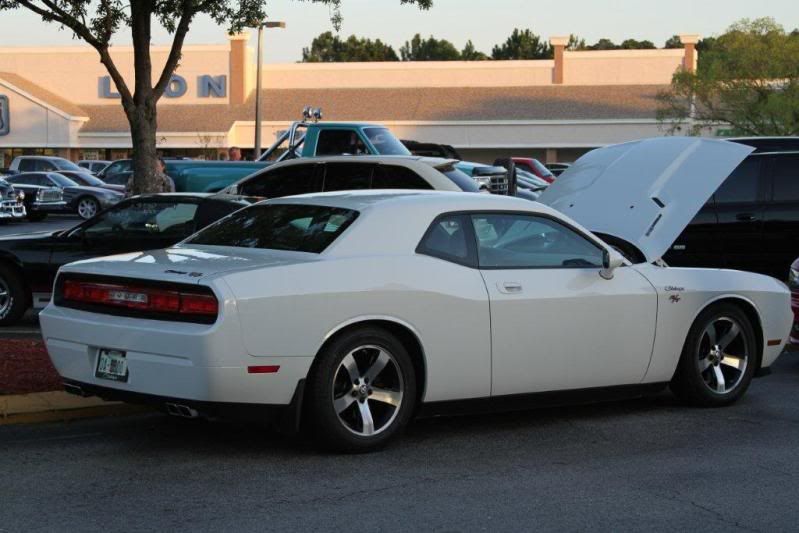 ````````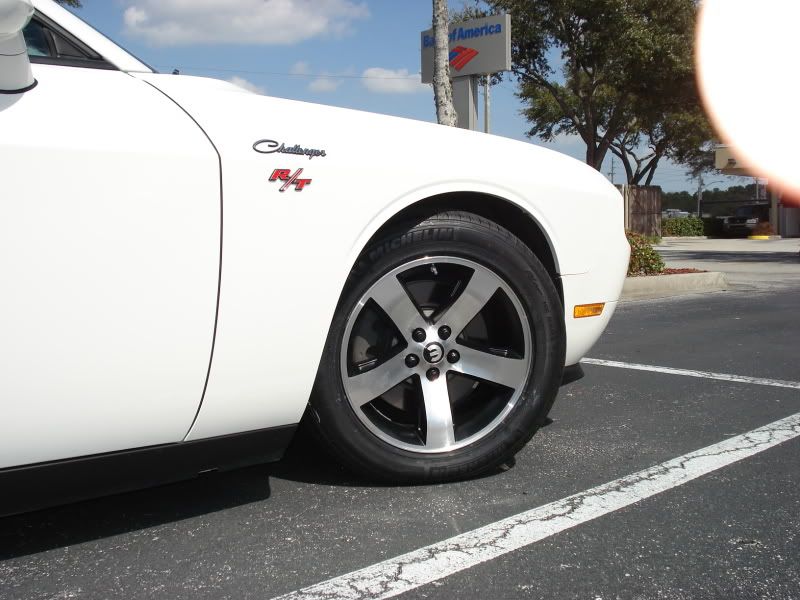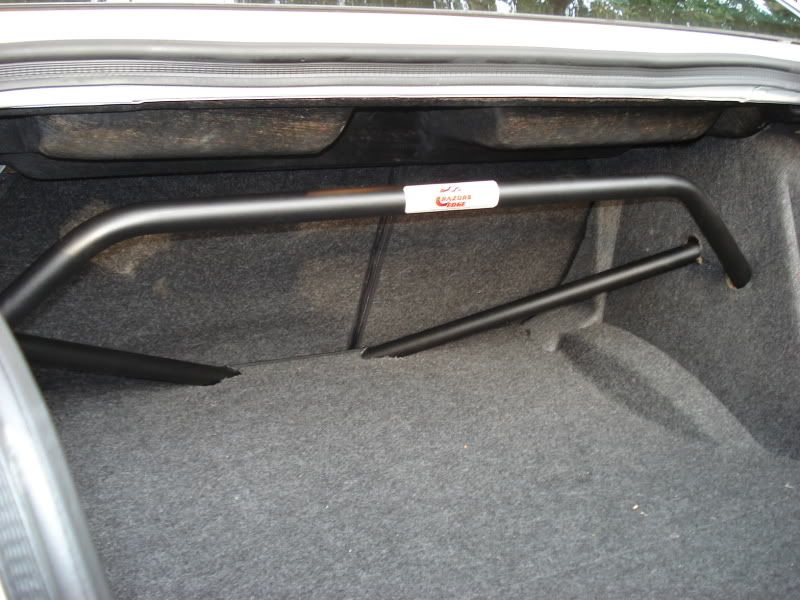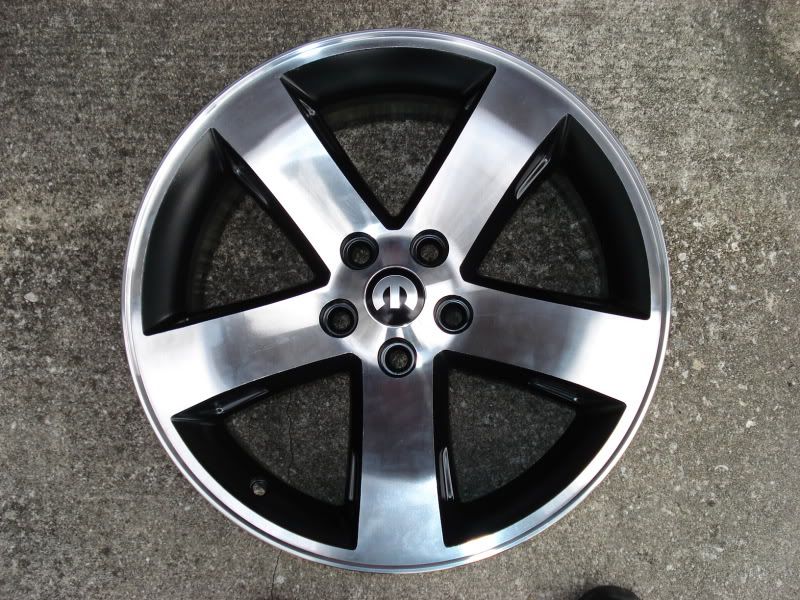 Before powder coating wheels: