Discussion Starter
•
#1
•
Hey guys, as a few of you know, I have to get rid of my Heritage rims in order for my Brembos to fit on Christine.
Asking price will be $900

These will be just the rims only (NO tpms or tires, I have to save those for me new rims). So if anyone is interested, please send me a PM. I'd rather do a local pick up or meet someone in the half way (if its not to far away), BUT if you want them shipped I can check to see how much shipping will be.
All 4 rims look great and I've received a ton of compliments. There are a few spots I'd like to mention though.
One rim has a small amount of curb rash (about the width of my finger, pictured below) and another has a few barely noticable spots where the clear coat seems to be flaking off (should be an easy fix, also pictured below).
LR (rim w/curb rash)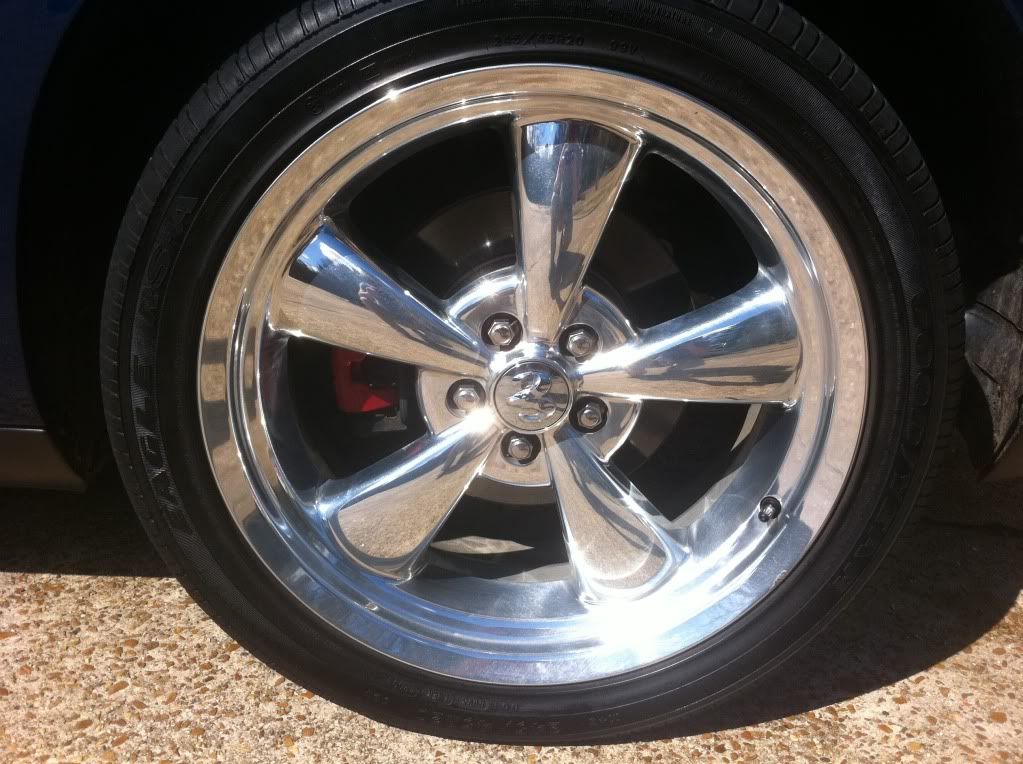 close up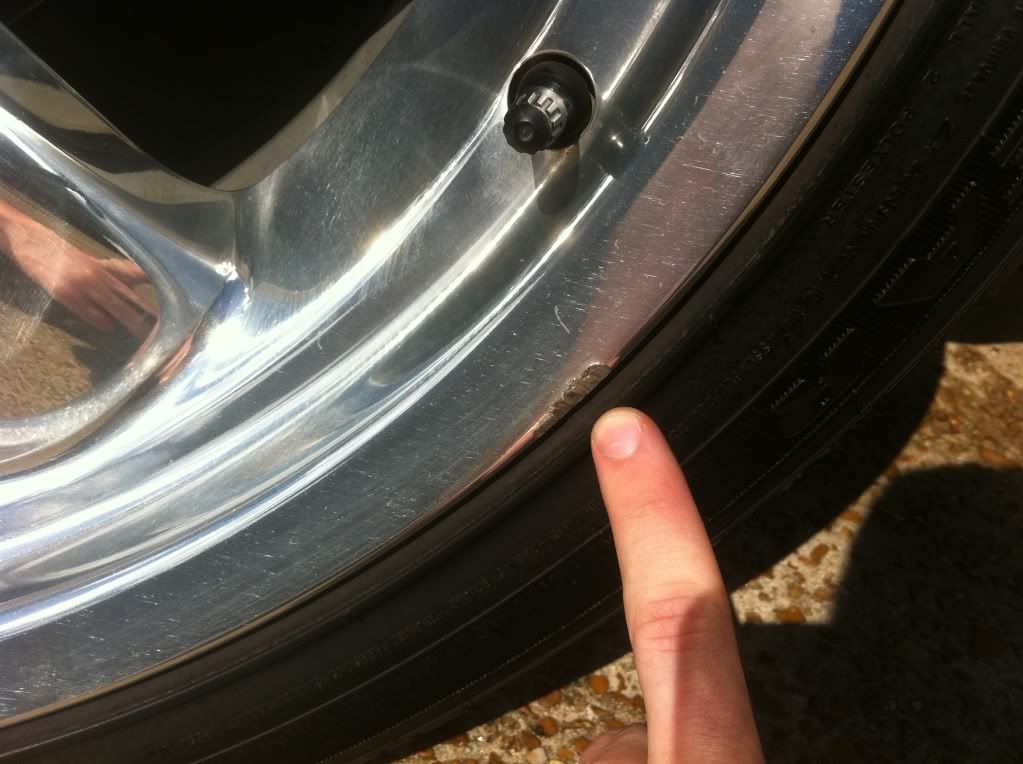 LF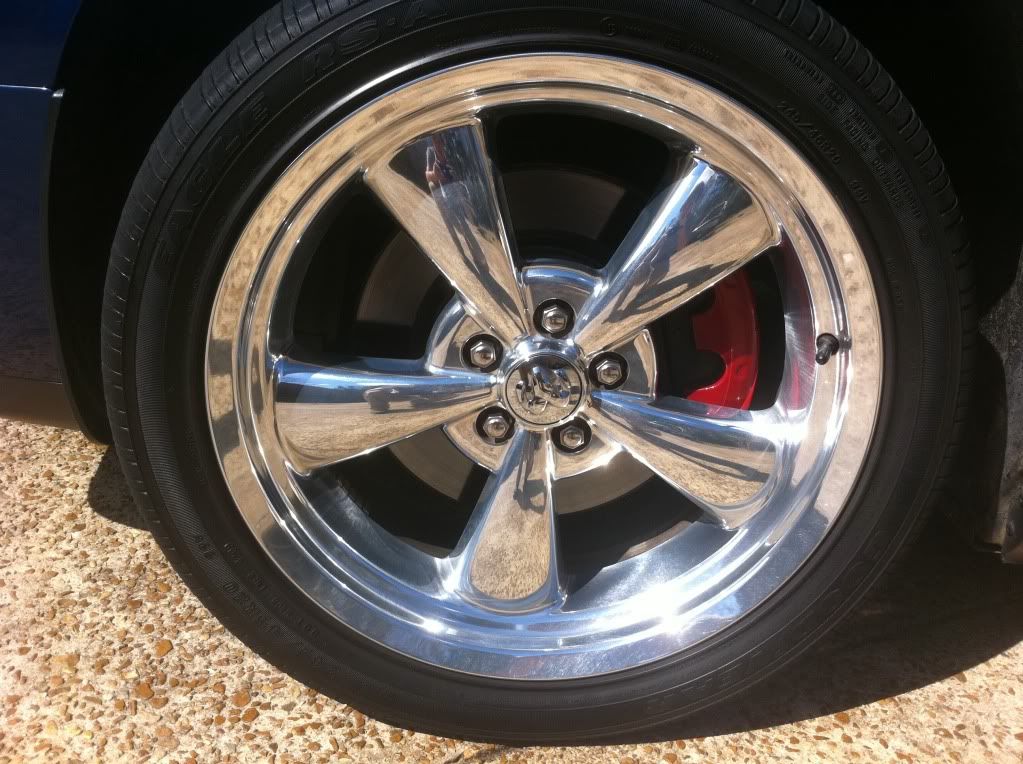 RF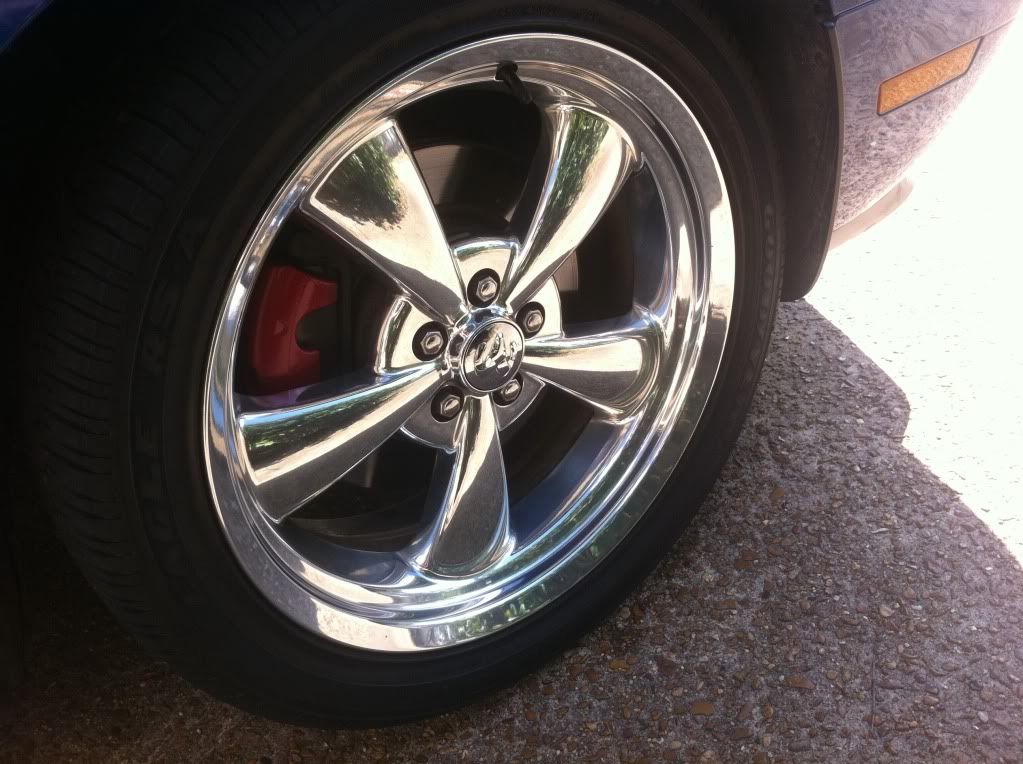 RR (rim w/small clear coat problem)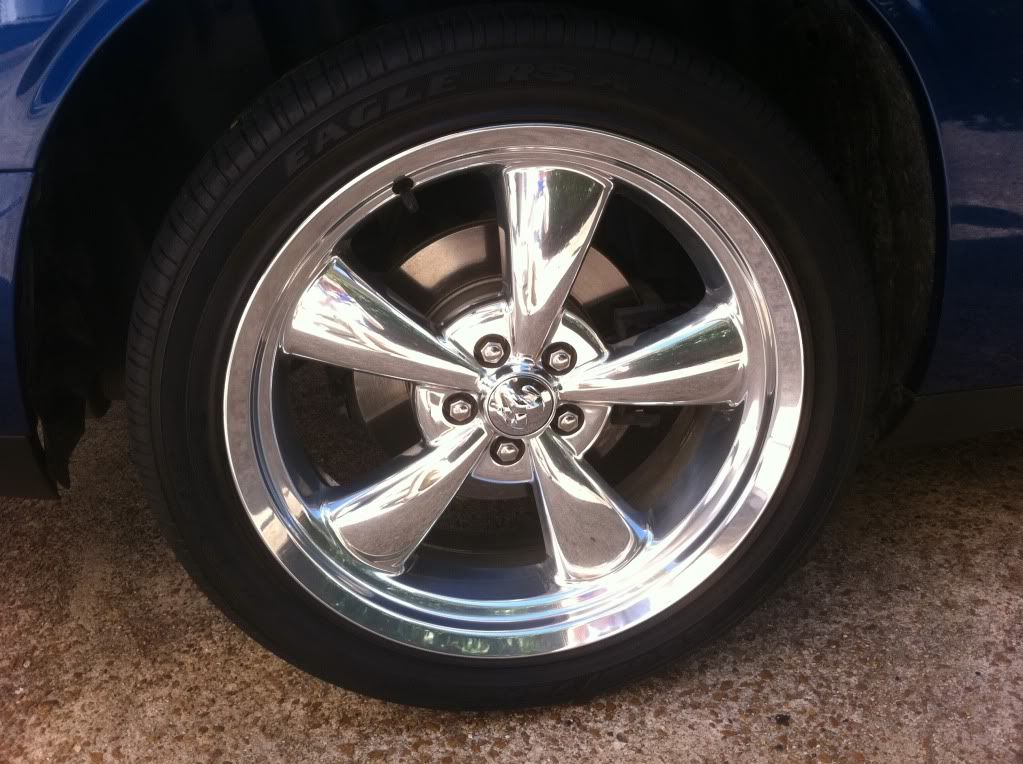 close ups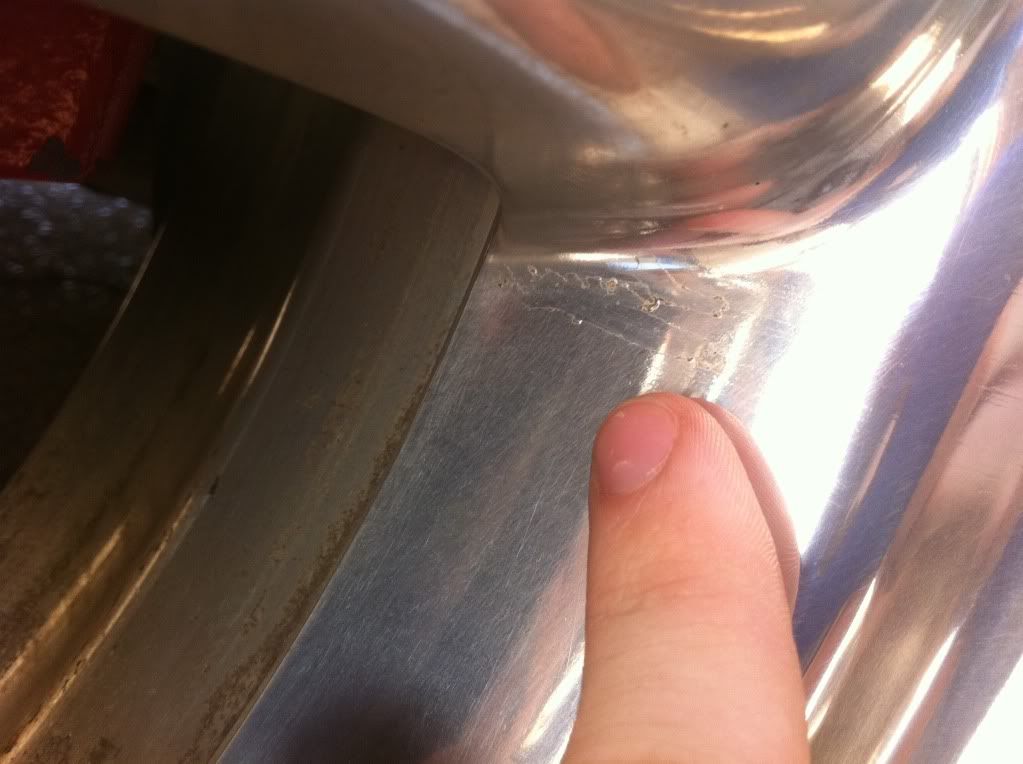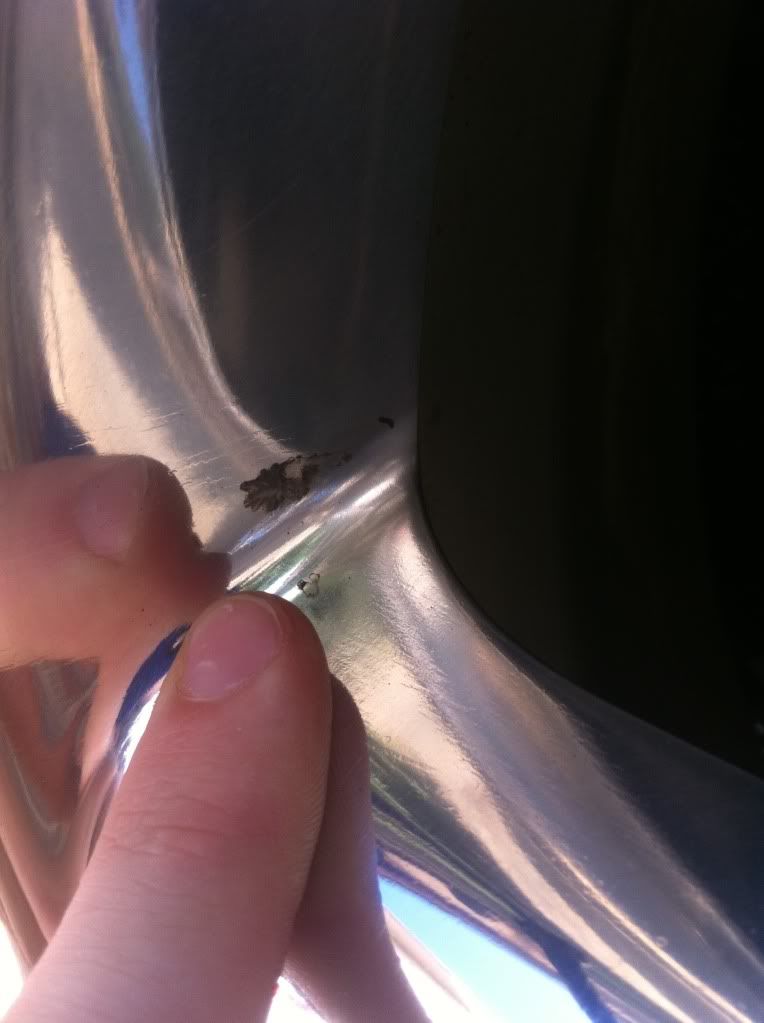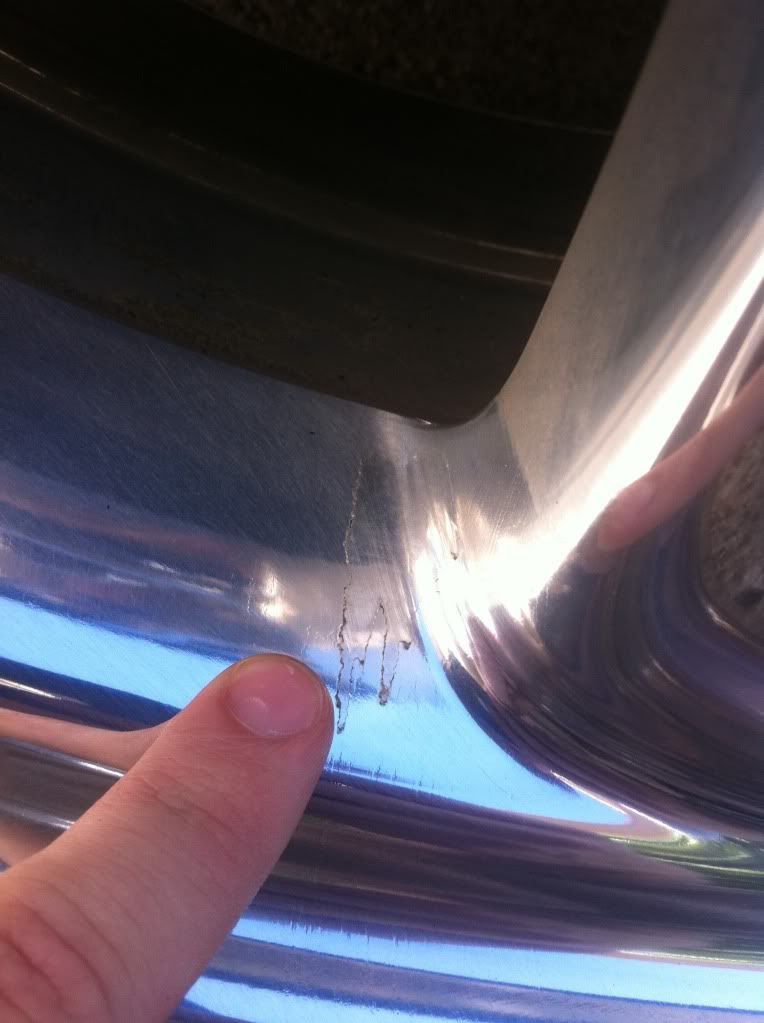 Thanks for your interest
-Chris
​