Discussion Starter
•
#1
•
The car I recently got had these installed and I am just not a "chrome" kinda guy. They are stainless and very heavy. I decided to take them off and just go with the stock look. They are very easy to install and simply attach to the stock plastic Hemi covers with velcro. You are going to need to get new velcro strips to install these. I pulled off most of the velcro taking them off. The two small front pieces you see were installed with a very sticky double sided foam tape to the front of the stock plastic covers. I simply pulled them off so the double sided crap is still on them. So that will also need to be removed. This set has the "carbon fiber" style Hemi logo. The gas cap is also simply held on by velcro and easy to remove. The small front end-cap piece has a cut out for the wire harness to pass through. I would be sure to add some padding around that little cut-out. These sell online for around $250. I am looking to get $125 + $12 for shipping via UPS. These will be well packed in a large box. I will provide a tracking number the same day it ships. I can only ship to a verified paypal address. Thank you. I am located in Houston TX if anyone is local.
They looked GREAT on the car, but I feel like they could have been installed better and I like the stock look. The advantage to the velcro install is they can be removed very easy.
$125 + $12 for shipping via UPS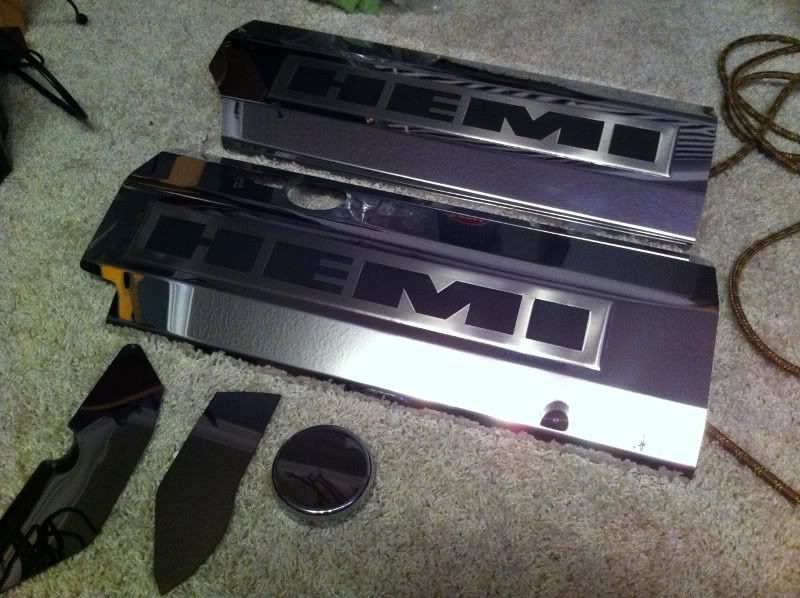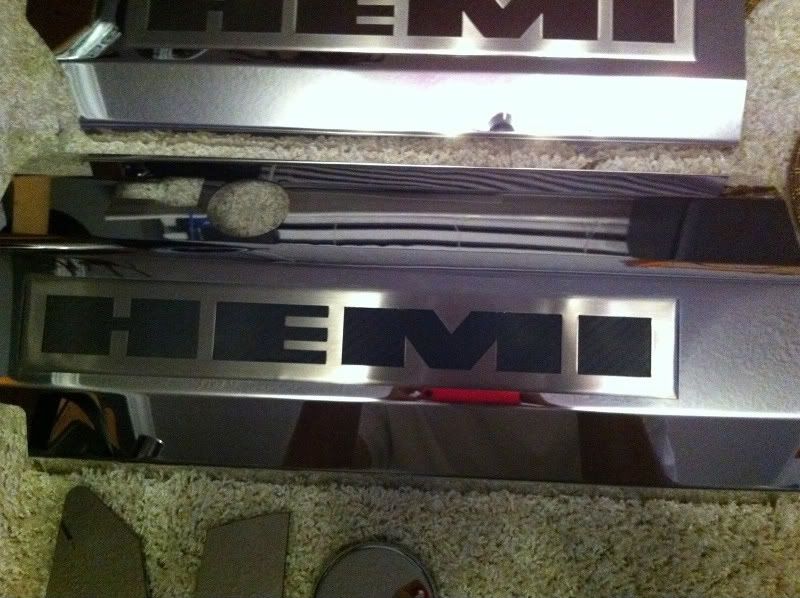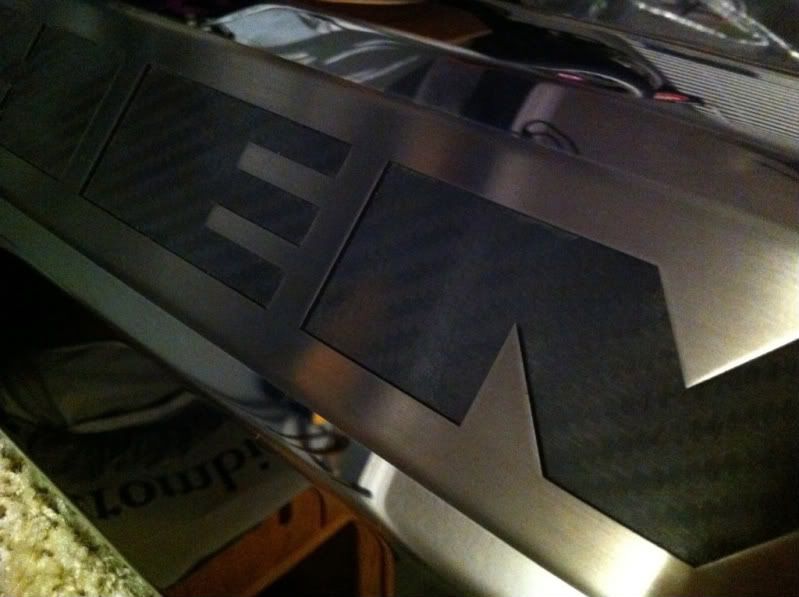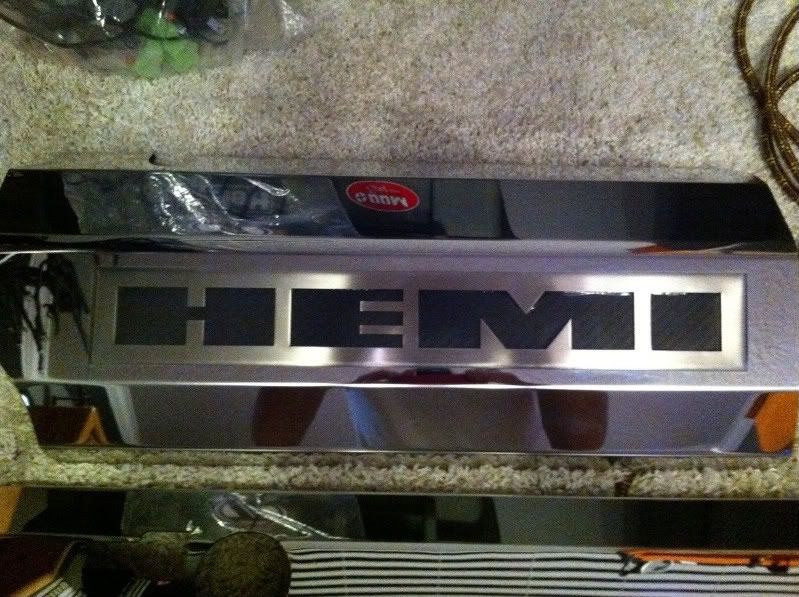 This is my car and how it looked with them.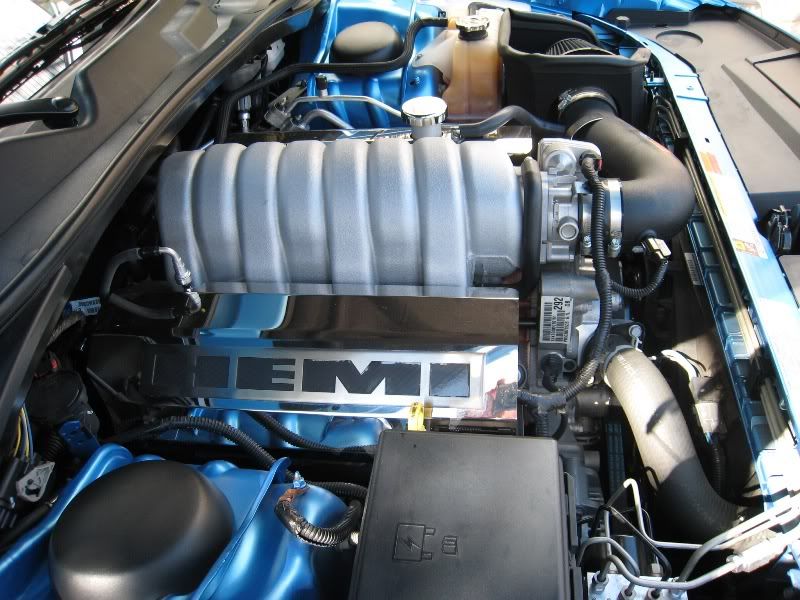 another example from the a site they are sold on.