Anyone interested in some STICKY rubber for the track? These 275/50/17s will be a great choice if you feel that your leaving a lot on the table at the track. I've never had any problems hooking up with these, can't say the same for my new MT ET's. Just a little burnout, and hold on for some neck snapping traction!
Here are some pictures, pretty nice tread left..almost as much tread as my new MT ETs (I've only been to the track maybe 5 times on the new ones).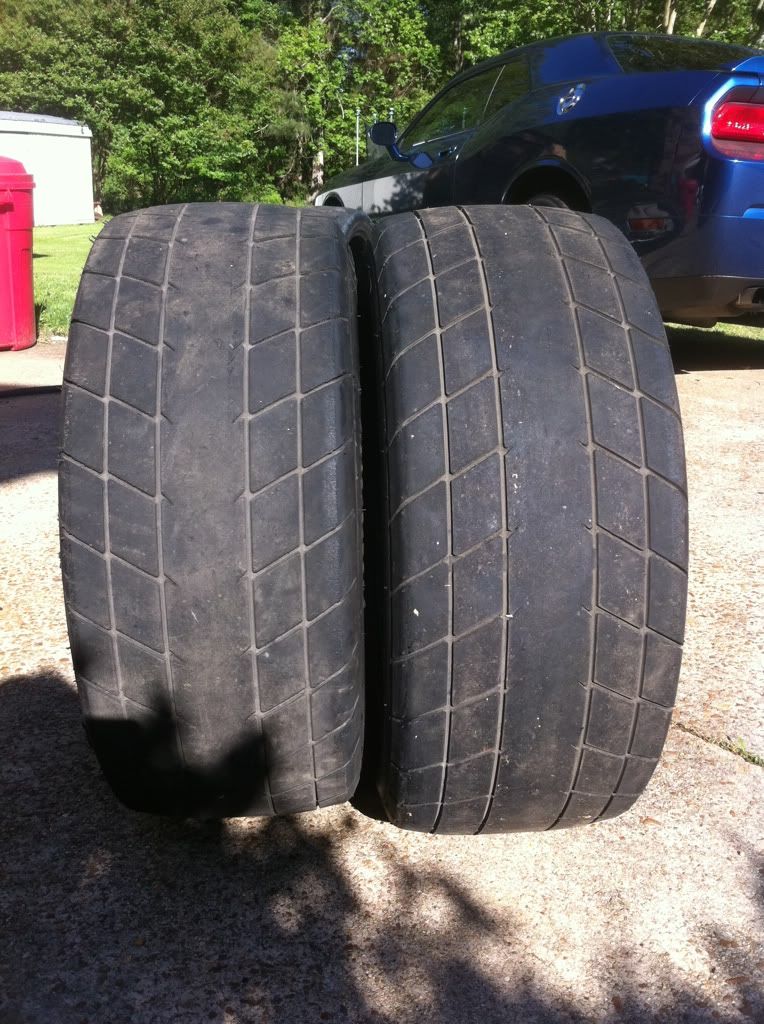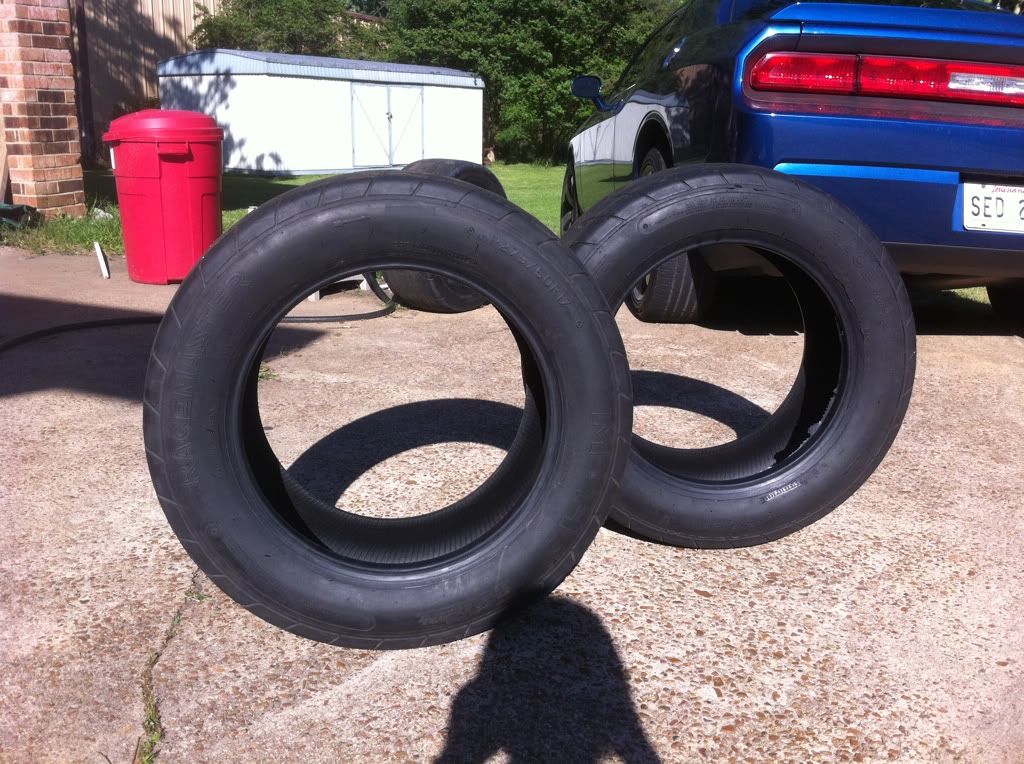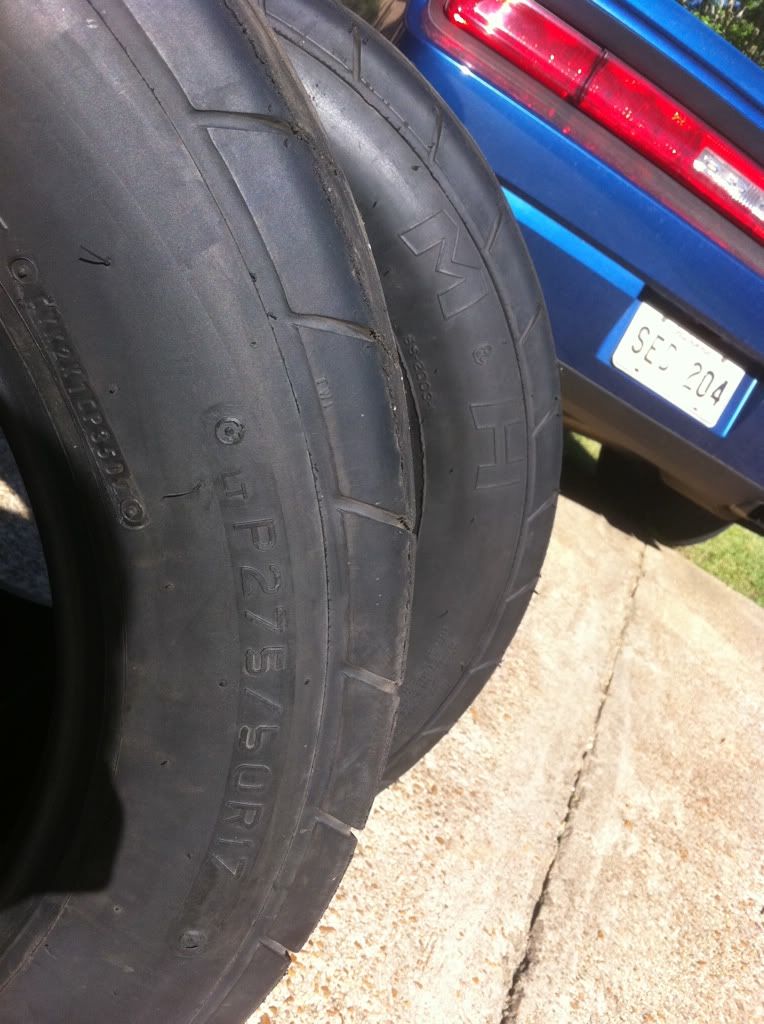 Comparing them to my new drag radials tread..
Top: M&H
Bottom:MT ET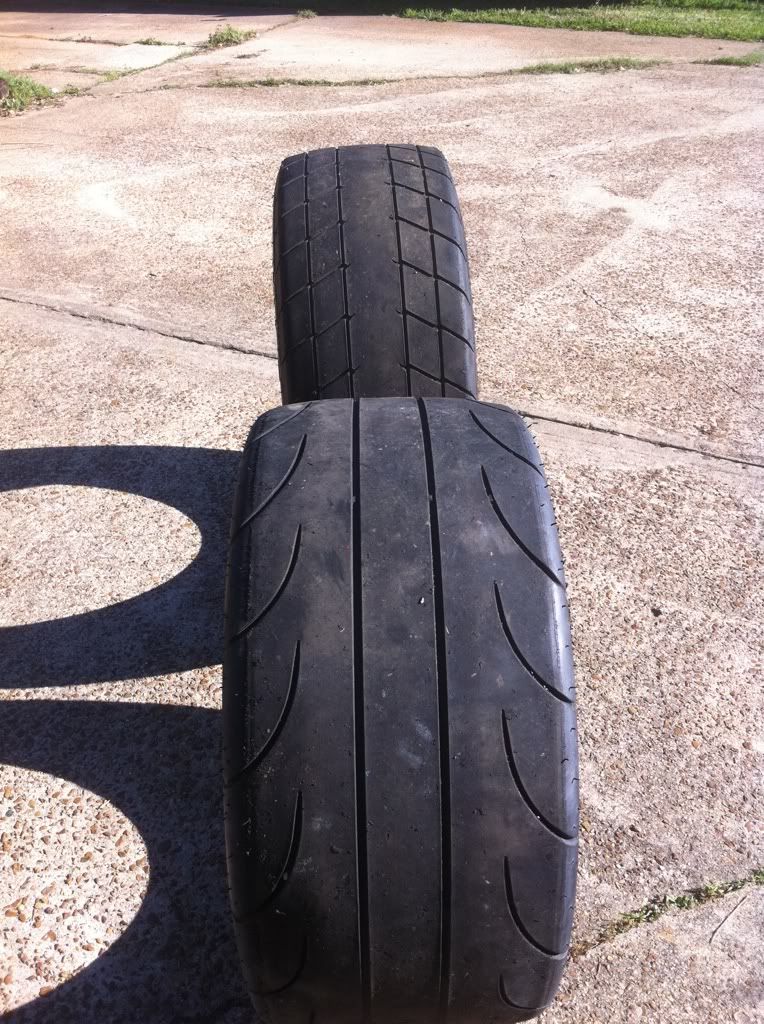 M&H
MT ET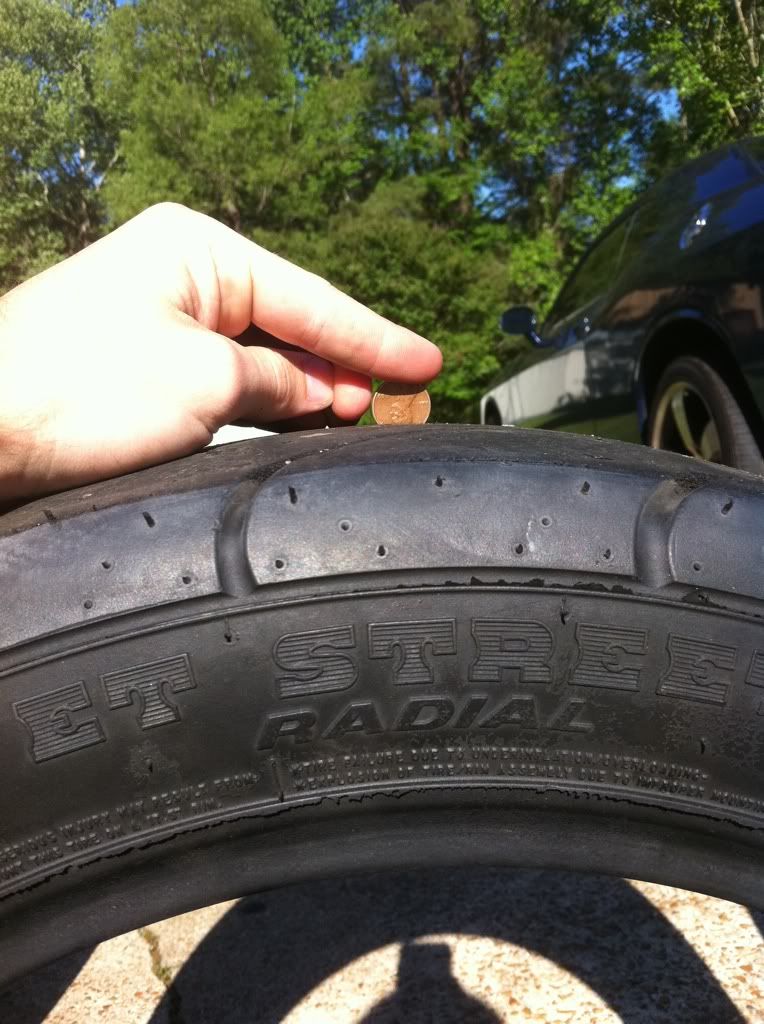 ​
If interested PM me, I need these gone ASAP. Asking price will be $300.
Thank you for taking a look,
-Chris
​