SOLD. Wilwood RT brake package
Sold.
Complete used in perfect working order 6 piston front, 4 piston rear set-up for RT. Includes the stainless steel lines and assorted pads as shown. The pad boxes are marked accordingly as new or used and the compounds as indicated. The calipers have pads in them now that still have about 70-80% of material, BP 20 front, BP10 rear. The calipers are in very good shape, some minor nicks and scratchs, the right rear has a little more outer edge damage but is still a nice 2ft'r. High resolution pictures will be emailed upon request. The sale doesn't include the rotors, but if you want a set, I'll toss them in.
*Price does not inlcude shipping
. All items are located in Riverside, CA and I'll install for free after Spring Fest if needed. The calipers still need a decent clean up, but still look new.
EDIT: *I'll ship the calipers for free in the lower 48, but not the rotors.
$1,800.00
HR picture request:
[email protected]
LR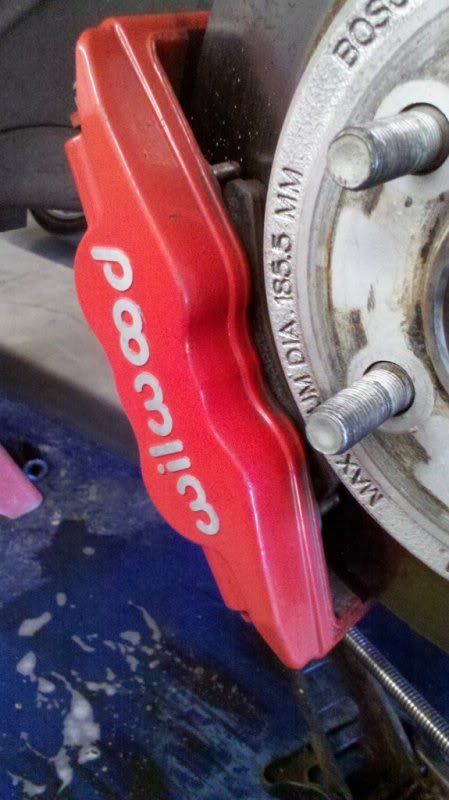 LR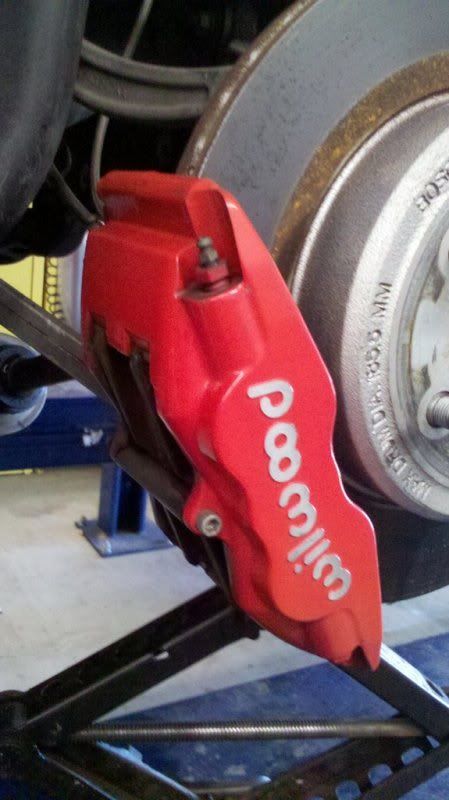 LF
LF
RR
RR
RF