Thought I would post here to see if anyone may be of interest.
02' Quicksilver z06:
The car just rolled over 50k miles but looking at the car both inside and out you won't find it any different than a car with 2k miles. I would rate the interior and exterior both a
9.5/10
. I have owned the car for a little over 5 yrs and have only put 8k miles on it within those 5 yrs, so as you can see I rarely drive it. No corners were cut whenever putting this car together and all work was done by one of the top shops in the nation,
Vengeance Racing
. Now onto the details.
A&A Vortech V3 T-Trim Complete Supercharger Kit - 10psi
LG Pro Long Tube Headers
B&B Bullets - Dual Tip Catback
Mike Norris Catch Can
Autometer Cobalt Series Boost Gauge
Autometer Cobalt Series Digital Wideband
B&M Precision Shifter - C6 Knob
19x10 & 19x11 CCW SP500's wrapped in BFG KDW2 tires - tons of tread remaining
60lb flow-matched Injectors
Lingenfelter 255 Fuel Pump
7.400" Hardened Pushrods
Vengeance Racing Custom Blower Cam - VRX2
A&A Air/Air Ram-Air Intercooler
PRC Spring Kit ( Titanium Retainers, Seats, Seals, and Locks. Springs rated to a 660 Lift)
LS2 Timing Chain Set
Ported LS6 Oil Pump
Textralia OZ700 Clutch
180* Thermostat
Ported Stock TB
NGK TR-6 Spark Plugs
Vortech Race Bypass Valve
Lloyd's Z06 Floor Mats
Z06 Partition
6000K HID's
All of the above items were bought brand new and have been professionally installed. I just spent
$8,000
in September on the supercharger kit, tune, blower cam, etc. and have only put 500 miles on it since the addition of the supercharger. The car runs on pump 93 with a very conservative tune that makes
602hp/512tq
(at the rear wheels). Even though there have been extensive mods to the car it drives just like it did whenever it was stock, maybe even better. I built this car because it was what I have always wanted. The car has been meticulously maintained and never abused. It has never been to the track and will not as long as I own it.
The car is also featured on A&A Corvettes website.
Clean title in hand.
The day I brought the car home.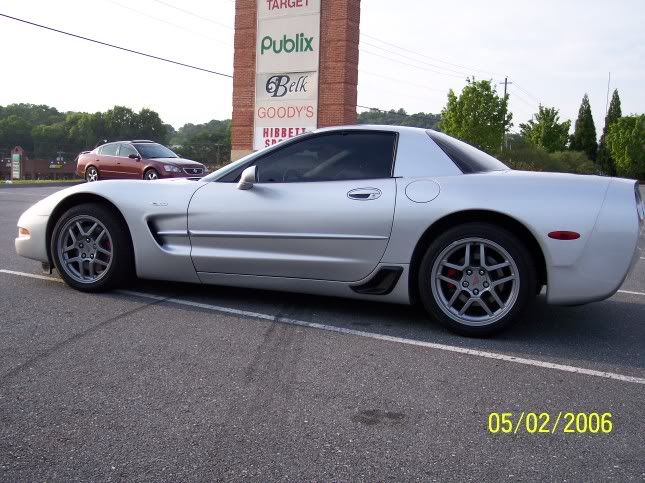 And Now.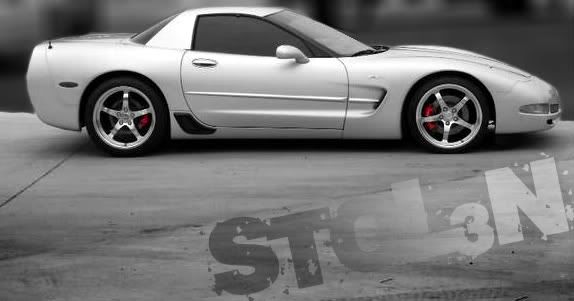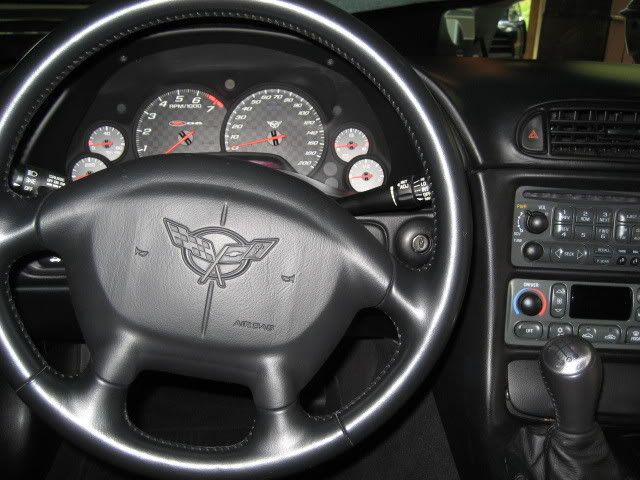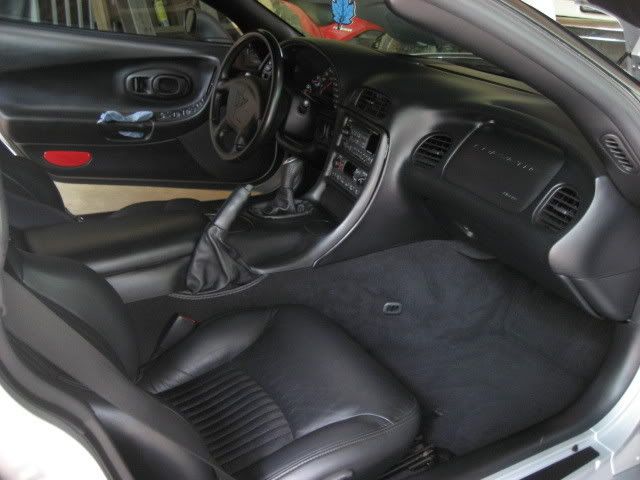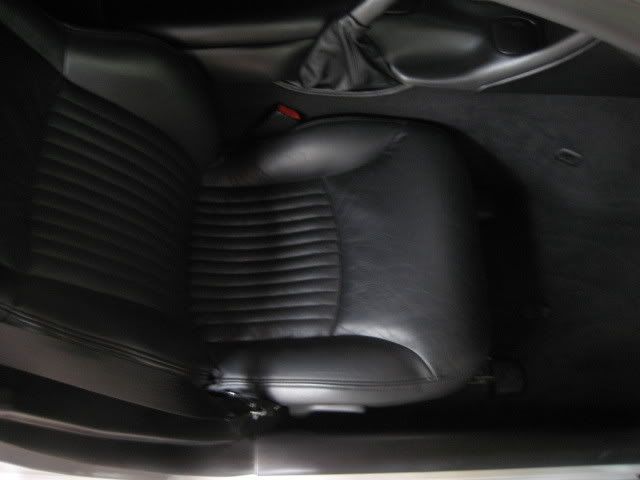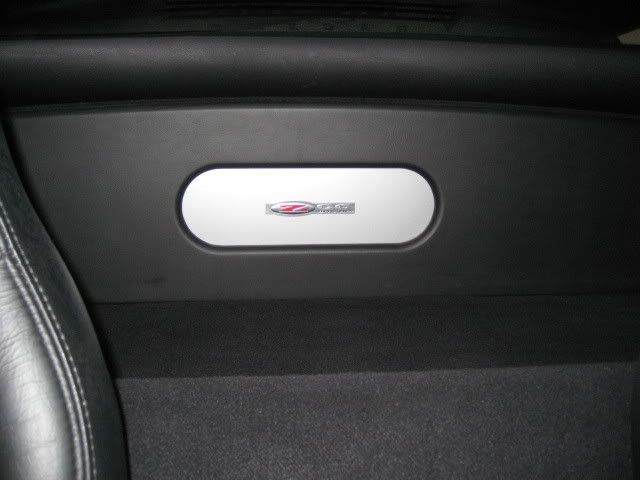 Initial Start Up
Idling