It's been a blast owning this Challenger, hanging out with my fellow SoCal Challenger crew. The car bone stock already attracts a lot of attention, even more so with the true fire paint job.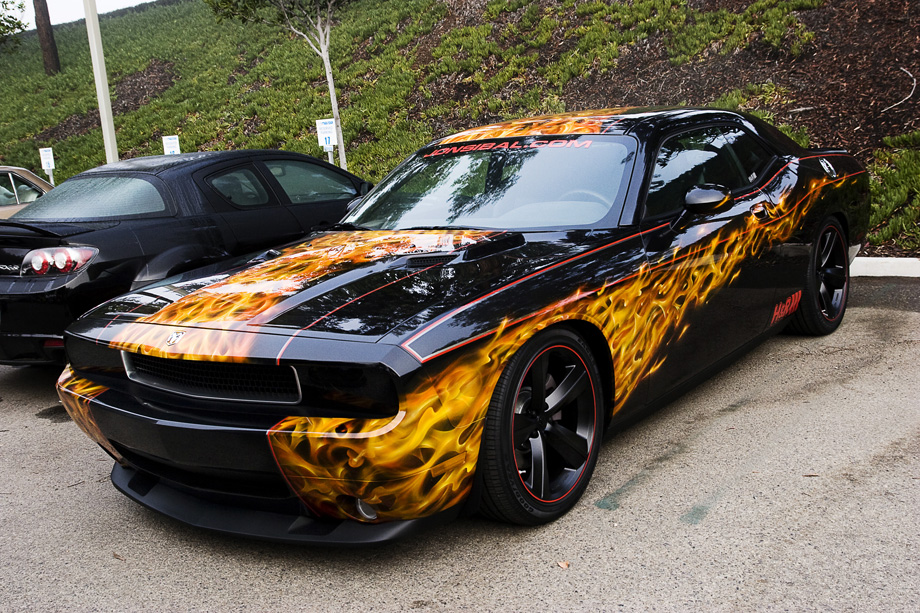 I wanted to try a different look but didn't want to paint over the custom paint. A good solution is to get the car wrapped.
Meguiars has this new product line called
WRAPTIVO
. It's basically a 3M vinyl film used to protect and preserve the custom paint while giving the car a whole new look. They're all about surface care so this new line makes sense I guess. It comes in flat black, flat white, carbon fiber and brushed aluminum film for now. They've asked to use my car for product development and here are some pics of the process.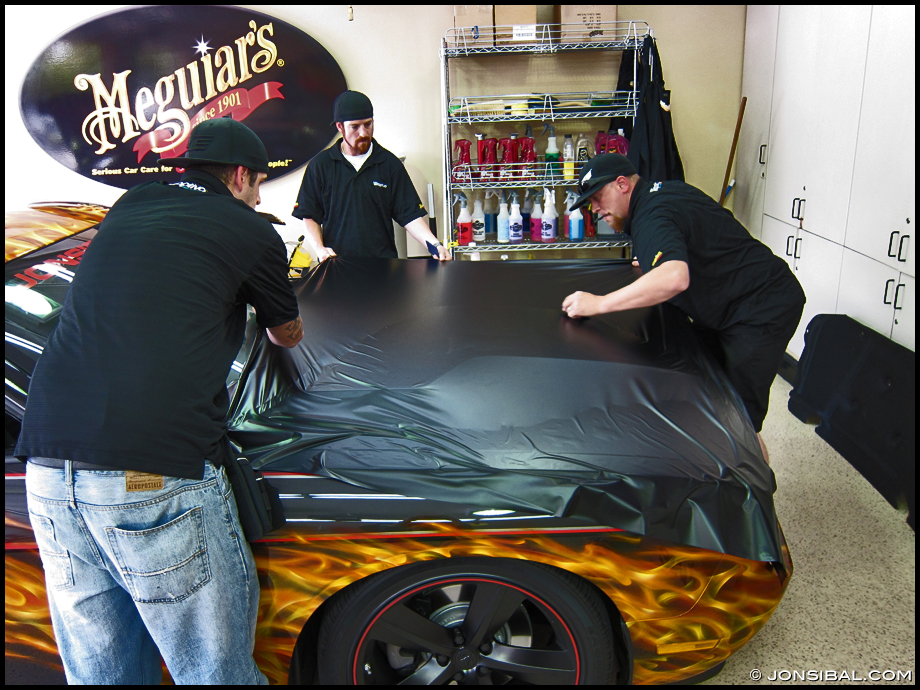 And they wrapped the roof in Carbon Fiber film.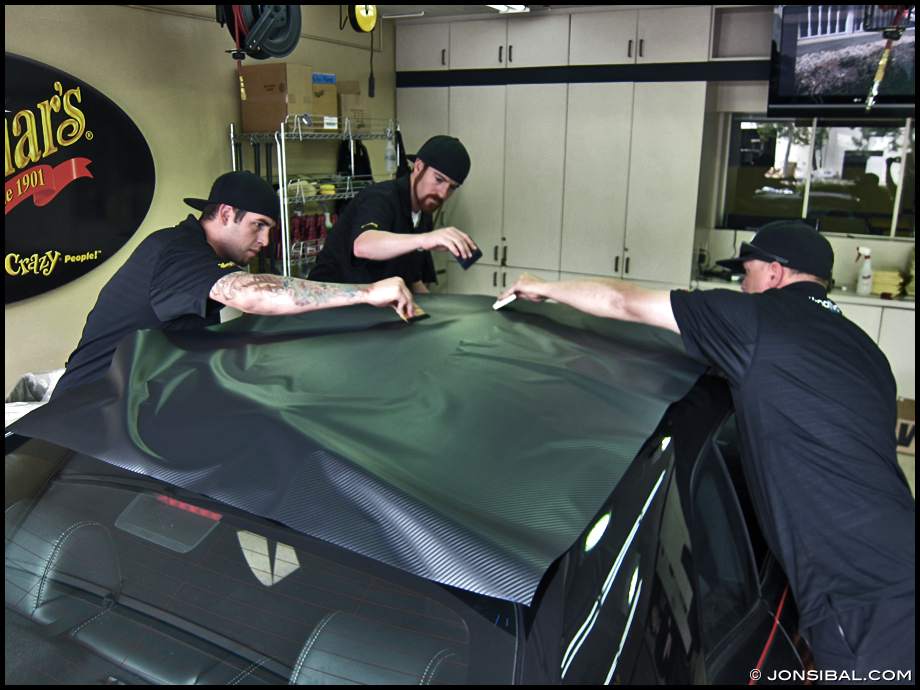 Here are some pics of the finished product.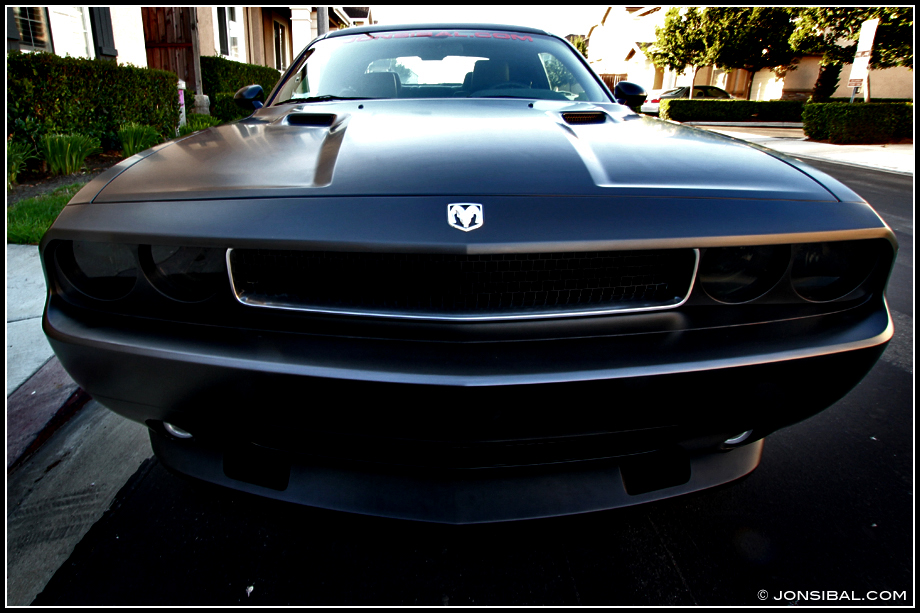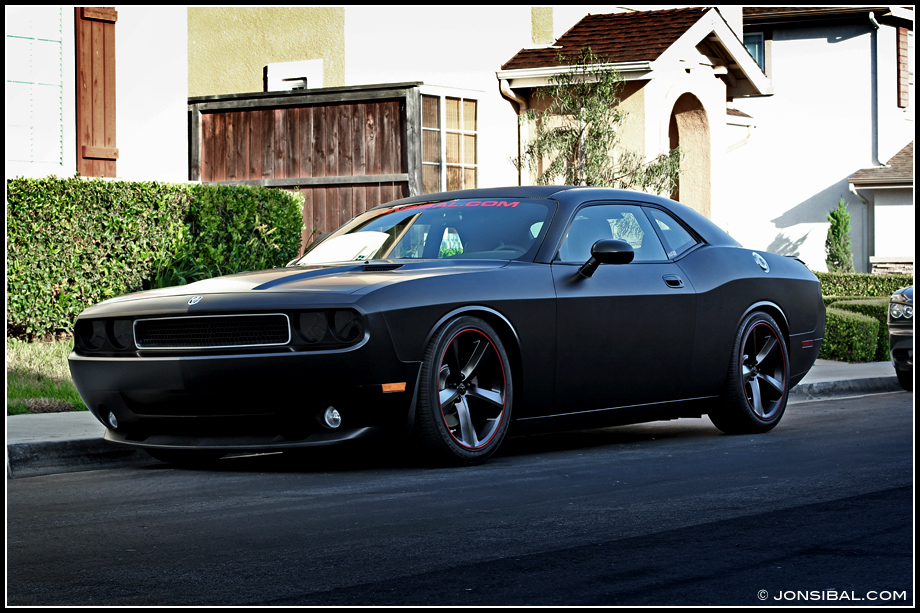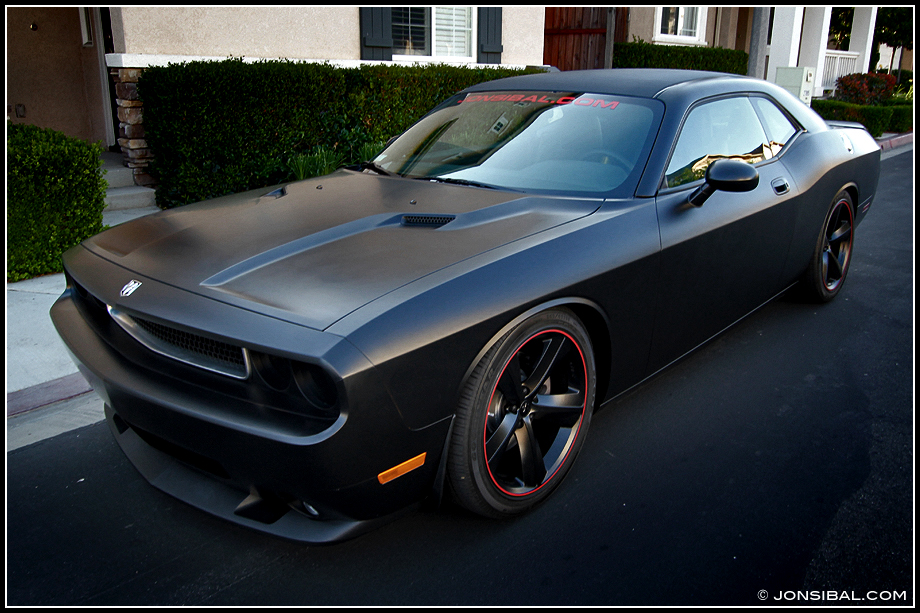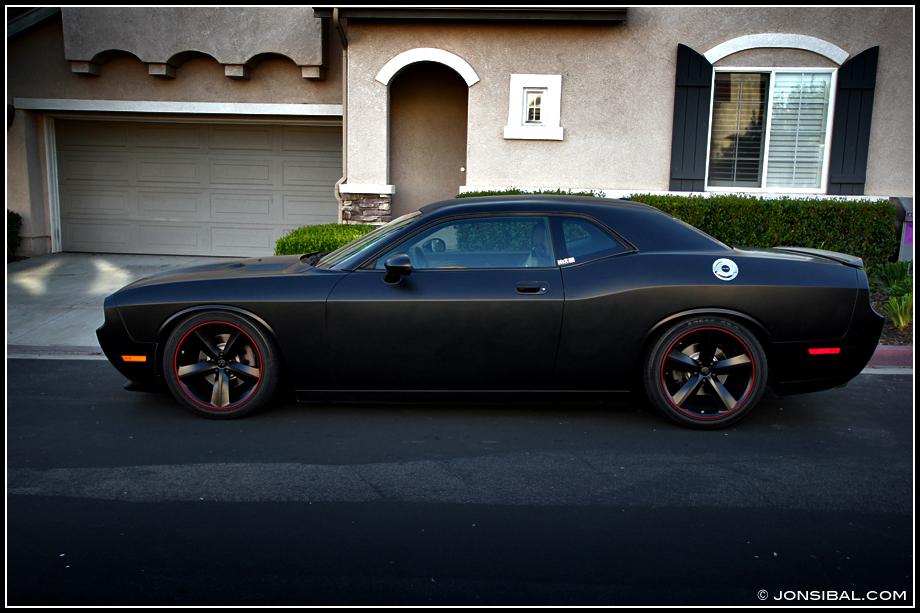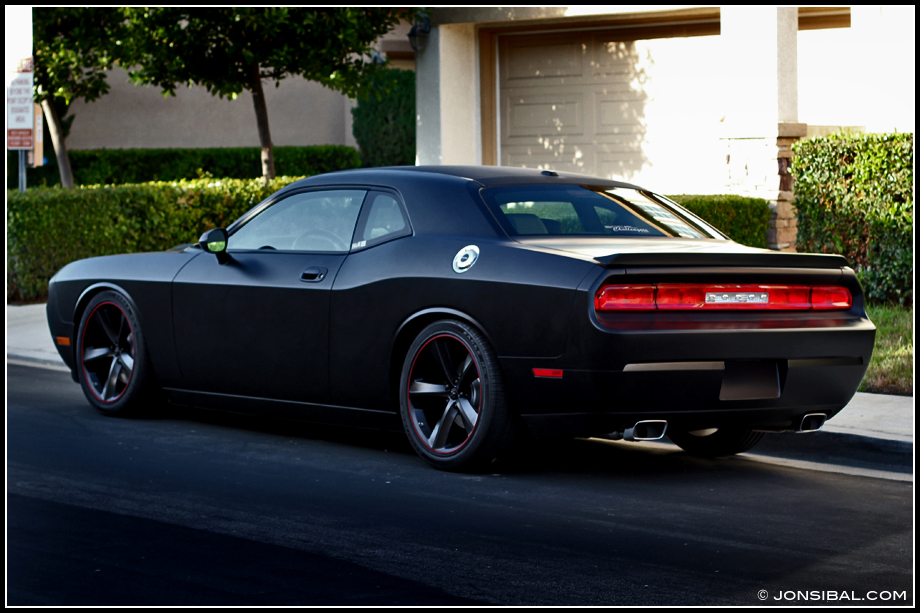 Will do a proper photoshoot later on but for now, you can find more pics and info
HERE
It took about a day for the full wrap. No word on how much this will retail for but check
Wraptivo.com
for updates.
I'd like to add some gloss black stripes later on to break up the flat black color. But they might rewrap it to try a different film so I'll wait when they're done.
Studio Shots: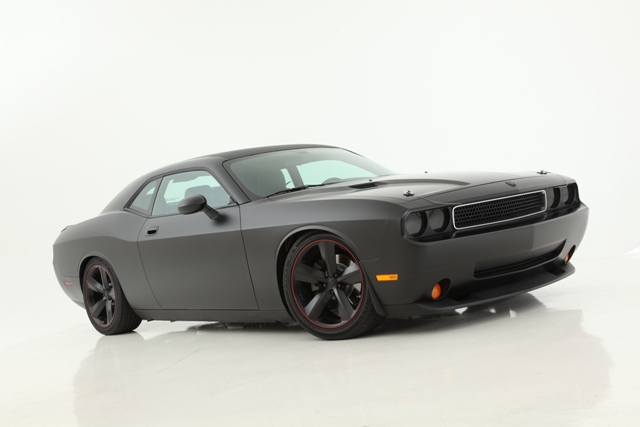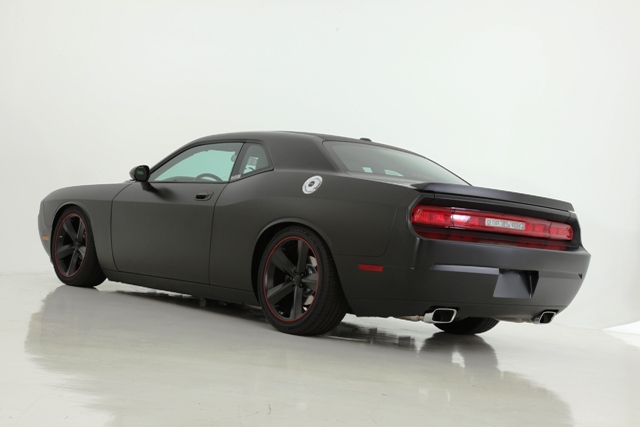 Video Promo from Wraptivo.