Just the other day a vendor told me that I could not change out the Fuel Rail black tube for a steel braided line: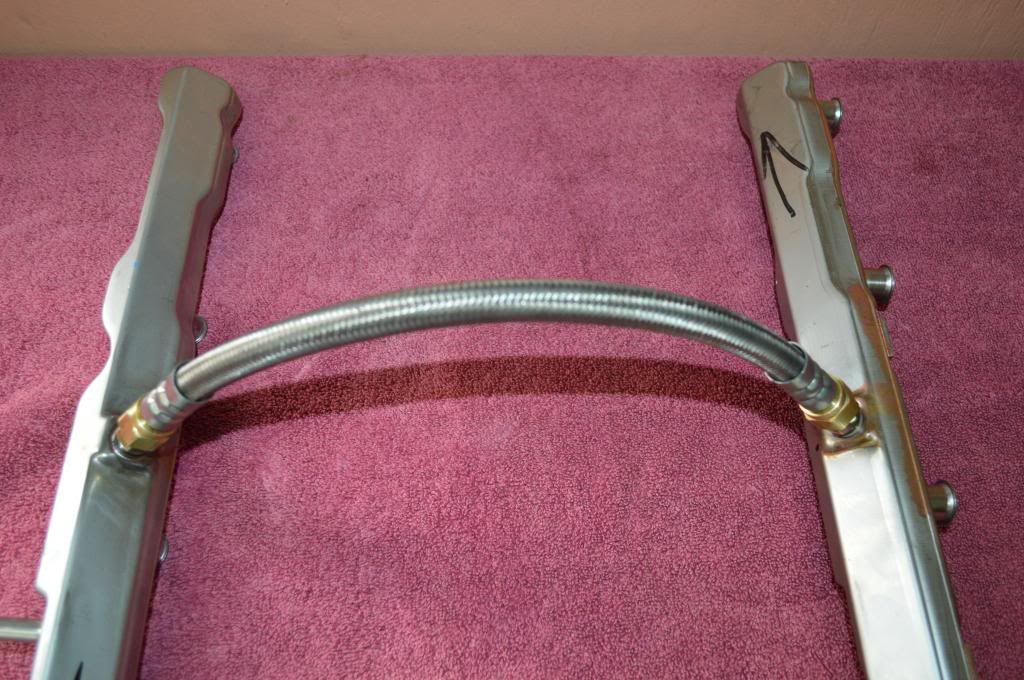 Even the Dodge Dealership told me that the line was a "one piece" and could not be separated, so how about them apples?
There is always a different way to skin a cat! It is even a removable unit!
David