SOLD
Hi all,
I've decided to swap out the Mopar CAI and Strut Brace on my Challenger. I'd prefer to have something Black to match the color of my car better; I've never been too hip on the Silver and Blue... Both items are in excellent condition. I will consider local trades also.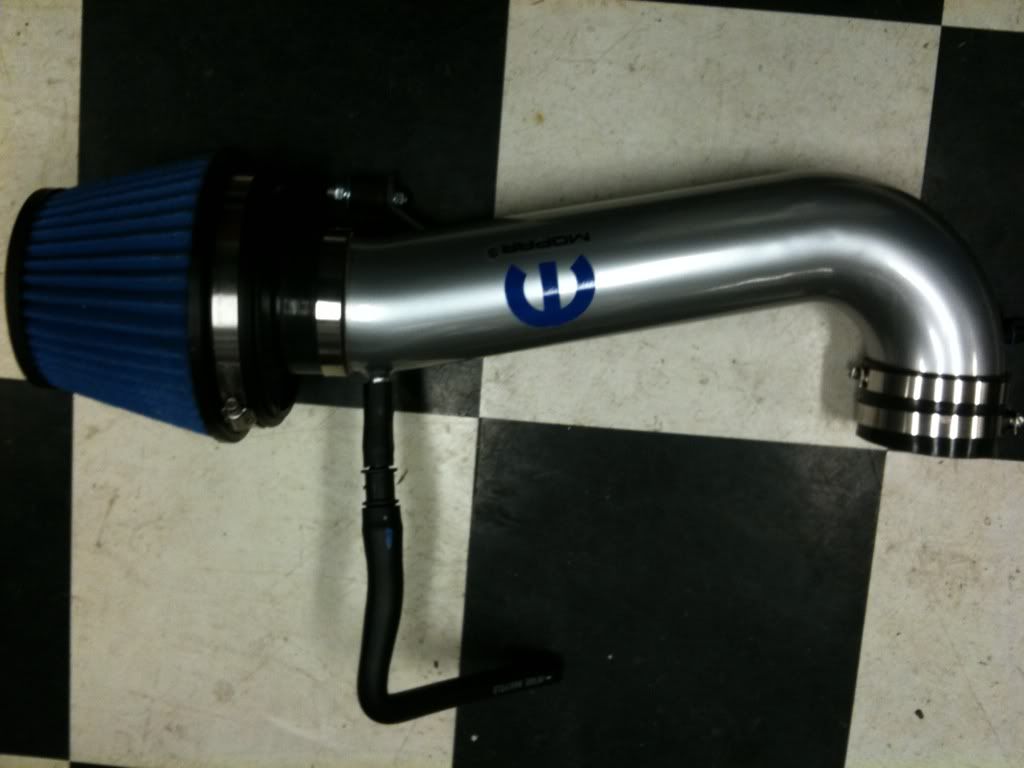 I don't have any pics of the Strut Brace. I'll snap a few as soon as I dig out from the Great Blizzard of 2011.
I have perfect feedback here on the forum, as well as on eBay (eBay username lsmtsm).
Mopar CAI: $250 shipped OBO
Mopar Front Strut Brace: $250 shipped OBO
Trades considered: REM Strut Brace Front/Rear. I'm open to CAI's as long as the filter is not Blue or some other bright color...
Thanks!
Scott