Discussion Starter
•
#1
•
I just got the new DSS 9" installed this week. From the moment it showed up, I was very impressed with the quality of the pieces. I've been able to put some miles on it so far on the street. I should have some track results next week.
To be honest, I wasn't sure what to expect when I drove it. I knew I was putting in this beefy rear end setup and I was concerned about losing some drivability. Well, that quickly passed. It is a quiet and smooth as the stock rear end. If I didn't see it firsthand that it was installed, I would have sworn the stock unit was still there. The is absolutely no noise and no vibration.
Frank at DSS really took his time to make sure he released a quality product. I know with some new products parts have to shipped back and forth before they are right. Not the case with this unit. I'm glad the high HP guys finally have a viable choice in a rear end.
Here's a few pics I took. I have some more. SpeedRated Motorsports did the install and took a lot of pictures. As soon as I get some pics from them, I'll post them up.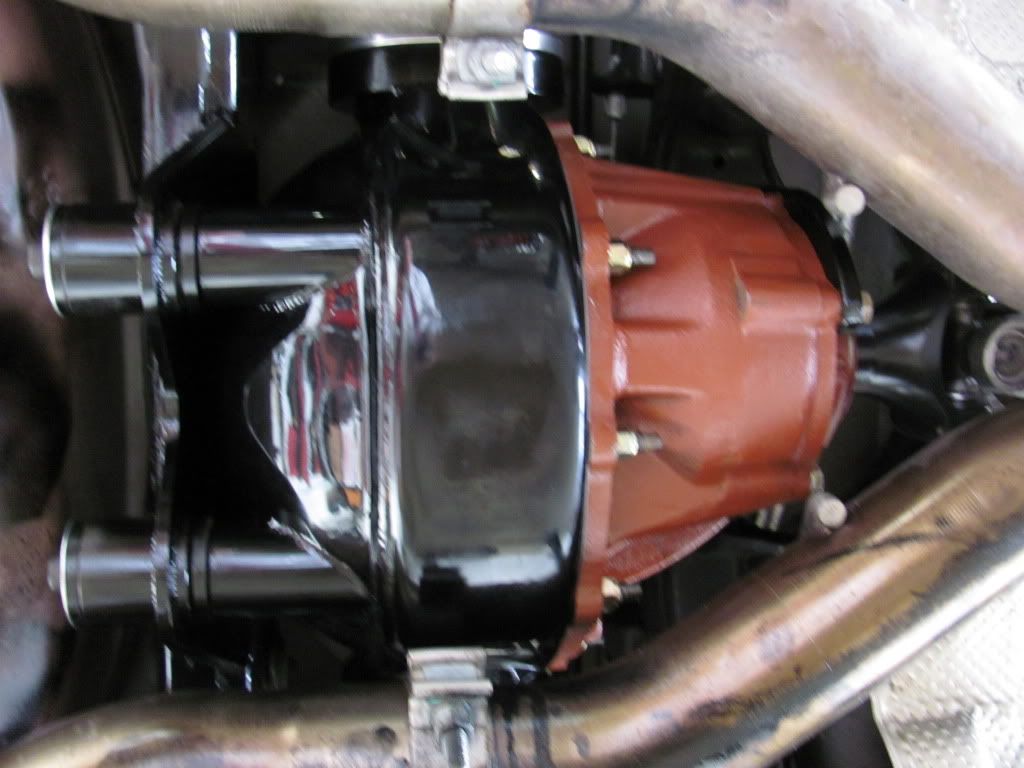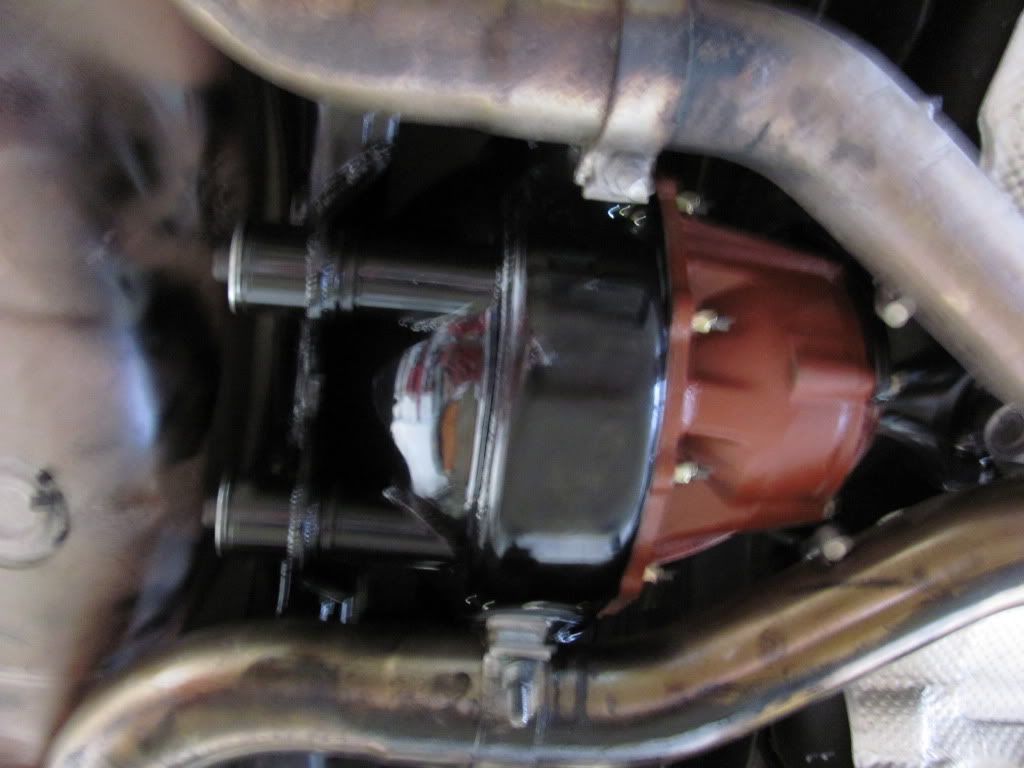 Here's a shot of the 1400HP axles: