Discussion Starter
•
#1
•
Hey guys! I just hopped on here a few minutes ago and would like to introduce myself. First of all, I don't actually own a Challenger, my roommate does. (whew, got that out of the way) Anyways, he likes having his car modified but doesn't like,or know(not sure which) how to do modifications, so I guess that's where I come in.
His car is a 2012 Challenger SRT8 with about 16k miles on it.
Mods: Shaker hood/Intake, Diablo Trinity Tune, muffler delete, SLP Long tube headers, hotchkis springs, paint(unsure of name)
Here's a couple of pics.
This was up in Daytona at SimplyClean when I had just the rear lowered. (was a rush project)
Currently: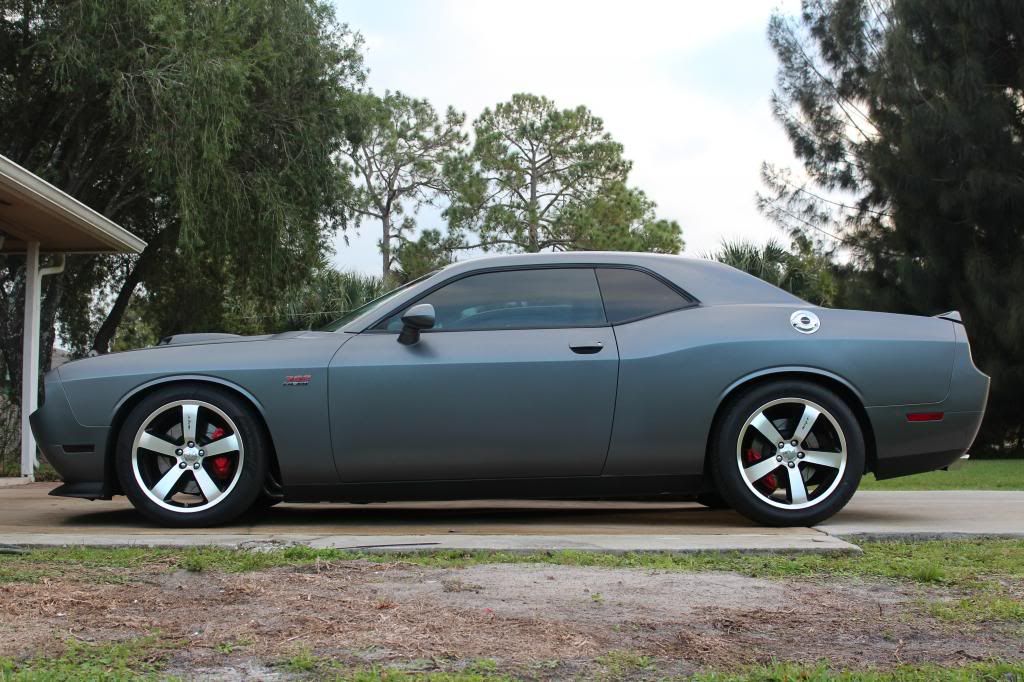 And for those of you who care, the red CTS is mine with quite a few things done to it.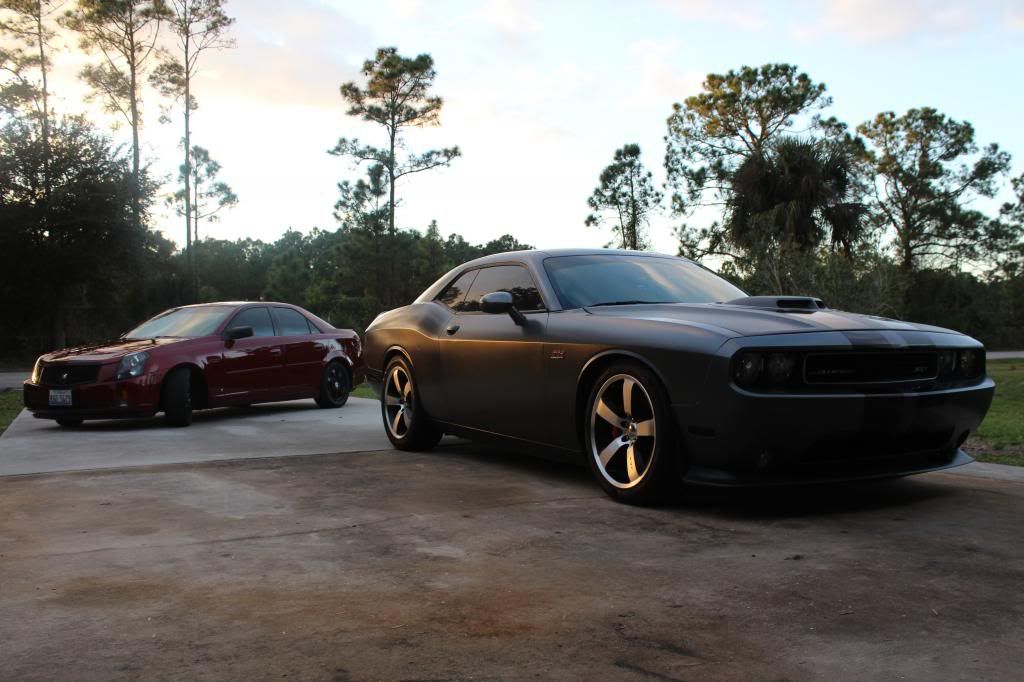 I look forward to being here more frequently in the future.