Discussion Starter
•
#1
•
Hello, everyone! I've been lurking around this forum quite a bit since I've purchased my Challenger. :zlurking:
Anyways, just wanted to get a proper introduction in to the forum so everyone can get to know me a little.
My name is Justin, am located in Texas (from Florida) and I'm 16 years old. I've recently purchased a 2010 Dodge Challenger SRT8, 6.1 Hemi. To answer your question, yes, my parents did help me purchase my baby and yes, I am paying for half of the vehicle. I got a smoking hot deal and ended up with an SRT8 and extremely happy I did. Another bonus is I'm 6'6 and Challengers offer plenty of space! Definitely worth the bill split with my parents! And I am extremely grateful. Challengers happen to be my favorite car out there, their clean detail and sexy body with the mean ass look is what hooks me. I really wanted a 70s Challenger but that however is not in my price range.. AT ALL, haha! I don't plan on modding too much but I am about to change the brake pads and tires, so time for the pics! She's pretty dirty right now because I've been busy with school, so I'll get some more pictures up soon once she's clean! So yeah, thanks for reading! :bigthumb: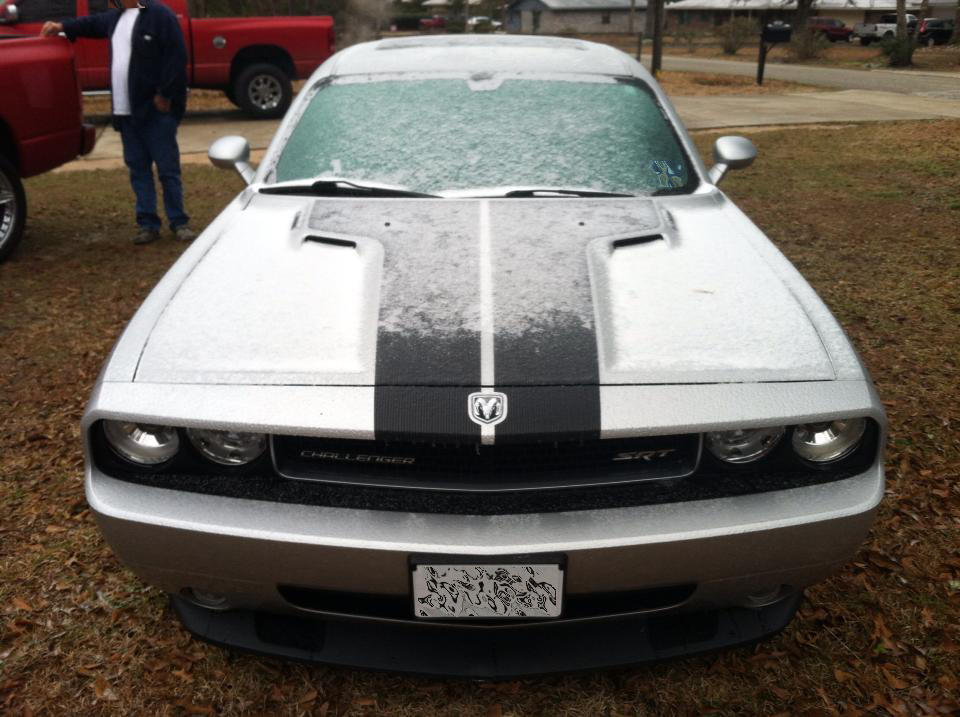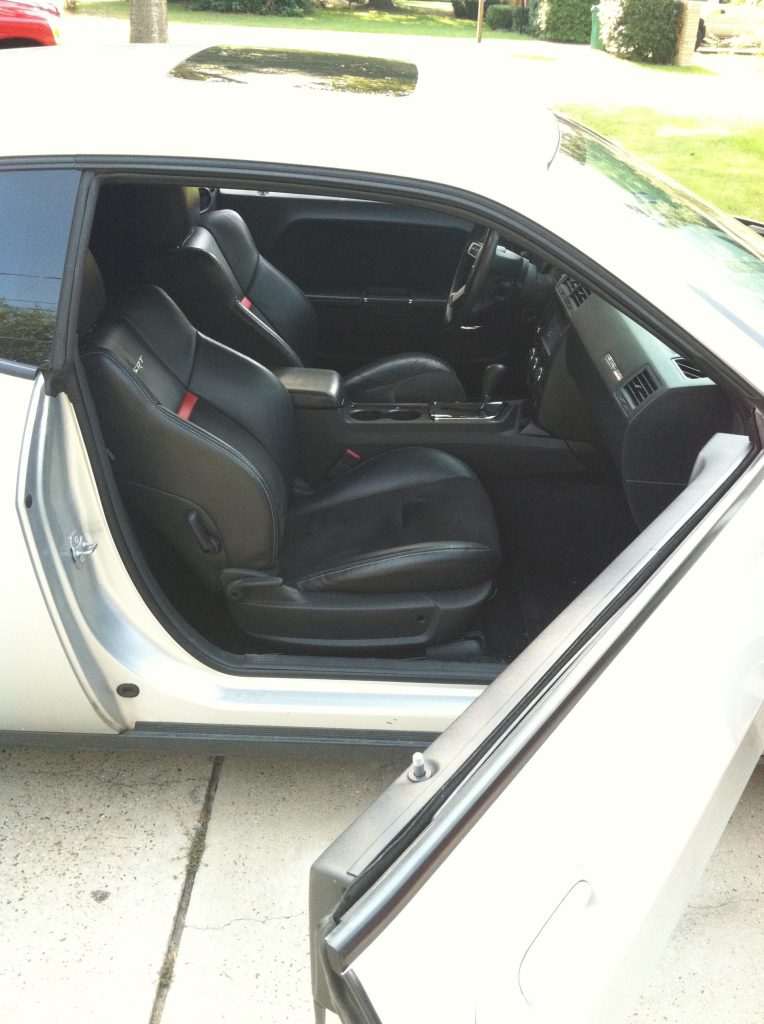 Cheers!