Here's what I did…
I used a plastic pry tool to get just under the seam of the little panel in the door.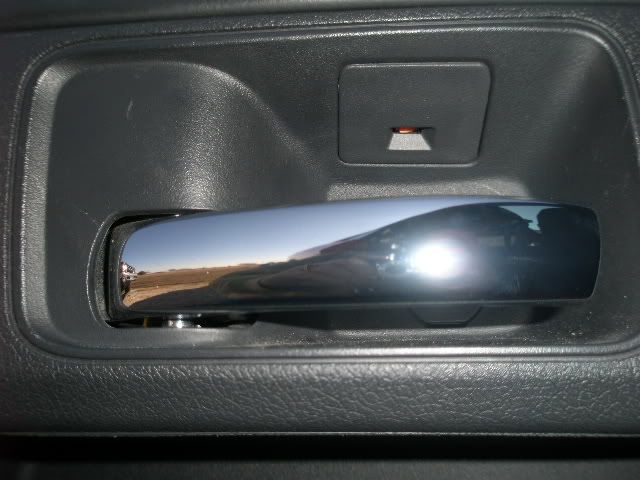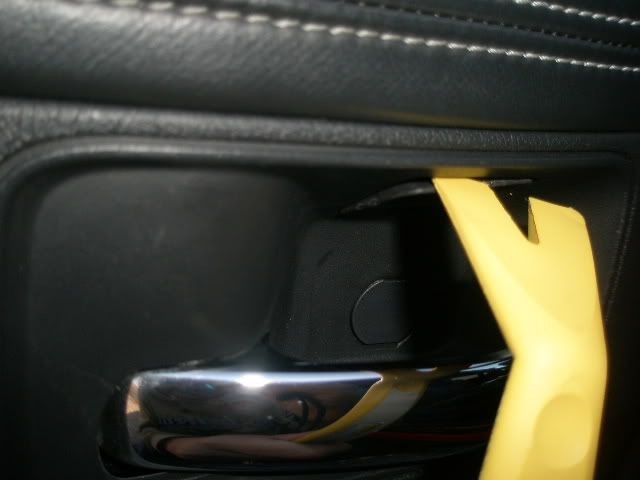 I kind of put the flat end of the pry tool in the seam and 'popped' it in. I tried prying between the seam, but it started to damage the plastic on the door panel, so I stopped.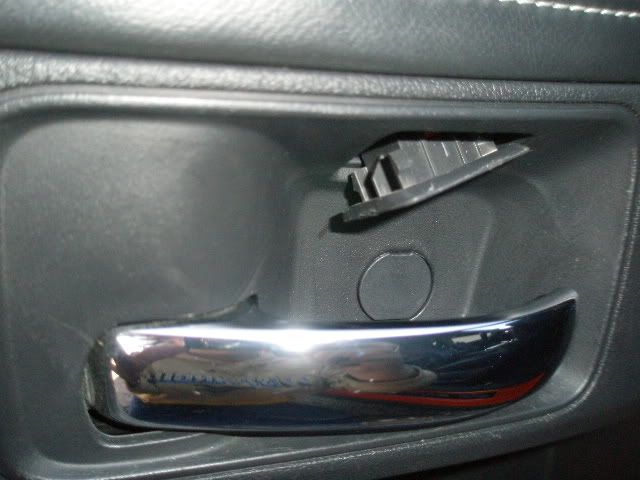 The panel is attached to an orange bracket thing.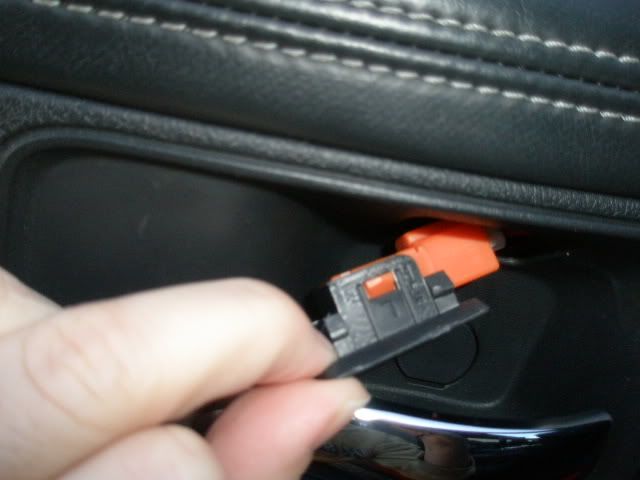 It has small tabs on the side. Just use the pry tool and gently move the sides away while pressing the tabs.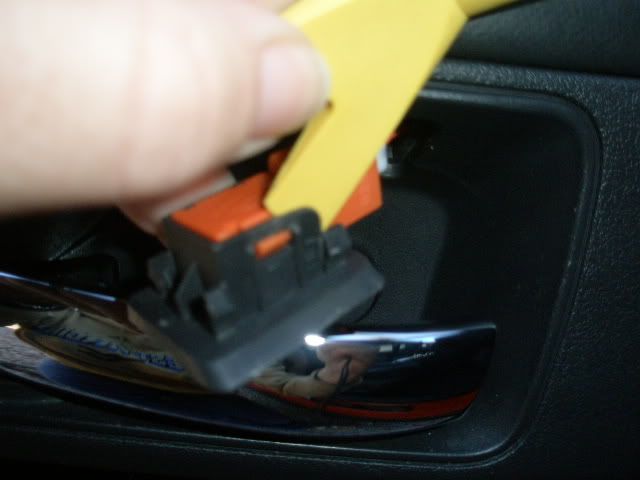 Here's what it looks like when it's out.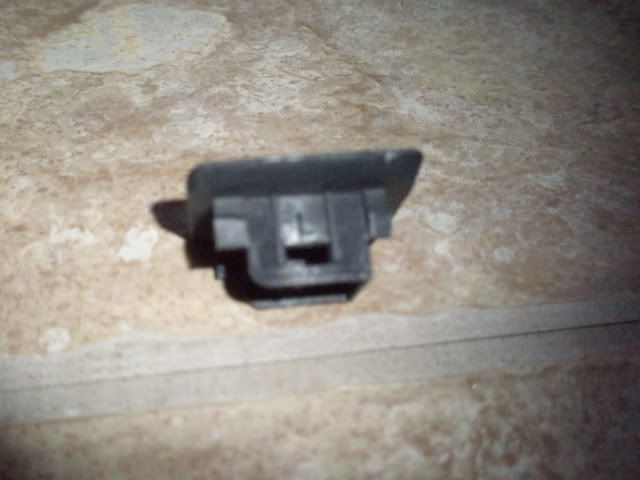 Notice there's an L on it. Of all the parts I took out, only this thing had any indicator of being from the driver or passenger side.
The orange bracket thing is connected to a white plug. The white plug has another one of those tab things, but it was very easy to depress.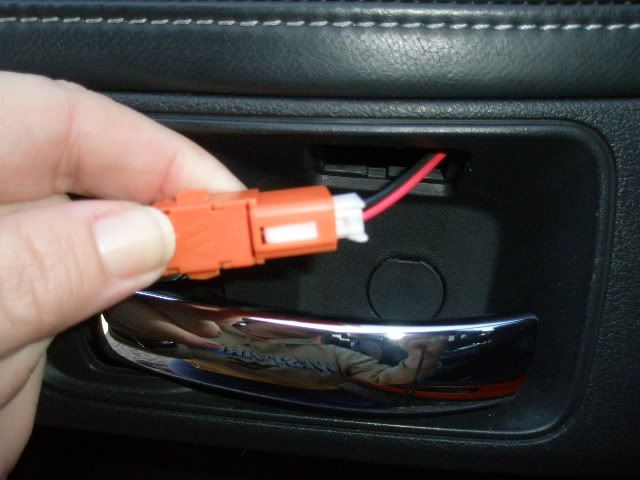 Now, I had to take apart the orange bracket thing. It has more of those little tabs.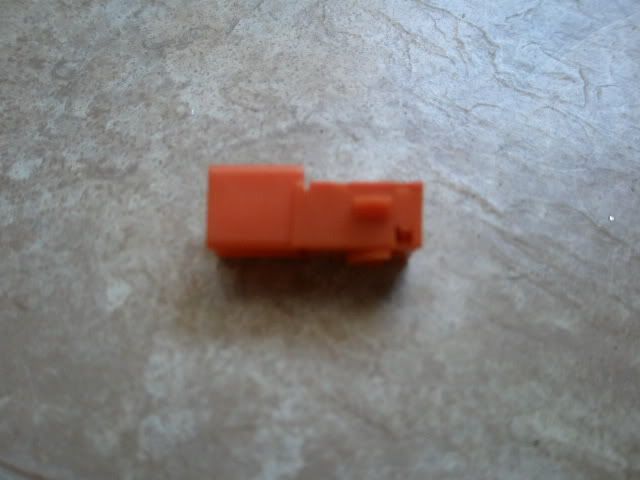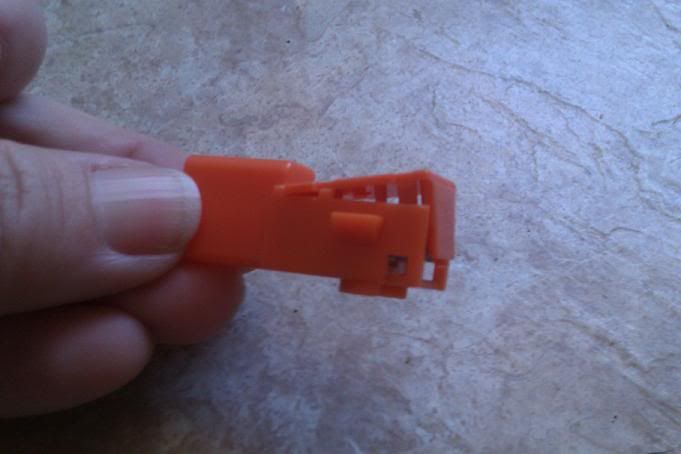 Take the top off, and the circuit board is inside.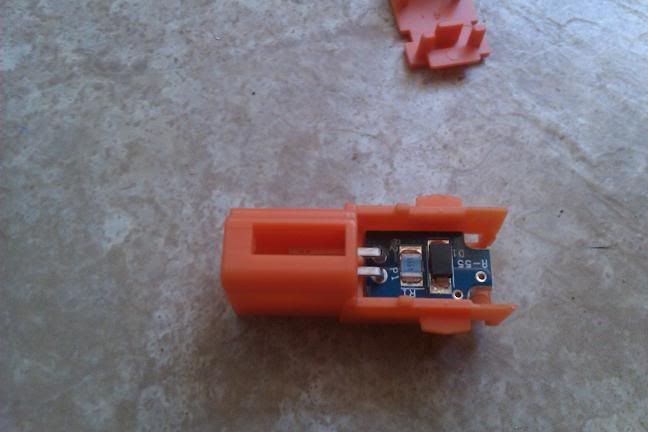 The circuit board has two little prongs that just slide directly into the orange bracket thing.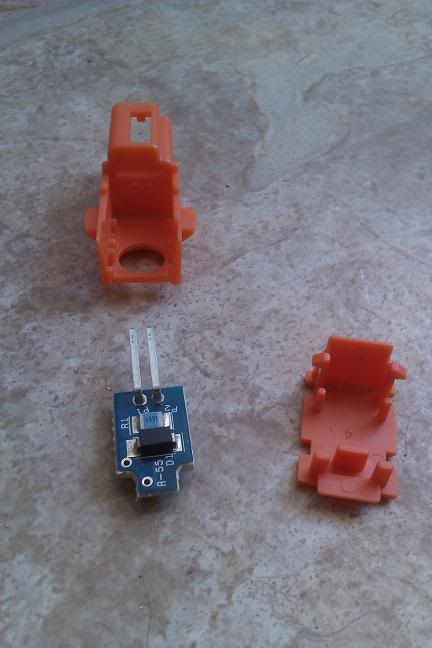 The circuit board has one very small LED light soldered on it. I sent mine to someone else to remove the LED and reattach the new replacement LED.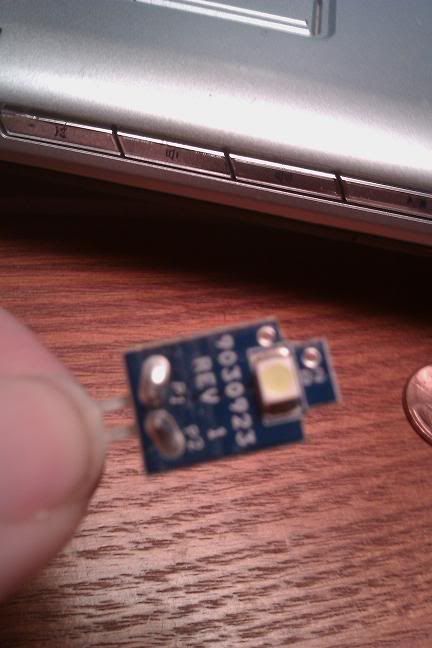 When the LED is changed, put everything back together and then Voila! the project is complete!