Discussion Starter
•
#1
•
this is a quick how to install a factory homelink in your challenger if it didn't come with it. first i started with a donor car. i found a 2007 magnum with the factory homelink. i removed the overhead console and wire harness from it. only kept the wires i needed for the homelink module.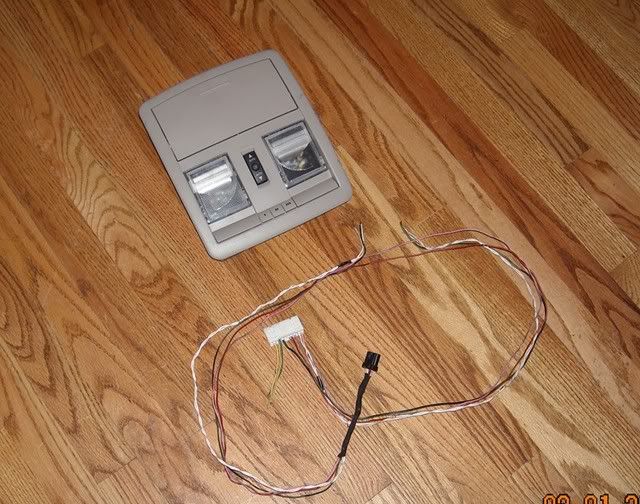 then i removed the overhead console on the chalenger. it just pulls straight out with no screws. i then removed the black plug where the module would go. it is held in with 4 torx head screws. i disassembled the magnum's homelink module so i could paint the cover to match the challenger's black parts. i used special interior trim paint that's the correct satin black color. i didn't paint the 3 buttons because they light up. i may go back and paint them if i can mask off the tiny lights.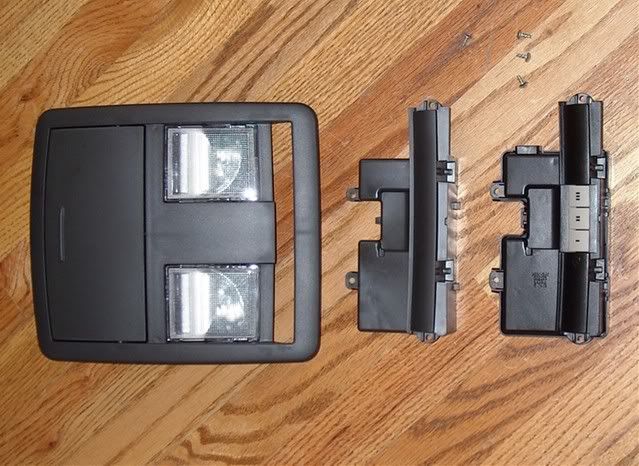 i then installed the painted homelink module in the overhead console.
then i removed the right A-pillar cover to gain access to the wire harness.
i then fished the donor homelink wire harness into the console opening and out to the A-pillar.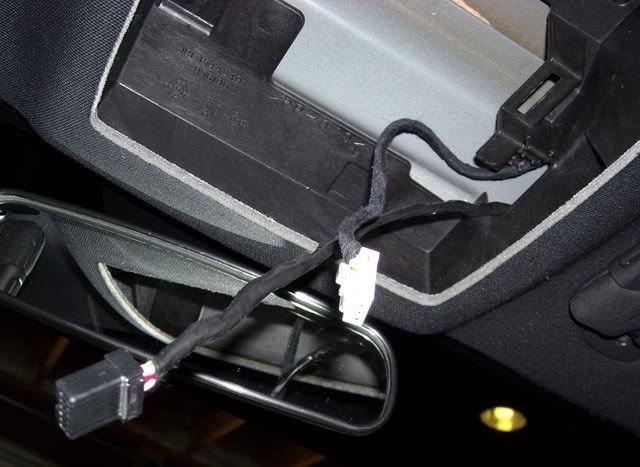 then i splice and added the 5 wires from the homelink into the A-pillar connector. i color matched each wire to the unused wires in the connector.
the A-pillar connector has a dozen wires, but only three were used on my car.
after it is wired up, i reinstalled the overhead console. again it just snaps into place. now you're ready to program it like the owners manuals says. it works perfectly like in was installed from the factory. it even lights up when you turn the headlights on. even dims when you dim the interior lights.
the only thing is you can't tell if you're programming it correctly without the EVIC display. but, you will know if you did it right when it opens your garage door.
if you can find a challenger donor car, all the better.
tony