Discussion Starter
·
#1
·
We sent a Hurst 6-speed shifter to our partners at TPN Blackforest for install in their street Challenger for testing as a possibility to run in the GRAND-AM car, and for another project we are jointly working on. They took some pics and we have a very comprehensive install "How To" for anyone looking to do this at home.
Hurst 6-Speed Shifter Install - Challenger SRT8
Stock:
1. Open center console and remove tray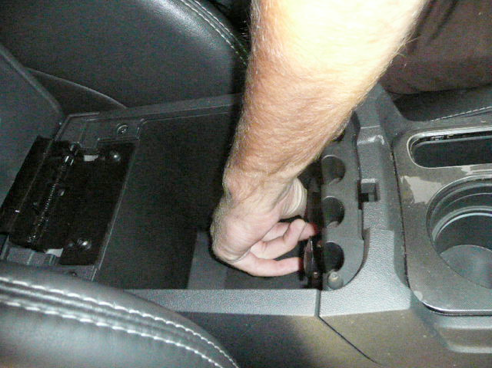 2. Remove 4x 8mm bolts
3. Unclip and remove shifter trim bezel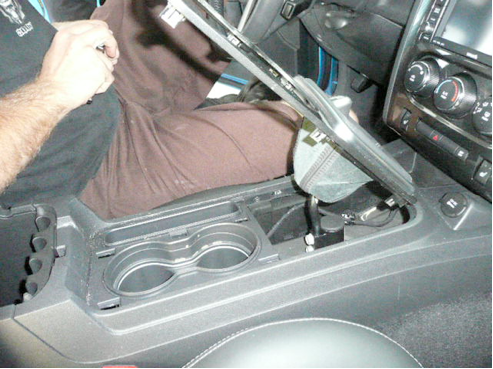 4. Remove 2x 13mm bolts on shifter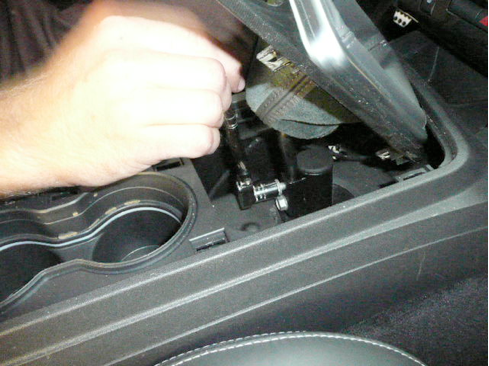 5. Remove shifter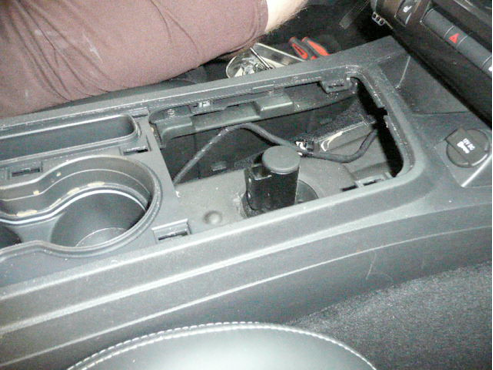 6. Unsnap center console cup holder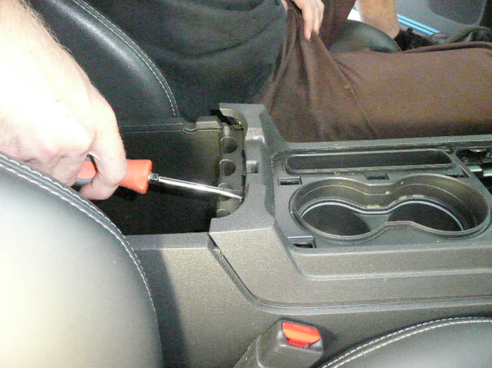 7. Disconnect plug for cup holder light and 12v power outlet
8. Remove 2x Philips screws
9. Disconnect 2x wiring plugs in rear of console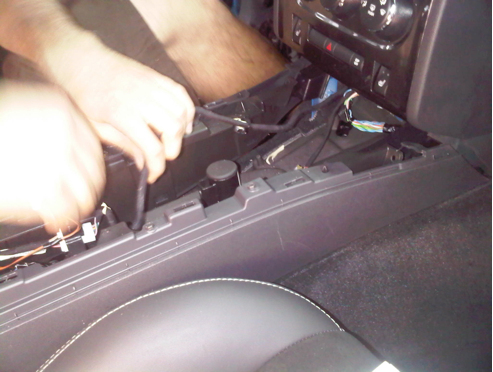 10. Remove console
11. Remove rear air vent tube
12. Unsnap and remove rubber sound mat from shift plate
13. Remove 6x 10mm nuts from shift plate
14. Remove 1x 13mm nut from shift plate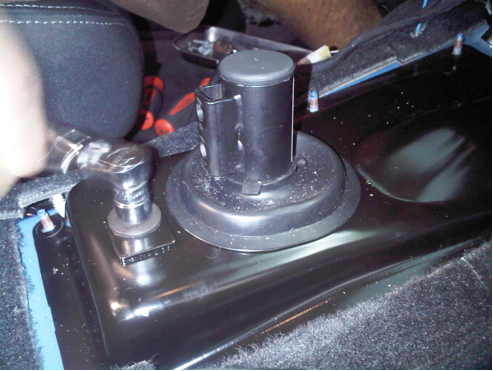 15. Remove shift plate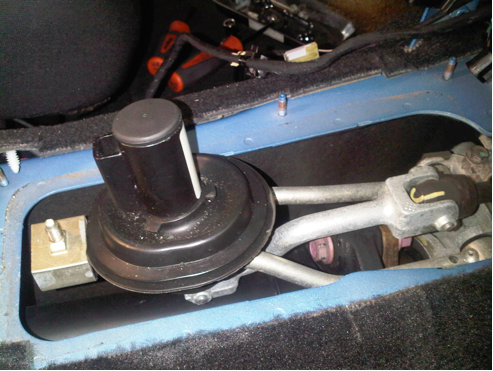 16. Rotate and remove 2x front lock pins
17. Remove 1x 10mm shift bolt
18. Remove shift linkage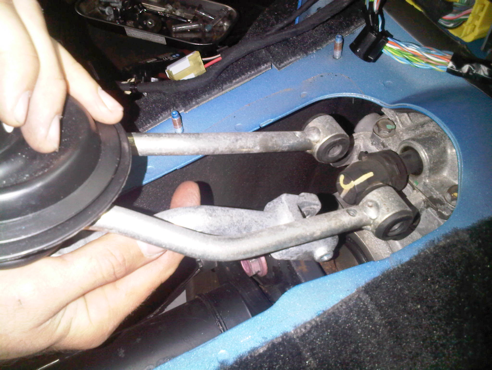 19. Remove 1x 10 mm bolt from linkage
20. Remove linkage
21. Remove shifter boots and install on new shifter
22. Install linkage on new shifter
23. Reinstall shifter in reverse order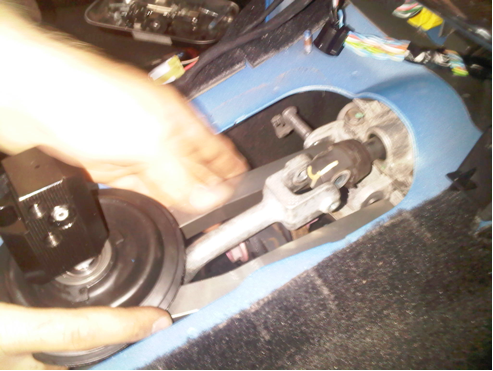 Hurst: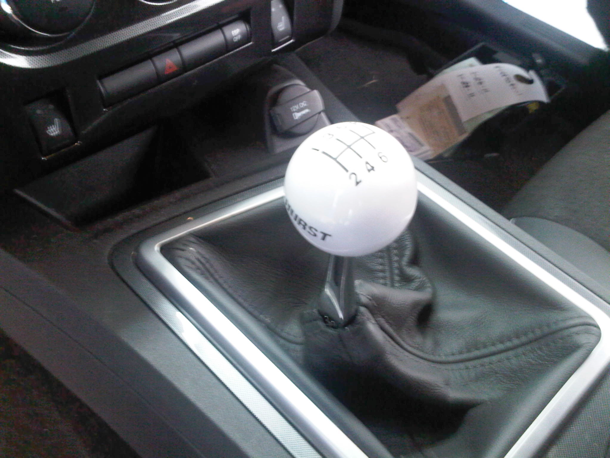 Special thanks to my good friends at Hurst, for making a great shifter and being a wonderful company to work with.