Discussion Starter
•
#1
•
The voting poll will be open from January 27 – February 2. The Winner will be announced on February 3.
Let's vote on the January 2014 Ride of the Month entries! Please refer back to the
January 2014 entries
thread for any mods listed by members. Thank you everyone!
The Poll will be open until February 2nd at 11:59 EST.
Good Luck!!
EnvyousSRT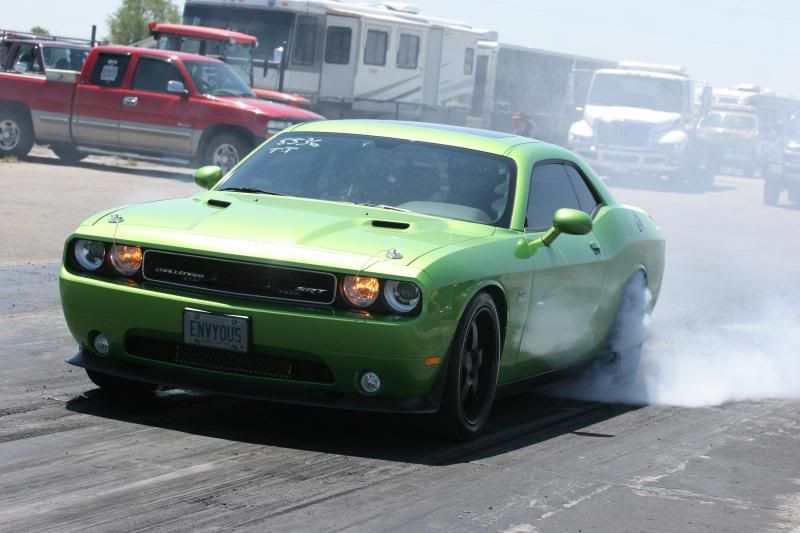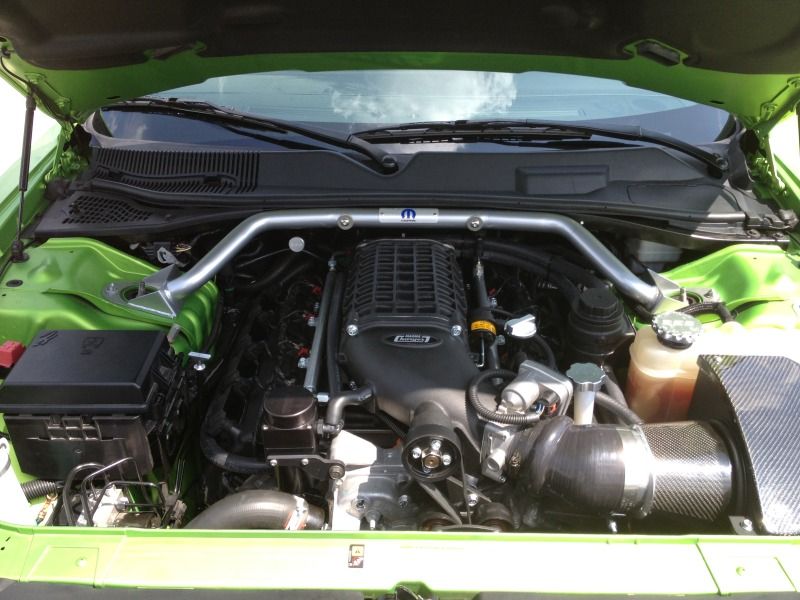 ToxicTouchR/T
RonsSRT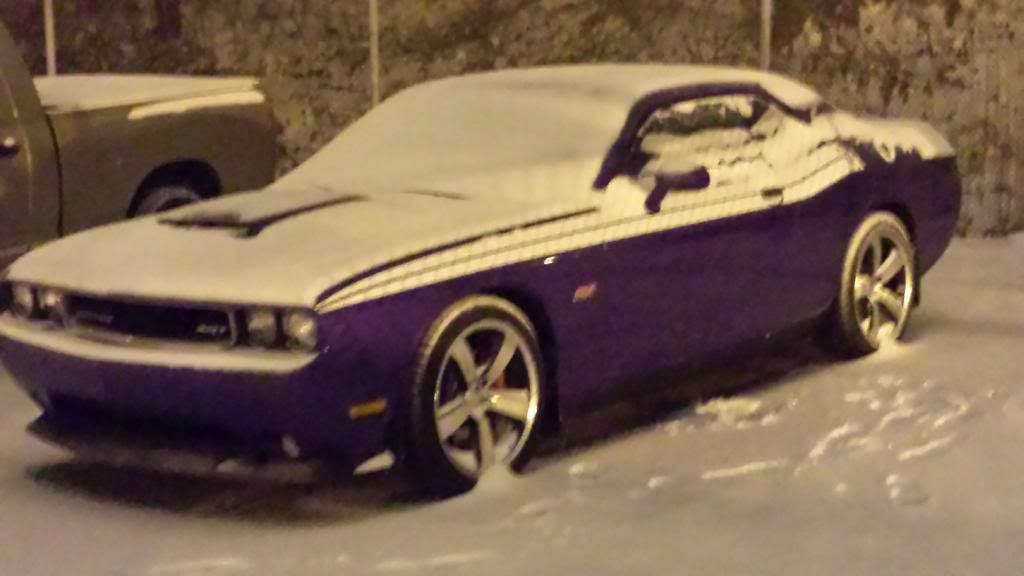 plumcrazychally
fabian24
iamawild1
RRR RT
CJ95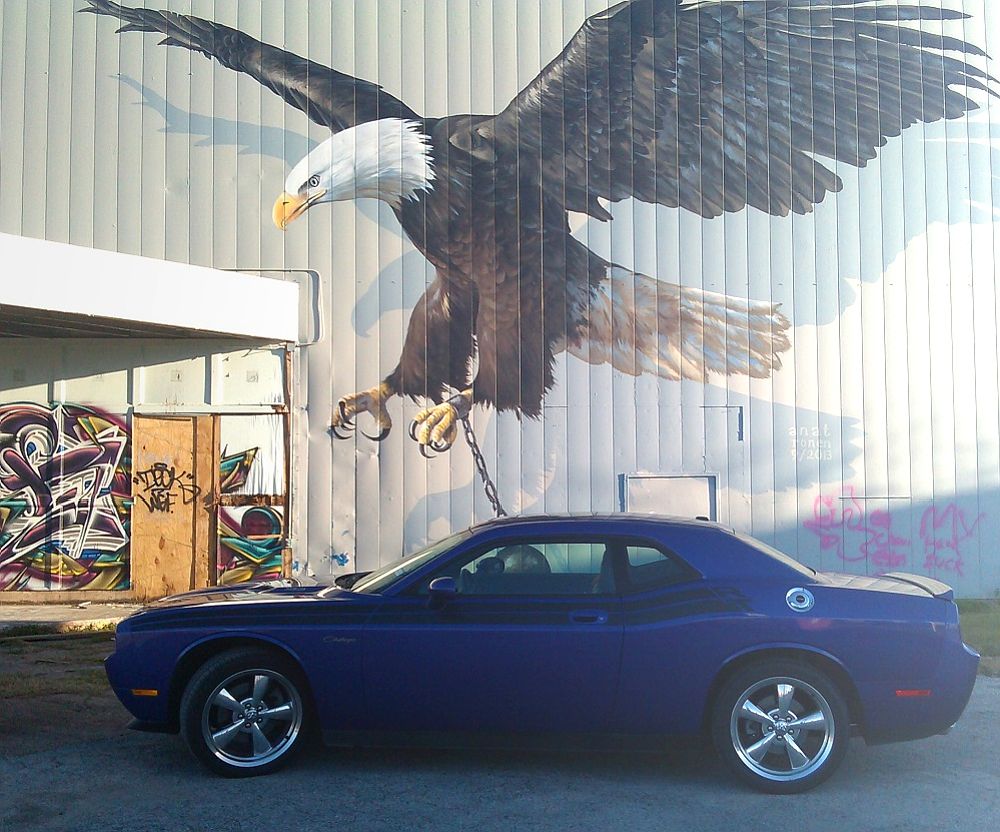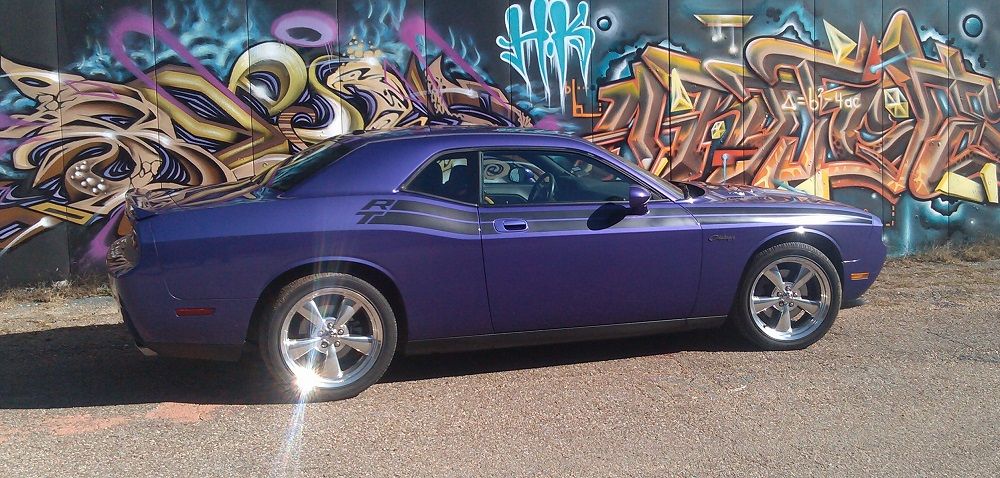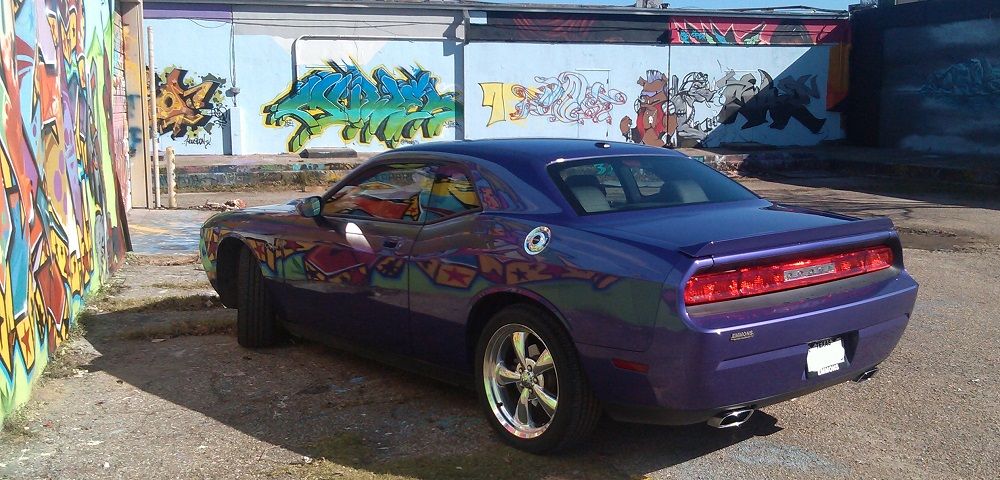 stan_c
RunningWithBeers
Avi
Good Luck!