Well yesterday I finally Picked up my ride!!! After arriving home from Afghanistan on Friday the 12th of December at 10pm, I crashed, then the weekend was spent "Taking care of Business" with the wife. I picked up my Challenger yesterday (Monday)!!
Here Is a picture of me at the dealership. I am not sure if i was hugging the car, or humping it!!!!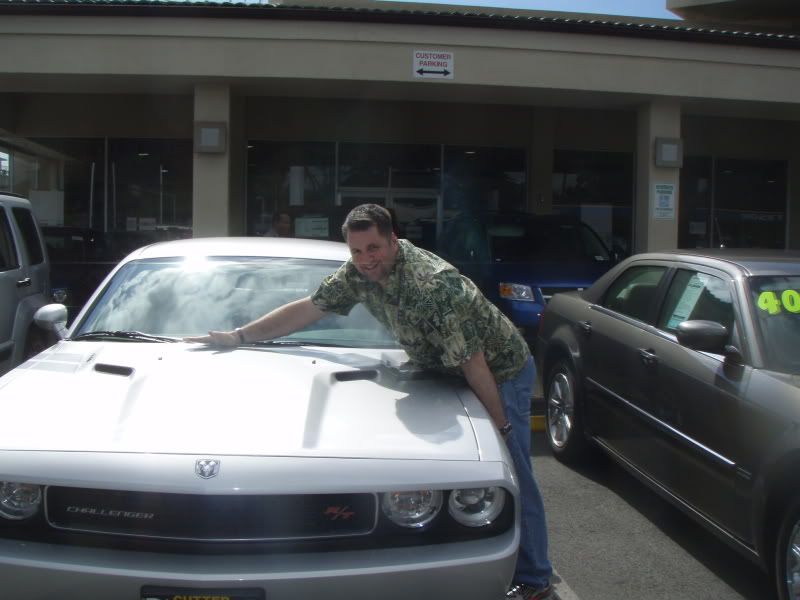 Interesting to note that this dealership in Paticular has sold 2SRT-8's (both 2008 models) and 3 R/T's, all Automatics. The other Dodge dealer on the Island has also sold 6 Challengers 1 SRT 2009, and 3 R/T's and 2 SE's, again, all Automatics! According to both dealers, mine is the First 6 speed on the Island that they know of!
After picking up the car, I went home and had a beer (or 3). I kinda just sat back and took the car in. I mean this is one of those cars that I have dreamed of getting. I have dreamed of cars in the past, but always settled for something less. This is the first car I have ever wanted so badly, and I actually got it!! I mean its so crazy to me, growing up as a kid I didnt have much, but one thing my single mom did have was old Dodge's, thanks to my Mopar loving Uncle. So every time I look at this car I just cant believe that its actually mine!!
So the Next day it was time to add all of my goodies that I had ordered while in Afghanistan!
Here are all the Boxes that were waiting for me when I got home!!
All were from either Billet Technologies or BMC Performance. BMC is a one stop shop, their prices are great, they will match anyone if you find the same part lower, and Lisa is a Challenger owner and the Owner of BMC! Her and Mikey and the rest of the BMC team, absolutely ROCK!
Everyone has been asking for Pictures of my Challenger, so here they are!! I hope its cold where you are! These may warm you up!!!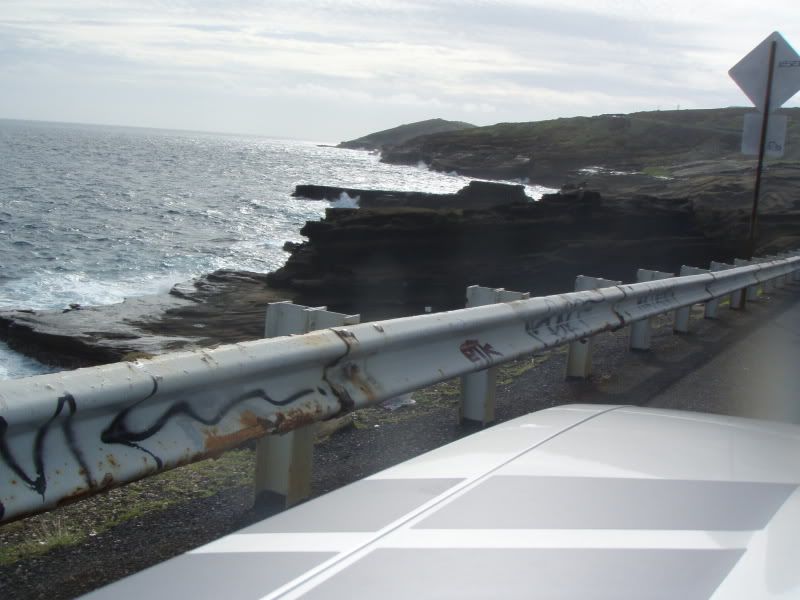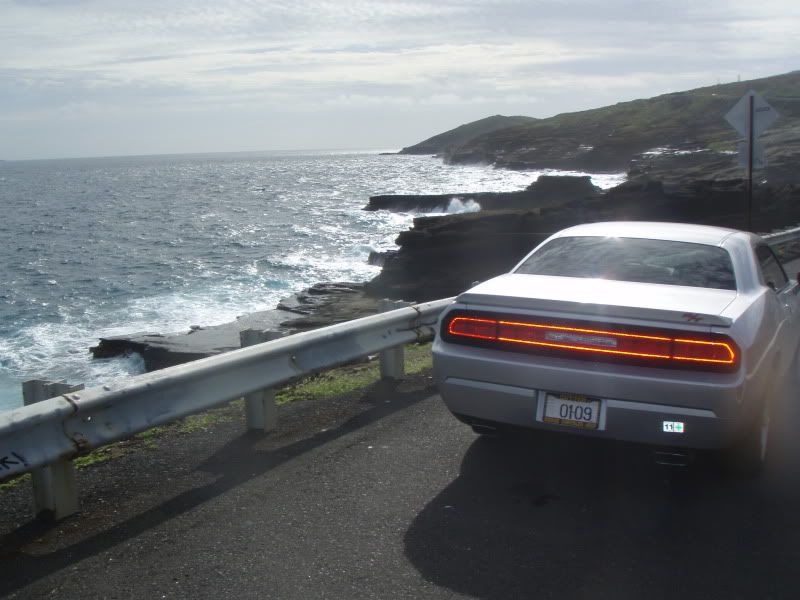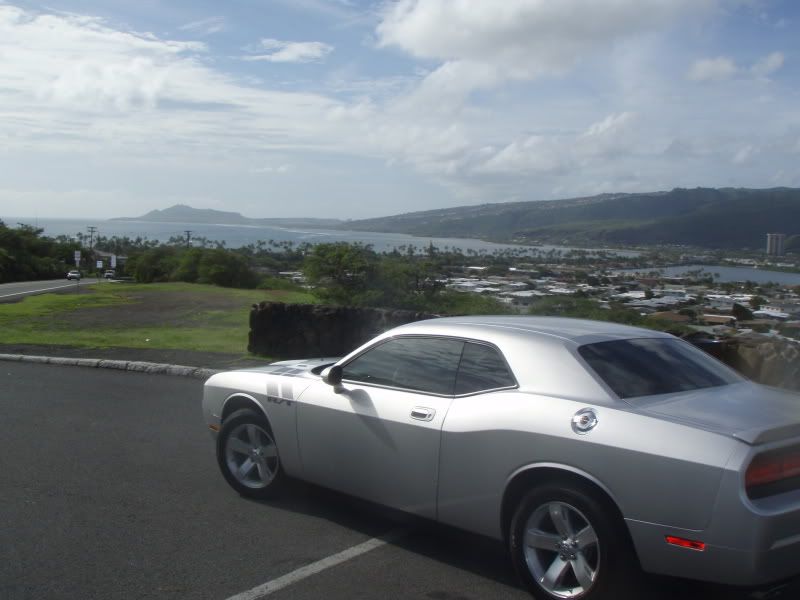 You can see all photo's on my photobucket page
lupoman/Dodge/MY Challenger - Photobucket - Video and Image Hosting