The other week I made a post asking who was running these mid pipes....turns out not many people are. I wasn't ready to spend 1500+ on long tubes and didn't want to go full cat less mids like the JBA so I decided to bight the 500.00 bullet on these and see how it went. So far I'm happy!
As always you get the Magnaflow quality. Install was super easy....took about 20 minutes. I have a lift and air tools so add a little bit of time if doing on the ground and by hand tools. The top bolt on the passenger side header is a pain to reach and needs done by hand with a stubby wrench. All other bolts can be reached by an extension and a swivel socket.
Fit was perfect! Remove old pipe, install new, done! I have them bolted to the Flowemaster American Thunder kit and it made the exhaust a little louder but not too much. It actually sounds smoother if that makes sense. My butt dyno says it pulls a little better but who knows. But on the way home some kids video taped me...they gave me a thumbs up so I guess they sound good lol.
I have about 50 miles on them and no check engines light yet. I will let you know if one kicks. You do get a little bit of exhaust smell from time to time but I like the smell so I'm ok with it. You can only smell it in reverse and windows down.
Got some pics for you.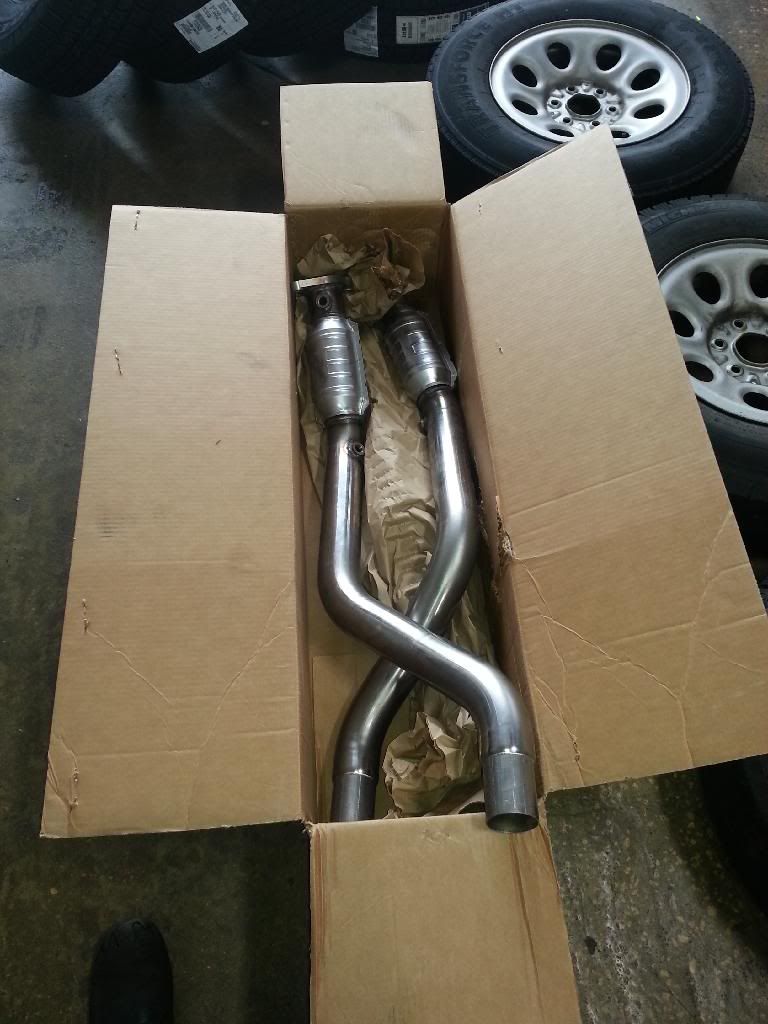 The cats are smaller and the new pipes have less bends...that's always a plus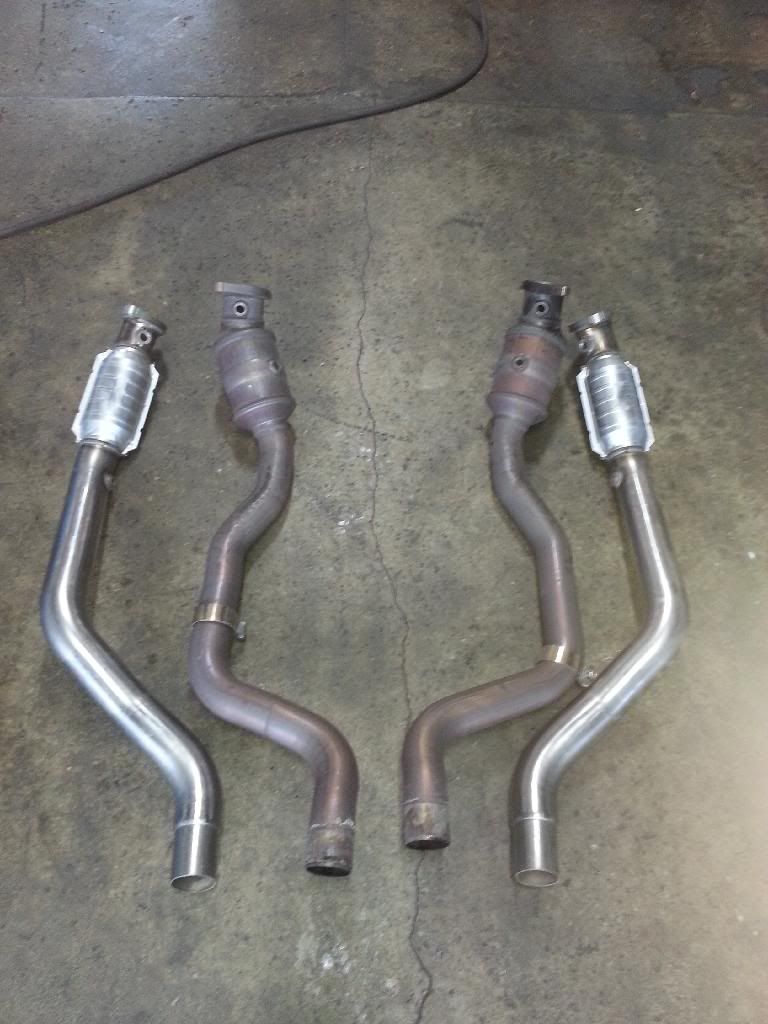 The inside of the new cats are not wound as tight as the factory. Top picture is factory cat. Bottom is Magnaflow cat.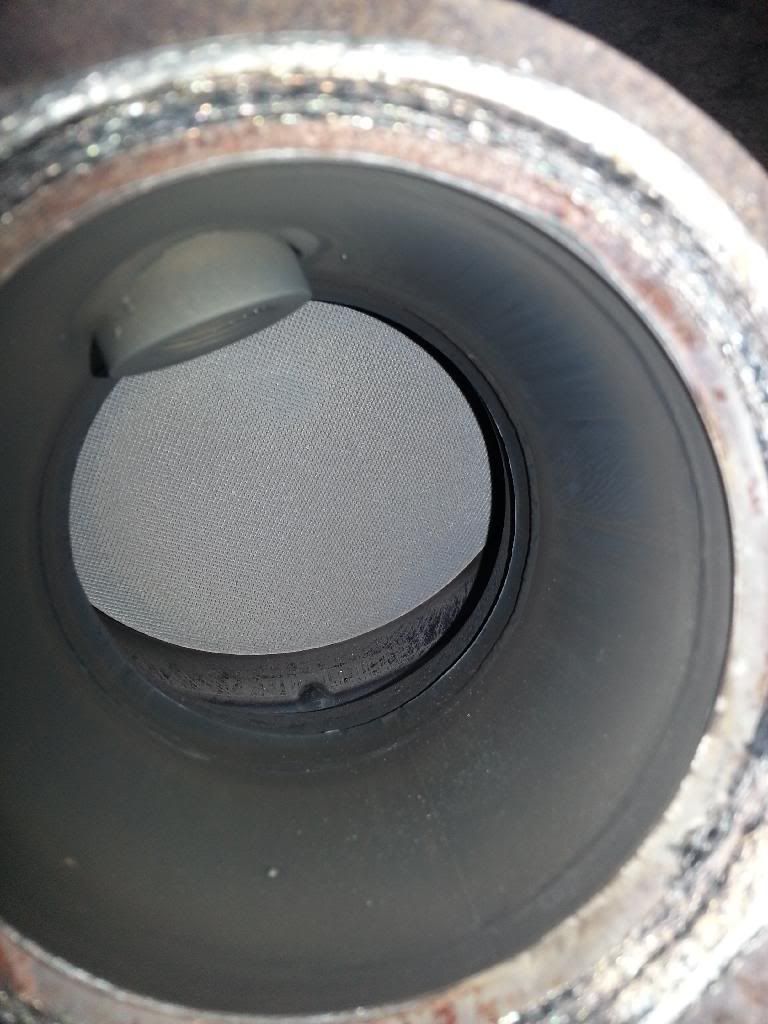 I didn't get any installed pics cause I ran out of time at work and had to go. I will drive around for a week and pull it back in and check all my connections for tightness and get pics then.
All in all I'm so far happy with this mod. Mid pipes seem to be a mod not a lot of us Challenger guys seem to be interested in.