Discussion Starter
•
#1
•
Well, I was in need of a new car to get to work and back. Wanted something reliable, easy to fix if needed and good on gas mileage. I will get a new toy at some point, now I just needed a nice DD, and this car fits the bill PERFECTLY!
I got myself a LX!!!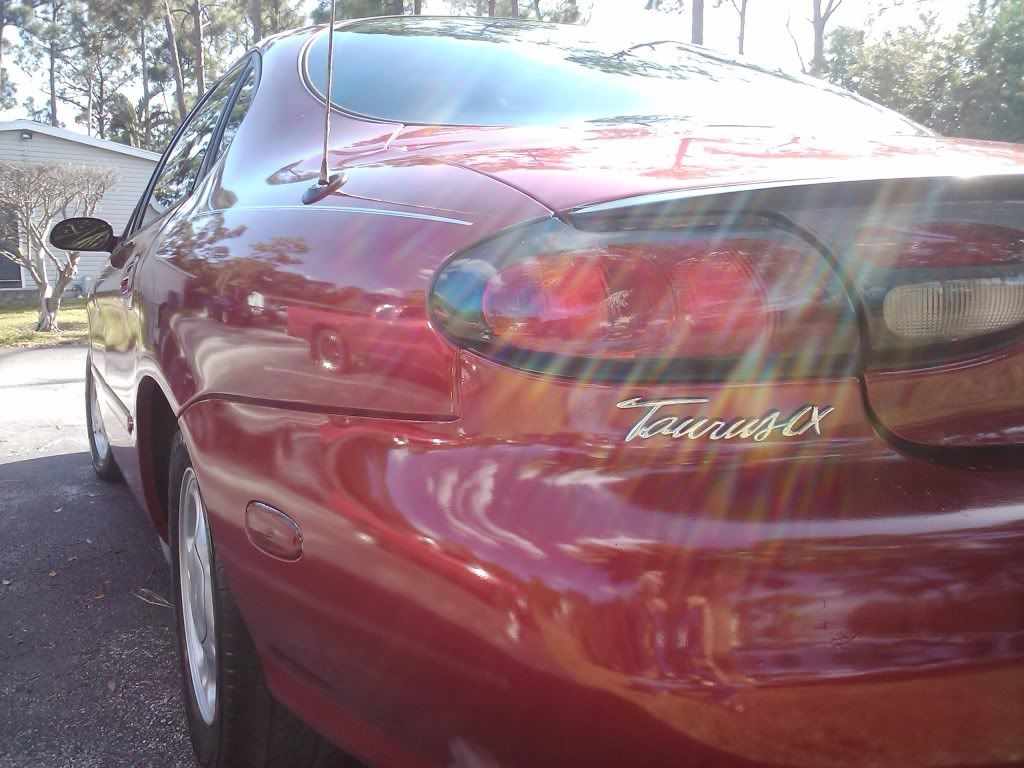 Just not a Mopar LX LOL
A 1998 Taurus LX
And Of Course...
Yes I know, not a Mopar. Was looking at these and Intrepids. Just got a better deal on the Taurus
Don't hate me too much LOL!
Mikey