Discussion Starter
·
#1
·
Hey y'all,
Last night I ordered this chin splitter from American Muscle.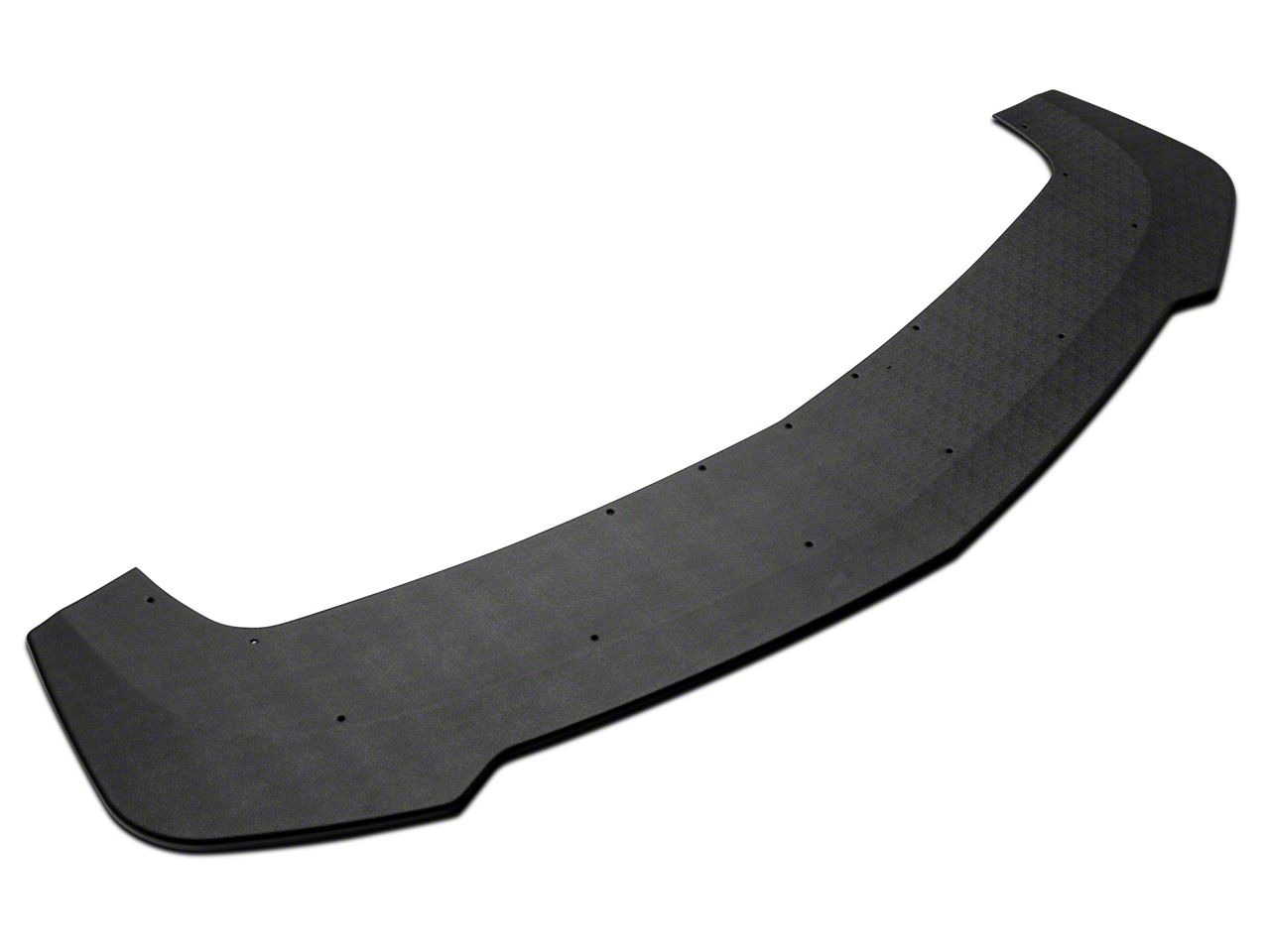 FREE SHIPPING! Race Inspired Styling. If you love the looks of your Challenger, but want to further enhance its styling, try installing a Chin Splitter from MP

www.americanmuscle.com
I think it'll look good and installation seems straight forward by reusing some stock screws/locations and some additional screws to anchor the front.
I'm wondering if anyone else has installed this and what your thought are on the strength of the install. I don't want to install splitter rods but I'm also paranoid about it flying off on the highway...
Just curious if anyone else had experience with this part. Seems the manufacture doesn't recommend rods, but who can trust advertising 😂
Thanks in advance for any thoughts on this.