Discussion Starter
·
#1
·
So, yesterday I was able to pickup with car from Cervinis after volunteering it for use to "mock-up" their new "392" shaker hood setup.
First off, let me thank GSOChallenger for making this all happen. "Thanks Bud! I owe you one. :guiness:
Next, let me thank Jay at Cervinis for being a cool and standup guy throughout this deal. You, Jim, and all the guys (and gal) at Cervinis were great to work with and I would(/am) recommend Cervinis and its products and services to anyone: they are AWESOME!!!
As for my car, all I can say is, WOW! I LOVE IT!!!! Those guys at Cervinis surpassed my expectations by a mile. AWESOME!!!! (BTW, let's not talk about a so-called
alleged
"hug" that
supposedly
took place.:lol: Thanks, guys!!!
Anyway, here's my car: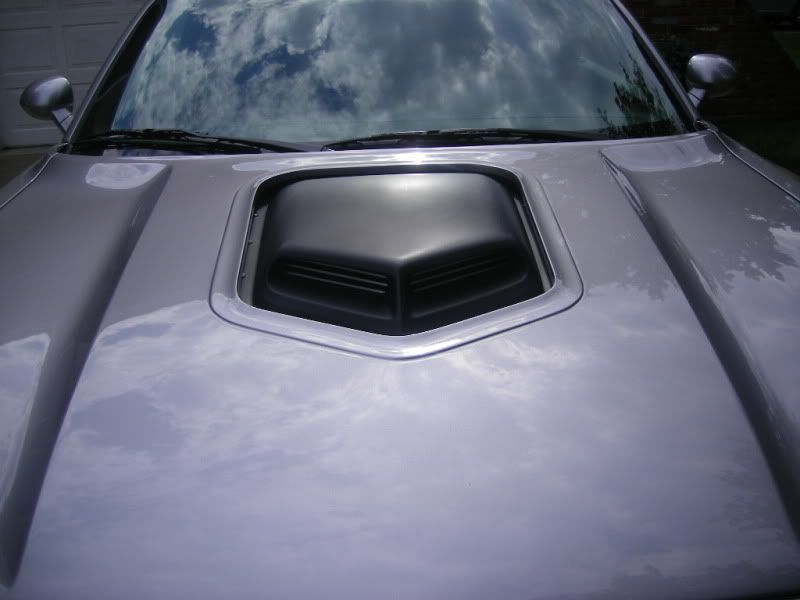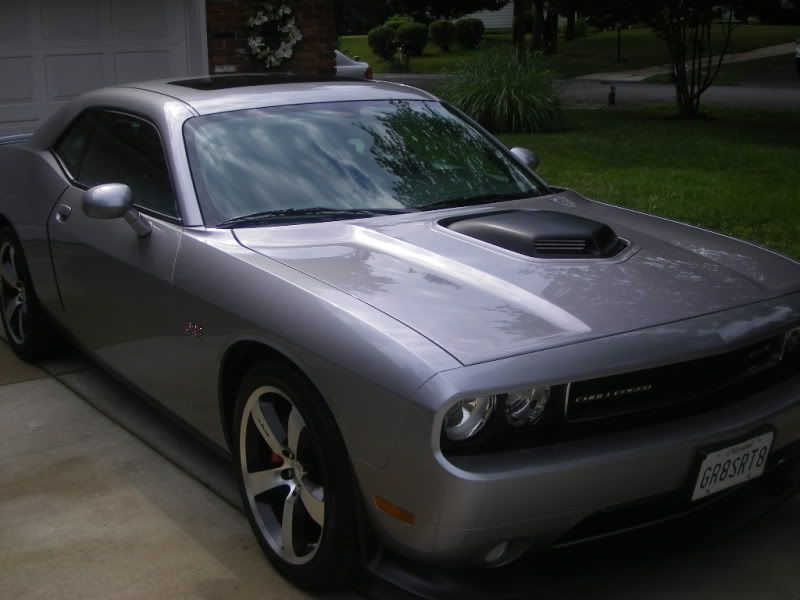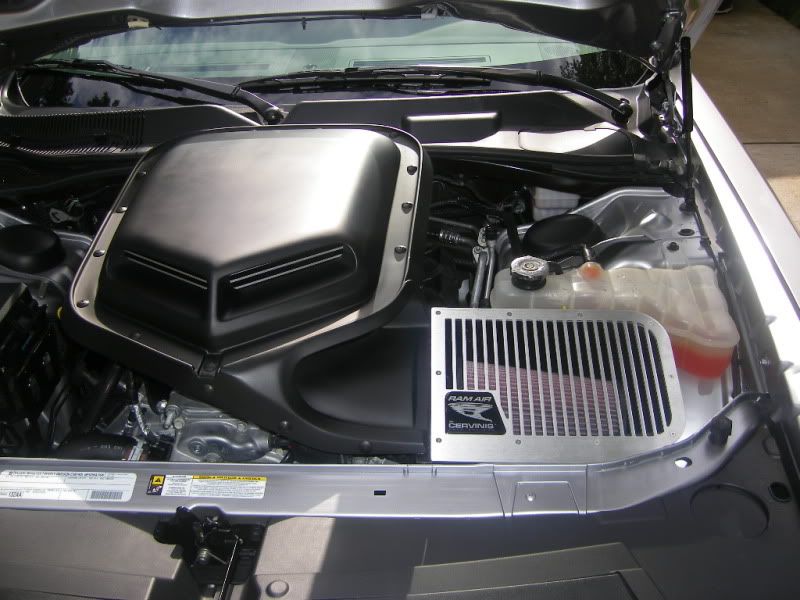 What do you guys think?