My Car built and tuned by Modern-Muscle Oswego, Il.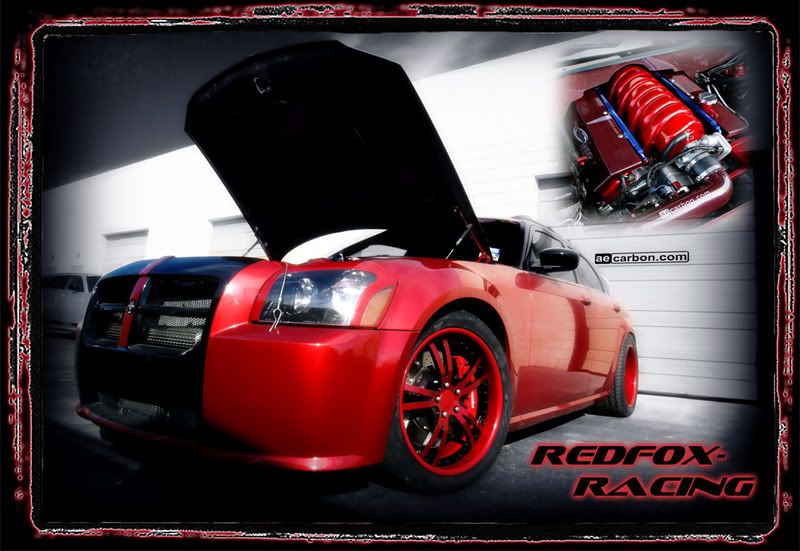 Modern-Muscle built my car for display at SEMA 2008 and did a superb job at bringing it all together and working on the cutting edge of tuning.
YouTube - Inital Dyno Video 774 RWHP
Here is the dyno compared to my old N/A 426 motor, the new one is with a Pro Charger F1 S/Cer, no Nitrous.
From building the fuel system, 6 point roll bar system, installing the Pedders Suspension and tuning Modern-Muscle has done it all (and more).
It should be at the track for some shake down runs in April.