Discussion Starter
•
#1
•
Just got my 2016 R/T and man did the paint need some love. It was obviously neglected by its previous owner. The paint was just terrible. Scratches, swirls, dings and water spots everywhere. Check out these pics of the hood. This would not come off after a good wash and this was after I clayed it too.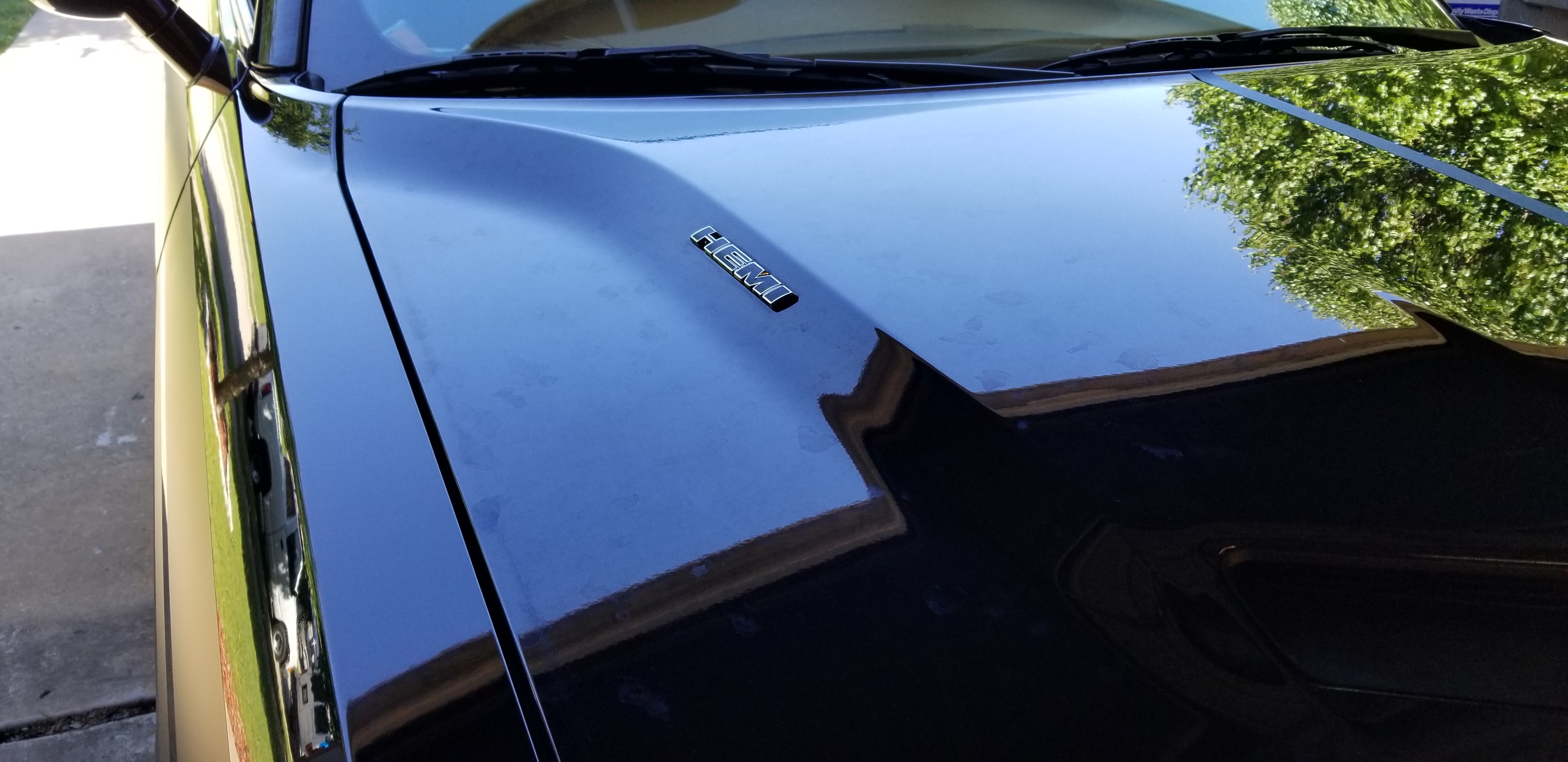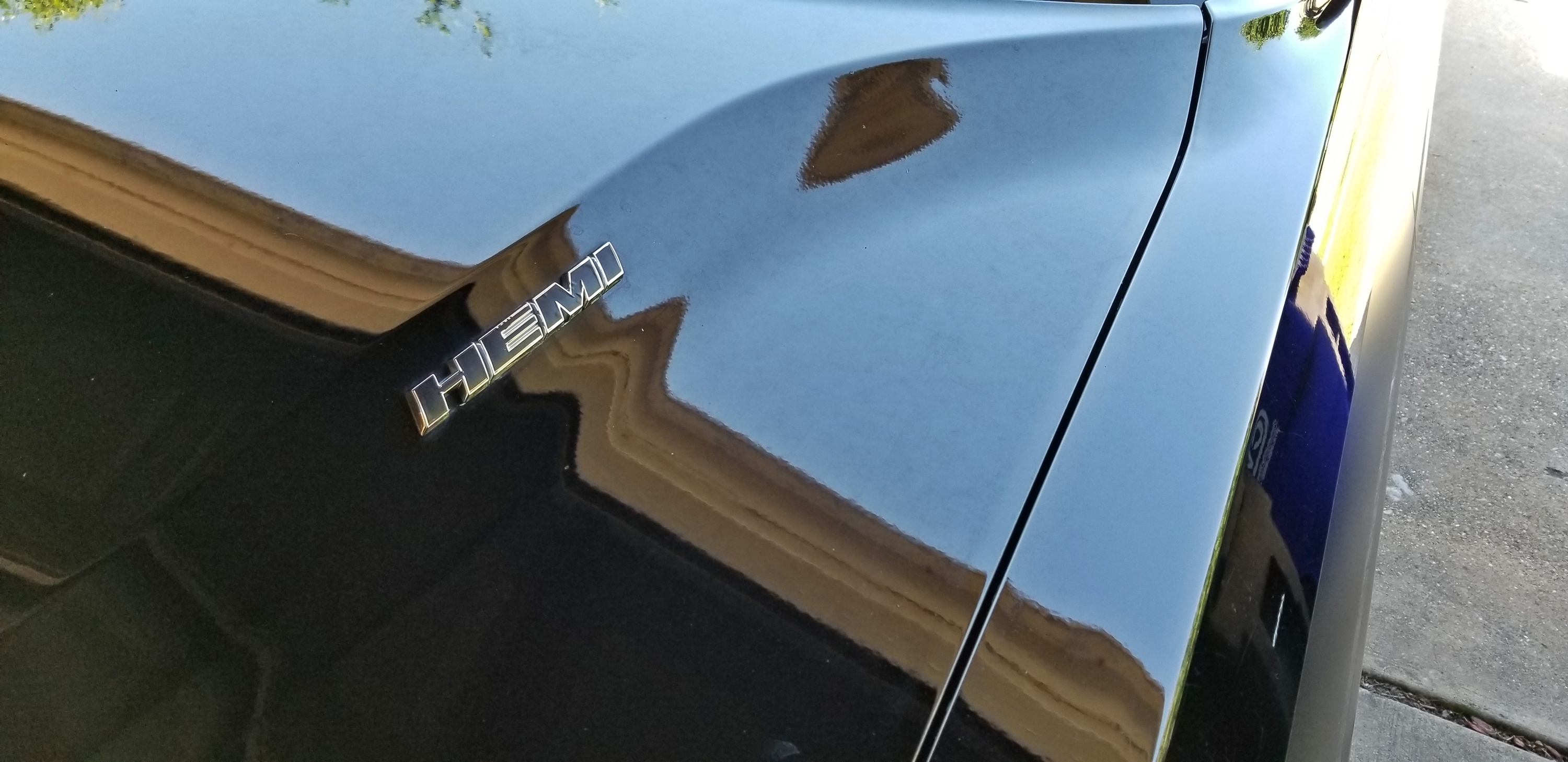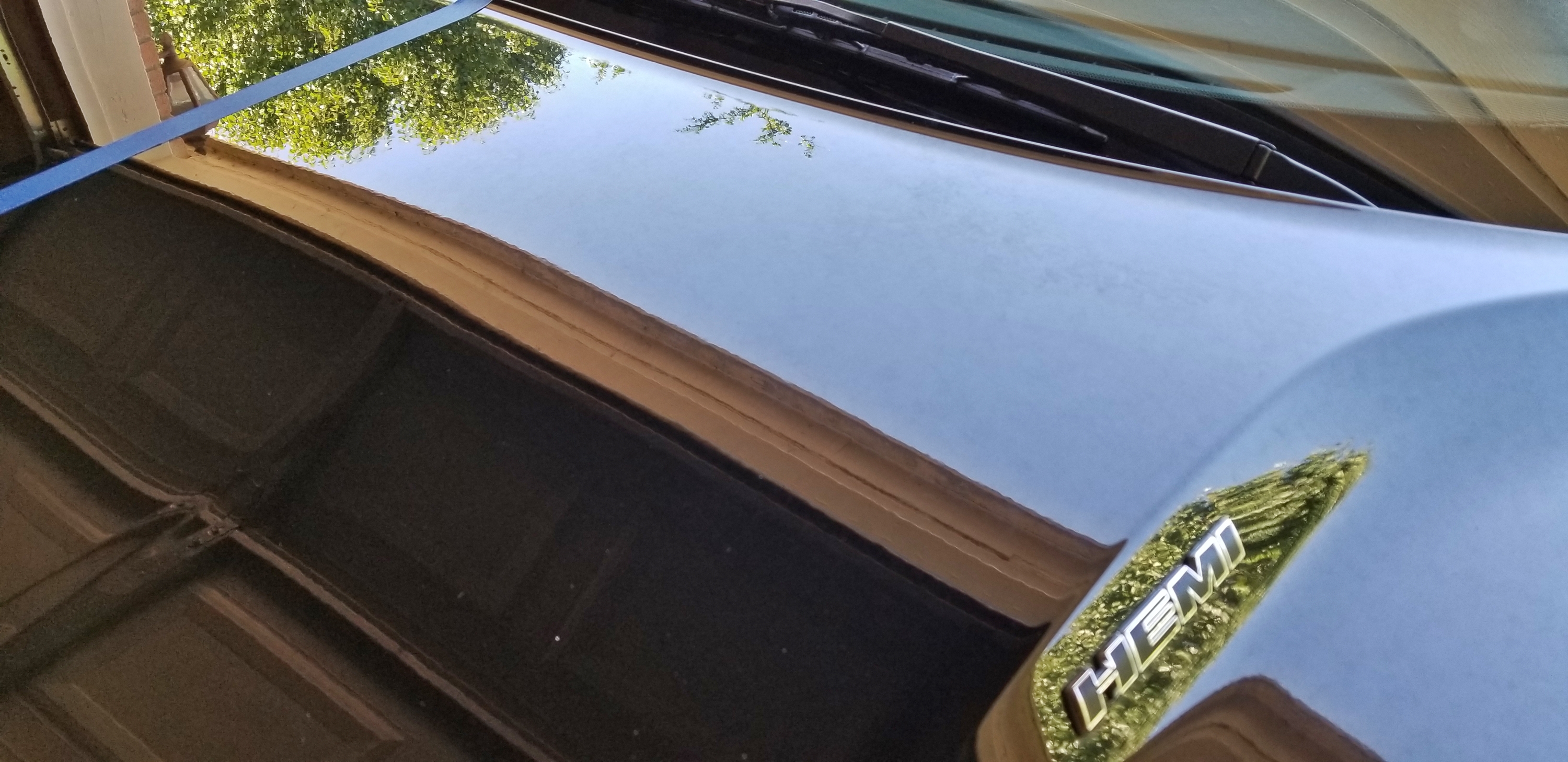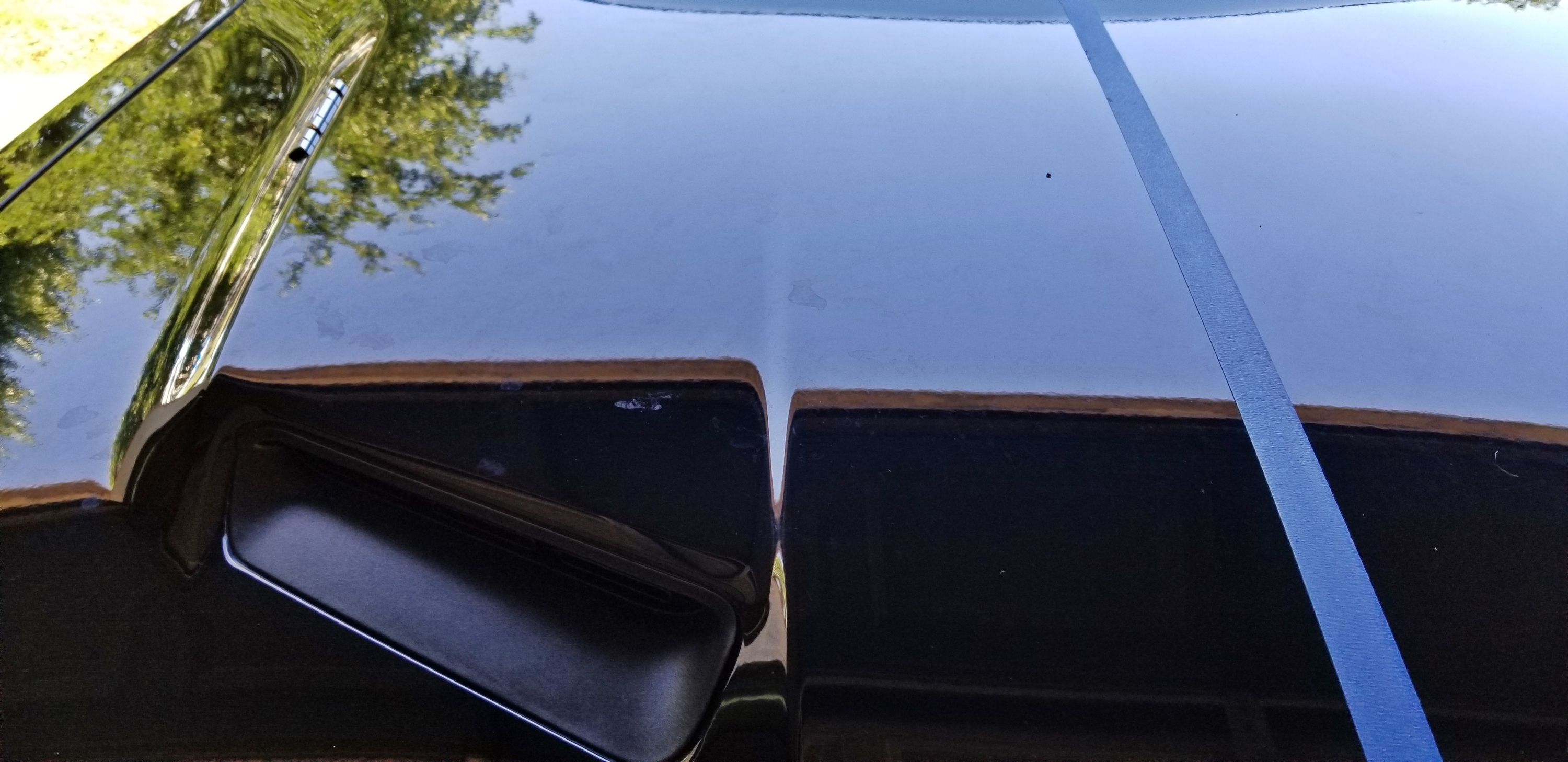 I ordered new polishing supplies from Adams last week but they still won't be here for a few days and I really didn't want to wait. So, I busted out the old Porter Cable and decided to see if my 8 year old pads and compounds were still good. The backing plate is disintegrating but luckily it held up enough to get the job done. The polish and swirl remover was still good and I even had an unopened pad. So, here are the after results of spending about an hour on the hood.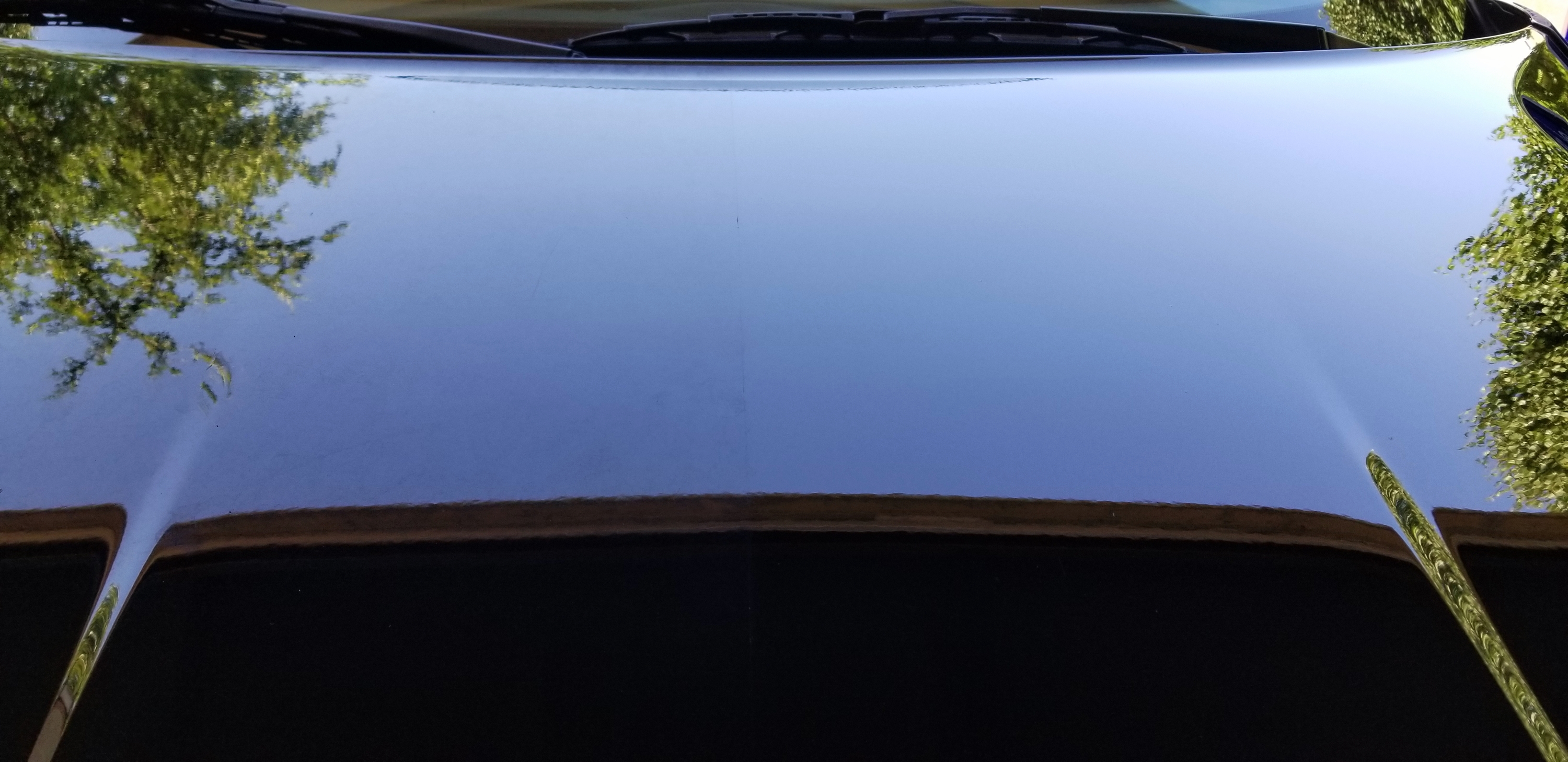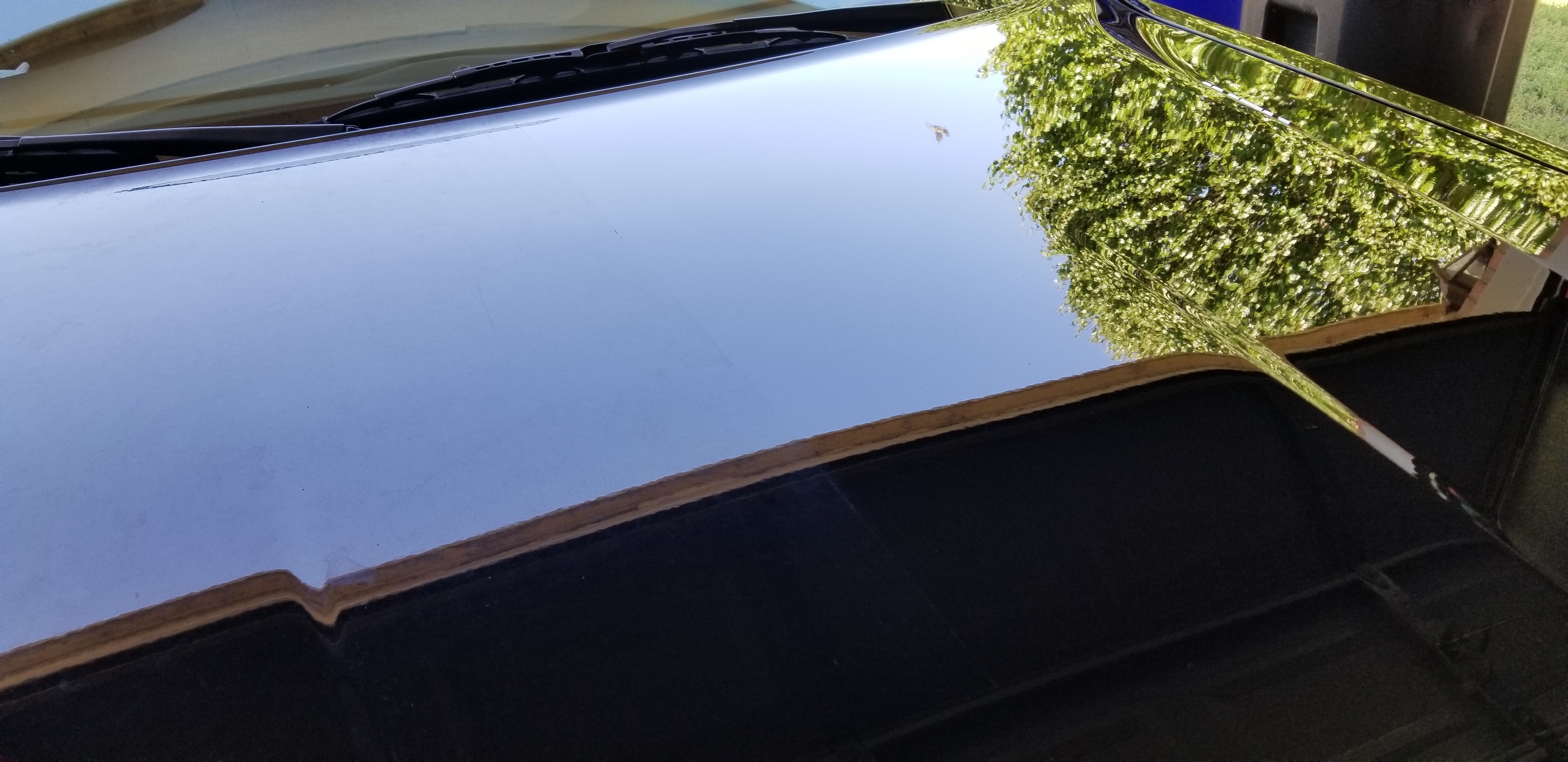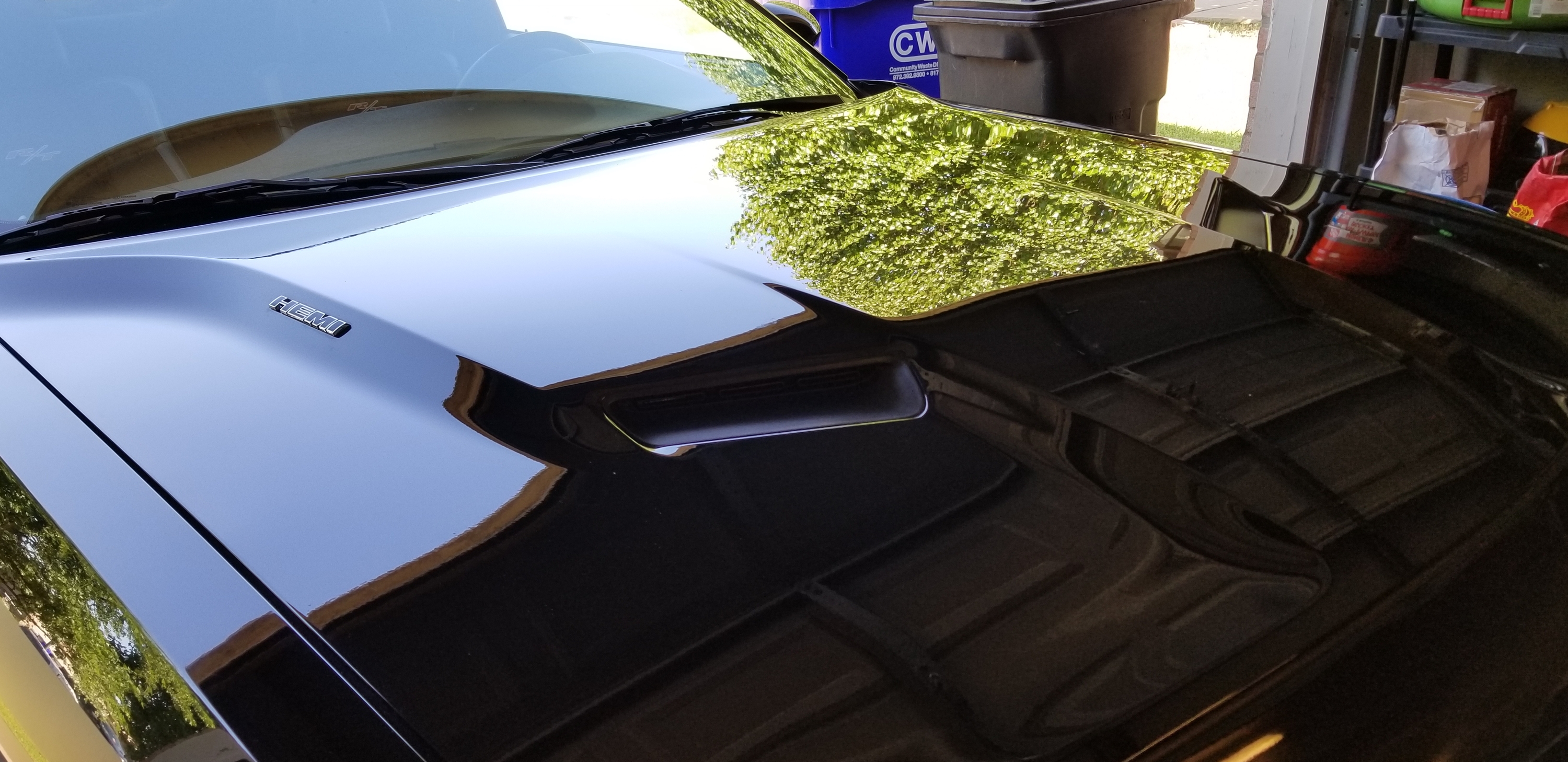 The hood looked good compared to the a pillars and the roof.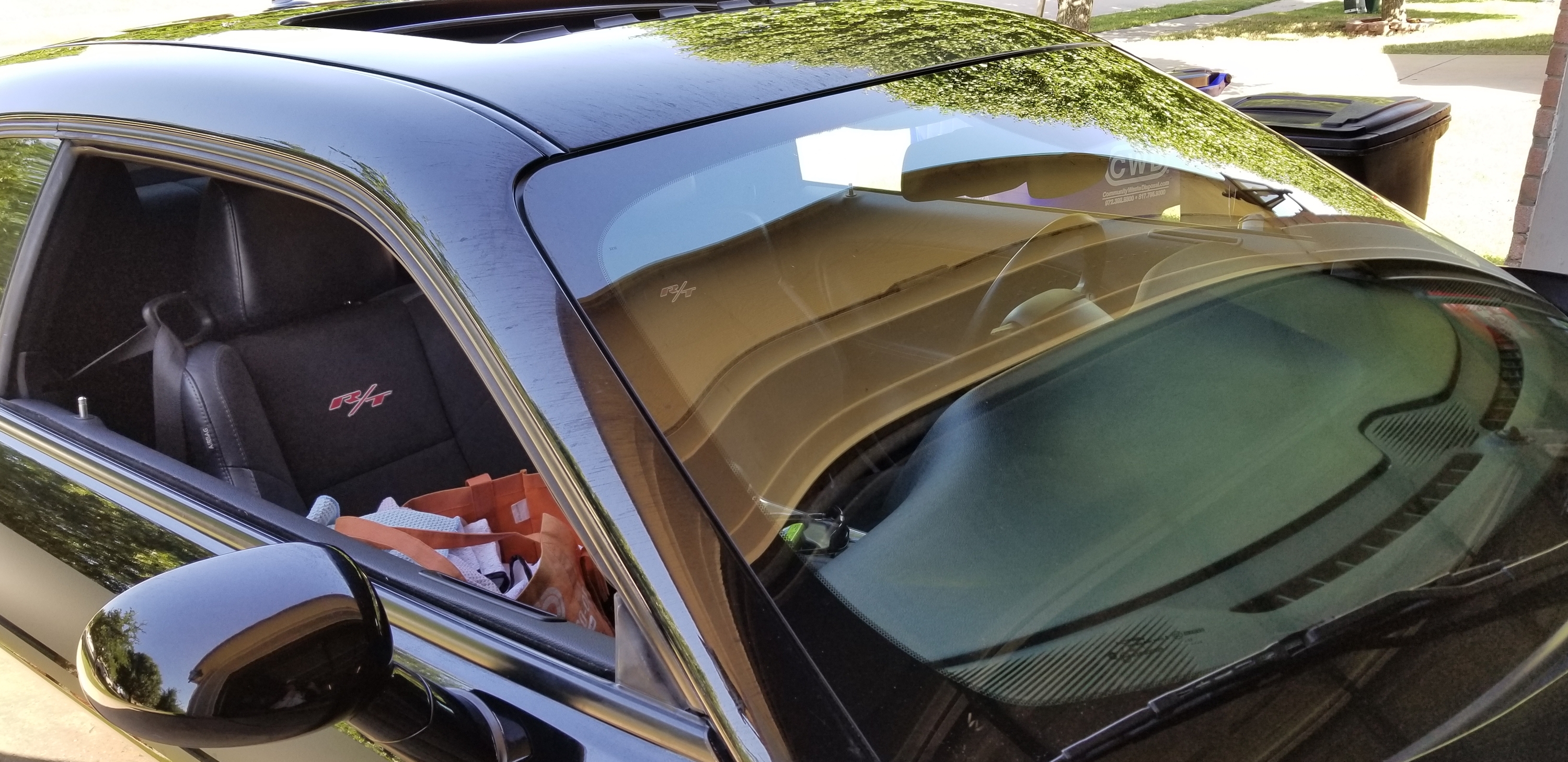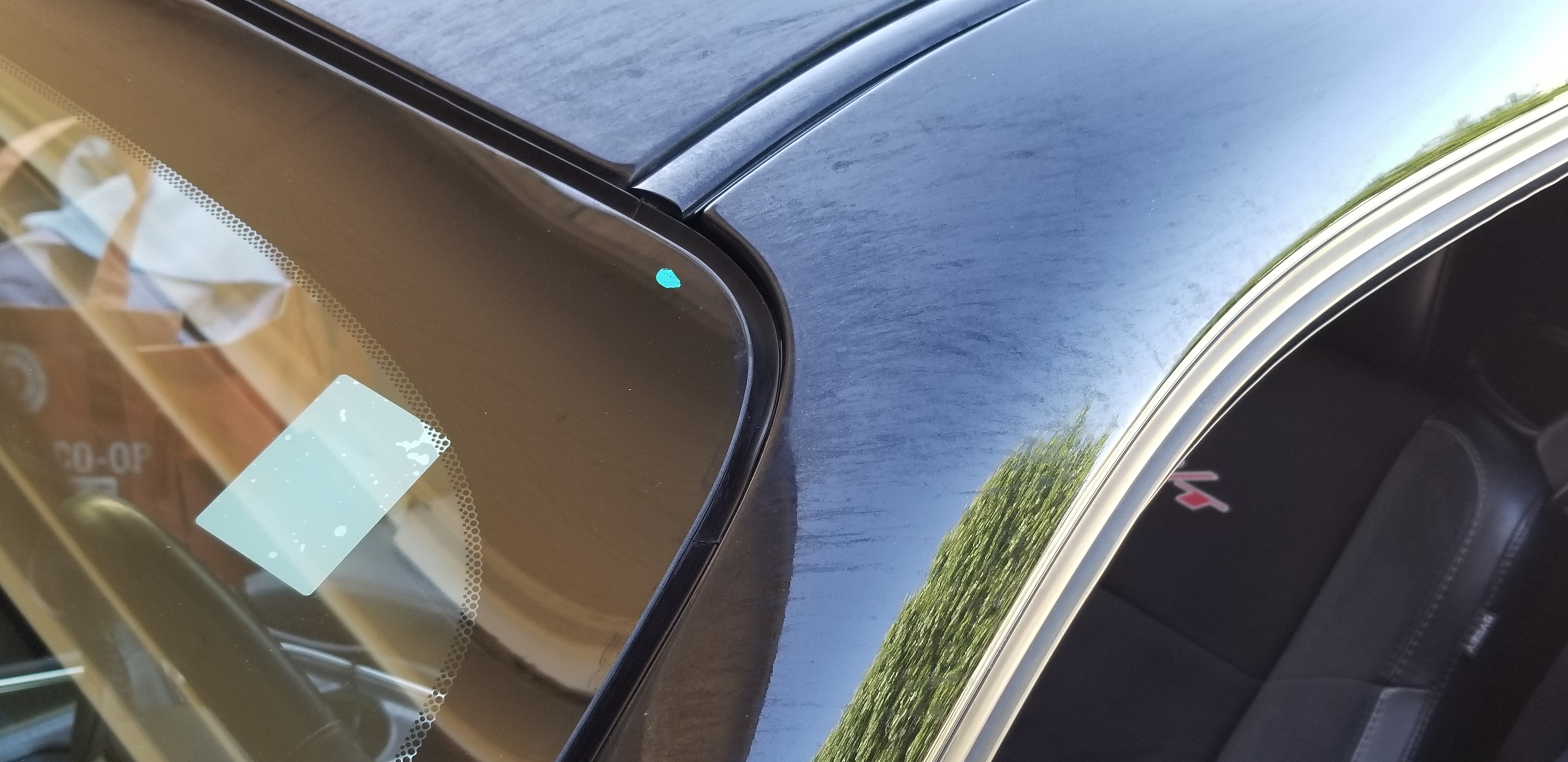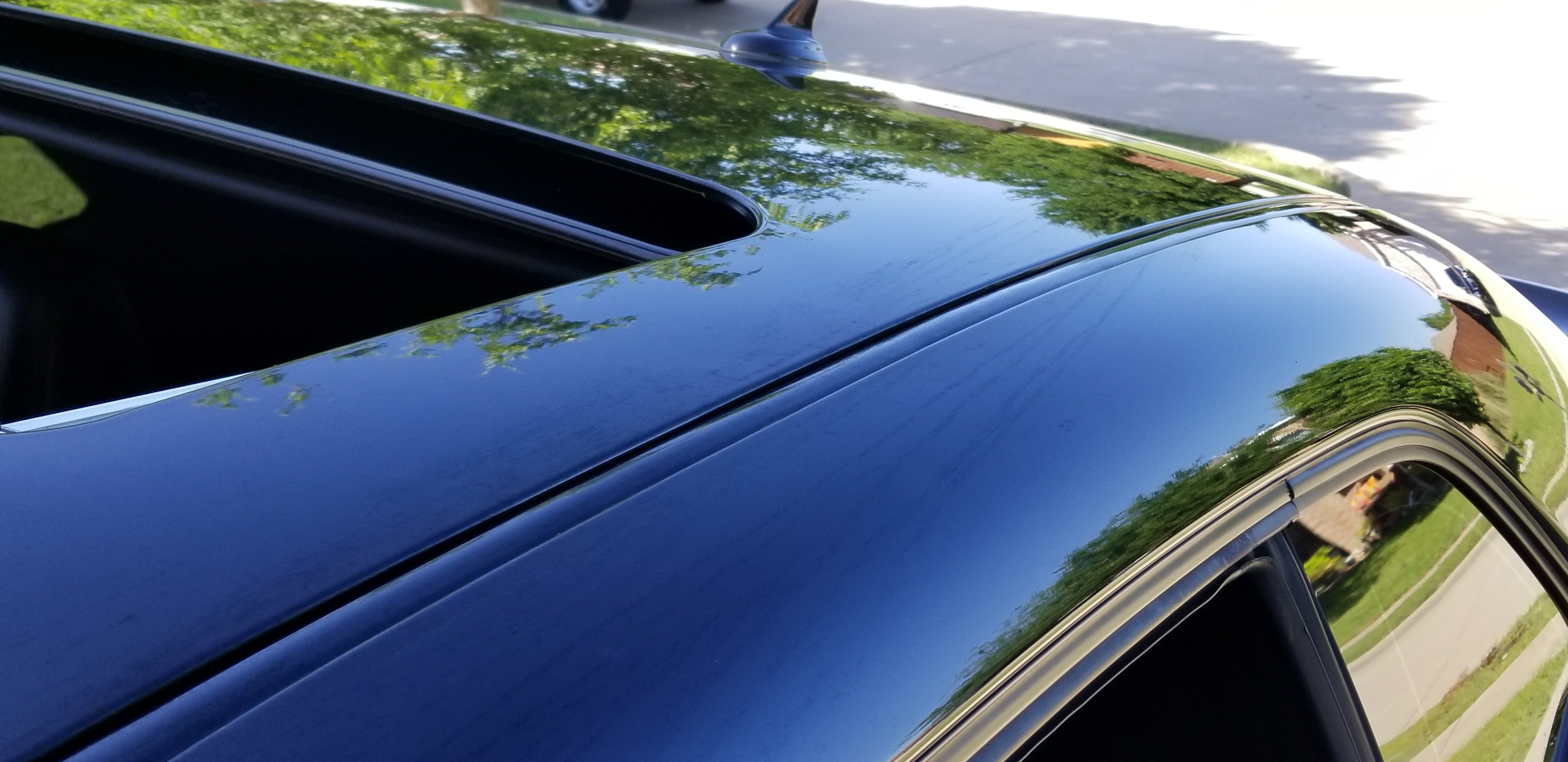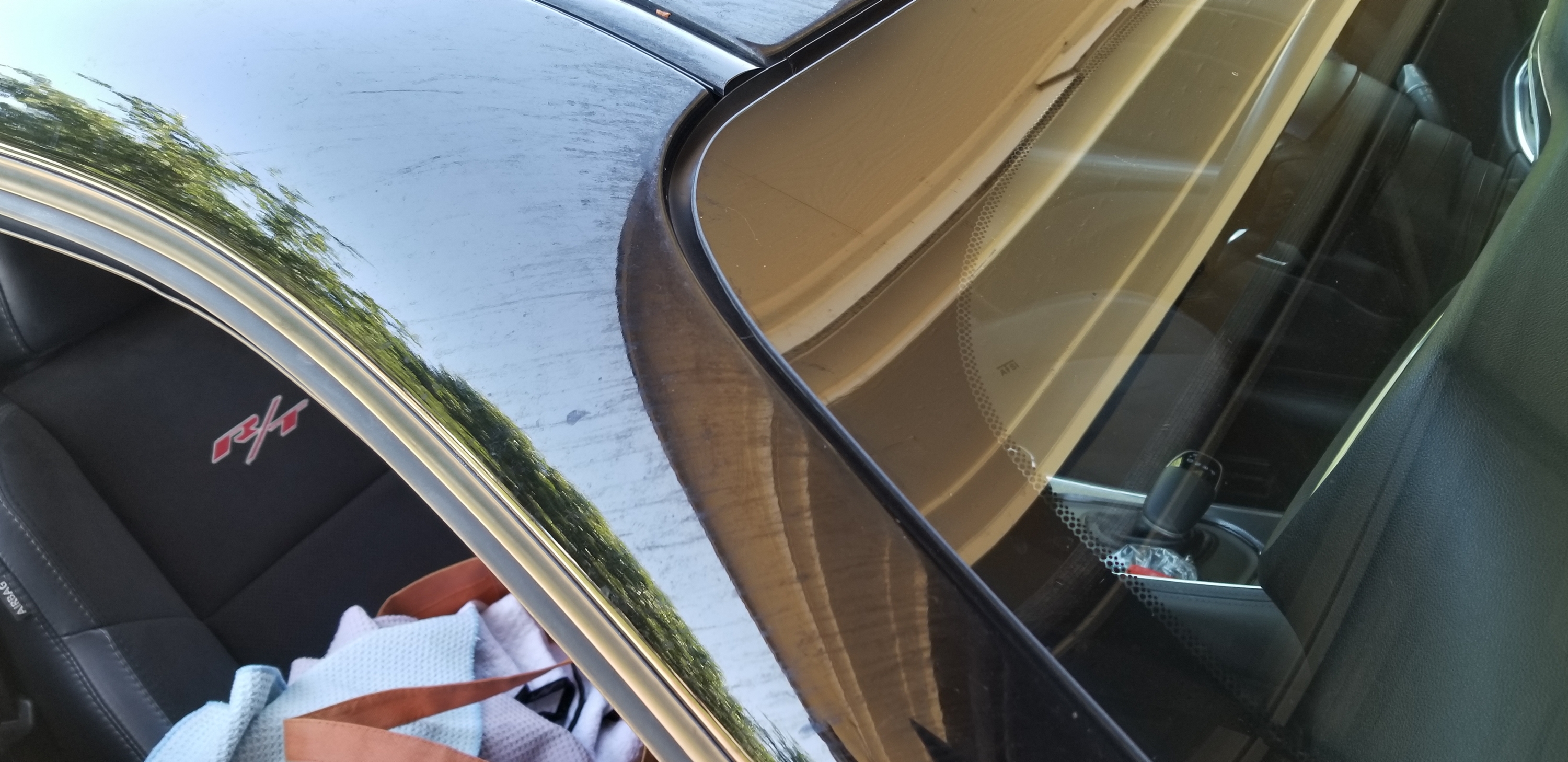 I was worried this wasn't going to come out. Take a look. :5: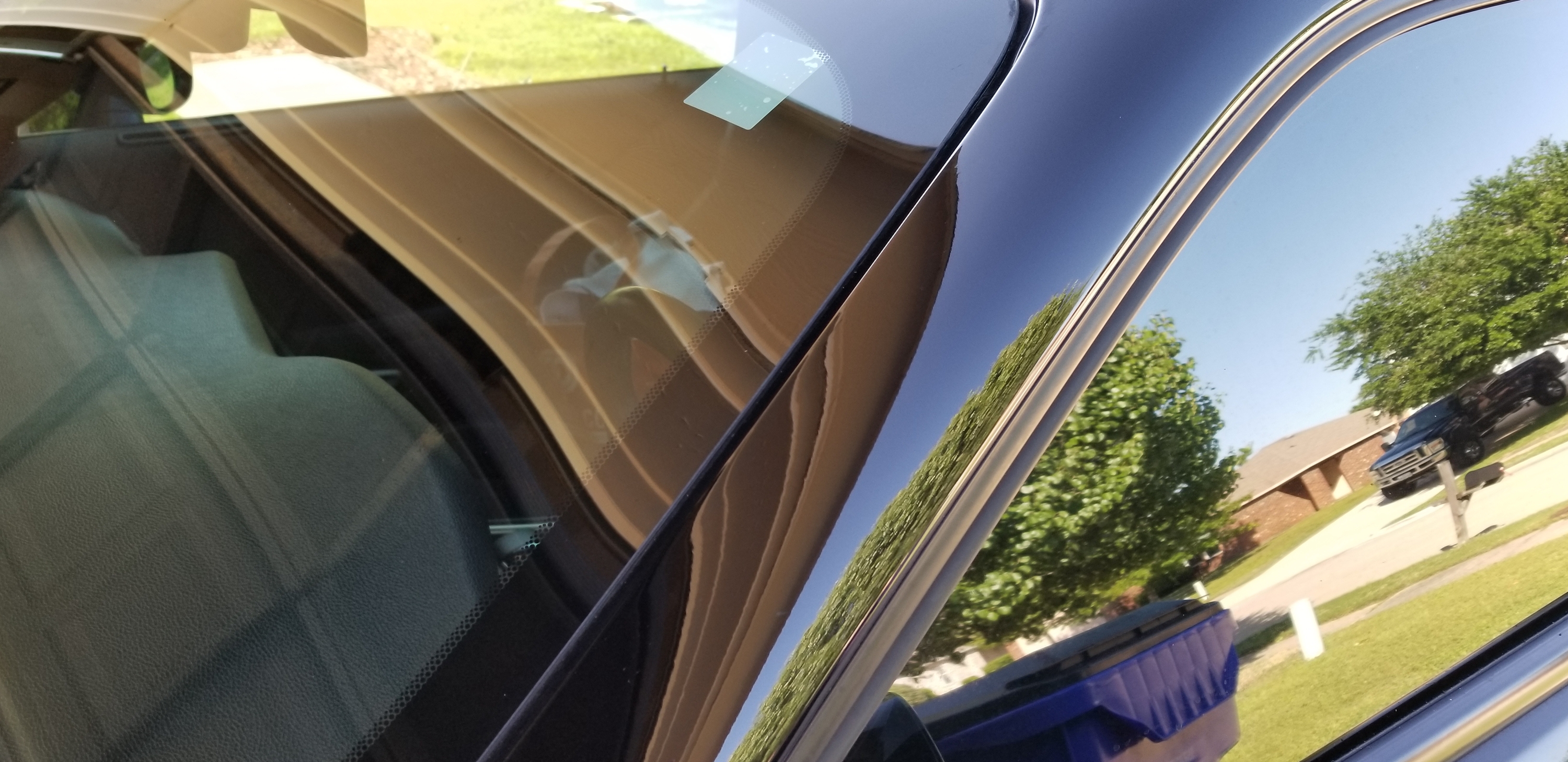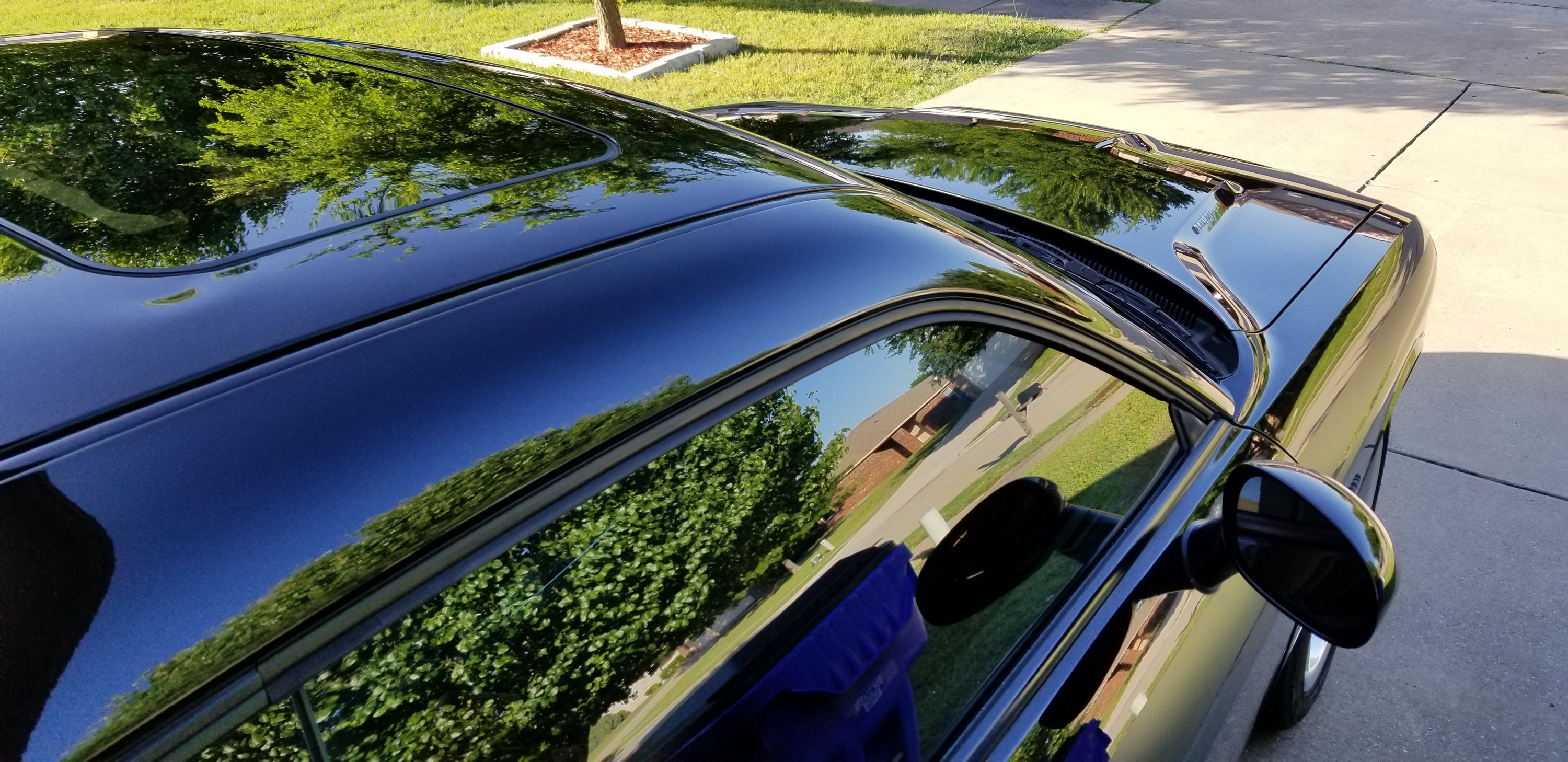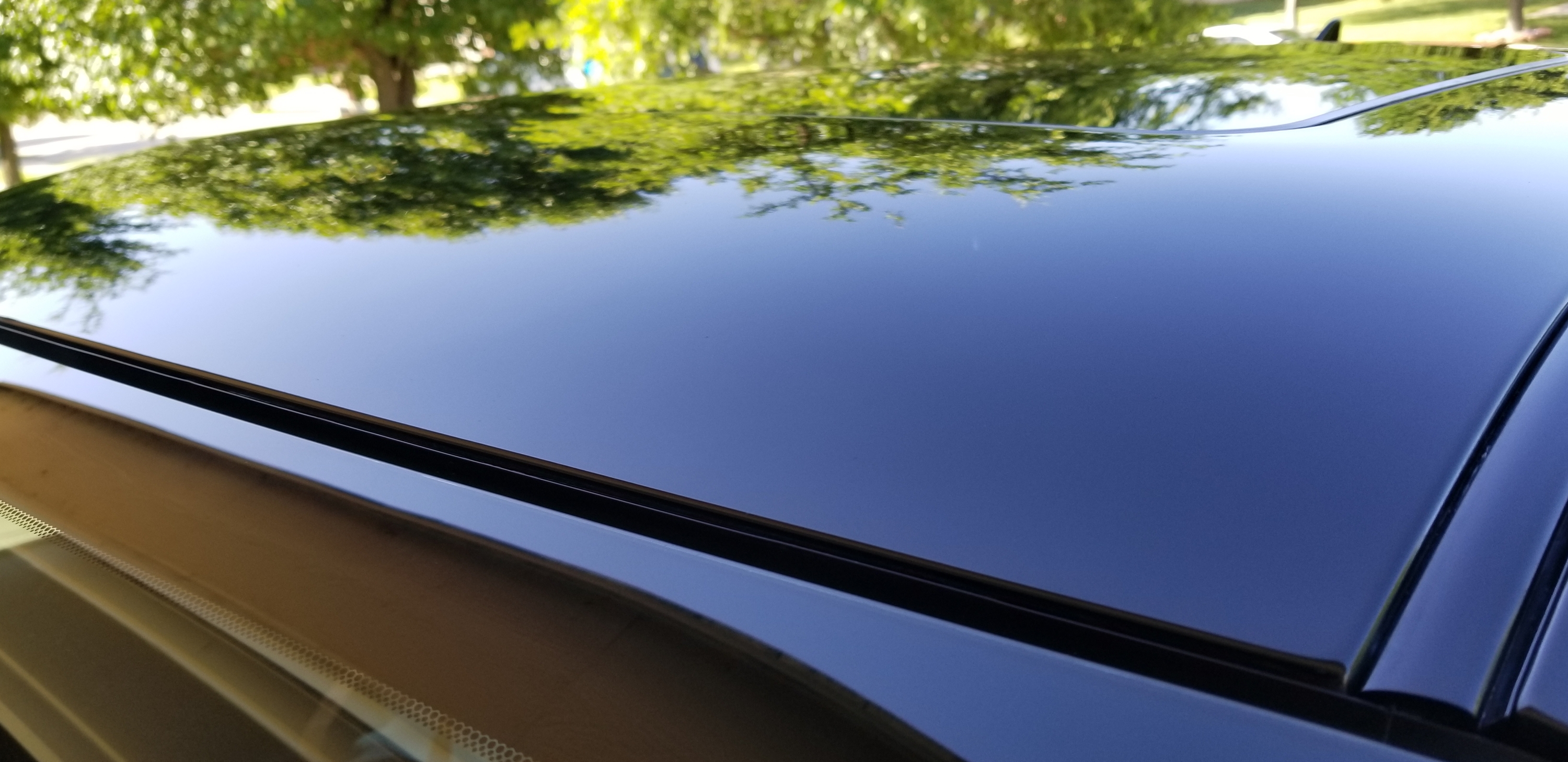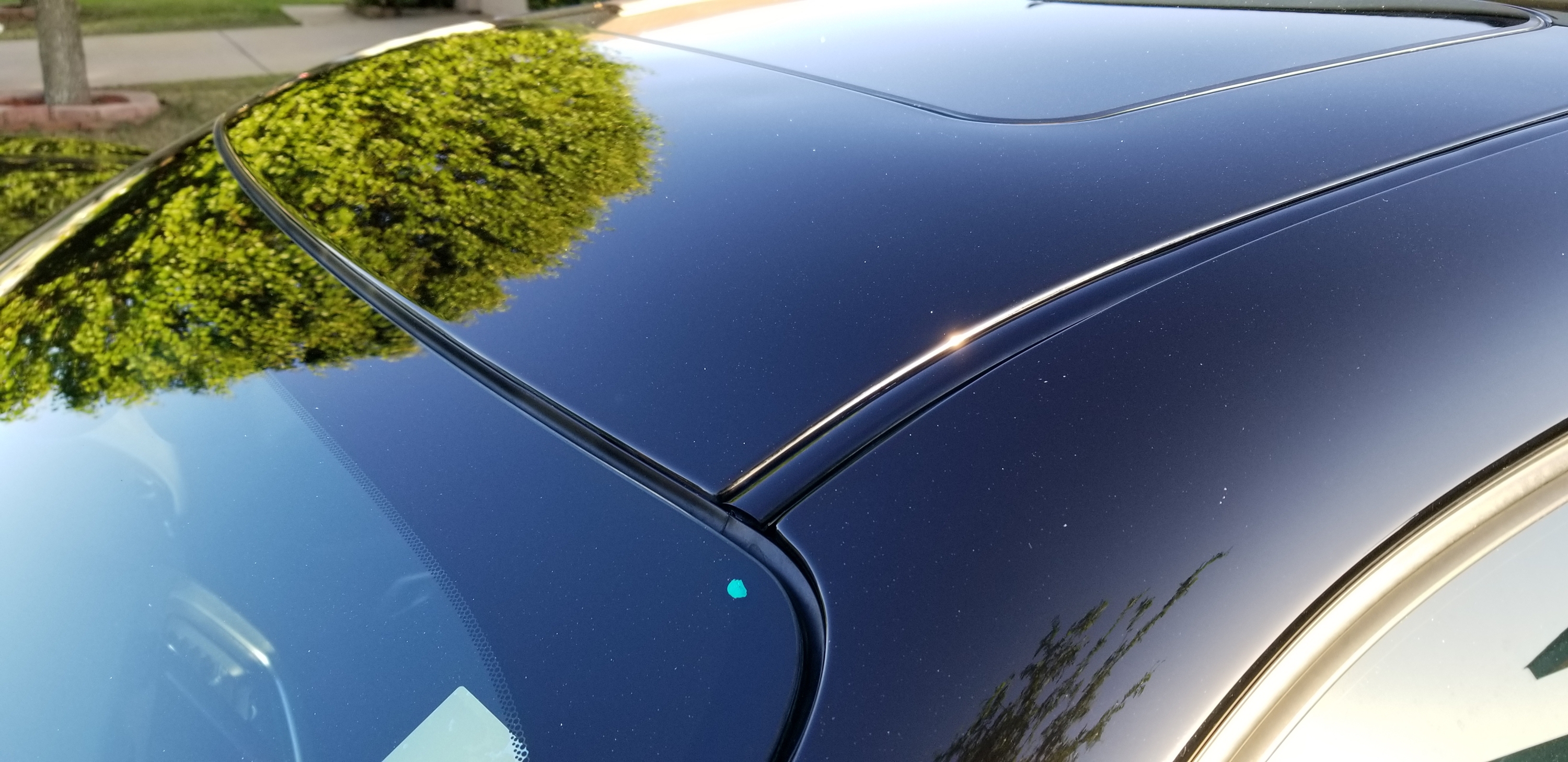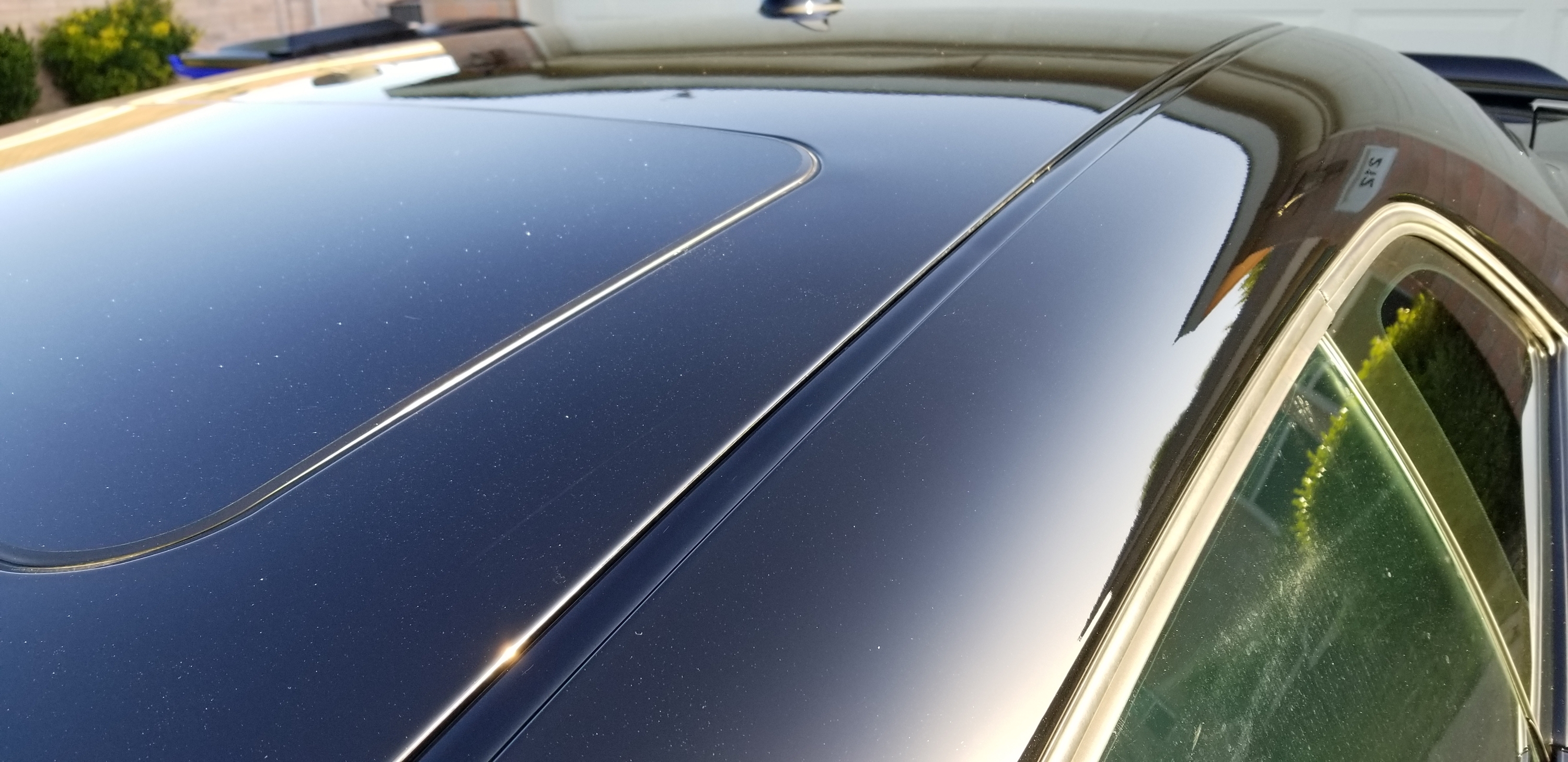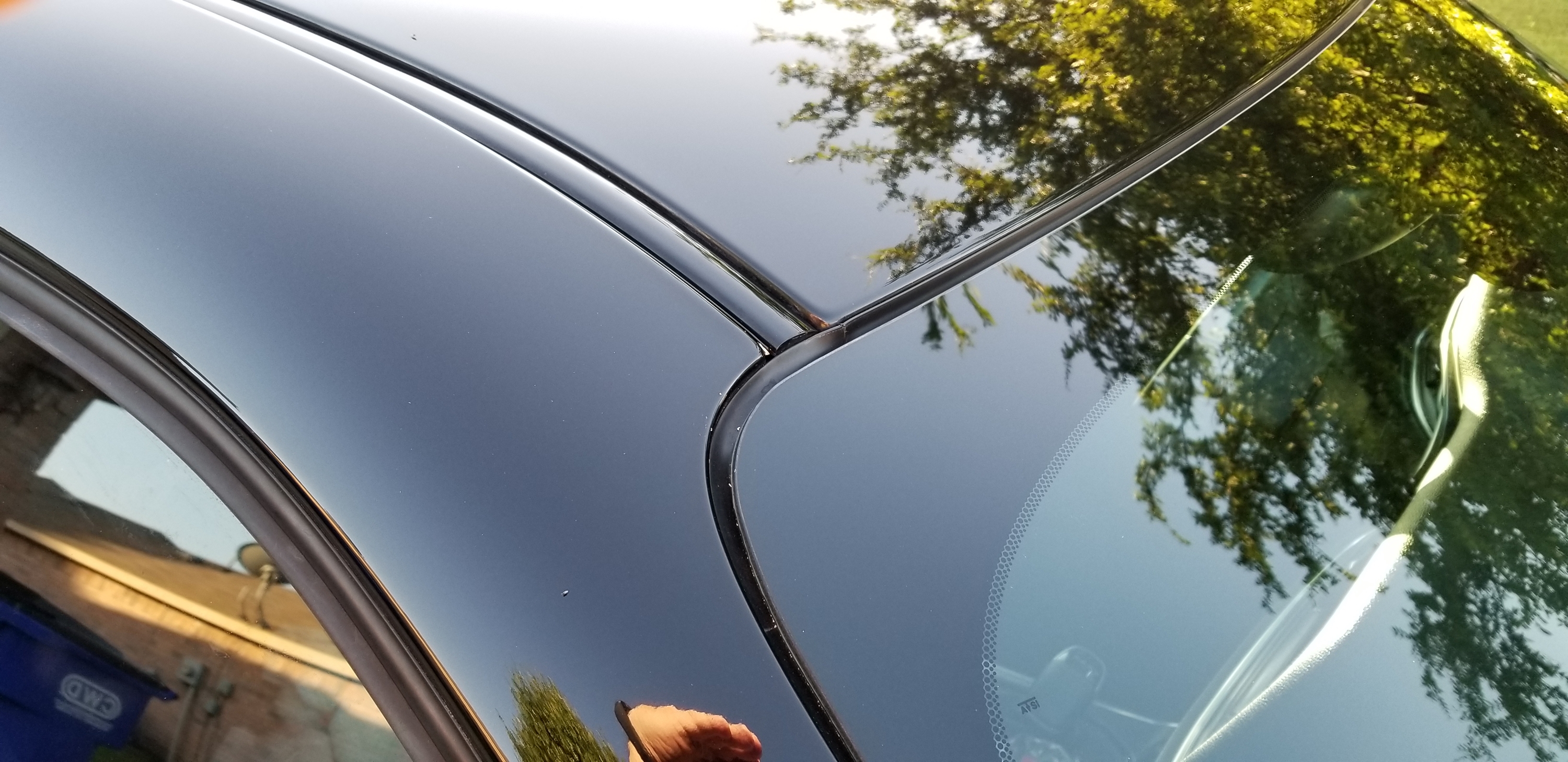 And the trunk.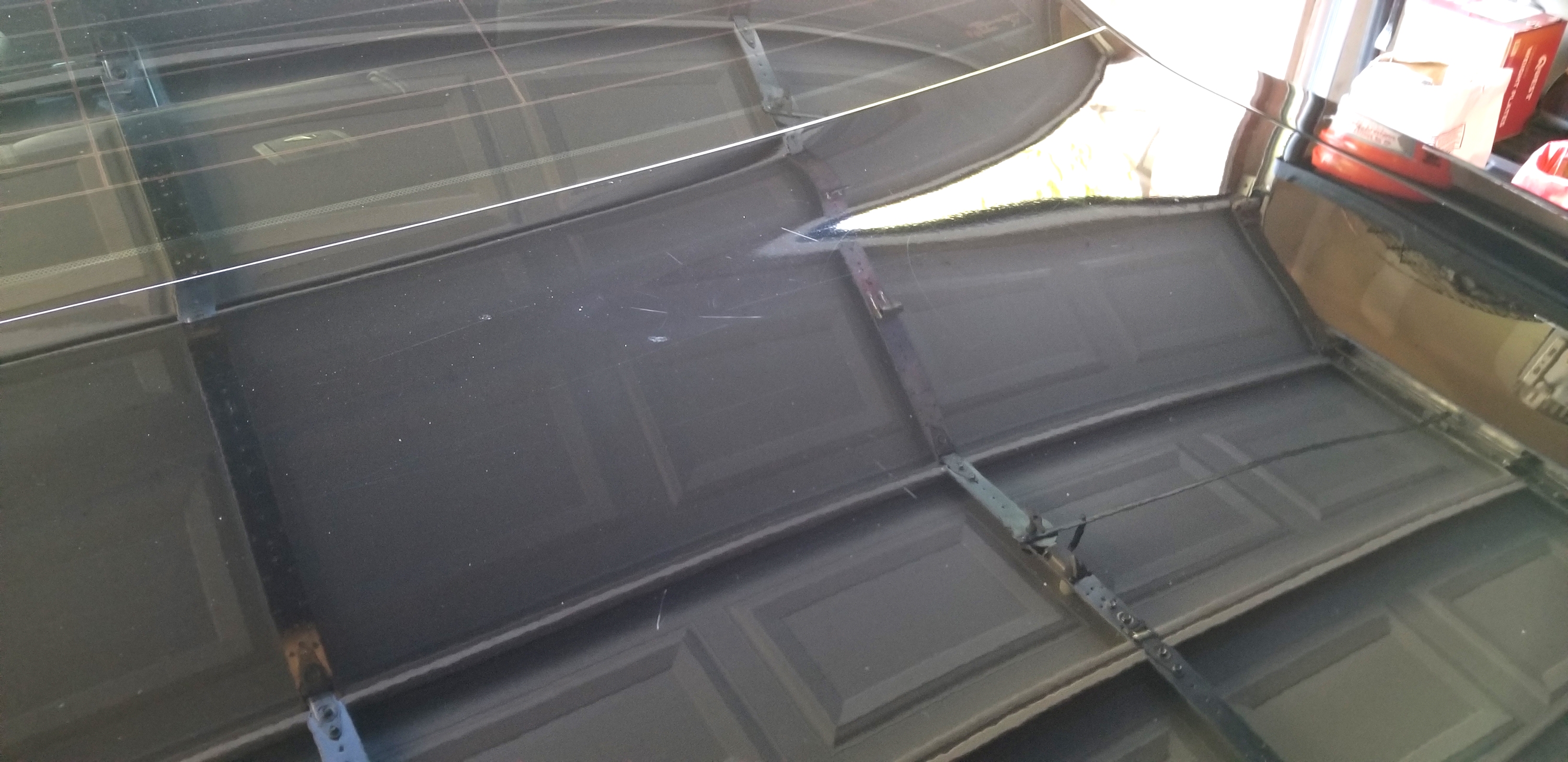 After.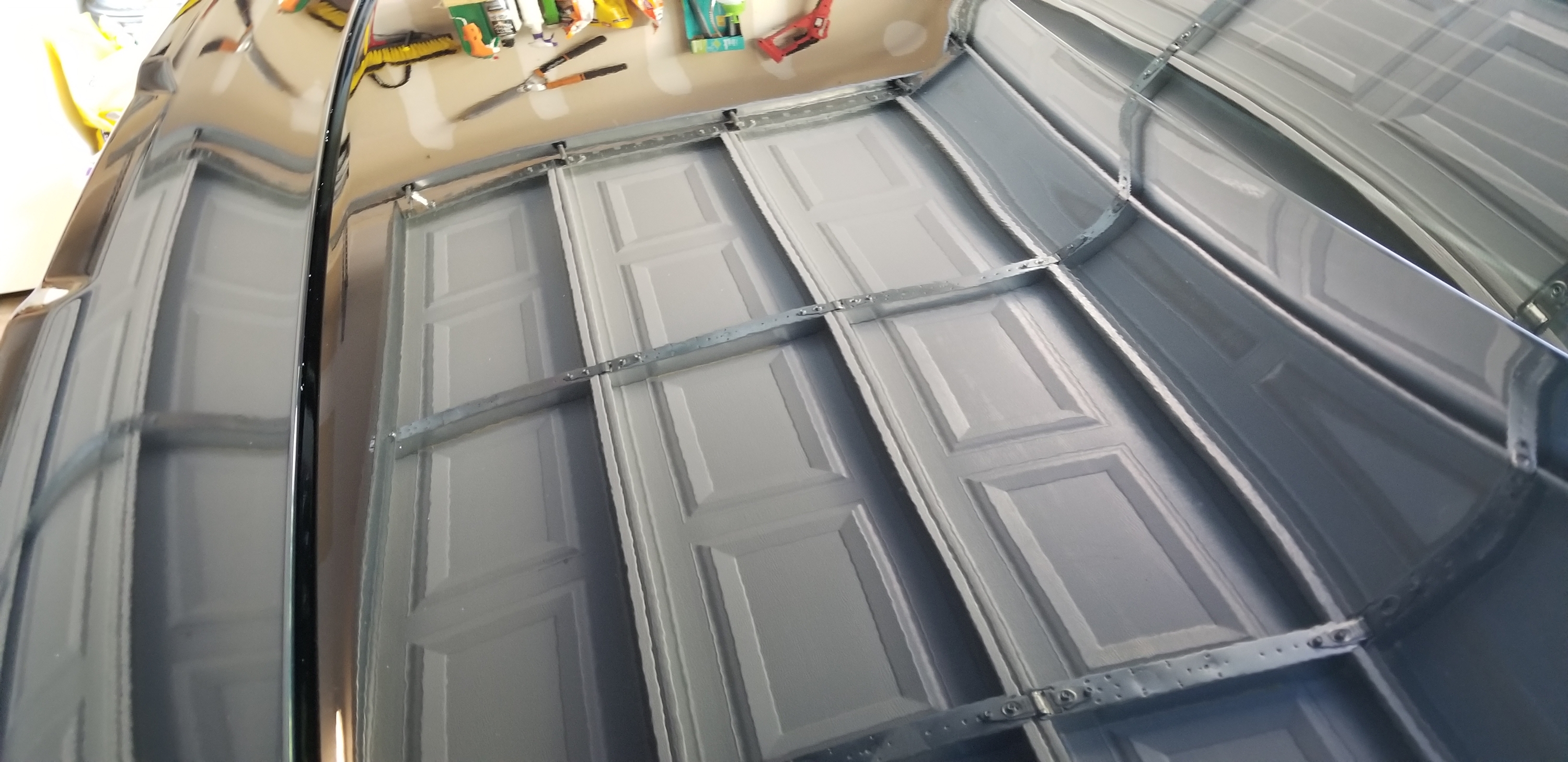 It's not perfect by any means. I still have a lot of swirls and scratches to tackle on the sides and the bumpers. I'll go over the whole car again once my supplies get here and do a proper 3 stage correction on it and then ceramic coat it. :5: