When it comes to taking the personal style of your Dodge Challenger to the next level, nothing beats customizing it with a Demon-style body kit. Today, we are here to introduce the new release from Vicrez, which will give your Challenger a much more aggressive look, wider stance, and improved aerodynamics.
Their new Demon Style Wide Body Kit is designed using 3D geometry CAD data to ensure precise fitment. This body kit is made of high-grade polyurethane, known as an extremely strong material (if you ever tried fiberglass parts, then you know what it is). It comes unpainted ready for prep and paint and includes 15 pieces.
Vicrez® - Demon Style Wide Body Kit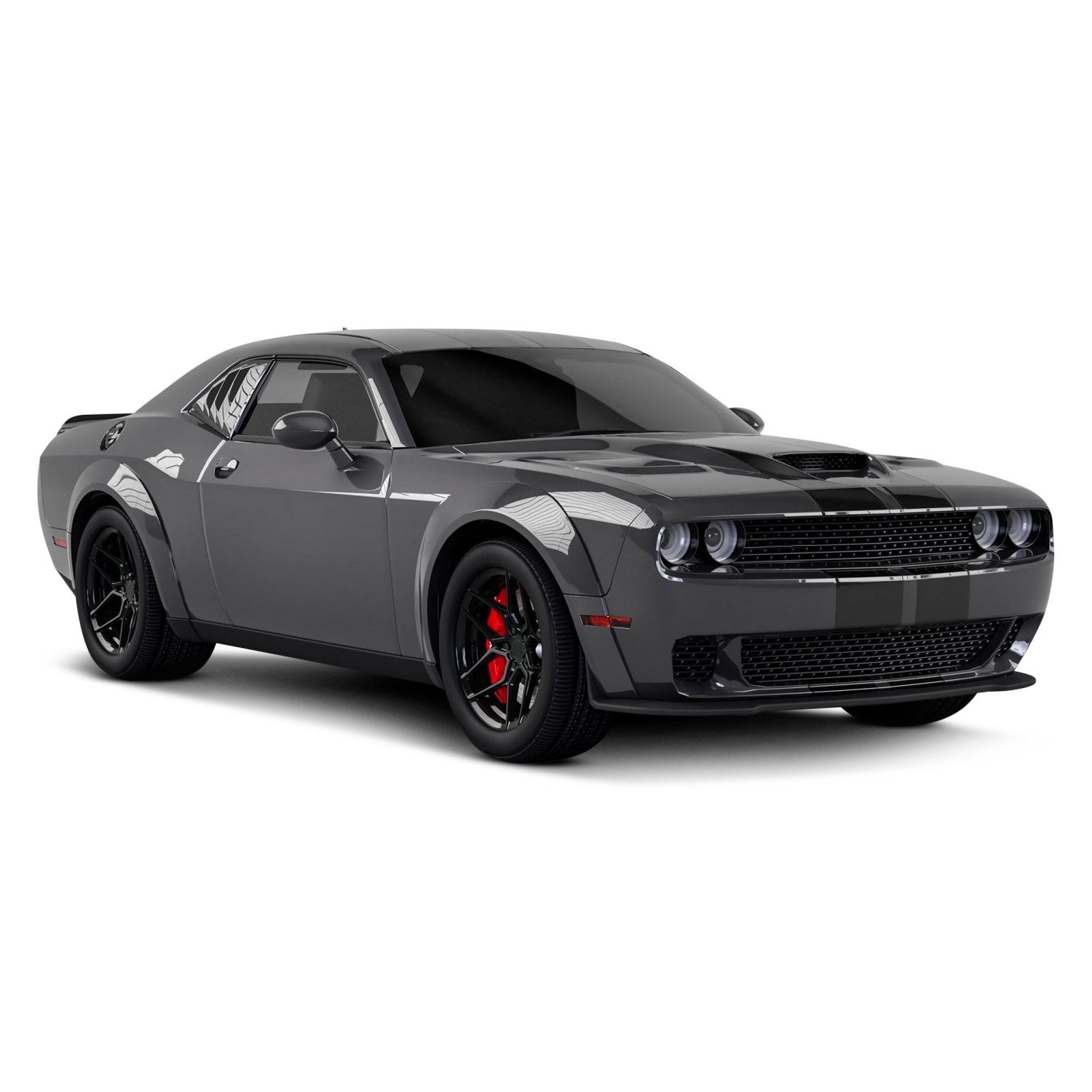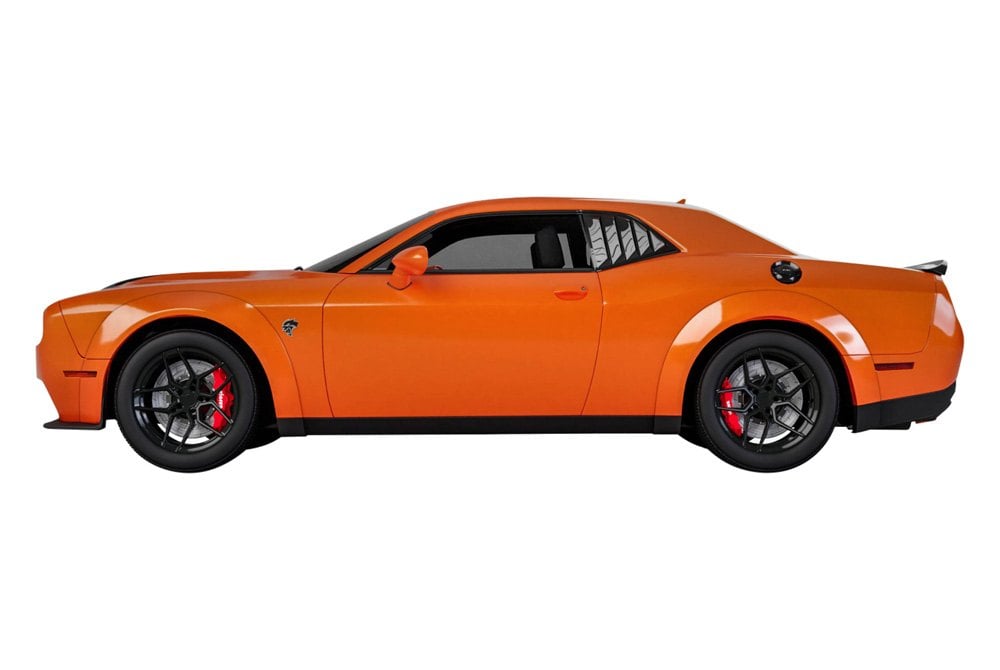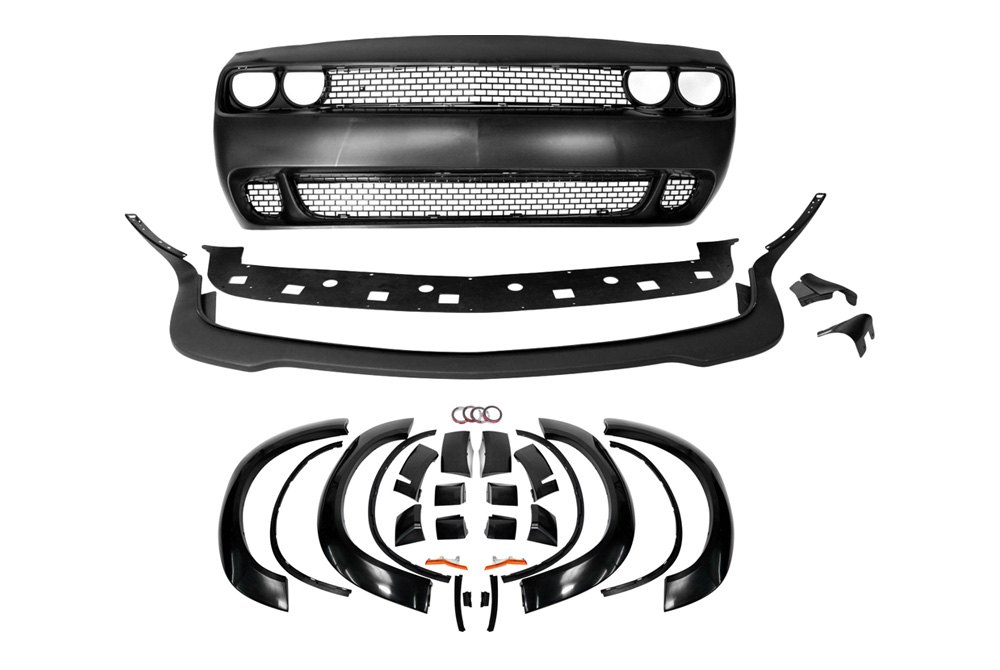 Features:
OEM - Fitment, Quality, Durability
Polyurethane is Practically Unbreakable
Made from high grade polyurethane for superior flexibility and durability
Precision injection molded for an OEM fit and great ease of installation
Comes Unpainted Ready for Prep and Paint
Guaranteed Fitment
Made in USA
Helps to elevate your vehicle above the masses
Brings the ultimate in style and performance
View the complete selection of Vicrez Body Kits here
Vicrez™ | Body Kits, Bumpers, Rear Diffusers, Auto Parts — CARiD.com
Make your Challenger look mean and aggressive with Demon Style Wide Body Kit by Vicrez!
​