Going back to stock and taking off all the parts.
CAI - Volant with 100k mile filter. $225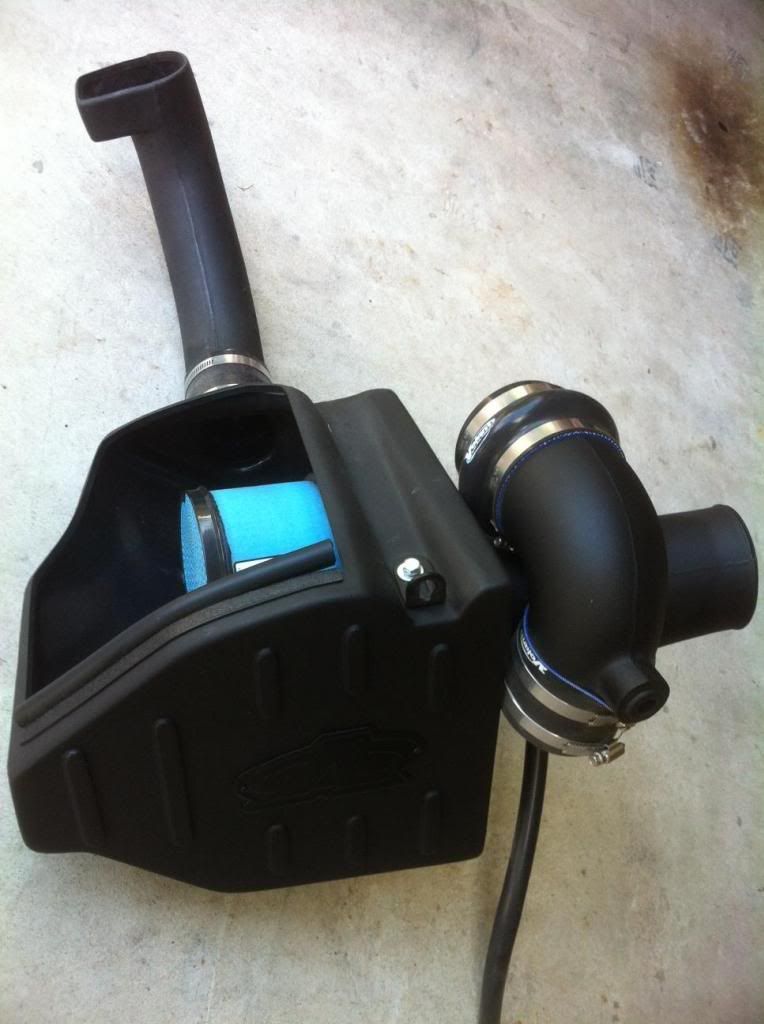 Side Markers - Oracle LED strips put into OEM lights. Painted Bright White $300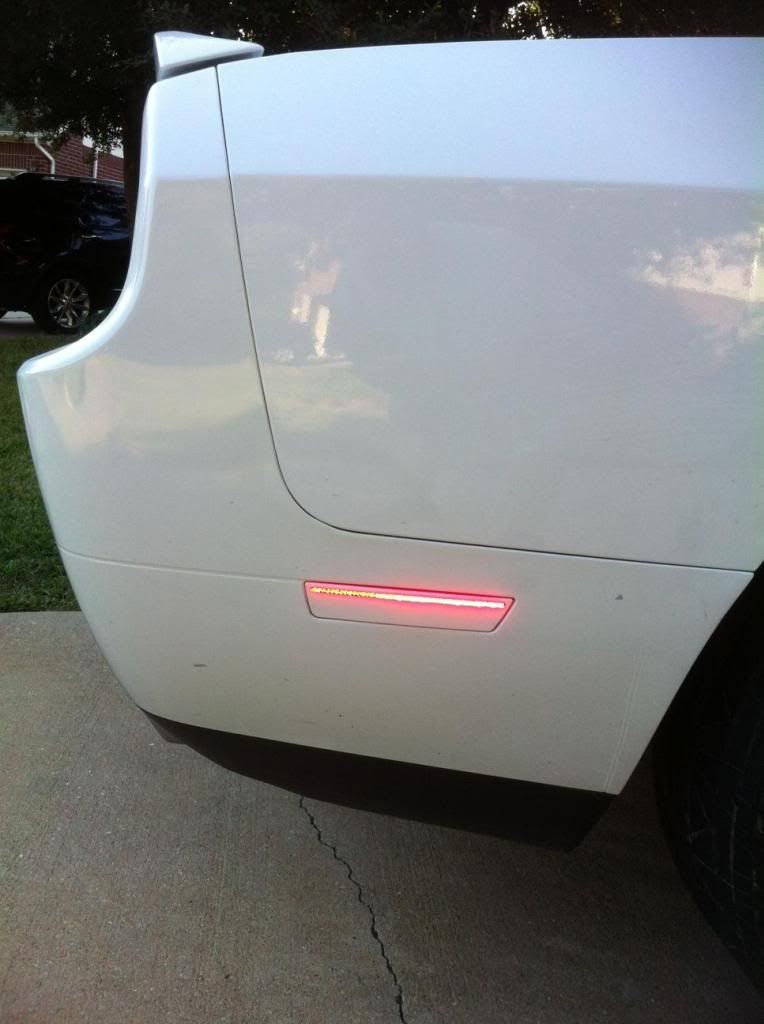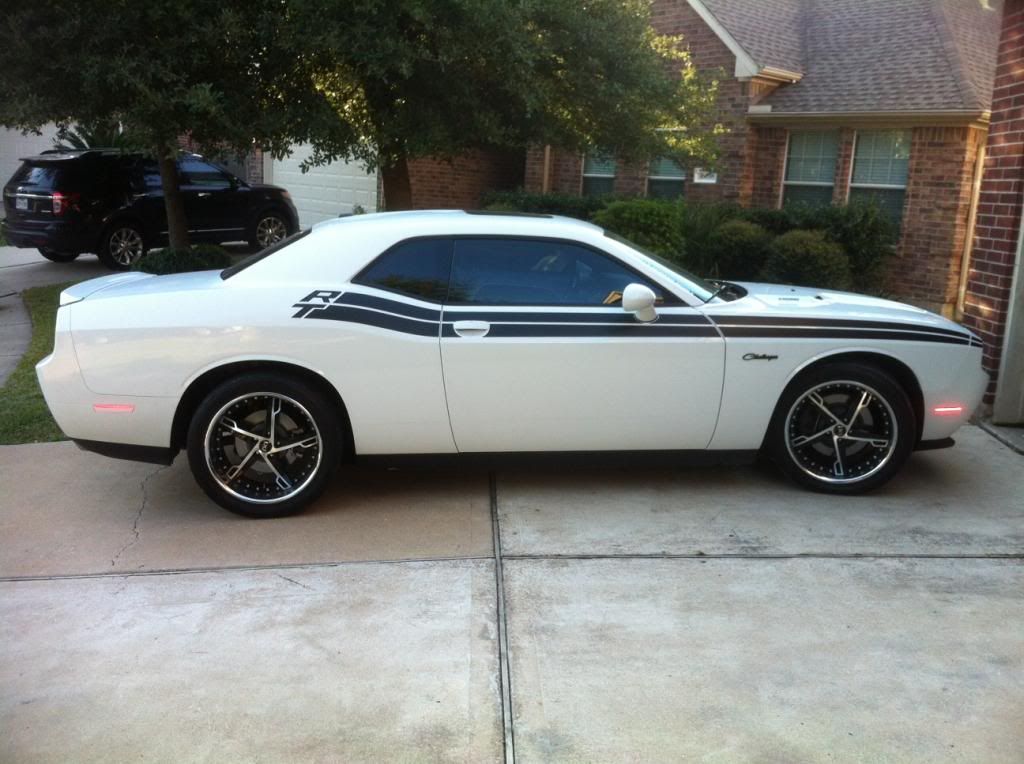 Mopar Short Shifter - $100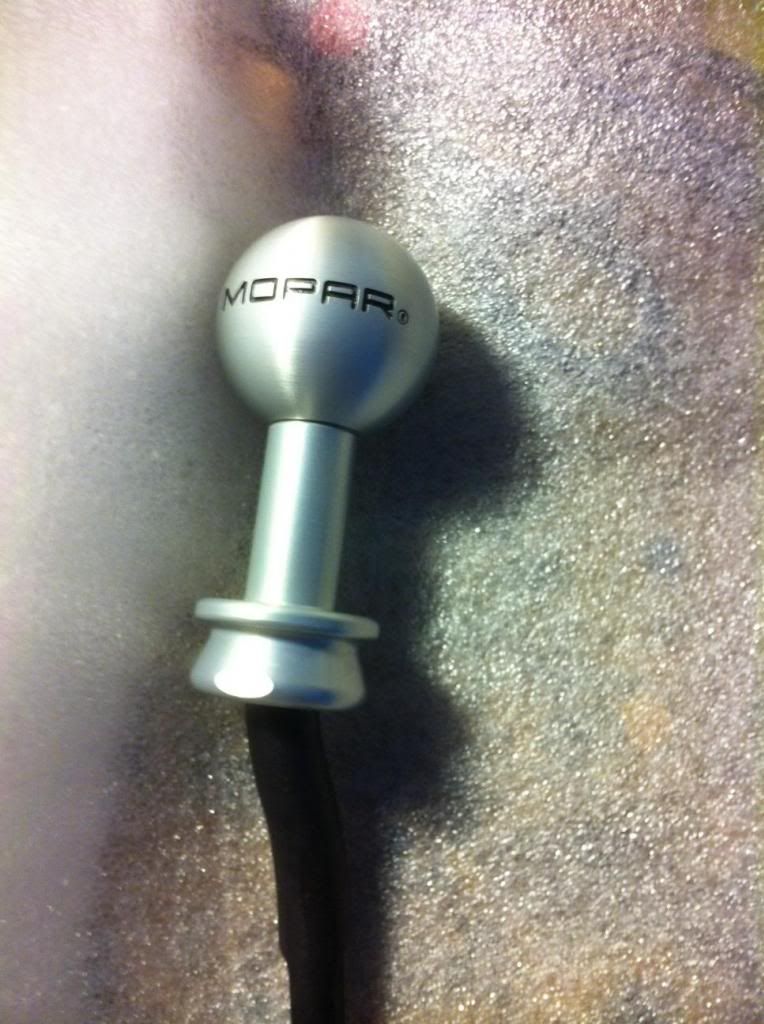 Oracle Halos - $500 + your OEM HID headlights and OEM Fogs. Split swap cost. Prefer local Deal in Houston.
Has remote for control and has several settings for flashing.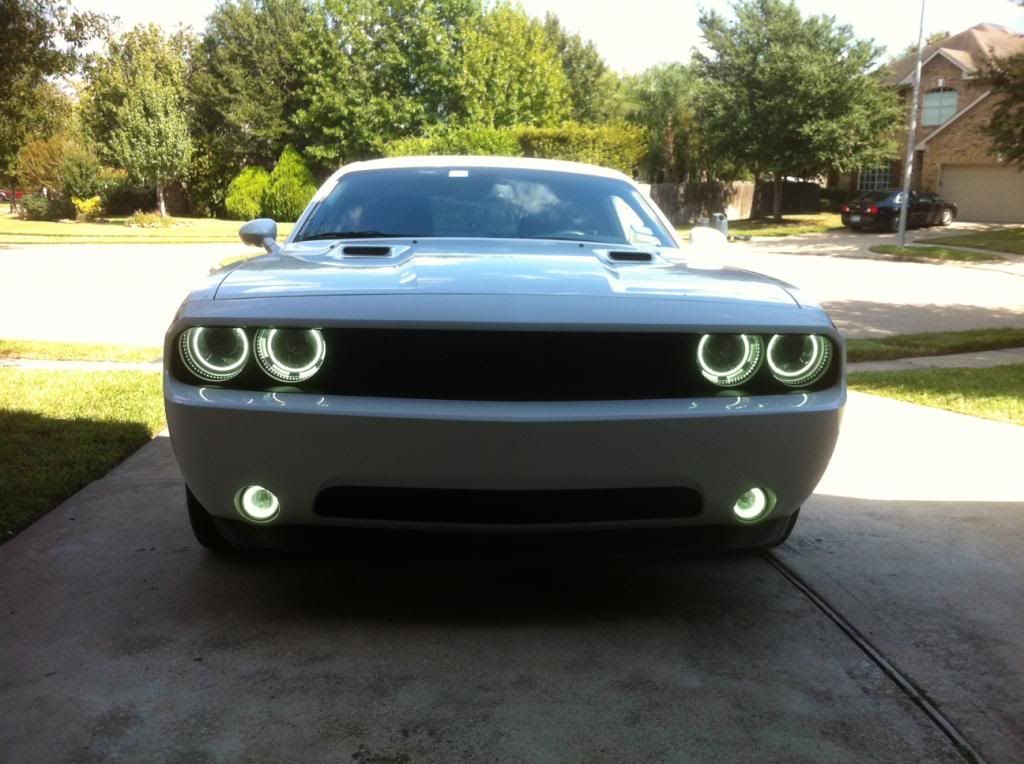 Blaque Diamond DB5 wheels and Envo Tires. 315/35/20 rears, 255/45/20 front
Wheels are 10.5 Rear 9 Front
Have less than 6000 miles on them.
Will need OEM 20's with Tires + $1500. Houston only. One has a small amount of curb rash, but can't see it real good.