Revised:
Parts for sale at ChallengerFest 2 in Bowling Green, KY
I will have all of these parts with me at CF2 or someone can arrange pickup in the St. Louis, MO area. I can ship these parts, but shipping costs will be extra. Payment is either by cash or PayPal.
2009 Challenger SRT8 Getrag differential with 3.06 gears, Paramount unlimited HP axles, 2009 Challenger outer hubs. - $1500
SOLD
The axle shafts are both new and have zero miles and zero drag passes on them, they do NOT include tone rings and do NOT include any warranty. The differential and hubs have about 5000 miles on them and about 50 drag passes.​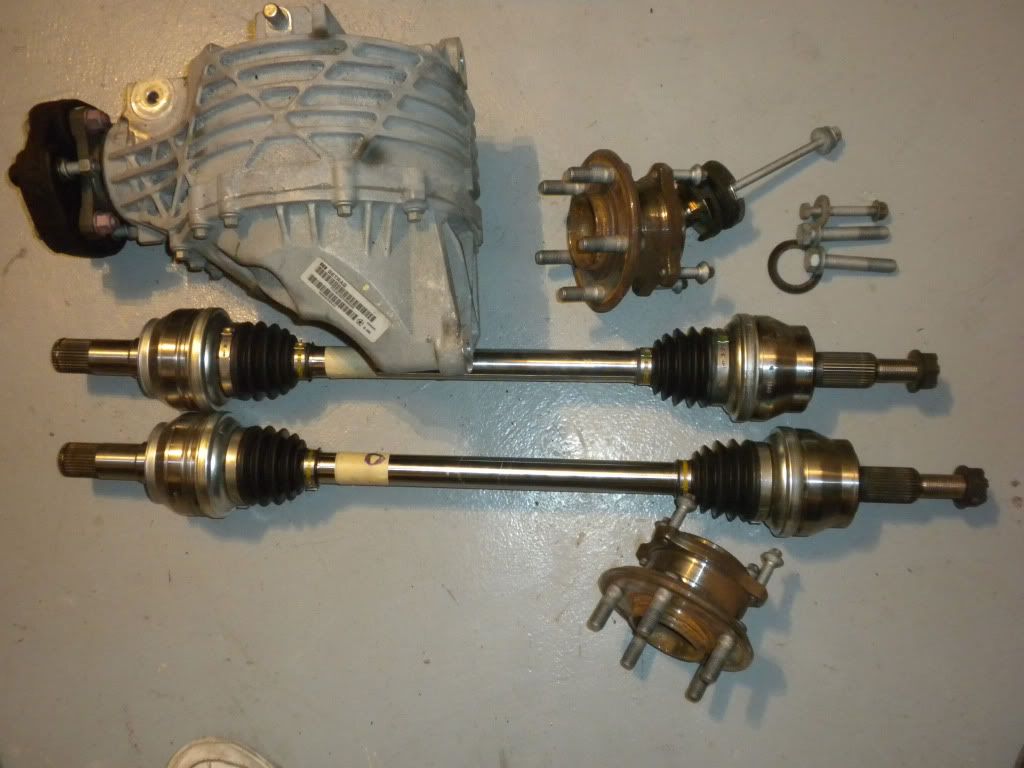 2009 Challenger SRT8 Rear Brembo calipers, pads, backing plates with parking brake parts - $400
These came off the car at about 5000 miles, brake pads are about 1/4" thick, includes hoses and outer e-brake cables​
2009 Challenger SRT8 Front and Rear sway bars with stock end links - $50
Custom Poly motor mounts, like new condition - $75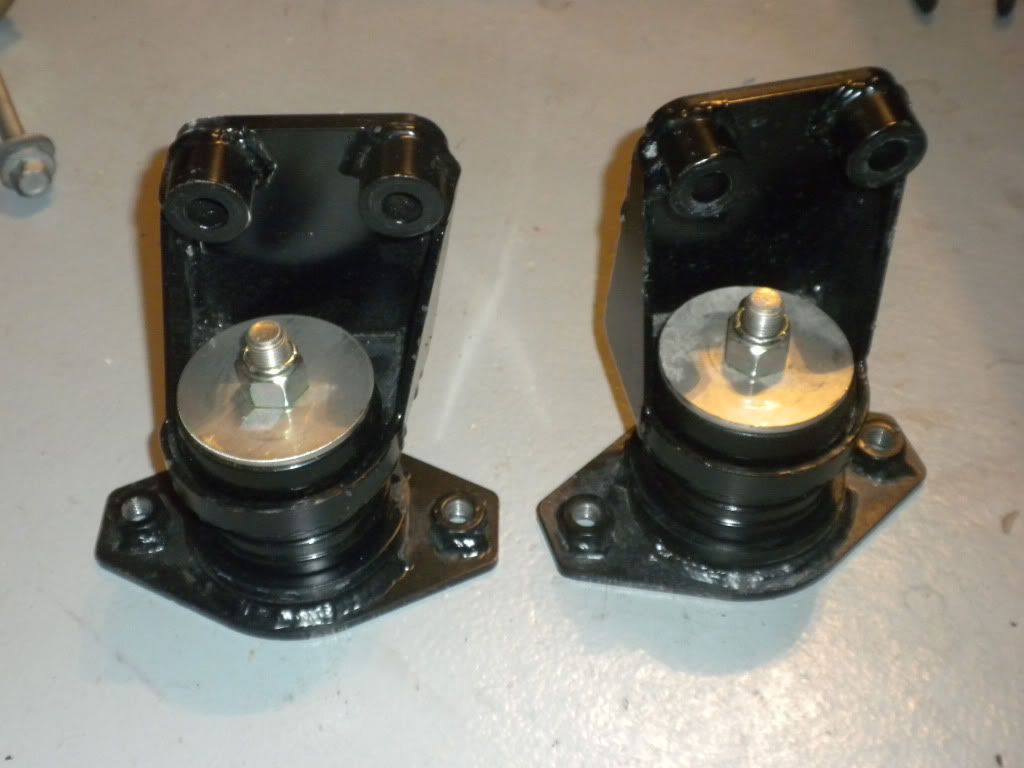 2 tach adapter modules, one is MSD brand and was installed and used for a few months, the other is MOPAR brand, $25 for both
MSD Hemi ignition controller with wiring harness, instructions.
This provides 2-stage rev limiter functionality and ignition retard. Used by many with trans brake. A new cam position sensor and crank postion sensor with connectors may need to be purchased from Paramount to make this work depending on the year of your car. - $100​