We are proud to introduce the Project 6GR full Forged Construction line. We do have 2 Full Forged construction options. The first one will be Forged made in the U.S and the second Forged wheels we offer are NON US.
3 differently style to choose from. You can also personalize your custom forged order adding extra light weight pockets on the back pad, details to lug bolt hole, and custom sizes/ offsets. Utilizing the best aluminum Forged blocks and machinery in the market with state of art CNC machining to bring you yet another light weight design wheel.
The
Project 6GR Forged
wheels have been tested and proven to be track ready.
Wheel Brand:
Project 6GR Wheels
Wheel Model: FIVE, 7-SEVEN, 10-TEN
Styles: Full Face wheel, 3-PIECE, Aero Dynamic design
Wheel Sizes Available: 19x10 | 19x11 or 20x10 | 20x11
Wheel Construction: Utilizing the Latest CNC Forged Machines
Bolt Pattern: 5x115
Center Bore: 71.5
Concave Profile: Deep Concave Front & Deep Concave Rear
Key Features:
Clears Massive Brembo Brakes wit no spacers (extra brake caliper clearance).
No Spacers needed
Light Weight Forged Construction
Hub Centric
Maximize Concavity
Turn around time 3-4 weeks
For more information feel free to contact me anytime
[email protected]
818-547-5474
The price starts at:
NON U.S $3900 set
U.S $5200 set
PROJECT 6GR NON US Forged: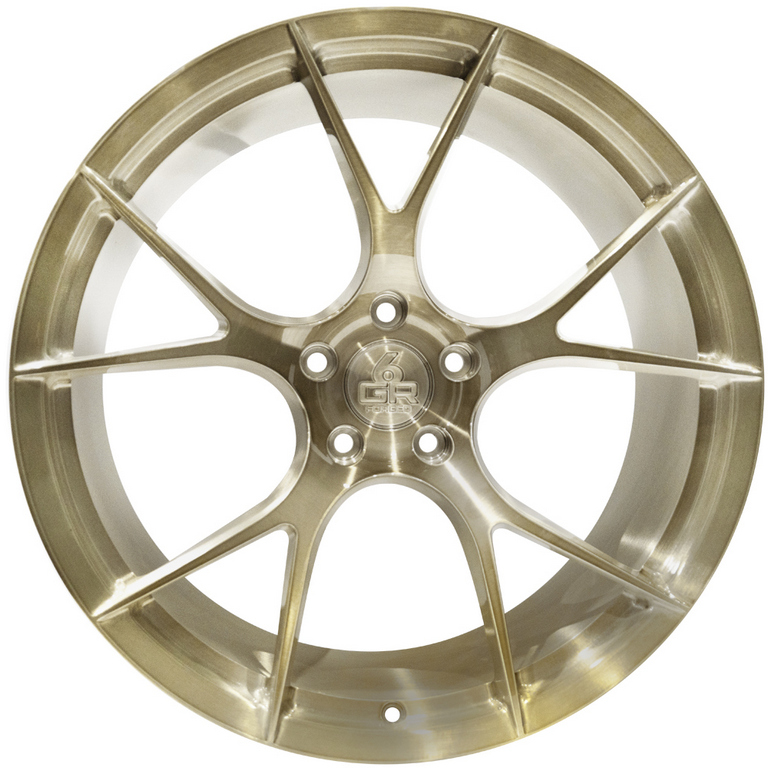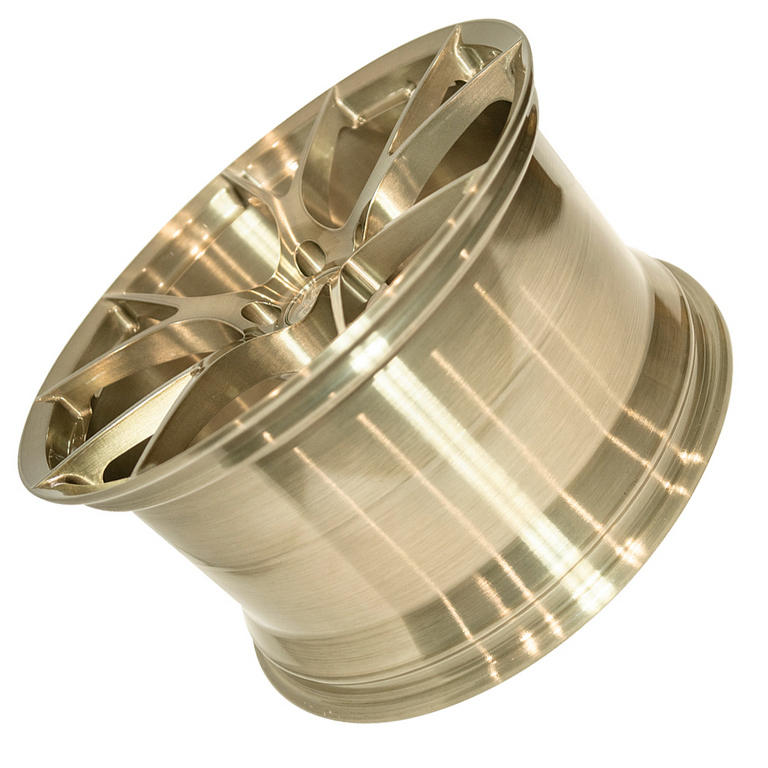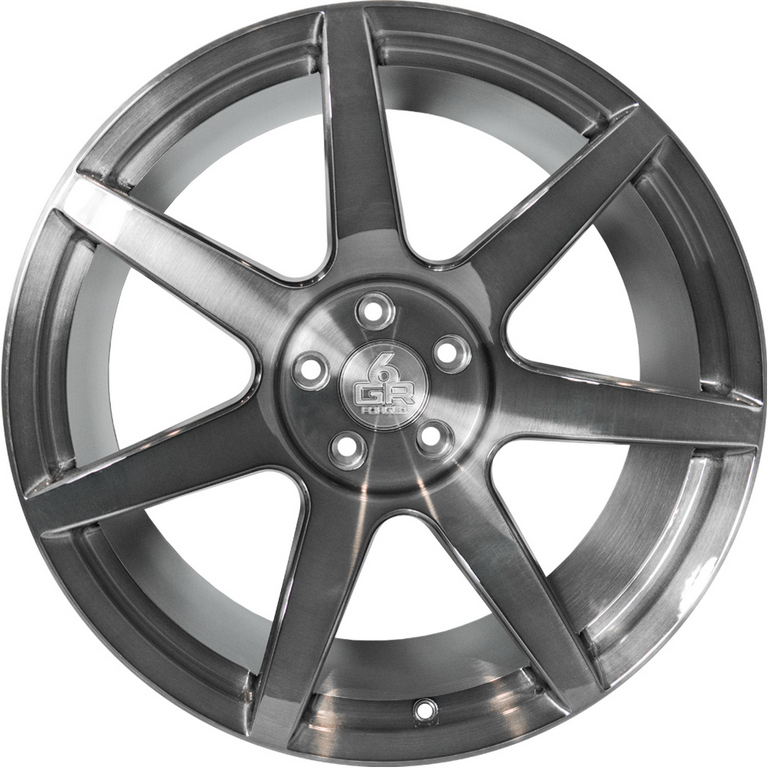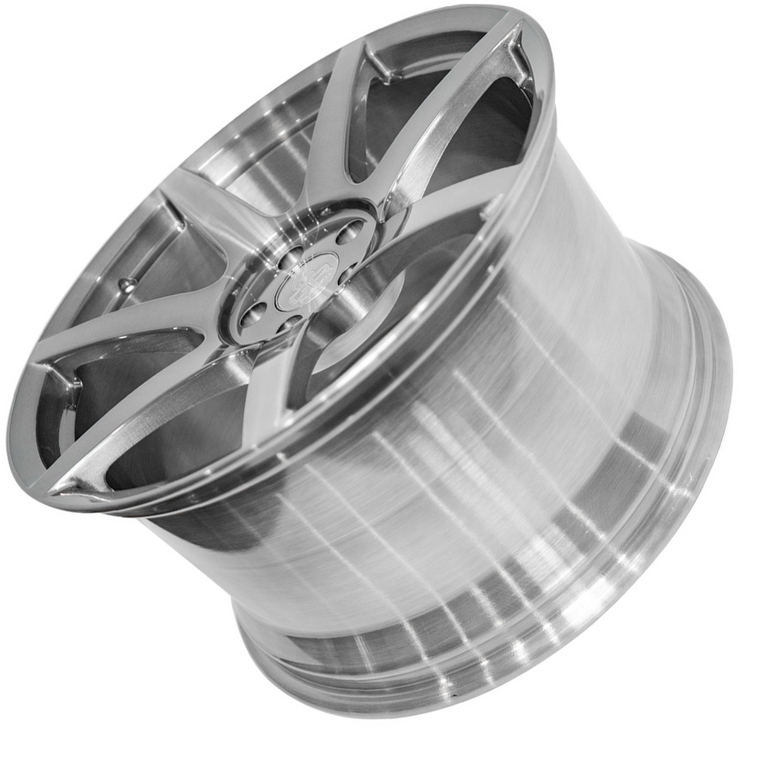 Project 6GR FORGED U.S: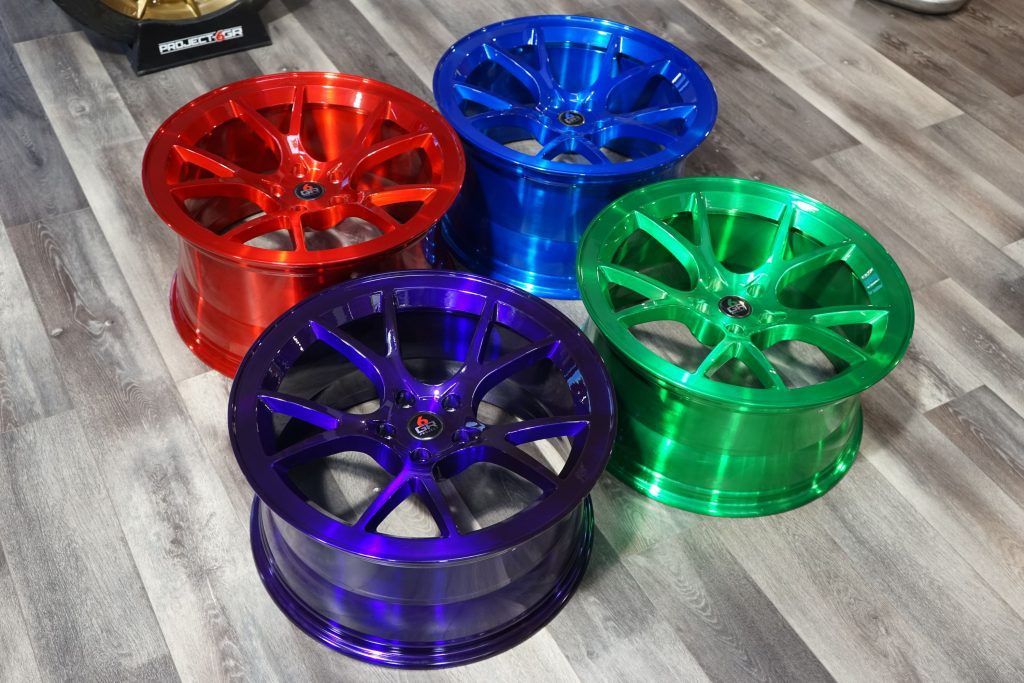 https://project6gr.com/product/project-6gr-five-gloss-black-finish/
VEHICLE GALLERY:
Considering our close proximity to most aftermarket manufacturers,
we are able to correct any mistake and or "not so perfect" products in as little as one day before sending them on their way to you.
Since we are enthusiast ourselves, we know the feeling of anticipation and excitement that builds waiting for your parts to arrive.
Let us assure you that with our fast processing time, three stage inspection process,
and world-class packaging, you will receive your order
in a timely manner without any damages.
We believe that the enthusiast passion should not be limited by any geographical location, which is why we provide worldwide
shipping services to ensure that your products reach your door step regardless where you are located.
With our 24-48 hour processing time on products in stock and multiple fulfillment warehouses, we are
able to have your order delivered to you as early 1-5 business days.
Just like "Power is nothing without Control", we believe that speed is nothing without accuracy.
You will be happy to know that almost every single product passes through our three stage inspection process before being
sent on its way to you. In the first stage, one of our experienced warehouse team members inspects each and every
product entering our warehouse, a second inspection is completed during the mounting and balancing stage,
and a final inspection is conducted in the packaging and handling stage.
DOMESTIC SHIPPING
The map below represents the time in transit for all our shipments being delivered in the continental United States.
Please keep in mind that our processing time is between 24 to 48 hours on products that are in-stock in our warehouse.
INTERNATIONAL SHIPPING
We offer worldwide shipping to almost every country in the world.
We work with the world's best shipping companies to ensure that your order get to you in a timely manner and in perfect condition.
You will be happy to know that we are always comparing shipping companies costs
to be able to provide you with the most competitive shipping rates.
Please contact our international customer service department at 1-818-547-5474 for rate
quotes and transit times to your specific location.
FIVE exclusive for the Charger SRT/392/Hellcat & Challenger SRT/392/Hellcat community.
How to Place Your Order
Phone Domestic: 1-818-476-6976
Phone International: 1-818-547-5474
E-mail:
[email protected]
Website:
www.N4SM.com
Please do not hesitate to contact us should you have any questions.
We have over 70 years of combined experience and 13 years of hands on experience in the automotive industry.
Payment:
Credit/Debit Cards: Visa, Mastercard, Discover, and American Express.
We can process your payment right over the phone and online on our website.
Paypal: Visa, Mastercard, Discover, and American Express.
Bank Wire Transfer: We accept direct wire transfers to make it easy for you place order.
Please contact us so that we can email you more information & instructions.
Shipping:
All orders are shipped via FedEx Domestic and International.
If you are located in Hawaii, Alaska, or international, please e-mail, pm, or call us for the most competitive rates.
Hours of Operation:
Monday through Friday from 8:00 a.m. to 6:00 p.m. PST
Saturday from 9:00 a.m. to 3:00 p.m. Pacific PST
Our website is open 24 hours a day / 365 days a year!
Contact Information:
Direct Line: 1-818-476-6976
Phone: 1-888-714-7467 Toll-Free
Email:
[email protected]
Website:
www.N4SM.com
If you have any questions or concerns, do not hesitate to contact us. We are here to help you!