2019 Challenger Stars & Stripes Scatpack
Hey guys. To anyone with a challenger strut brace and covers. I just installed some billet strut covers and I noticed I lost some threads due to its thickness. I am going to install a BMR brace as well but am concerned because I would lose even more threads to tighten the 3 nuts. Are there shallow nuts or another solution to keep things safe? My car is a 19 scat pack.
I've attached pics of the covers installed if it helps.
Would these be suitable replacement?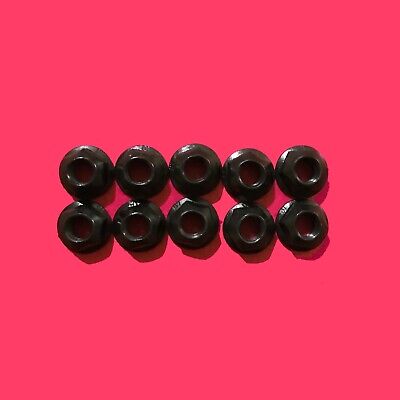 M8 x 1.25mm Locking Flange Nut Black Oxide. • Locking Flange Nut Black Oxide Finish Grade 10.9. • Quantity: 10 Nuts.