Discussion Starter
·
#1
·
So if you find yourself, like I did, with a snapped off dipstick handle and no way to get the stick out of the tube it's an easy fix.
the dipstick tube is held in place by a single black bolt inconveniantly placed right next to the black alternator brace you see pictured. The bolt can't be removed completely with the alternator brace still in place, it's like three threads too long, DOH.
If you remove the bolt to the alternator brace on the engine side you can wriggle just enough room to then remove the dipstick bolt.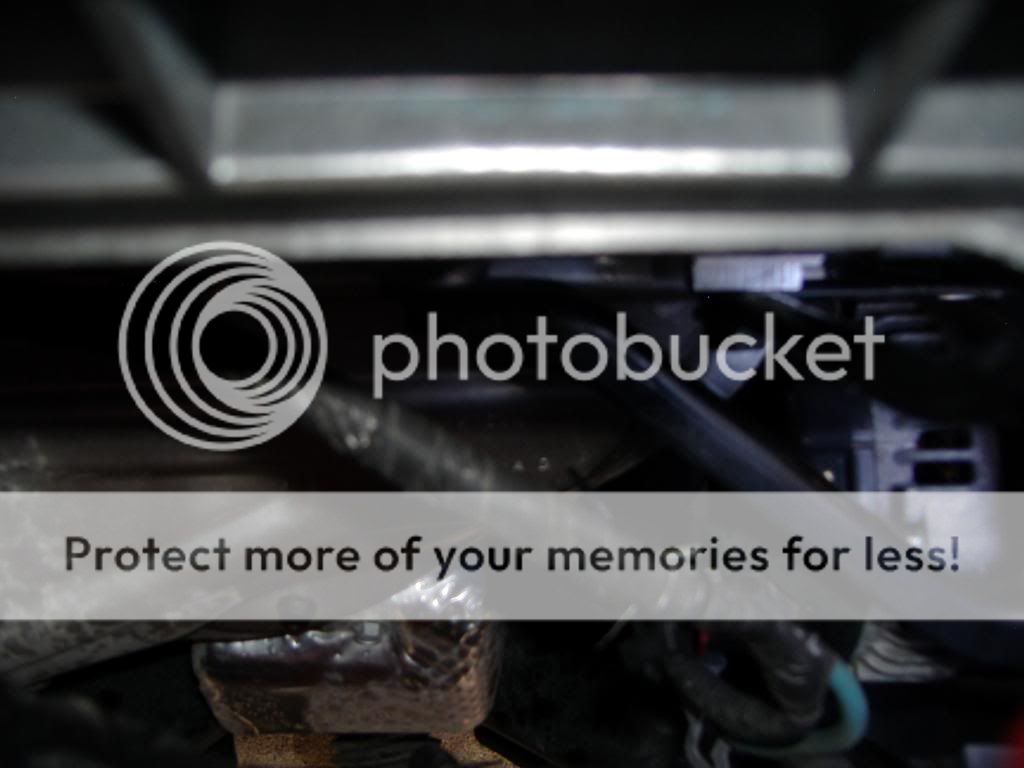 once the bolt is free simply pull the tube up and out, push the broken stick out from the bottom, replace in reverse...don't forget your new disptick LOL. A bit of advise from charger forums...oil the O ring on the dipstick handle to help reduce the chances of sticking in the future
Hope that helps anyone who still owns a 3.5L Challenger