I am selling my REN touchscreen. Pretty much does everything but navigation. Sat Radio, Uconnect, USB port on the front, built in hard drive, full touch screen. I am selling it to fund my iPad project. I recently saw one on here asking $450 but sold for $400. So I will ask $400 shipped.
Here is a video of it still working in my car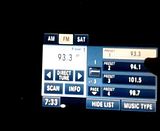 And pictures of the numbers.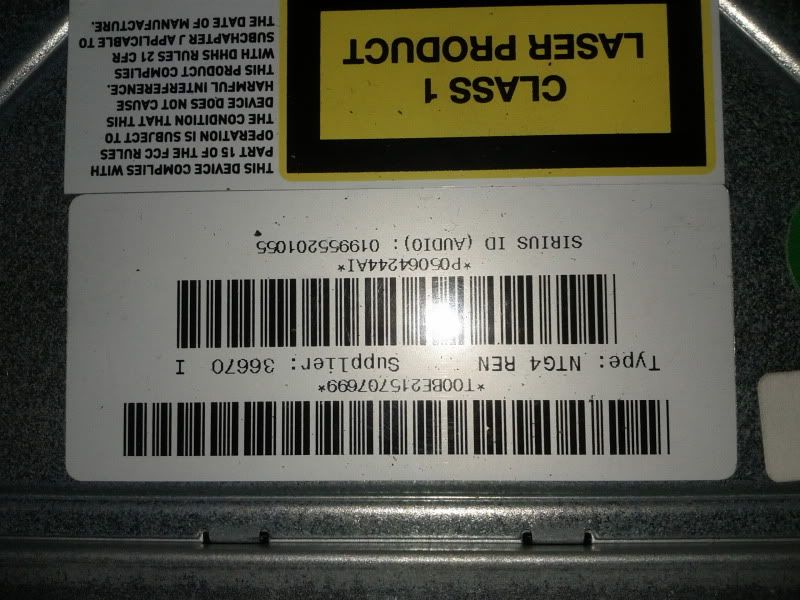 If you want any other pictures please let me know.